LOH#87 - What mythical creature do you wish actually existed?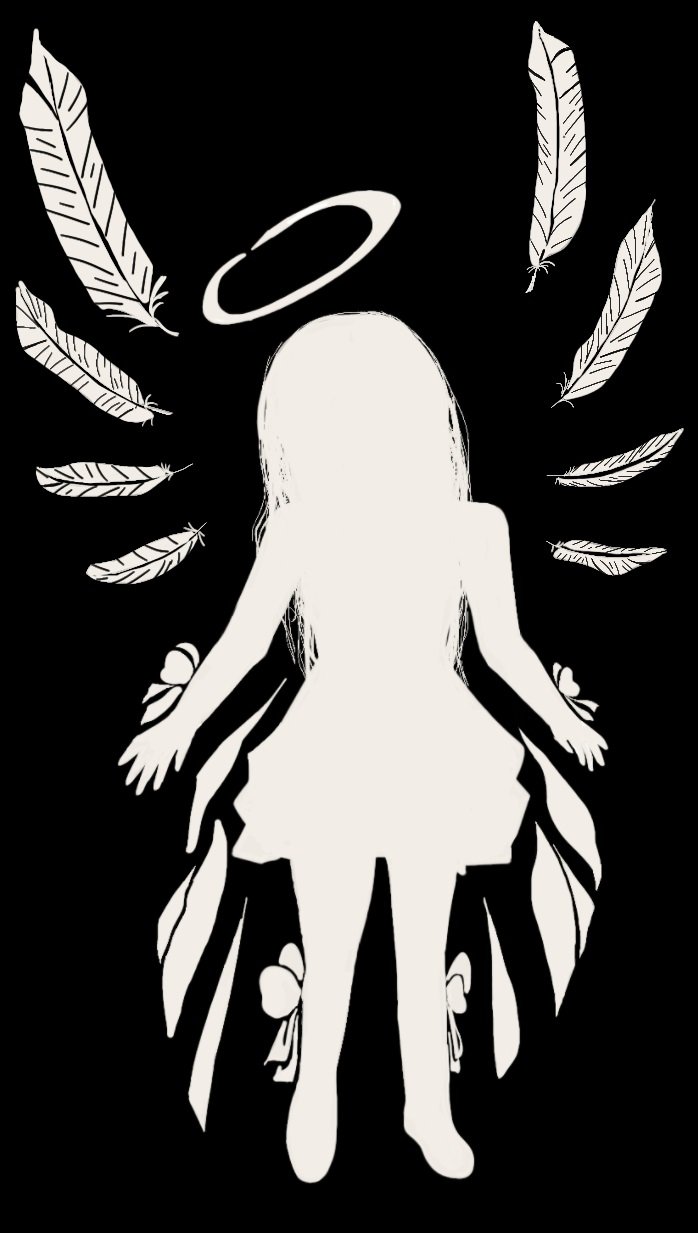 Hello guys! How are you all doing? I hope you guys are doing awesome. Thank you @aqua-red for inviting me in. I am participating in this contest with great joy in my heart, as this is one of the most lovable topics.
Today, the post is about what mythical creature I wish actually existed and so here we are on a topic about mythical creatures. Now we all know, that they are called mythical creatures because it is a fictional entity that has not been proven and that is described in folklore and myth.
Talking about mythical creatures, there are many types; like the scary type, dangerous type, helpful type, and many more. Different countries and cultures in old days have made assuming of different mythical creatures, including the legends and the myth. Therefore, of all the mythical creatures the ones I actually wish existed are fairies.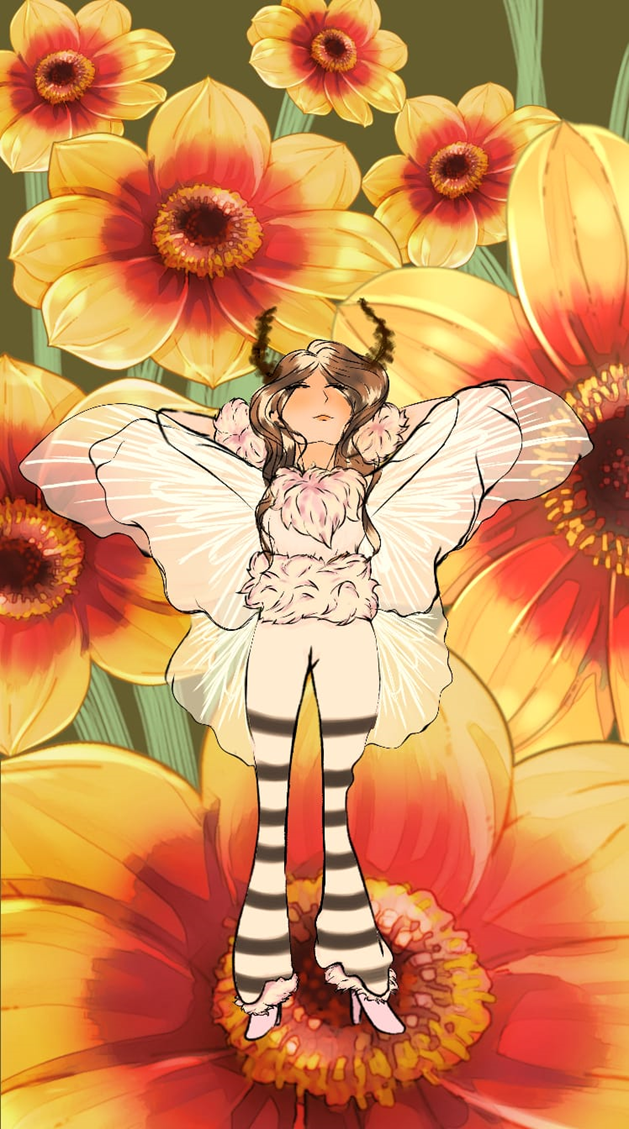 They are typically described as human-like in appearance but are typically very small in size. In some myths, they said to be able to change into human-size when they want to. They are typically depicted as having wings, being able to fly, and being very quick, agile, and energetic. They also happen to have the ability to use magical powers which are probably the earth's elements.
It is hard to pinpoint a single origin for fairies as they exist in many cultures in various forms, such as benign or malignant beings, such as pixies, nymphs, sprites, gnomes, etc. Now you guys might be wondering that of all the different kinds of mythical creatures why would I choose fairies. You see it is kind of embarrassing to say that I really like small beautiful things. Just thinking about many little beautiful sparkling fairies flying around with nature would make me so happy and contained.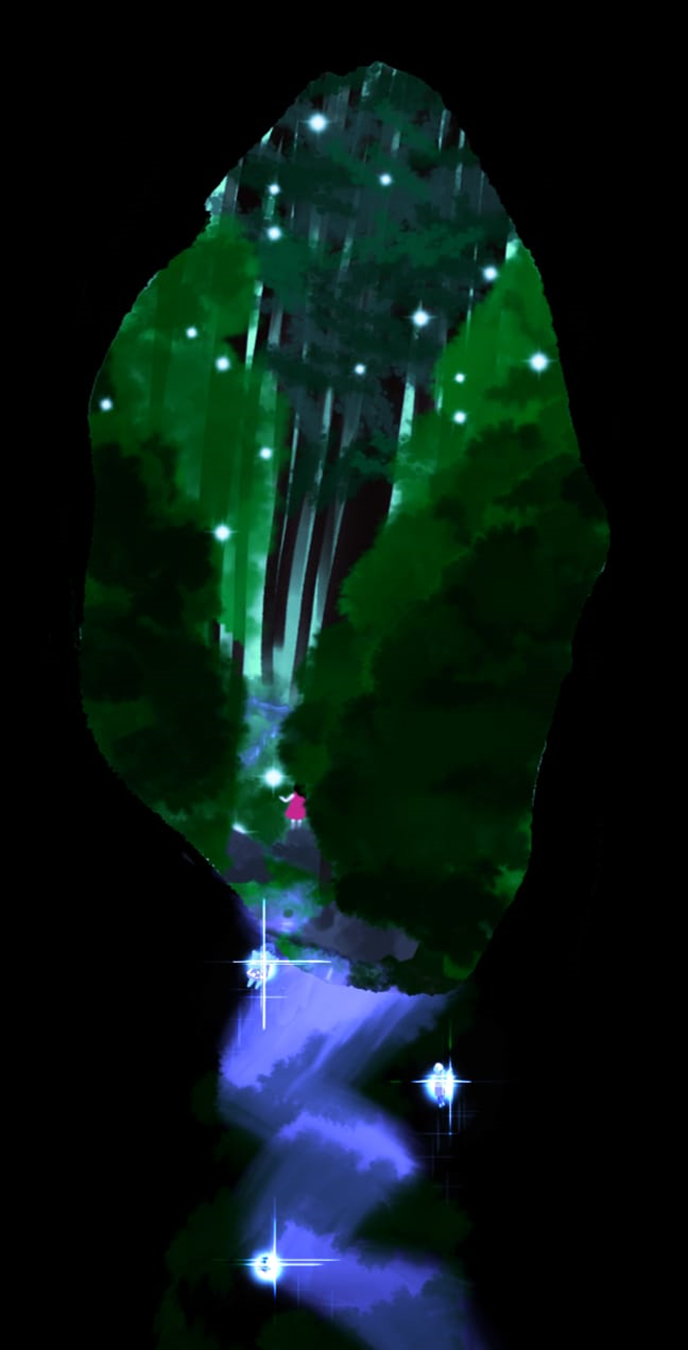 The world is already dark and suffocating enough and maybe having a little bubbly fairy beside you to cheer you up, bringing a little smile on your face and warmth in your heart make your day a little better. I would do anything to protect this little warmth of happiness. As we all know, we should always cherish the little moments in our life. I would love to see the fairies as much as I love the beauty of the nature of our world. I don't know why but I really like fairies and wish they would exist, even though it is really a childish wish and also knowing that there are not the strongest creatures of all the mythical creatures.
Sometimes, the small things in our life make a big change from all the darkness we have. Therefore I prefer fairies to all the big kinds or scary mythical creatures. What's your opinion about this even though it's not going to change my opinion? Tell me and what type of mythical creature do you wish existed? Let me know in the comments. That's all for today! I hope you guys have enjoyed my today's post and a little illustration of the process. Also if you guys wonder which app I use to do them then here it is. The first illustration was done in ibispaint x and the last one is done in Autodesk.
That's all for today. I hope you guys enjoyed it. I invite @lemonade1. Thank you for reading this and see you guys in the next post. For now, bye-bye guys! Take care.
---
---