What makes you happy?
When someone praises you? or is it when you are able to help a guy and make his life better?
Praises can be false and also mislead you to believe that you are liked or loved when in reality the one who praises you just to get some favors in return.
Family
Imagine a family with many members. There are sure to be some sort of misunderstandings and arguments. Pots and pans - there will be noise when it hits or rubs against the other.
Similarly, people are bound to speak and also disagree.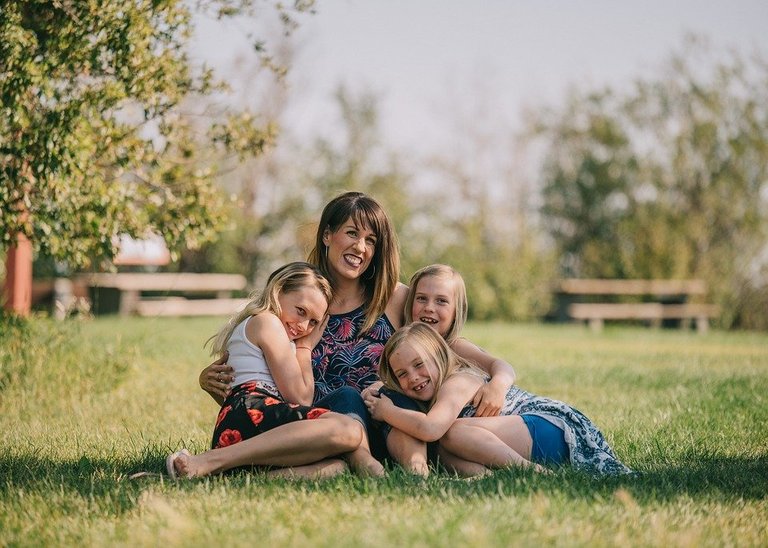 Can it be avoided?
No, it cannot be avoided. As long as we live in a society, there is a chance to witness drama on a daily basis, especially when 'volatile' people are around.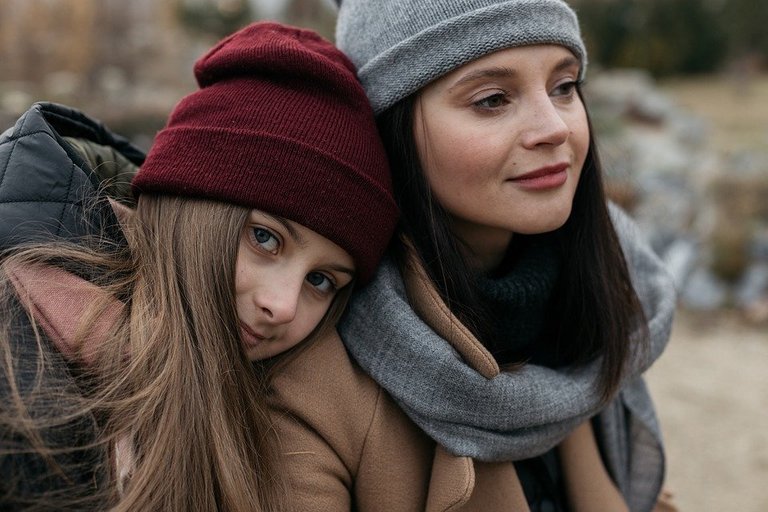 Adding oil/ghee to the fire
Whenever you come across a situation where people argue, remember not to take part in it or take sides. Do not add oil or ghee to the fire because it will only increase the animosity and ruin the relationship forever. If you do add to the fire, remember it can also turn against you, one day or another.
Fragile relationships
If we care to maintain relationships and not break the ties because of a careless word or gesture, then we will indeed benefit because of the virtues like PATIENCE, LOVE, KINDNESS, HONESTY, UNDERSTANDING AND SYMPATHY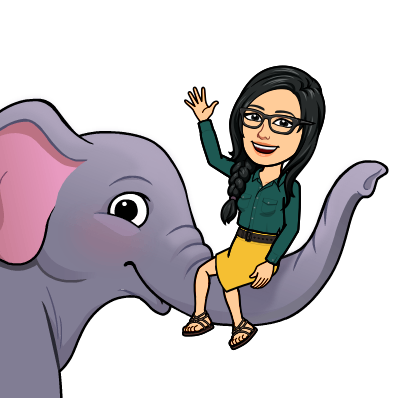 image - free pixabay and bitmoji