Contest #66 El tatuaje que elegiría/ The tattoo I would choose
Gaviota que vuela lejos, vuela muy alto
Saludos comunidad de @ladiesofhive un placer para mí estar por aquí con ustedes. Decido participar en su iniciativa #66.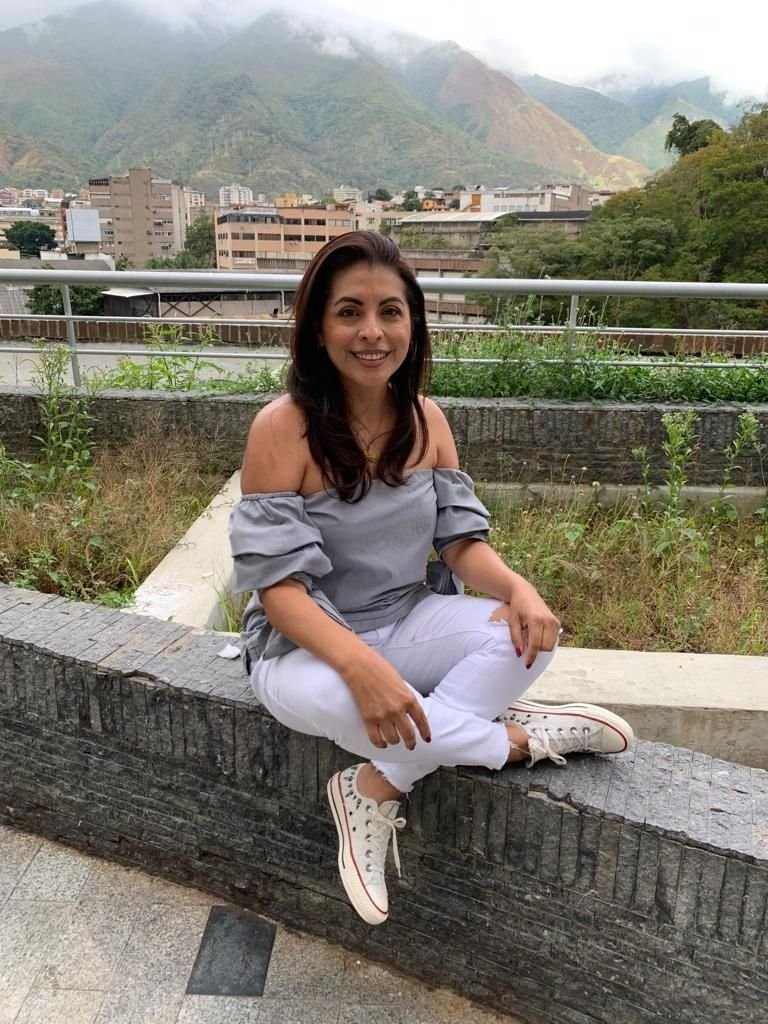 Elegí una de las preguntas. Si tuvieras que hacerte un tatuaje ahora mismo, ¿Qué tatuaje elegirías?
Me llamo la atención está pregunta porque no tengo tatuajes y no he pensado hacerme uno, pero como es algo hipotético me encantó pensar en mi tatuaje y definitivamente sería una gaviota, me gustaría hacerme una gaviota detrás de mi espalda. Pienso que tengo una hermosa espalda ancha ☺ ️ así que allí quedará bien.
Elegí la gaviota porque desde que leí el libro de salvador gaviota me cautivo, pienso que son animales libres que vuelan en el mar donde no hay límites ni fronteras solo un espacio inmenso lleno de libertad.
Amo la libertad en todos los sentidos, pienso que es esencial del ser humano y este animalito me hace pensar en libertad.
Además después ví una novela que se llamaba café con aroma de mujer y la canción era algo así: gaviota que vuela lejos, vuela muy alto, gaviota que vuela lejos no se detiene, dulce gaviota… me cautivo este mensaje, soy una mujer muy soñadora, siempre reflexiva de la vida y las cosas que suceden, mirando al cielo pensando en expansión.
Yo me imaginaba esa gaviota volando lejos sin detenerme, al infinito y más allá, conociendo nuevos lugares, nuevas formas de vivir y ser libre, así que este sería mi tatuaje.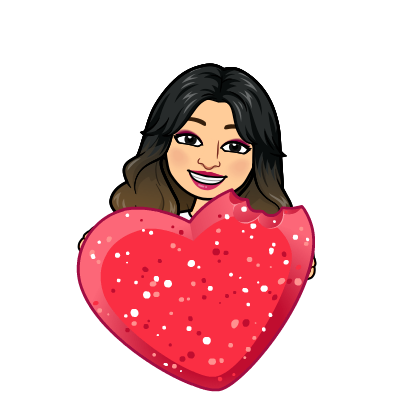 Seagull that flies far flies very high
Greetings #hive ladys community a pleasure for me to be around with you. I decide to participate in your initiative #66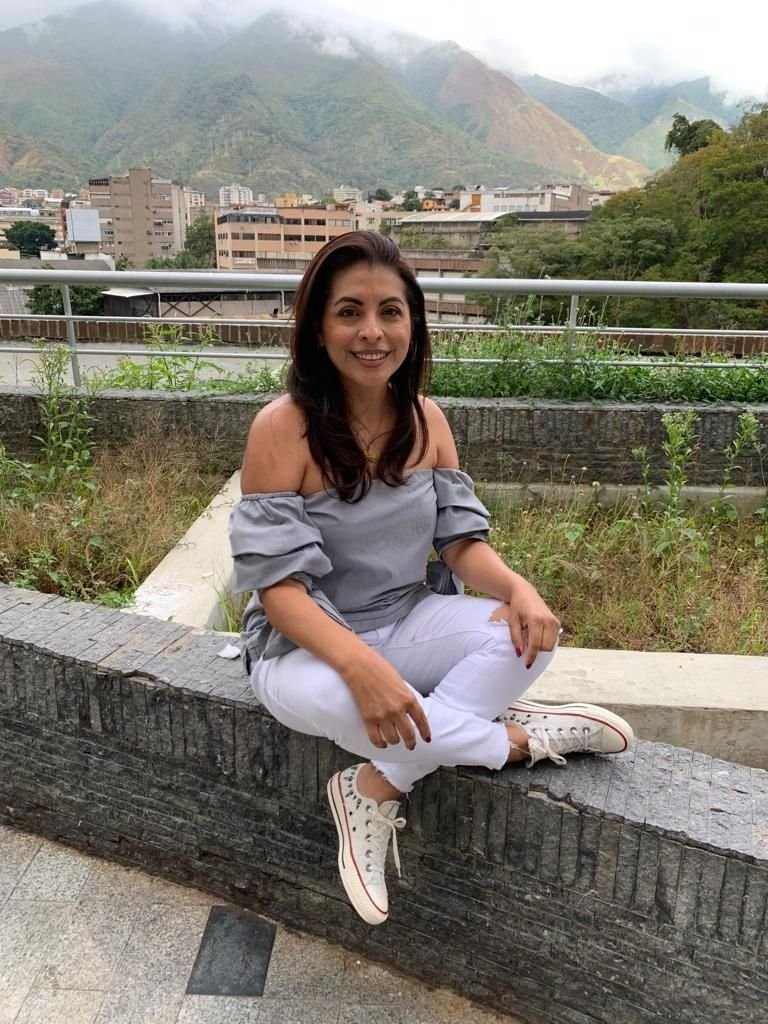 I chose one of the questions. If you had to get a tattoo right now, what tattoo would you choose?
I was struck by this question because I don't have tattoos and I haven't thought about getting one, but since it's a hypothetical thing I loved thinking about my tattoo and it would definitely be a seagull, I would like to get a seagull behind my back. I think I have a beautiful wide back ☺ ️ so it will look good there.
I chose the seagull because since I read the book of savior seagull captivated me, I think they are free animals flying in the sea where there are no limits or borders just a huge space full of freedom.
I love freedom in all senses, I think it is essential for human beings and this little animal makes me think of freedom.
Then I saw a novel called "café con aroma de mujer" and the song was something like this: "gaviota que vuela lejos, vuela muy alto, gaviota que vuela lejos no se detiene, dulce gaviota..." I was captivated by this message, I am a very dreamy woman, always reflecting on life and the things that happen, looking at the sky thinking about expansion.
I imagined that seagull flying away without stopping, to infinity and beyond, knowing new places, new ways of living and being free, so this would be my tattoo.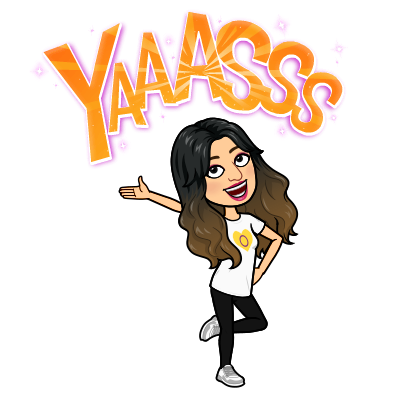 Fotos de mi exclusiva propiedad / Photos of my exclusive property.
App Bitmoji
Banners y separadores elaborados en Canva / Banners and dividers made in Canva.
100% contenido original / 100% original content.
Translated with www.DeepL.com/Translator (free version)



---
---