Disclosing Our Secrets ~ Intriguing LOH Contest #65
Don't know what it's like in your culture, but here we don't ask a lady about her age. Unless, of course, she is in mortal danger, and you are not an ambulance doctor. Haha. I'm kidding, I guess. But you ask, what does age have to do with it. It's simple - I have one nickname and it is very old.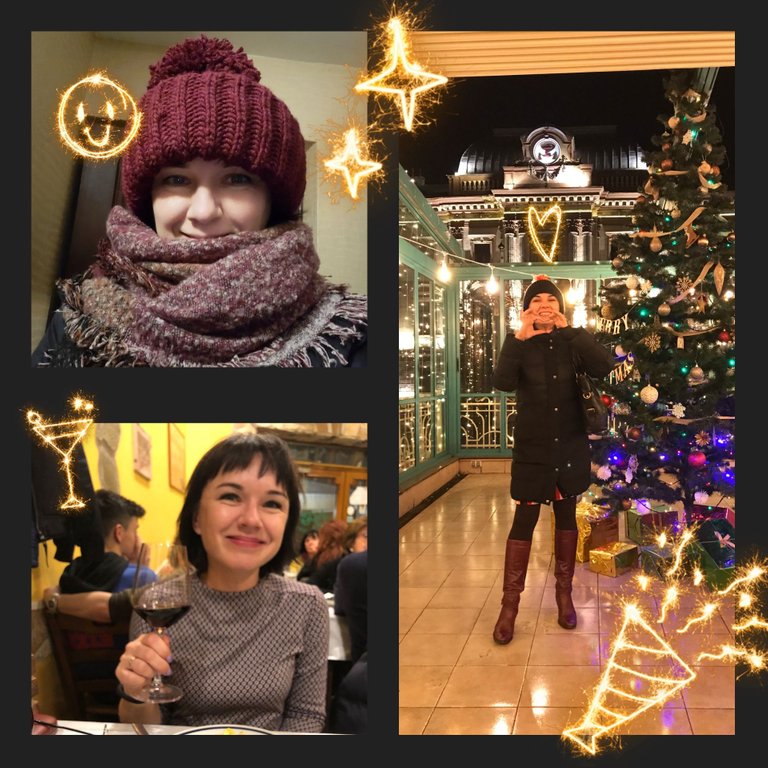 I am (almost) not afraid of my age. I'm in a pretty good form, and it's even funny when I see the reaction of people when I say my age. In the end, everything is relative. I remember being in elementary school, the high school girls with breasts looks like milfs or so.
But what I'm going to tell you today might really shock you. And this is not even the story itself about how my nickname appeared, but WHEN IT HAPPENED. Because ... My first ever nickname was for early versions of AOL Instant Messenger and MSN Messenger. Gosh, yes, I did say that. No, I definitely haven't seen dinosaurs. But I still remember my ICQ number.

I worked in the IT department of a local telecom company. Thanks to this, as well as my friendship with the guys from the system administration division, I had a Dial-Up modem 😜. This is such a stuff that connects to a wired telephone line and calls another modem of the same kind connected to the server. When they connect, ta-daaam! You have an Internet access. Although, as soon as someone called this number, the connection was interrupted 😲. Can you imagine it? This is how it looked at the time.
I worked with three more women in the same office room. They were all much older and more experienced. It my party! When a serious problem happened in my personal life, they decided that I needed to meet someone, and US citizens are preferable. It was the time when almost everyone secretly dreamed of emigrating to United States. The funny thing is that 2 of us live in USA now (not me), and other 2 moved to Kyiv.
I don't remember my first steps on the Internet very well, but I remember for sure that I needed some kind of username and password to enter the chat room. It was decided by a majority vote not to use the real name or surname. And I myself could not make up a nickname for me. I was a naive and honest young girl (born in USSR), not used to hiding behind a fictitious name. 😇
When, after a couple of days, my colleagues realized that finding the right guy has stalled. And they decided to come up with a nickname for me themselves. The first thing one of them said was "You are our Star, let it be Star." But as for me, it was too immodest. In general, I wanted something discreet and simple. But colleagues said that with such a nickname I would not find anyone, so I chose a diminutive form of it. Zirochka is Ukrainian word for "Little Star".
At first I was very embarrassed about it, but then I got used to. And all my friends got used to it. In addition to poor word formation skills, I am lazy. Therefore, I continued to use this nickname. As you can see, I still use it.

That's all the secret :D What do you think about it? Does it match?
By the way, it was like a best of the best random guess when I got my bage of "Shining Qurite" from @qurator. I really love it, thanks again! ❤️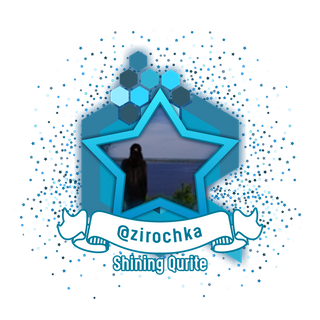 ---
---