Am Alive Challenge Post 149 | Benefits of a good comment in alive tribe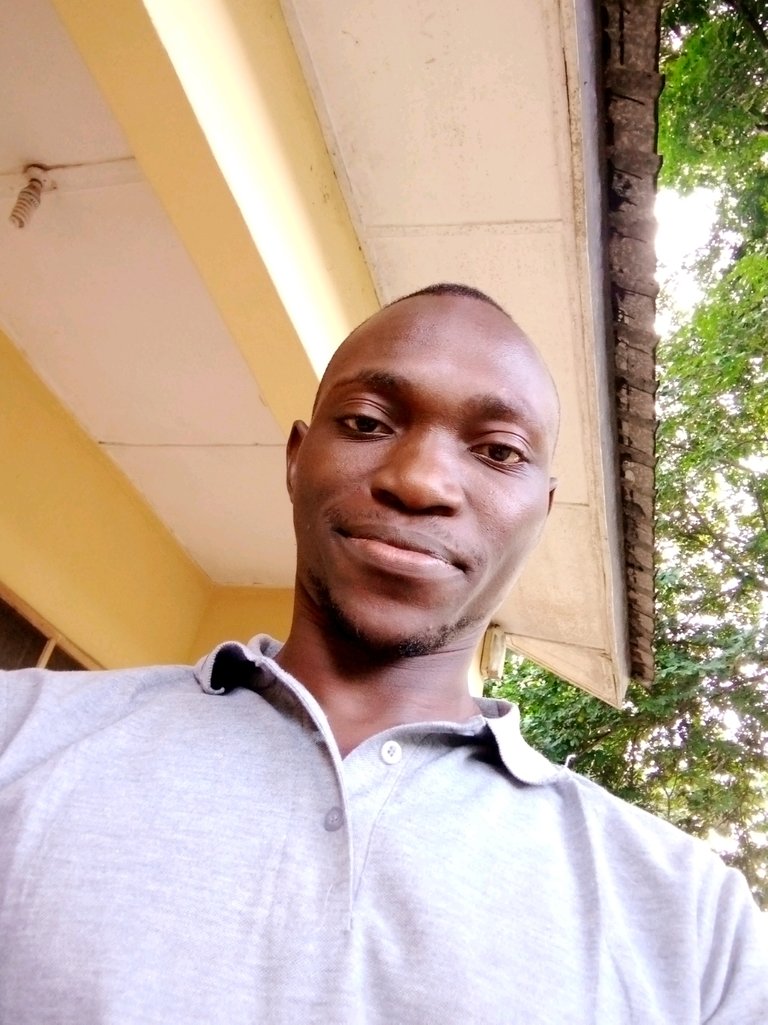 The benefits of a good comment in alive tribe has got many benefits.
This is the power of engagement and the reward.
I have been a type of person in the alive tribe who normal encourages others on their posts with words that they themselves have confirmed to carry wrighty inspiring and encouraging stufs.
It's not that I have it inbuilt or am an inspirational speaker but there exist the need for it.
It has been rewarding for me as most people that I support with encouraging words reciprocate it with votes of encouragement.
Damn! It's good to be good.
Just like @jlufer has shared for weeks, the need for engagement, I've taken the advantage to do so and has been well rewarded.
That's my encouragement, meaning that in every meaningful comment that I make, I stand a chance to get some good votes attached to it.
So, what are you waiting for?
Join me today to show how encouraging you can be.
Am alive and happy today.
How about you?
---
---