While walking around the city of Pula, my friend got a little hungry and took me to a canteen to keep him company for lunch.
While eating fine food at the Self Service MARKET Restaurant , i took some pictures of the pictures on the wall and one nice poetry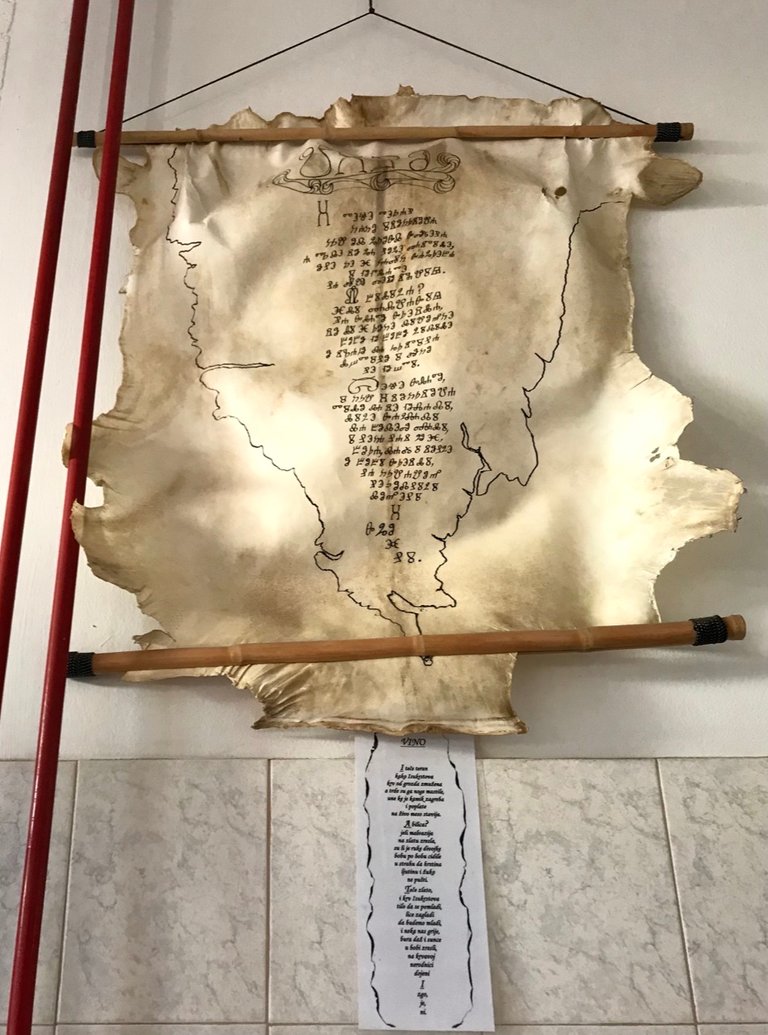 Written in Glagolitic script in the old alphabet, ink dried on a leather parchment made of goatskin, which failed to make an instrument and was used to write poetry.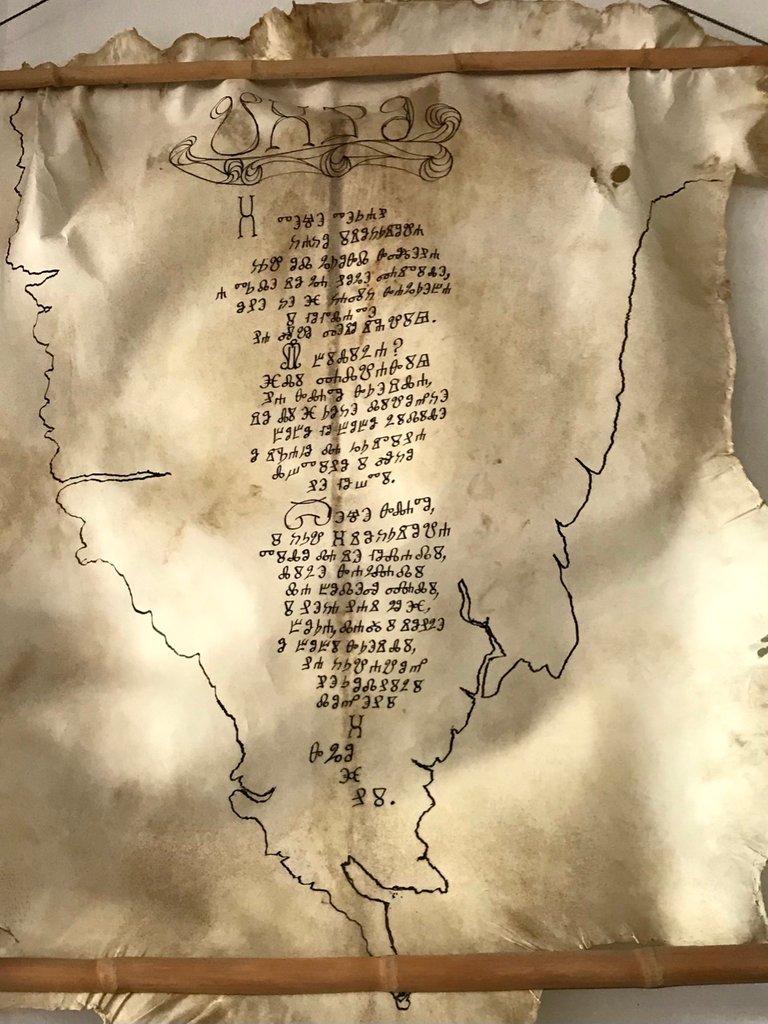 It was given to the canteen because they have fine tasty food, low prices so that students can enjoy a hot meal and are very kind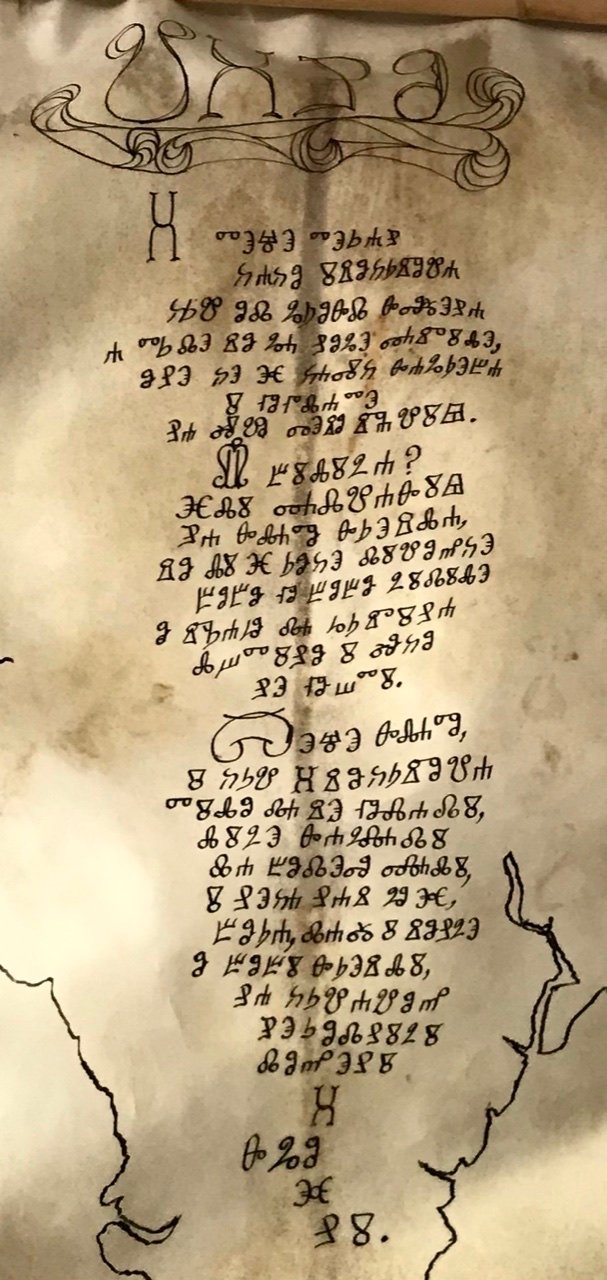 this is a translation in the Istrian dialect as written on parchment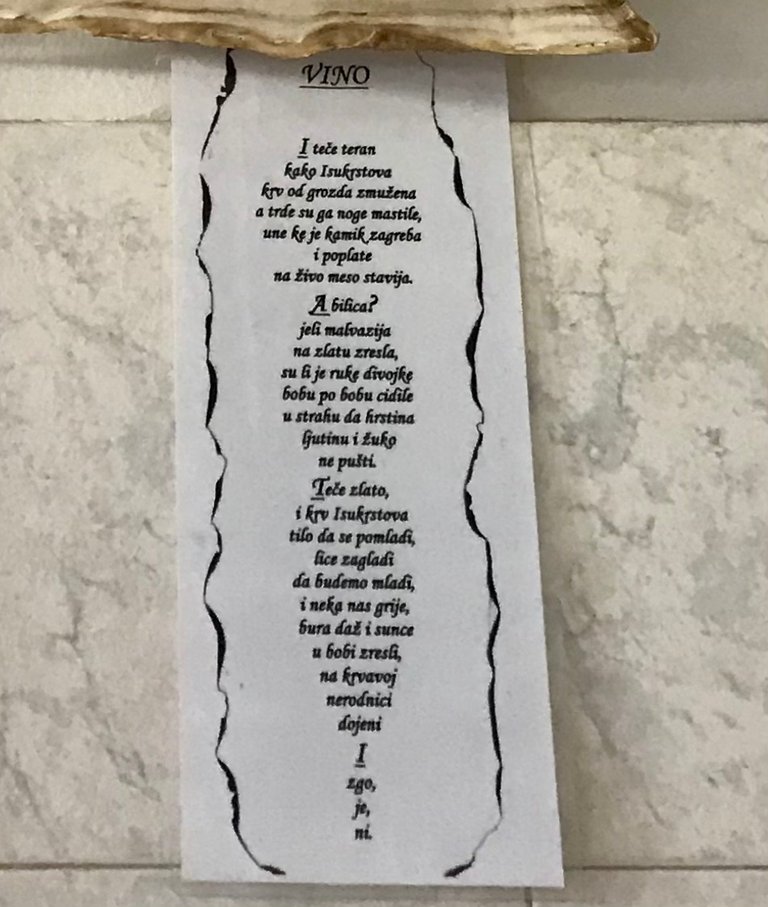 I have to translate it into Croatian so I can translate it for me.
WINE
And teran flows like jesus
blood from grapes milked
And his hard feet anointed him,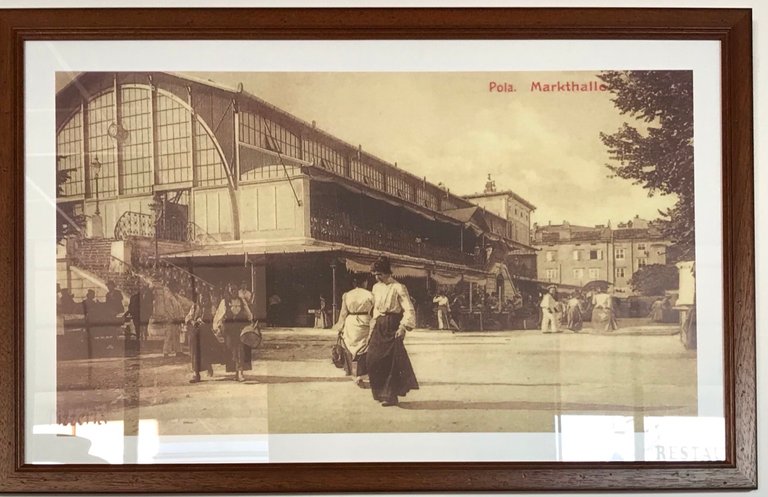 The ones that the stone scratched and the payments - the feet
He puts on live meat.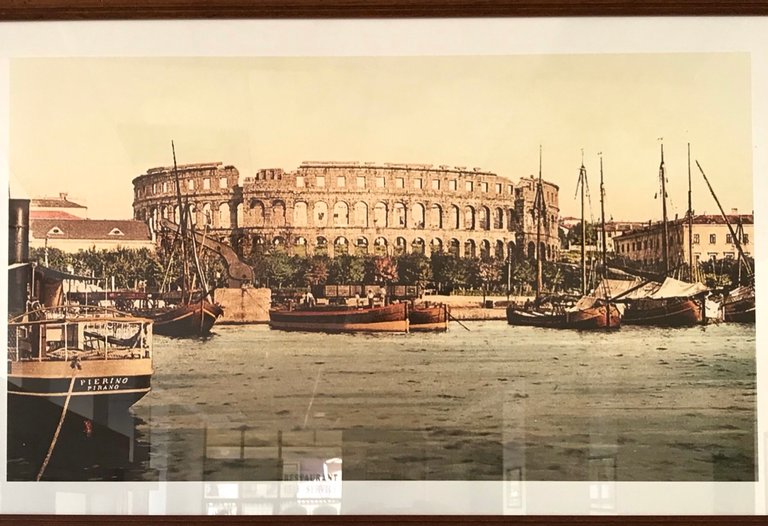 And the white man?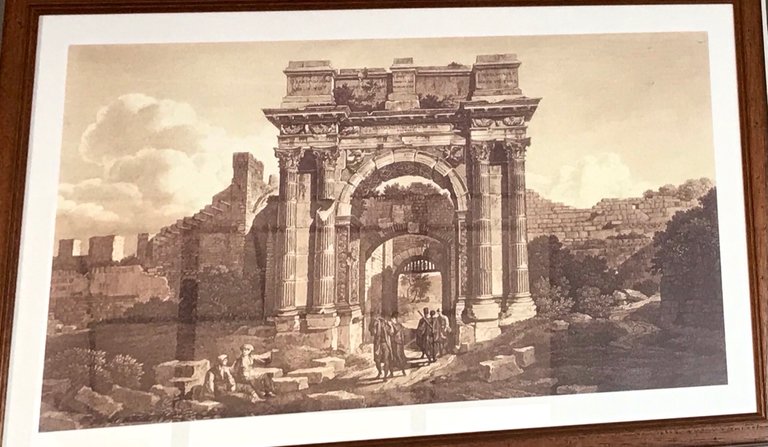 Is Li Malvasia
It grew on gold
Are the hands of a girl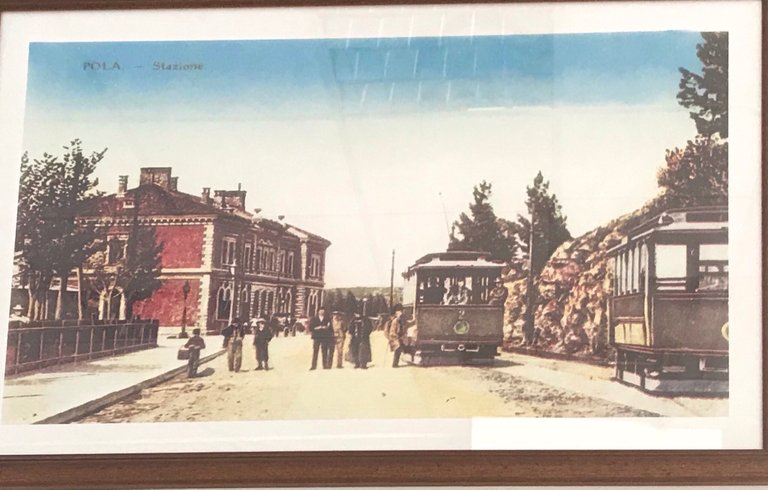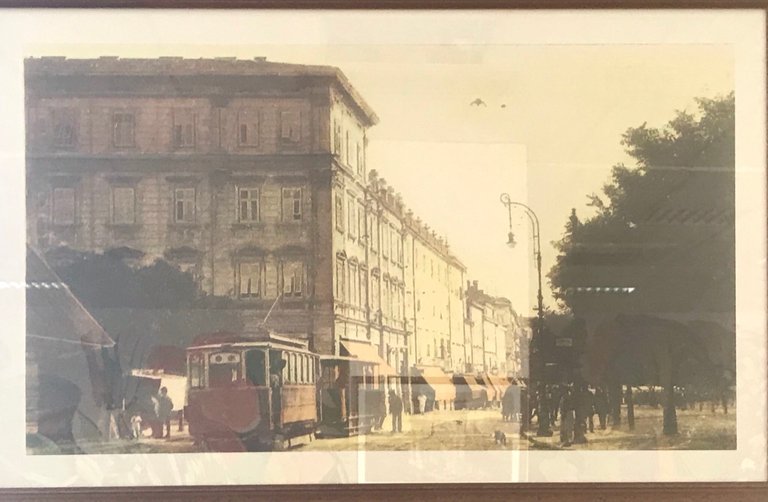 Berry by berry appreciated
In fear of pitting,
Membrane and bile
Don't let go.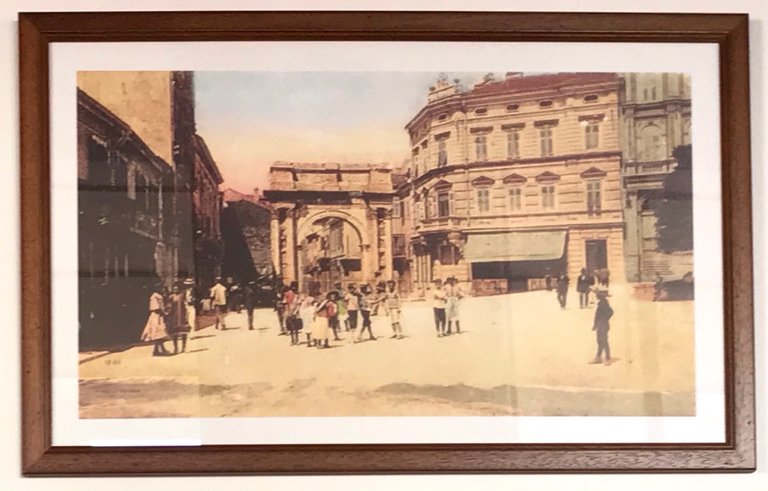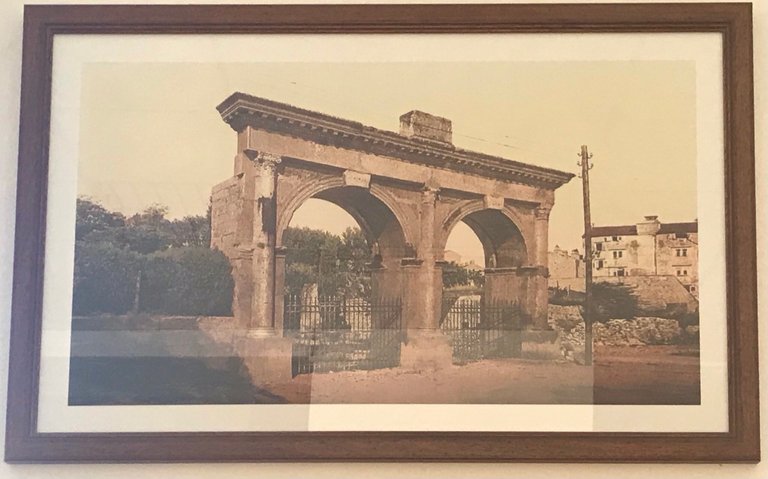 Flowing gold,
And the blood of Jesus Christ
The body to rejuvenate,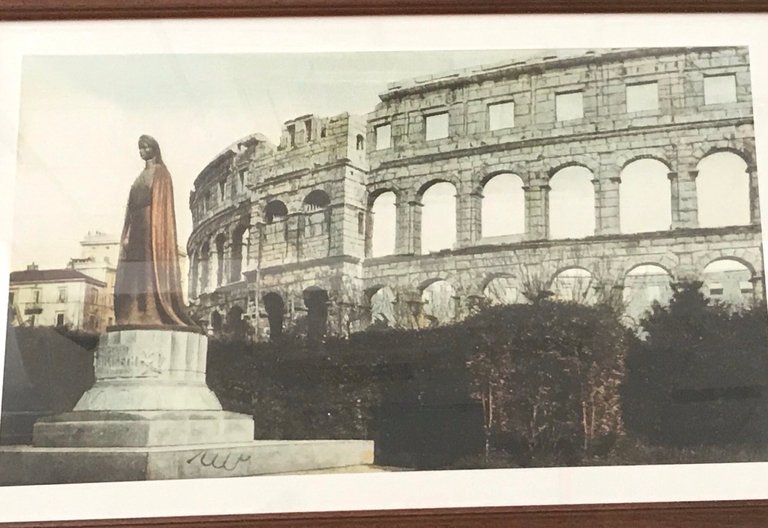 His face smoothed
To be younger,
And let it warm us,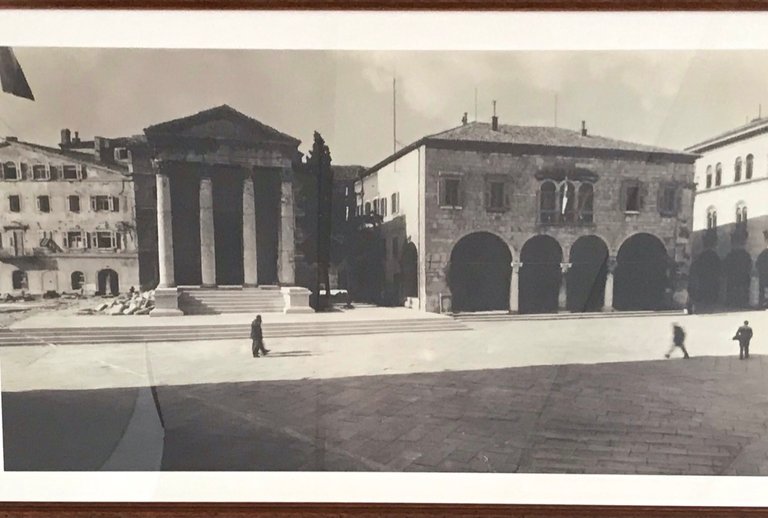 Storm, rain and sun
In the berry grew
On bloody ground
Breastfeeding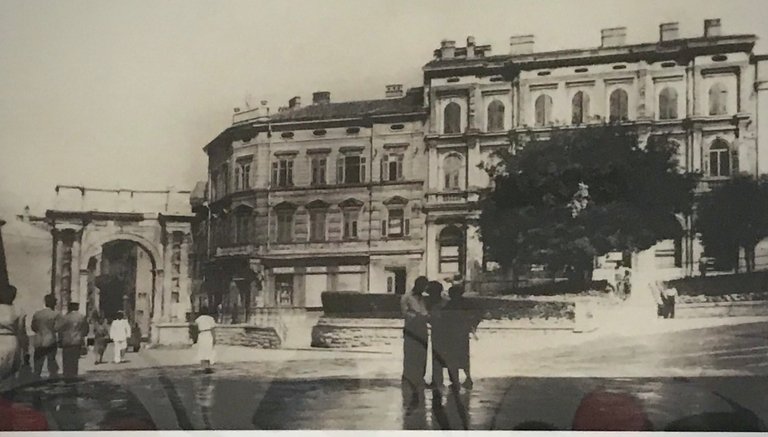 b
re
d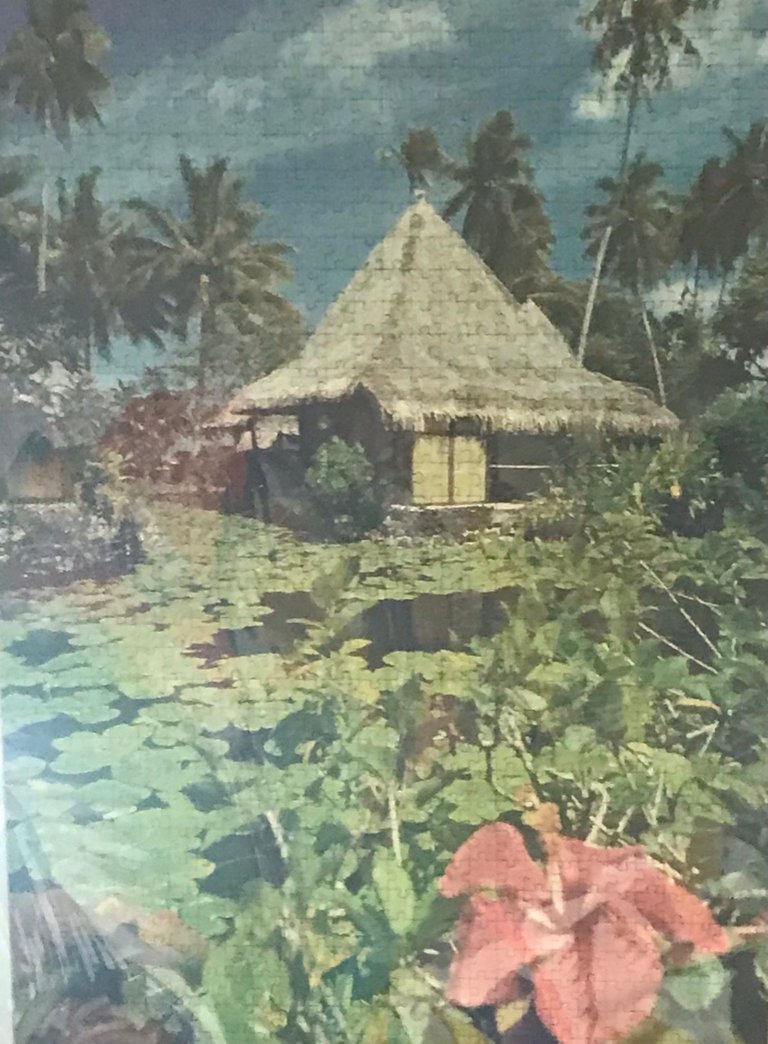 author D D Drago Draguzet also one of the builders, musician and teacher of traditional Istrian music and singing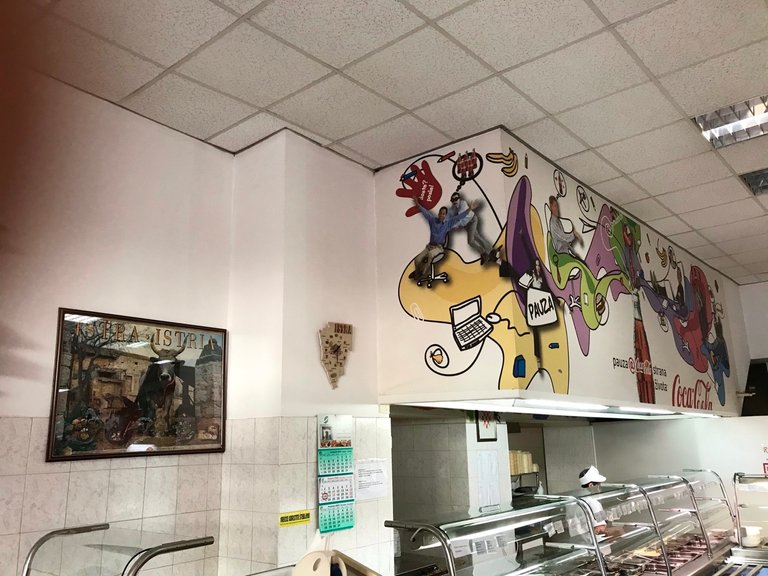 and artistically there are frescoes on the walls that give a nice impression of the atmosphere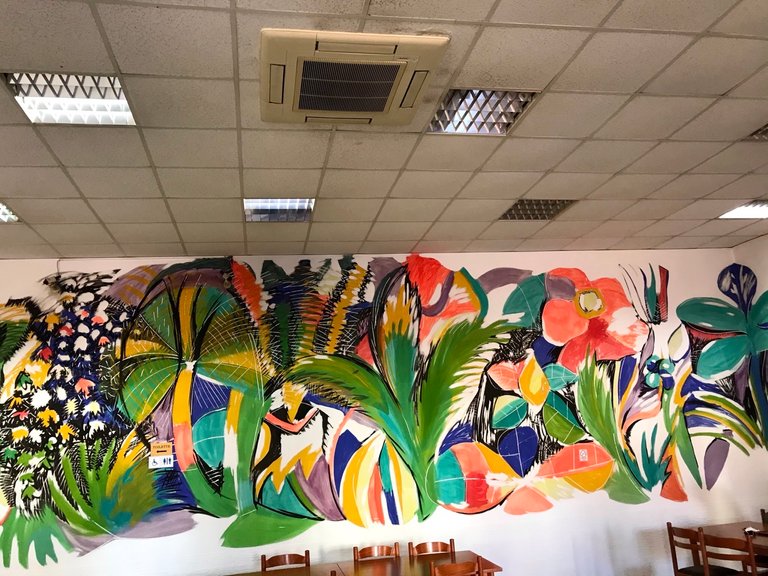 menu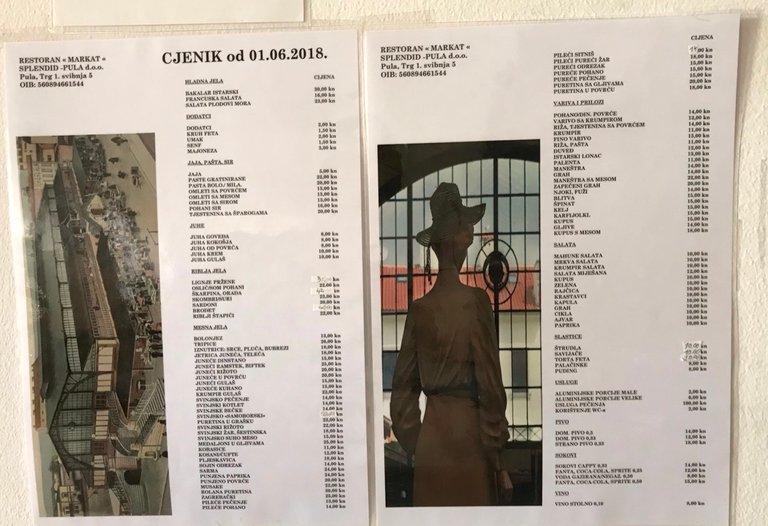 located across from the green market where fruits and vegetables are sold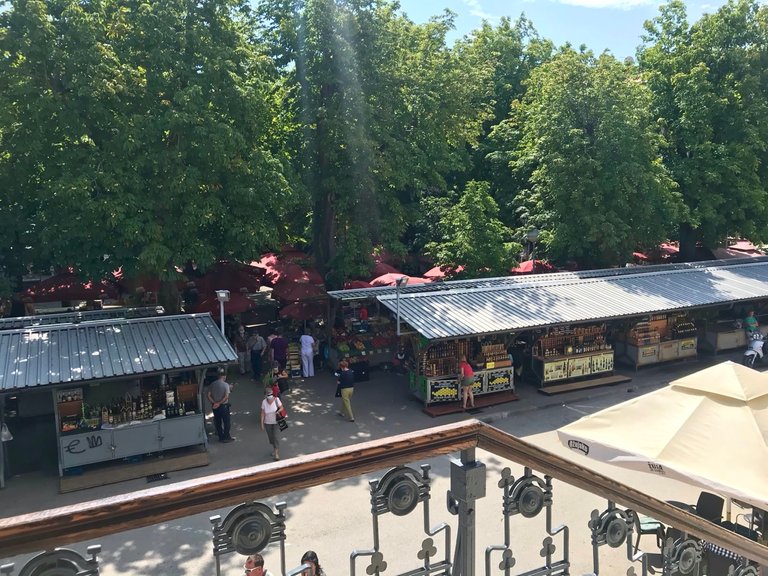 entrance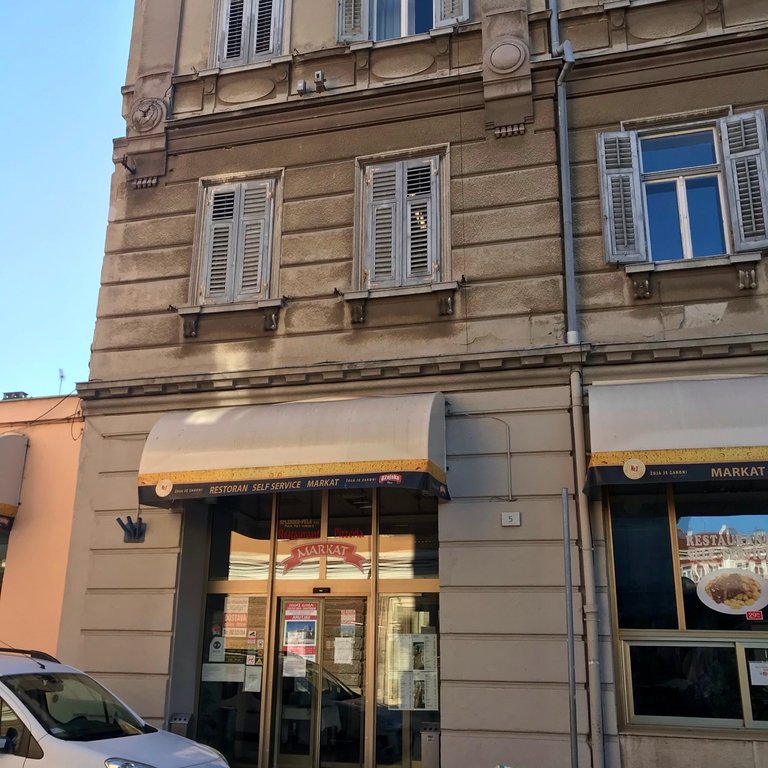 inside the exit is a double sliding door that I didn't see when I came out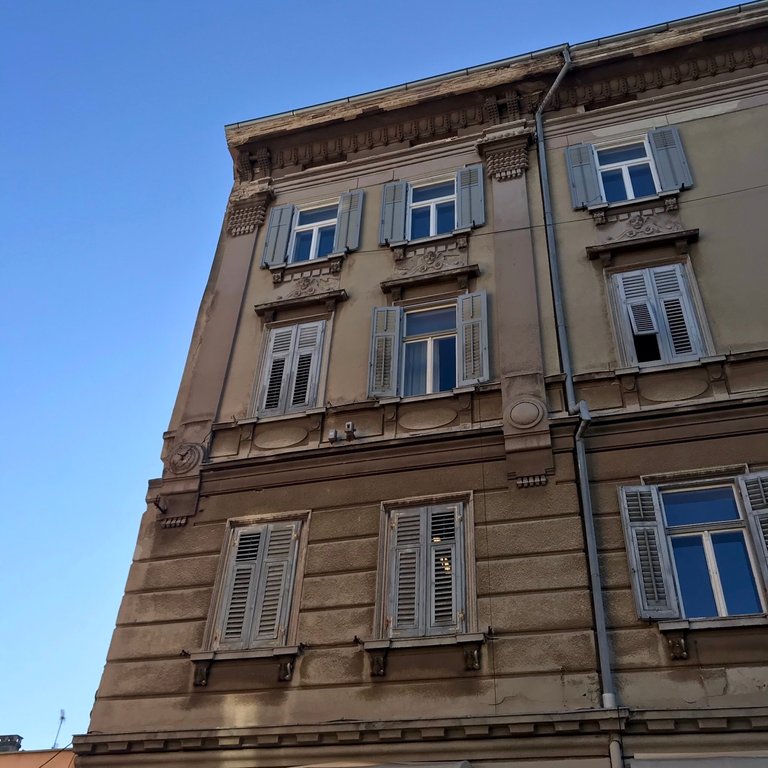 and I honestly banged my head on them so much that everything shook but really hard. Luckily, they remained intact and I only had a small bump on my forehead
By the way, the photos are from the past of Pula as it used to be and now there are no monuments and it has remained there but it has changed a bit, so I greet everyone on Hiva with the poetry of WINE