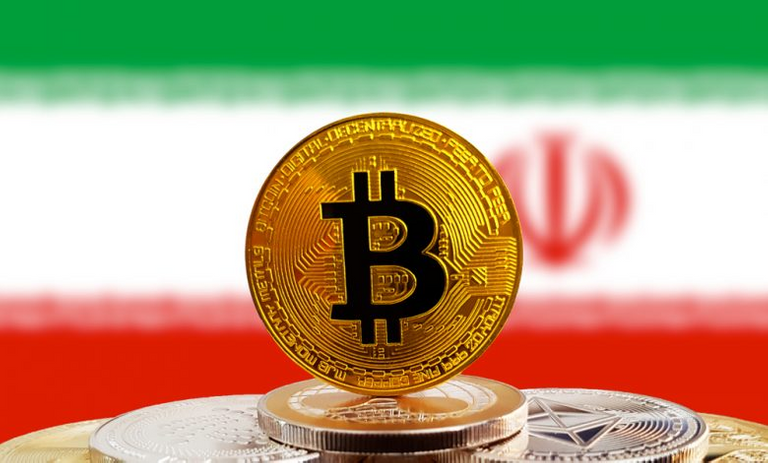 Source
Yes guys it's True, The Iranian government has recently authorized the Power Plants to Mine Cryptocurrency. This doesn't mean that the power plants are ordered to mine Crypto but rather that the power plants can Mine Cryptocurrency legally if they want. But there is one rule that needs to be followed which is that the Public will be favored before Crypto which basically means that the Power Plants should not divert all their Power to mine Crypto and let Iran be Dark. So let me give my 2 cents on this new development and I will be stating both merits and demerits of this Plan.
Merit
This new change may show a shift in the Mining Power of the Bitcoin Blockchain as we all know most of it comes from China. So yeah we can witness a slight shift in Power.
Demerit
The most obvious demerit will be the corruption factor, where some people might just Mine Crypto and show wrong data to the Government. This in turn will lead to more Power being used to mine Crypto while the people of Iran might suffer without Power.
So yeah it will be interesting to see what happens after this news hits everyone and how they react.