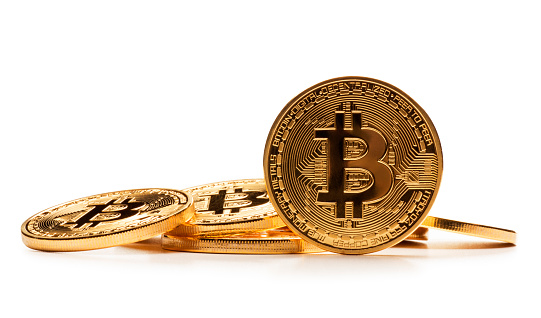 Source
Bitcoin's activity on Twitter is edging closer to its 2017 levels, based on data from Arcane Research. In fact, the 7-day average of tweets mentioning Bitcoin is back at its December 2017 high, with the number of Twitter users mentioning Bitcoin already surpassing its old peak, based on data from Arcane Research's chart on Bitcoin tweet Activity.
Source
Bitcoin peaking at $42k and now trading in the mid $30k isn't enough to deter interest and curiosity over Bitcoin. From the above quote we can see a rise in tweets mentioning Bitcoin.
Trade volume is edging closer to $250 million on PayPal showing huge demand for BTC, basically FOMO is much in existence in that regard.
With these interests in BTC, the chances of reclaiming $40K and beyond might not be far off.
Famous investor Howard Marks has acknowledged that he wants to get a better understanding the cryptocurrency world.
In his latest memo for the clients, the billionaire co-founder of Oaktree Capital Management explains why he had been so skeptical of Bitcoin and where he currently stands on the asset.
Source
I like is when a Bitcoin skeptic makes a u turn on Bitcoin, in this case though Howard is not completely a Bitcoiner but admits willingness to learn. That's some positive coming from such a Bitcoin skeptic billionaire whose son holds "a meaningful amount" of BTC.
Whether the price of Bitcoin dips or rises, it is evidently seeing high level on interests.
We owe it to ourselves to make Hive great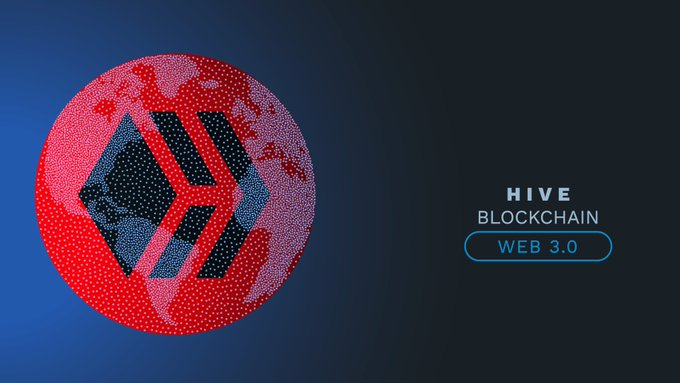 Image by @doze