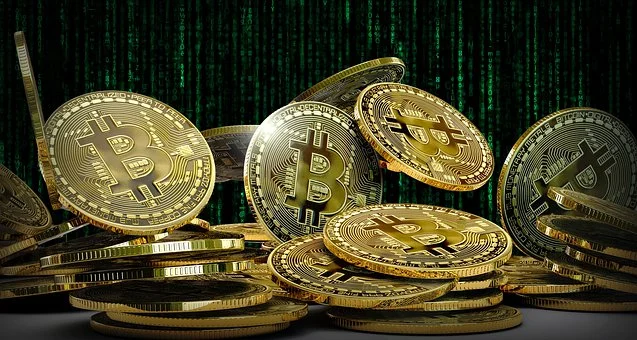 Source
I had to title this post "Hidden value in Satoshi" because for most of us the focus is on how much Bitcoin we want to accumulate, I personally check my Bitcoin worth against the Dollar and that's it. I completely ignore Satoshi being fragment of Bitcoin.
This habit is about to change after reading this article: Why is Bitcoin's supply limit set to 21 million?
It took me a second read to begin to see the possibilities in relation to Bitcoin and Satoshi and it is an article I intend to read over and over again.
Now those Satoshis could be worth more in the future as Bitcoin adoption and probably as a global currency grows.
If Bitcoin were to grow to become the single world currency—replacing all those that the M1 figure is comprised of—then each BTC would be worth $1 million. Because there are 100 million satoshi in each Bitcoin, this would place the value of each satoshi at $0.01.
Source
0.00000001 (1 Satoshi) is currently equivalent to $ 0,000092 with Bitcoin's continuous appreciiation in value 1 Sat can begin to appreciate exponentially. The article explains two possible reason why Satoshi Nakamoto chose 21 million Bitcoin supply, quite an interesting read with salient insights. I always find the subject around Bitcoin too complex to comprehend the further I go into it.
So it will be wise to start appreciating every single Satoshi we own, most of us might never be a 1 Bitcoiner but those Sats can be of massive gains as well.
Every Satoshi is valuable to me from this day forward!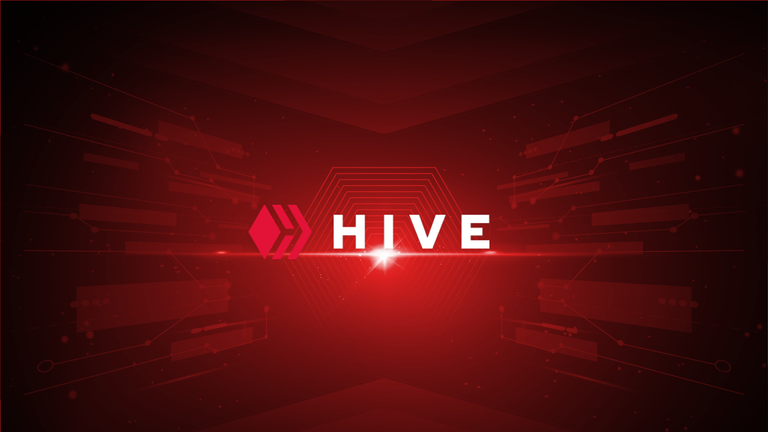 We owe it to ourselves to make Hive great