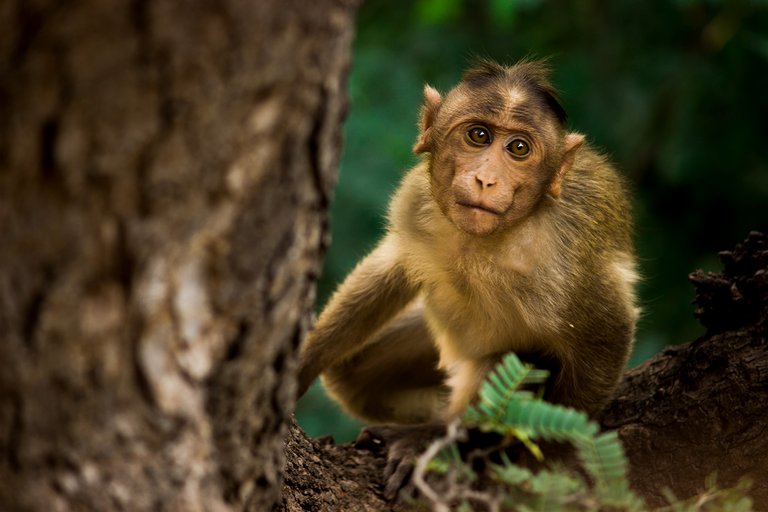 Badami,Karnataka,India
| | |
| --- | --- |
| Shutter Speed | 1/60 |
| Aperture | F/5.6 |
| ISO | 100 |
| Camera | Canon T3i/600D |
| Lens | Canon 55-250mm kit lenses |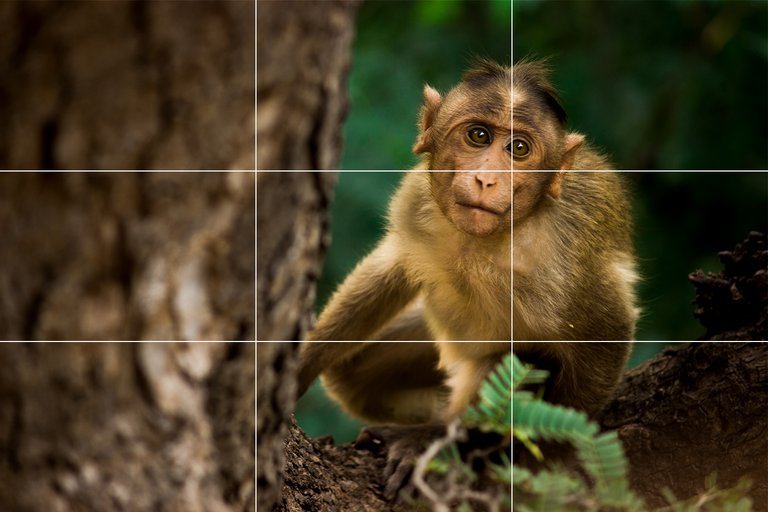 Grid View
During My visit to Badami, I had gone to the famous four caves that the place is known for. It was a usual hot day at the rock cut cave temple and also very crowded as expected. That's when i decided to step out to get some fresh air and walked towards the balcony.
Ahead of me was the ever so Beautiful Boothnath Temple sitting right beside the vast Agastya Lake. The view was Ideal was Ideal for any landscape photographer. Then My attention went to a Monkey sitting on a nearby tree at the forest on the bank of the lake. He was just chilling at a branch and looking around. There was something about his eyes, it was full of Innocence.
The subject was perfect, The background was good, so why not take a picture right?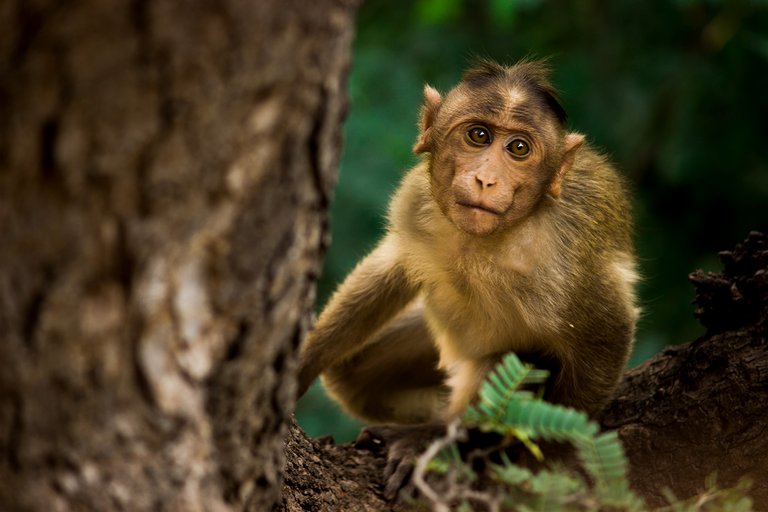 Color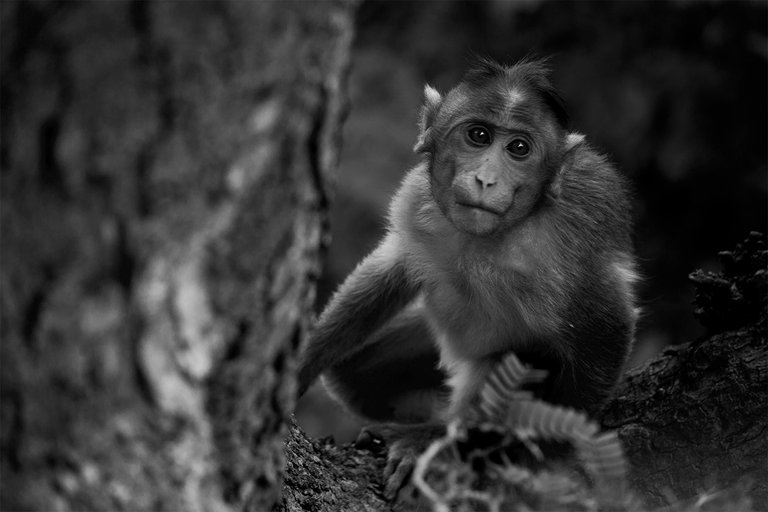 Black and White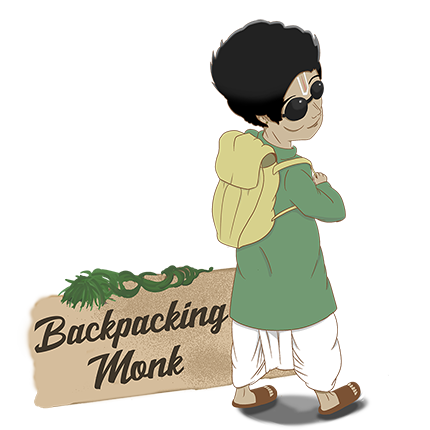 Cartoon Art by @turtledance24