I captured this image while i was on a boat back from Elephanta caves to Mumbai, when a lot of seagulls came following our boat for food. I got a lot of shots in the process. I want to write a longer blog about this ride and my experience, but it was really hard to pick a thumbnail shot for the bigger blog. Hence, I thought Ill post best of the lot as smaller posts before I come to the big blog. That's kind of the plan I have with My Hive Profile, I wanted to it to be like an awesome photo wall where visitors could scroll down looking at the thumbnail without opening My blogs and decide If they want to follow My profile or not.
Good plan right?
I'm thinking of lot of ways to present this to you but im not sure how its going to happen until it happens.
Until then, Enjoy this shot.
Bye.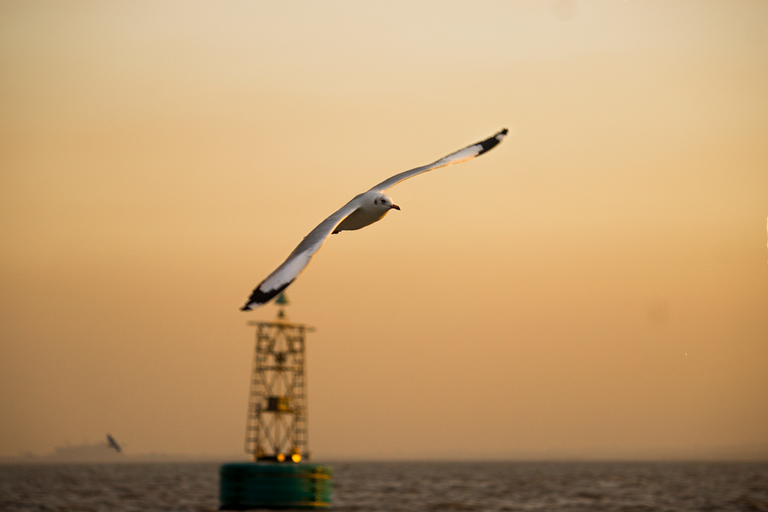 Mumbai,Maharashtra,India
| | |
| --- | --- |
| Shutter Speed | 1/400 |
| Aperture | F/5.6 |
| ISO | 400 |
| Camera | Canon 600D |
| Lens | Canon 55-250 kit lens |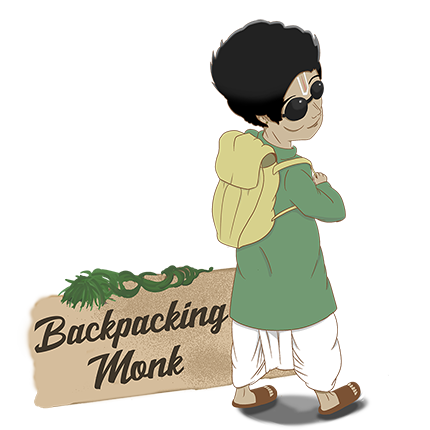 Cartoon Art by @turtledance24