It's Sunday... And it's time for another Beautiful Sunday and Sublime Sunday. So, I'm trying something new this week. Something out of the box, something different, something wild, something odd and who knows where this Sunday will lead us.
This week it's all about boxes and suitcases for me. Oh yeah.. I'm moving again after 1 year of staying in my apartment which was given to me as my place of residence while being employed. I still remembered that I moved in last year on 6th October.. Gosh ! Can't believe that it's already been 1 year that I've been with this company and 1 year 7 months that I've been employed overseas. It somehow felt longer than that.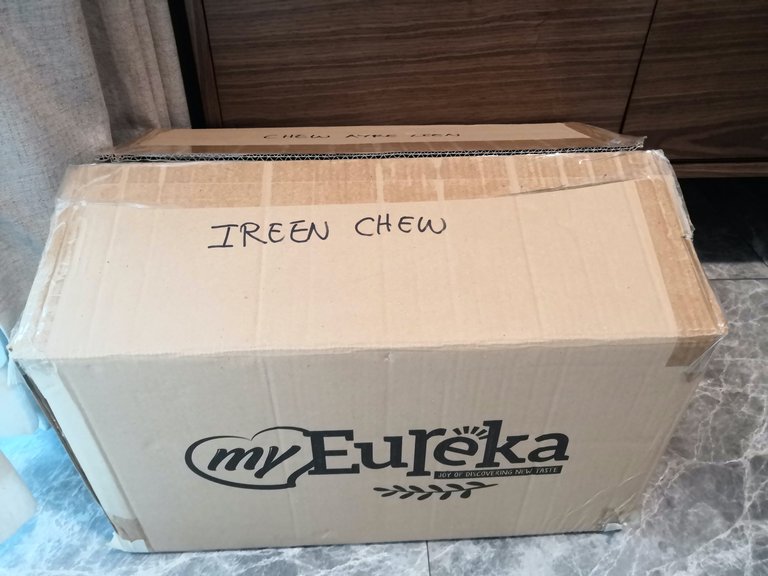 I'm glad that I kept all these boxes from each trip that I took from Kuala Lumpur to Saigon. Somehow, I had the instinct that I would need to use it for whatever reason. Good news is that I'm just moving from my current block to the block next door. From my balcony window, I can actually see my soon-to-be apartment which I would be moving into next month. It doesn't matter how near or far I'm moving to, I'll still need to pack my things into these boxes and my suitcase.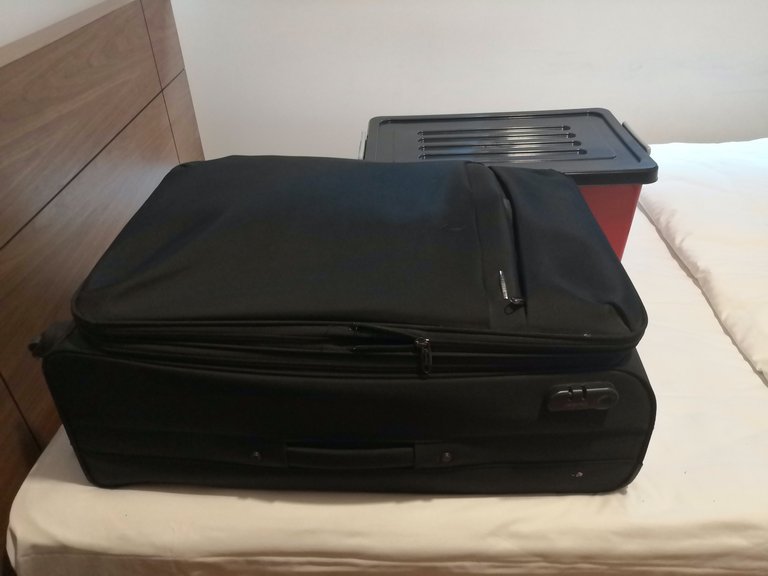 I had the impression that I didn't have much stuff but how wrong I was. As I started packing things that I do not need to use for the next 2 weeks, I realised that I actually have plenty in this apartment. Of course, I started to dispose things as I went along which was a good thing. De-clutter is an important task, no matter where we live. This suitcase is filled with my clothes or at least 80% of it. 😆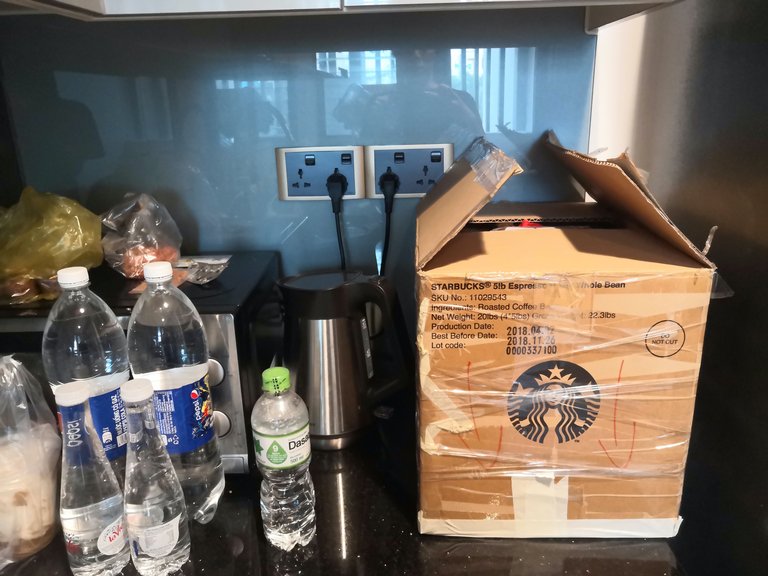 This box is filled with canned food, instant noodles and dried spices. I haven't even started on the rest of my things in the kitchen; thought I should take it easy on the packing. Do a little bit every other day and by the end of the month, I would've packed everything already. I do wonder how many boxes would it be by then. I still have another 1 large size suitcase, 1 medium size suitcase and another hand carry suitcase. These should fit the rest of my clothes, toiletries and personal things. I will leave the boxes to fit the rest of my kitchen utensils and food stuff from my fridge.
Guess.. it's packing and more packing for me.

#SublimeSunday is inspired by @c0ff33a while #BeautifulSunday is initiated by @ace108. Both of whom share similar wonderful thoughts of how Sundays should be for all of us.