Hello Friends,
We have got nature as a precious gift from God to live life on earth. Nature makes our life easy by having all the resources available for daily life. Like a mother, we should thank our nature for our upbringing, help and attention.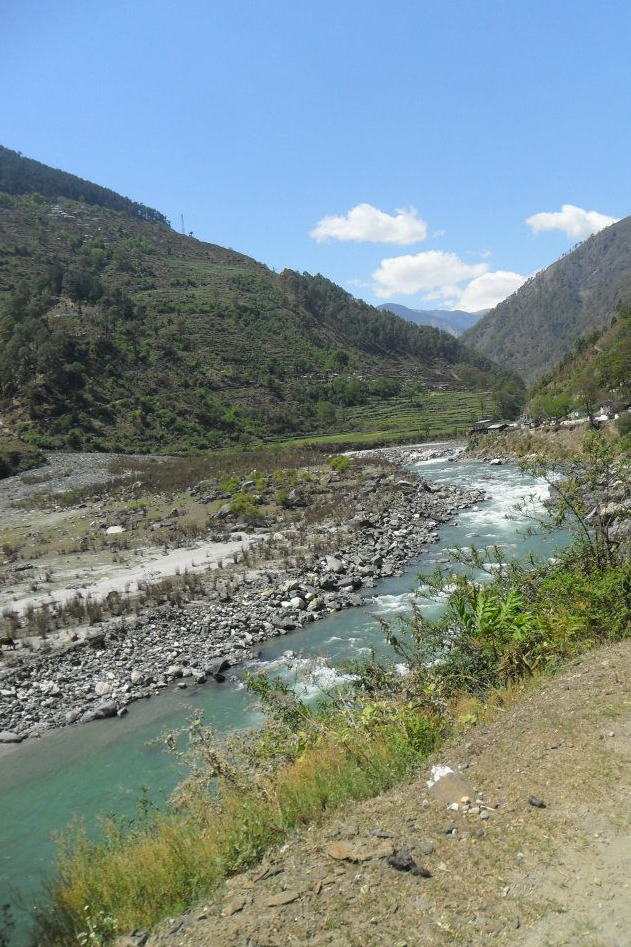 If we sit in the garden peacefully in the morning, then we can enjoy the sweet voice and beauty of nature. Our nature is adorned with a lot of natural beauty, which we can enjoy at any time.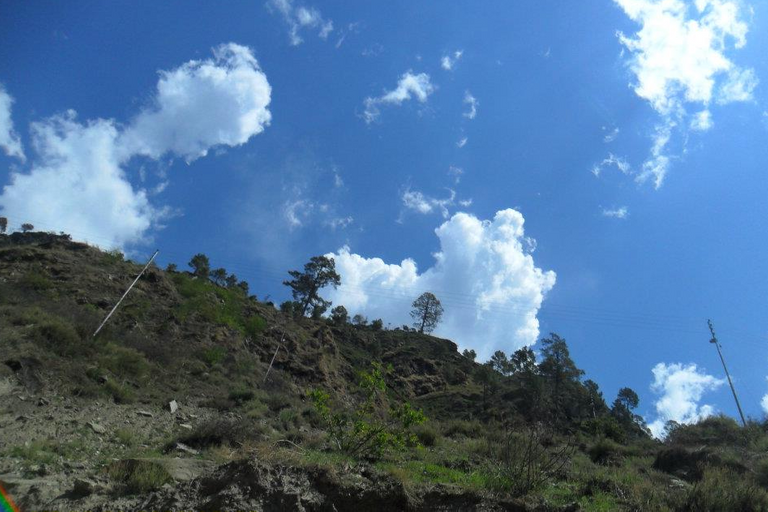 Earth possesses geographical beauty and is also called paradise or garden of cities. But it is a pity that this beautiful gift given by God to humans is steadily deteriorating due to increasing technological advancement and ignorance of mankind.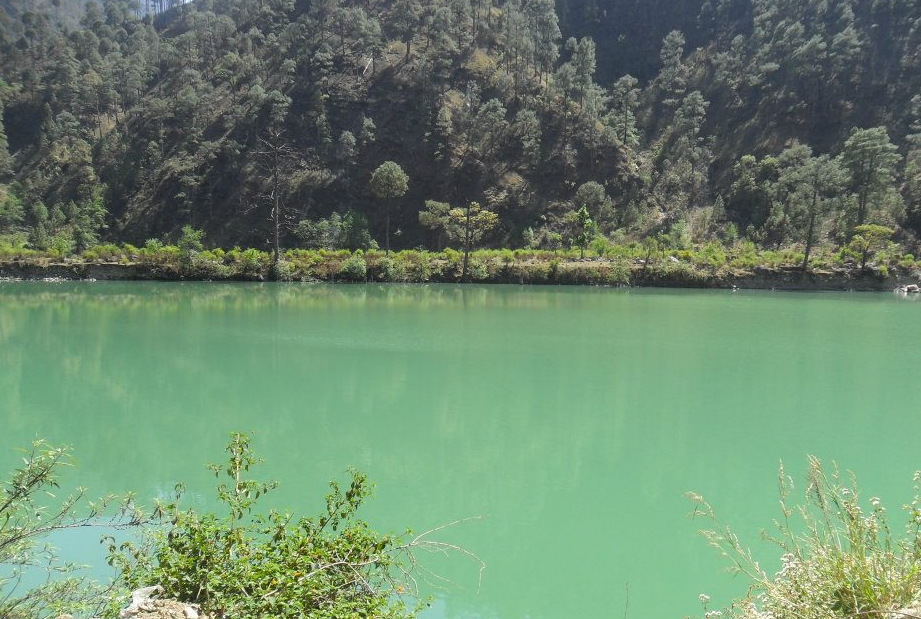 Nature is like our real mother who never harms us but nurtures us. Walking in the lap of nature early in the morning makes us healthy and strong and also keeps us away from many fatal diseases like diabetes, permanent heart attack, high blood pressure, liver problems, digestive problems, infections, brain problems etc.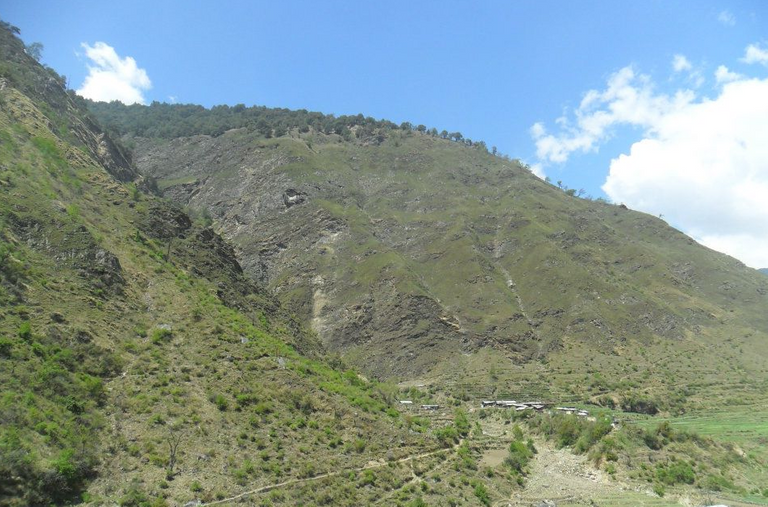 It is good for our health that we hear the sweet sounds of birds, the tinkling of the low wind, the fury of fresh air, the sound of a flowing river, etc. in the morning. Most poets, writers and people can be seen doing yoga and meditation in gardens to re-energize their mind, body, and soul.