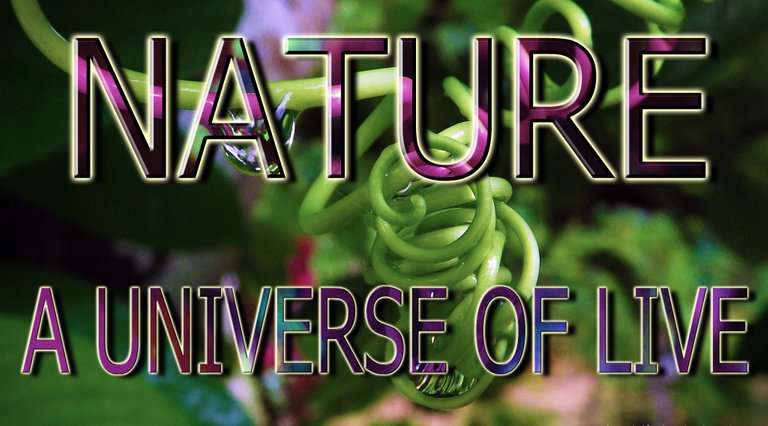 Hello to all the Hiveans, this time I show you a photographic series of Nature in full, a vision of its flora and fauna, a small sample of the diversity of Venezuela, the place where I live and develop my photographic art, I hope this publication is to your liking, Thanks for visiting my blog and enjoy the images.
A universe of life envelops us in lights and forms that unfold the jungle in a giant encyclopedia related to the different forms of life... Geology, Climate, the Universe, the Galaxies are intimately fused into a single being... our Planet , our natural satellite moves us with light and its energy that fills every space in the Natural kingdom, the ecocystems that inhabit the planet echo our existence in the natural universe full of life waiting for you to discover its secrets.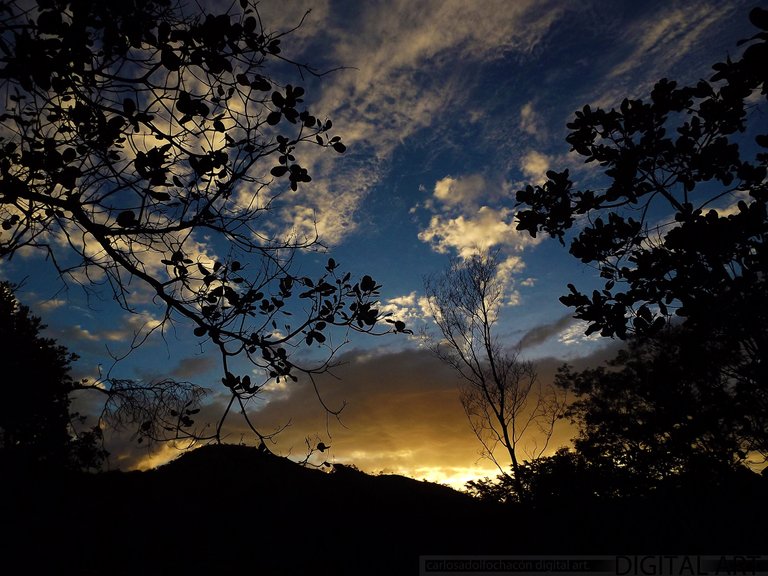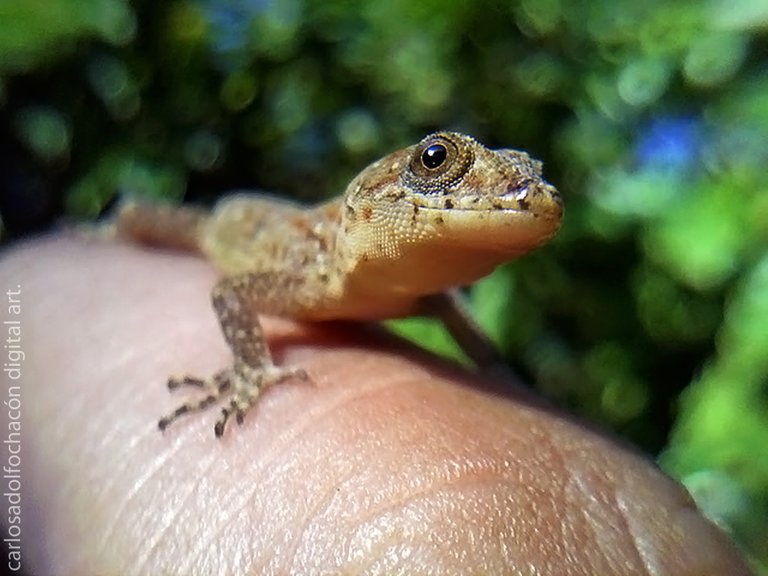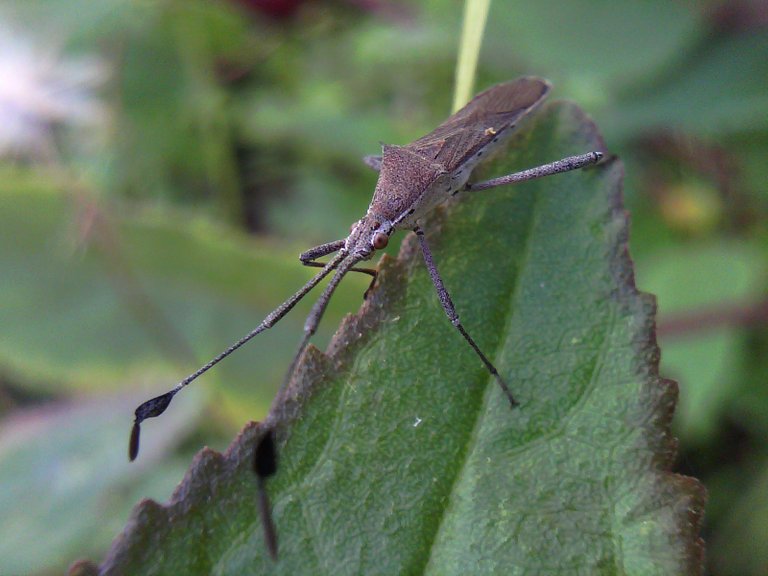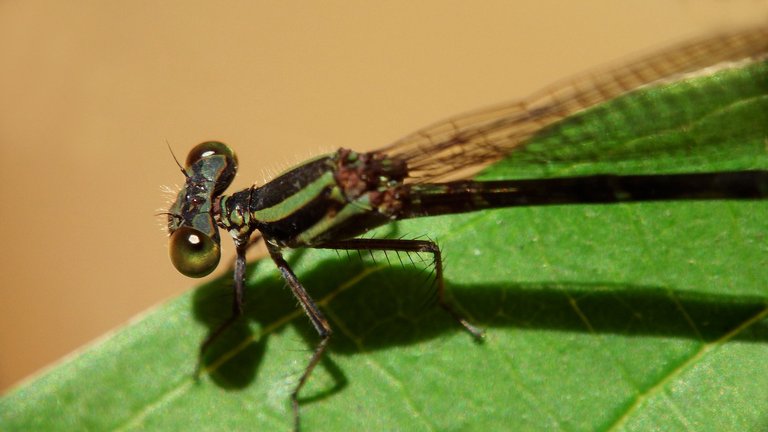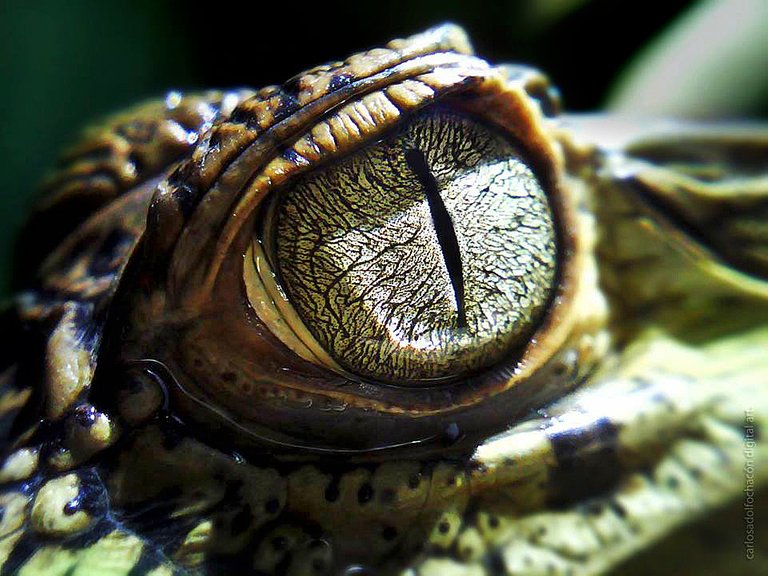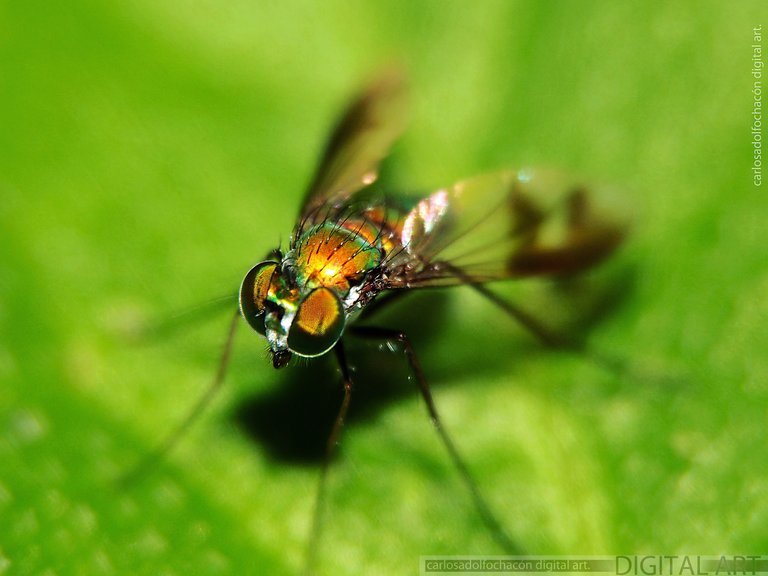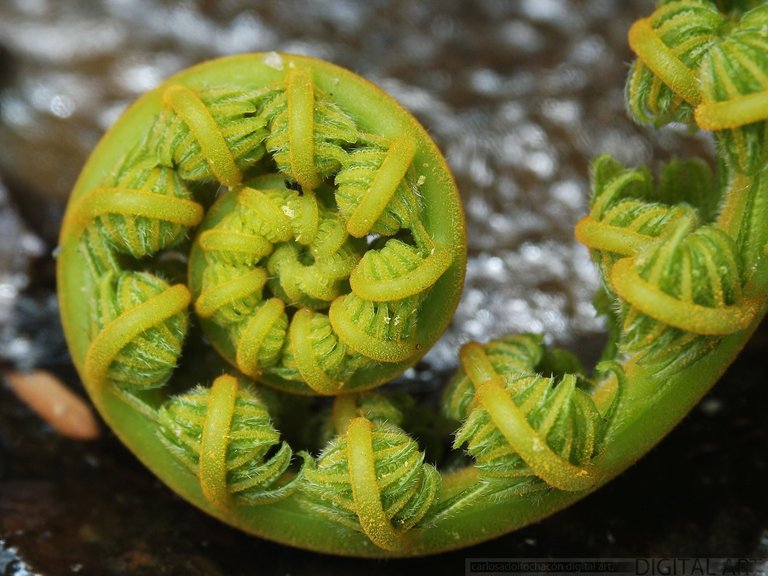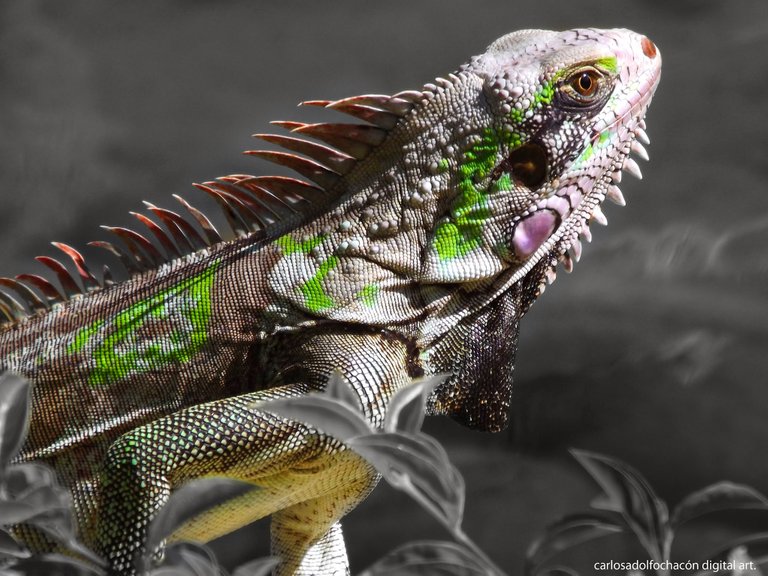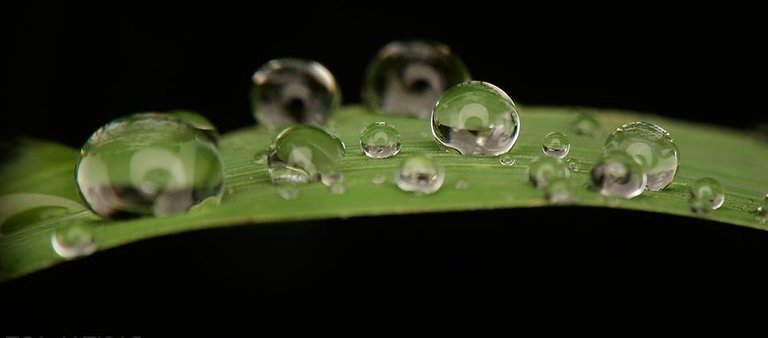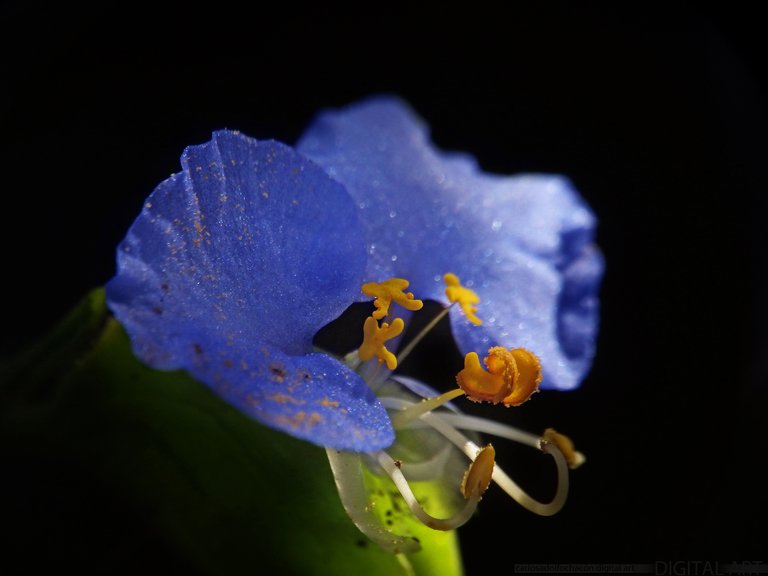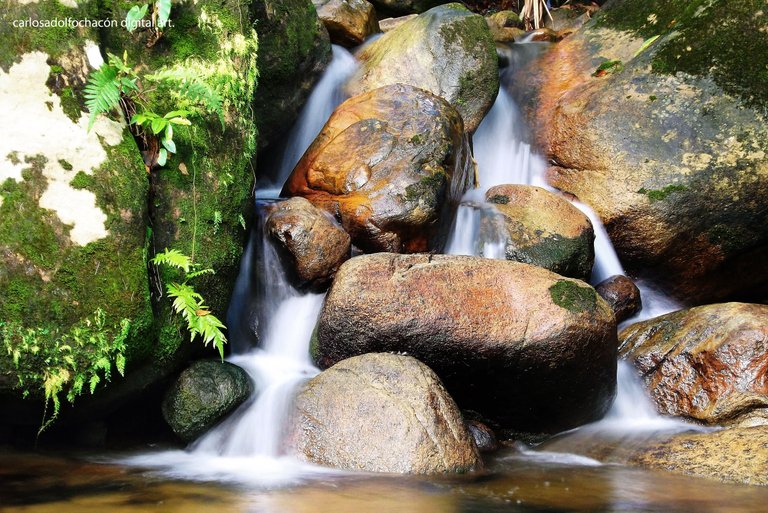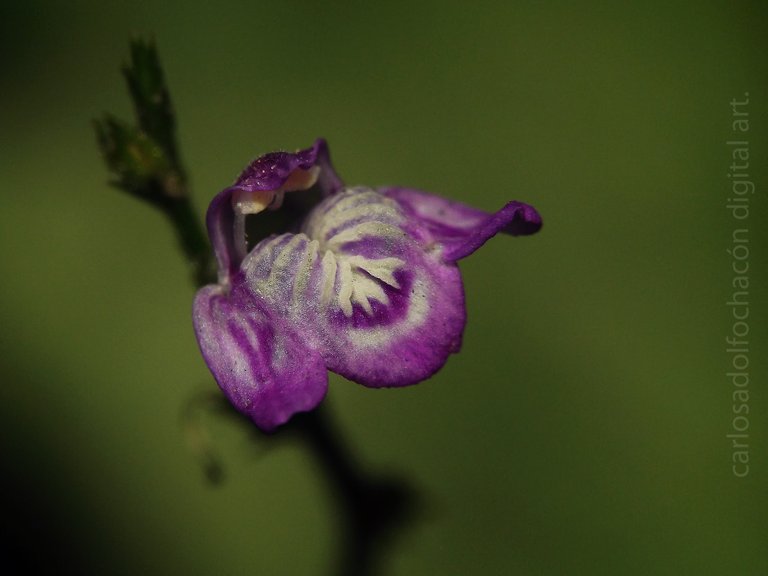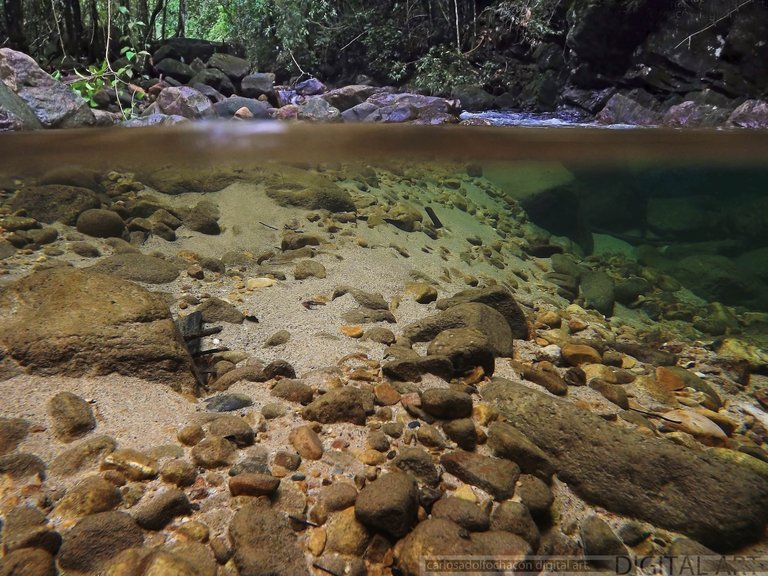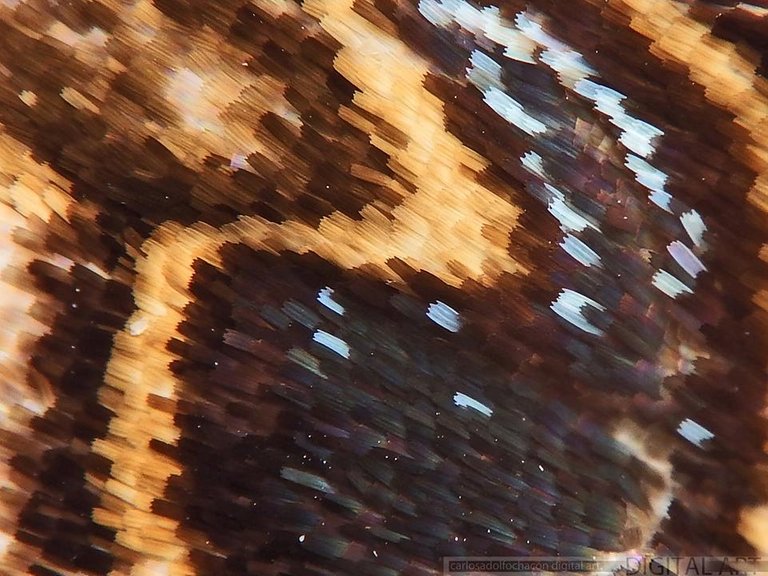 Butterfly wings.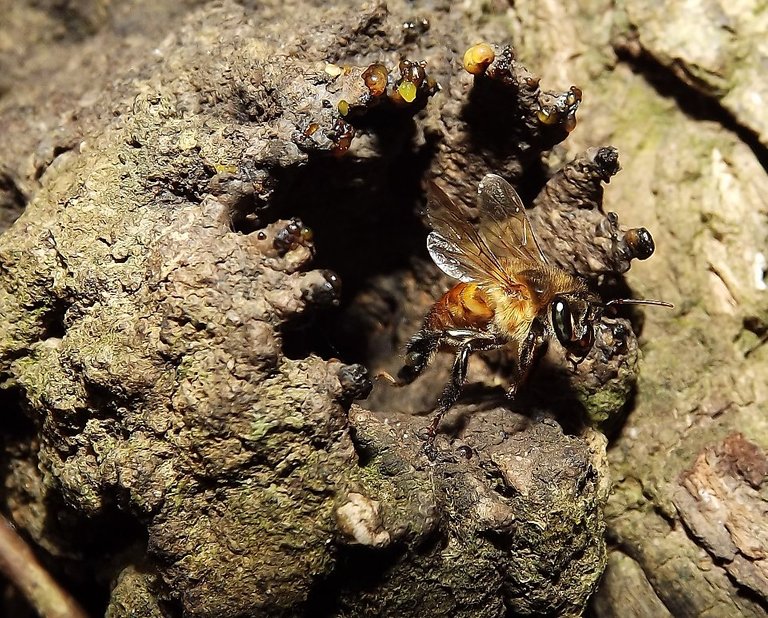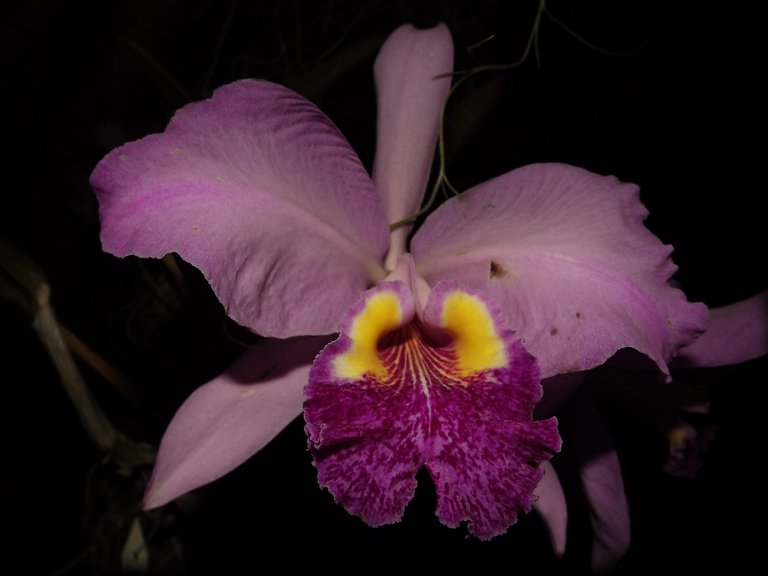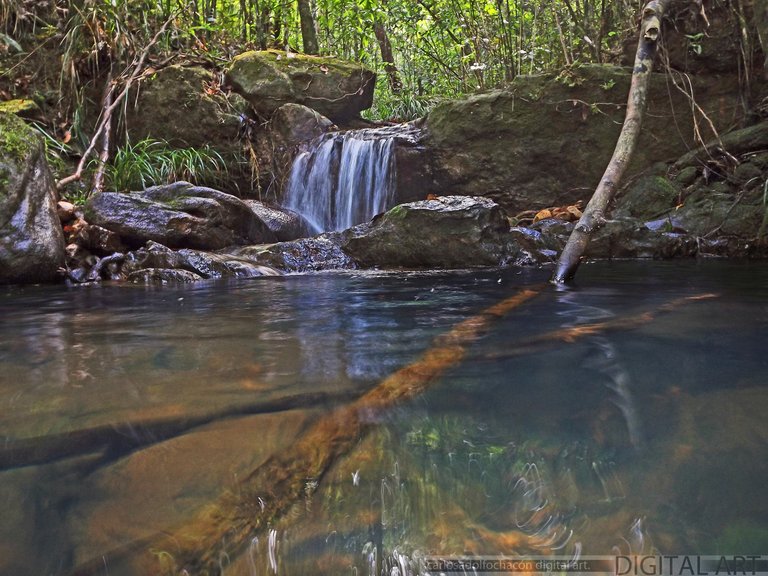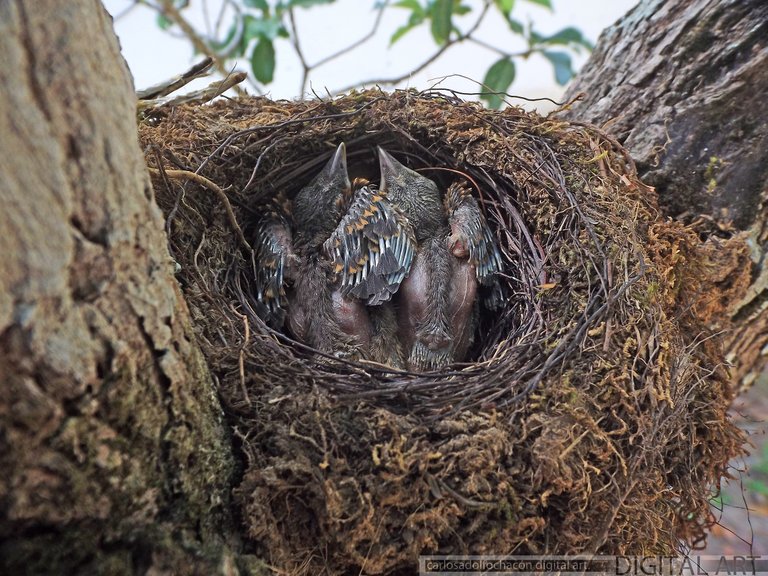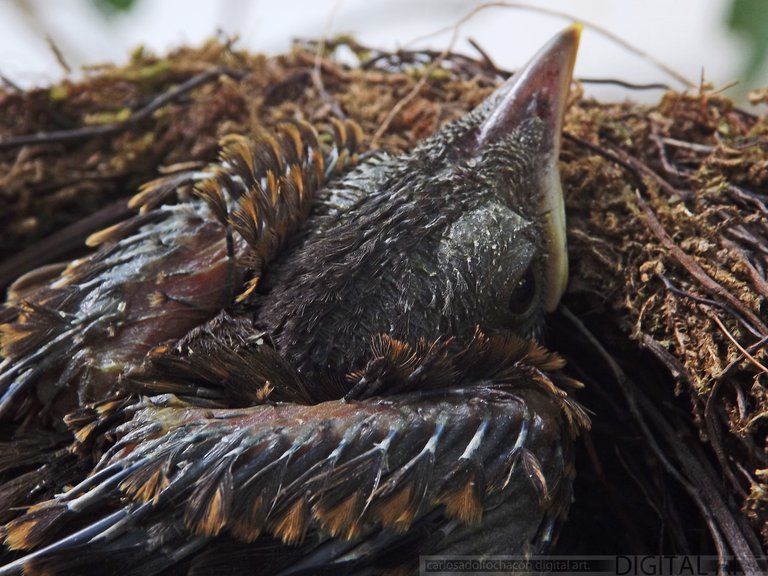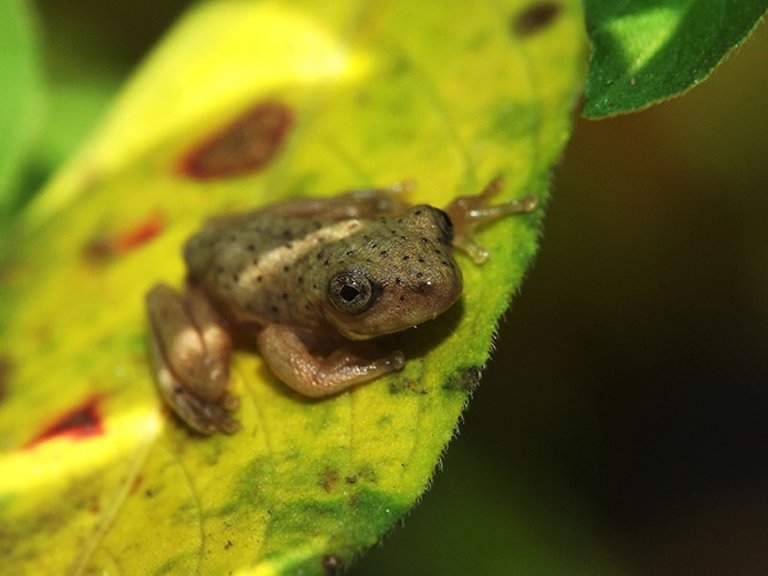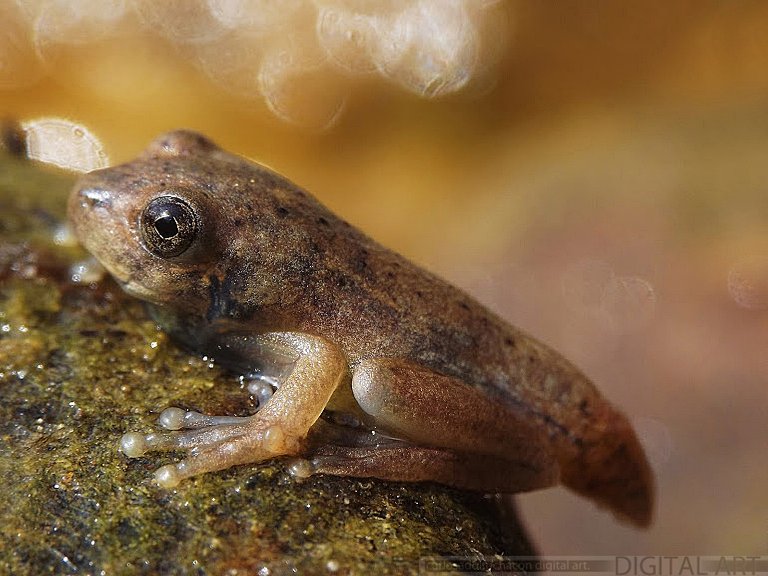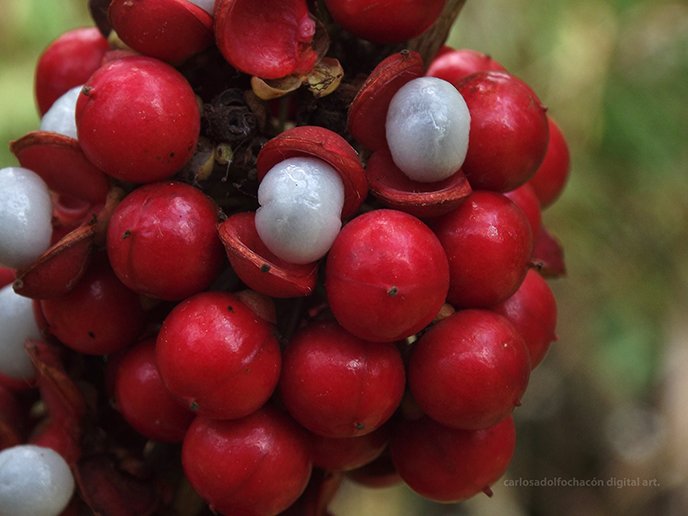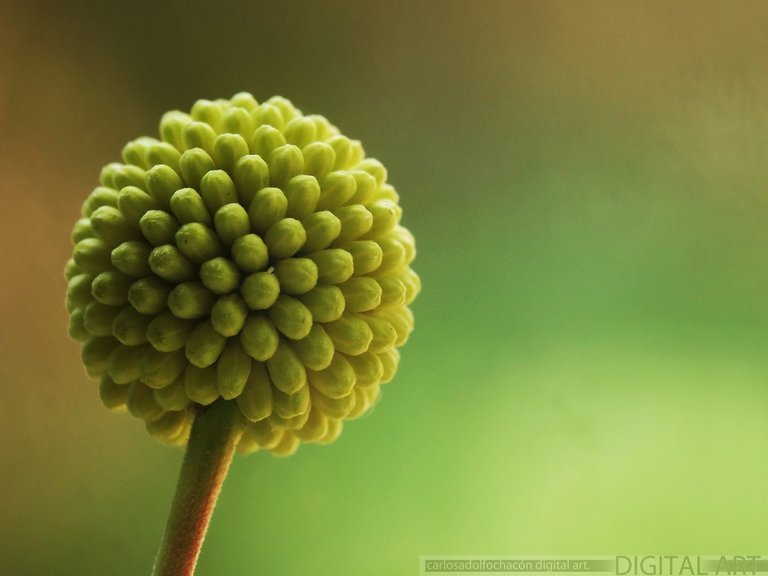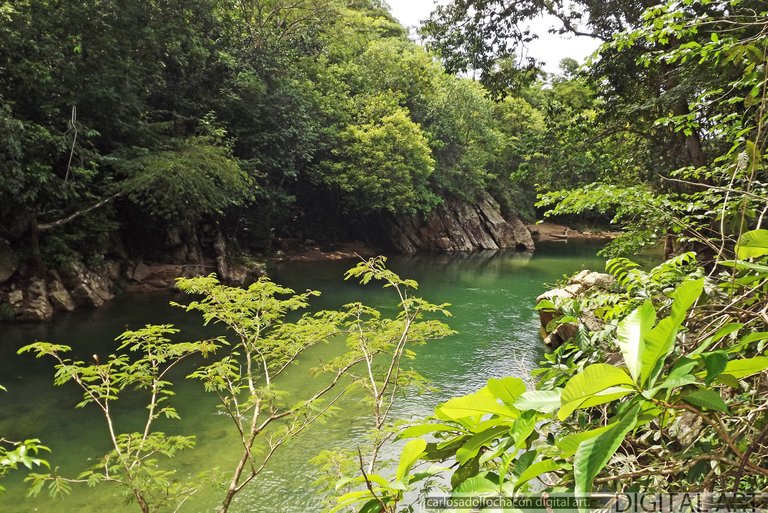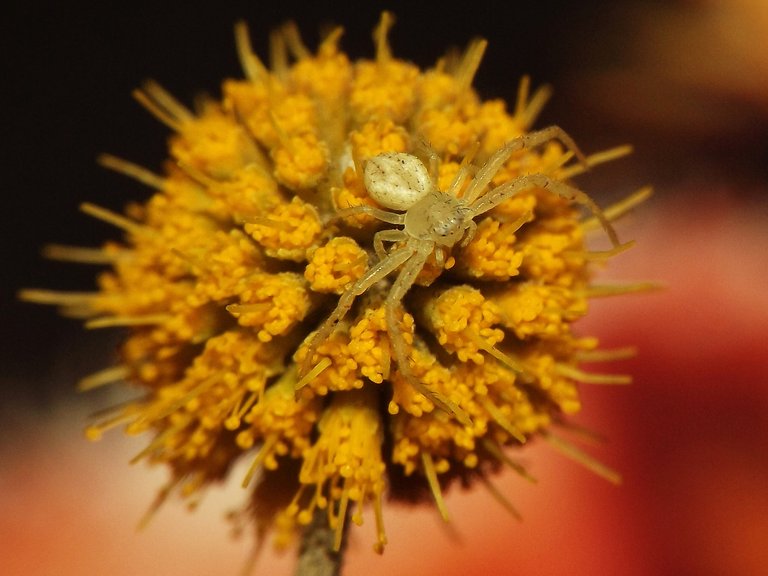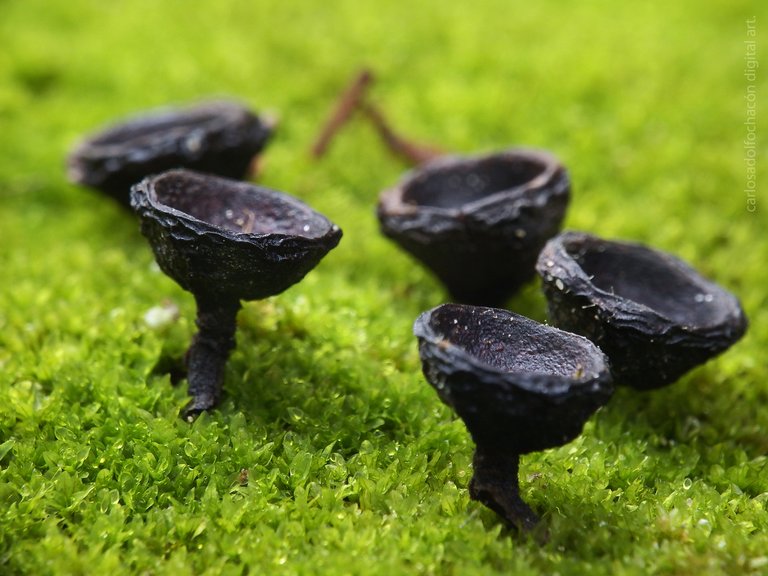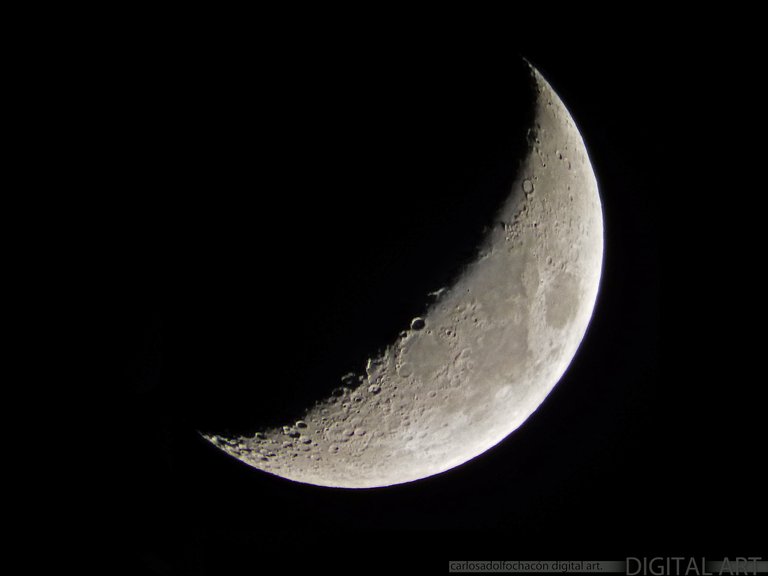 © Carlos Adolfo Chacón Rosales.


The Photos and Texts in this publication are made by me.