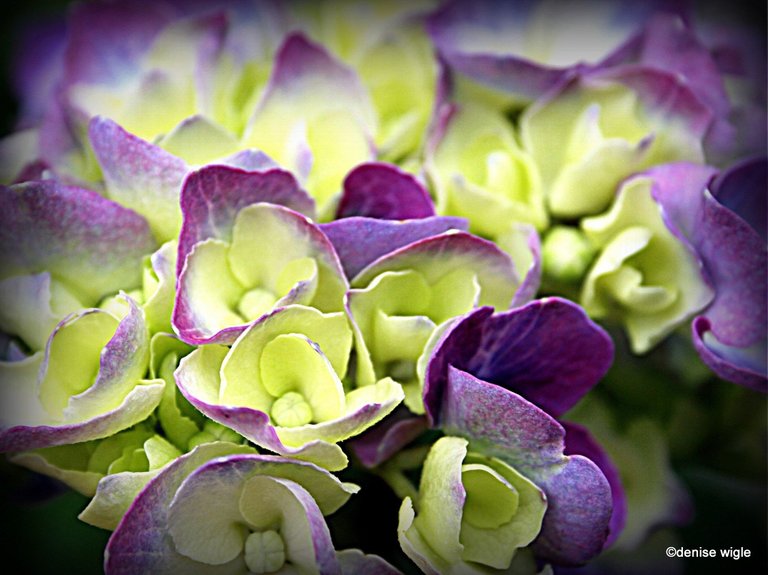 There are moments and then, there are amazing moments. Take in those moments, precious and few, embracing them just a little bit longer. Live in that moment, paying attention to how it feels. What a wonderful world; what a beautiful life.
I see trees of green,
red roses too.
I see them bloom,
for me and you.
And I think to myself,
what a wonderful world.

I see skies of blue,
And clouds of white.
The bright blessed day,
The dark sacred night.
And I think to myself,
What a wonderful world.

The colors of the rainbow,
So pretty in the sky.
Are also on the faces,
Of people going by,
I see friends shaking hands.
Saying, "How do you do?"
They're really saying,
"I love you".

I hear babies cry,
I watch them grow,
They'll learn much more,
Than I'll ever know.
And I think to myself,
What a wonderful world.

Yes, I think to myself,
What a wonderful world.

Oh yeah.

~ Louis Armstrong

Do you ever get lost in the very thing that attracts you? Do you? Do you focus on that very thing, or does your mind introduce different lines of thought?
Do your thoughts run wild, do you think too much, if the sun comes out and brightens the day? Does it really matter, those inconsequential pieces of wrong logic running through your head? if you can close your eyes and imagine warm thoughts as you walk through life?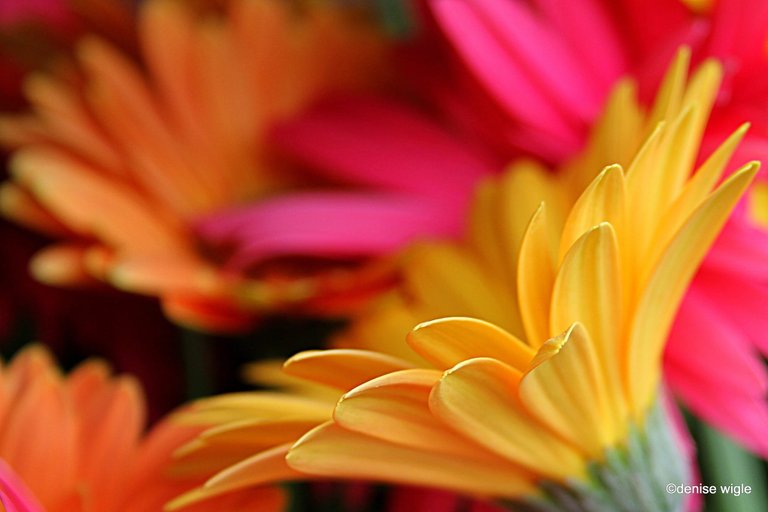 I have chosen to think positive thoughts throughout this pandemic because the alternative was just too disturbing. I am not delusional, but, I didn't want to be giving in to the alarm. I can be educated on the goings-on in the world without letting it consume me and tarnishing my every day. Let the light in and lift your soul. Find something positive in your every day, no matter how small it is.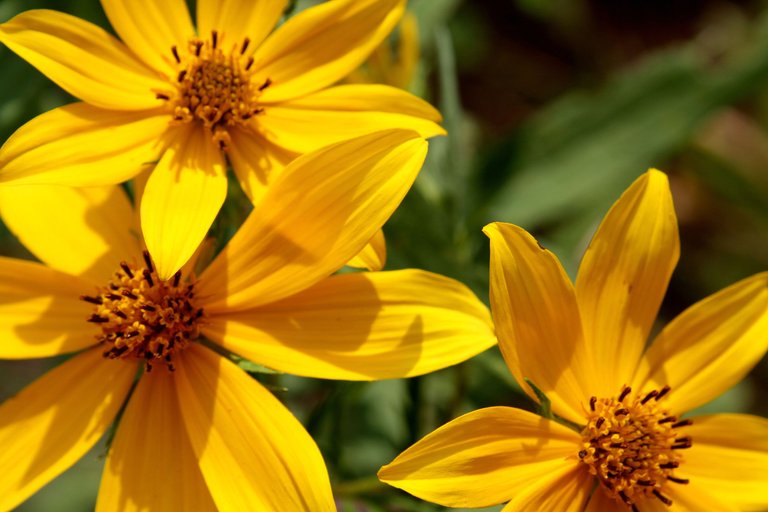 "If the sun shines in your soul, does it matter if it rains outside? Happiness within overlooks any sadness the outside world may bring."
Touch me. Feel how I feel.
It begs me to run my hands along the bark.
There are so many ways.
To describe how it feels, especially the texture
Rough, scaly, beautiful, to only name a few.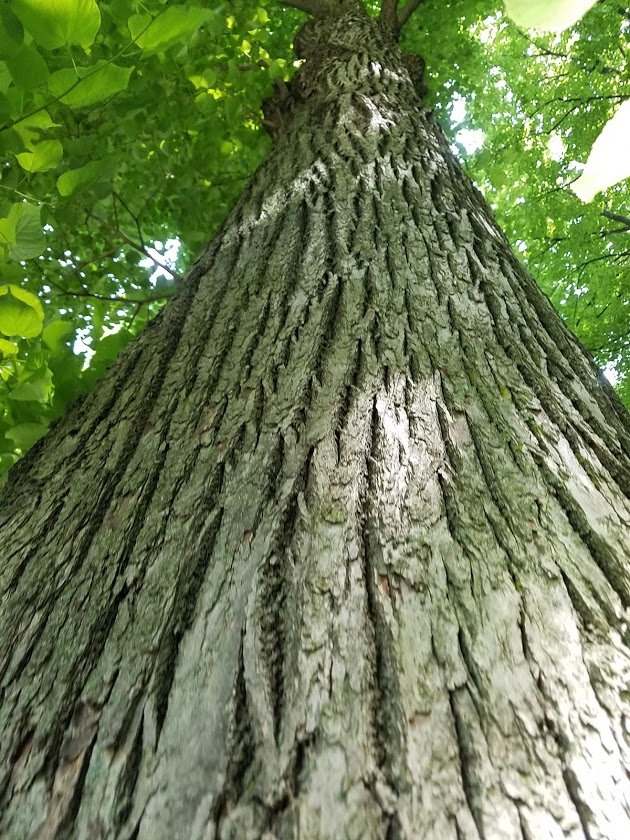 If you really want to feel alive, get out in nature and close your eyes, letting it flow through you. Breathe deep and allow it to do its magic. Then take on a game of hopscotch. Cast caution to the wind and enjoy life.



Just like that, this post is over. Come back tomorrow and I will do it again.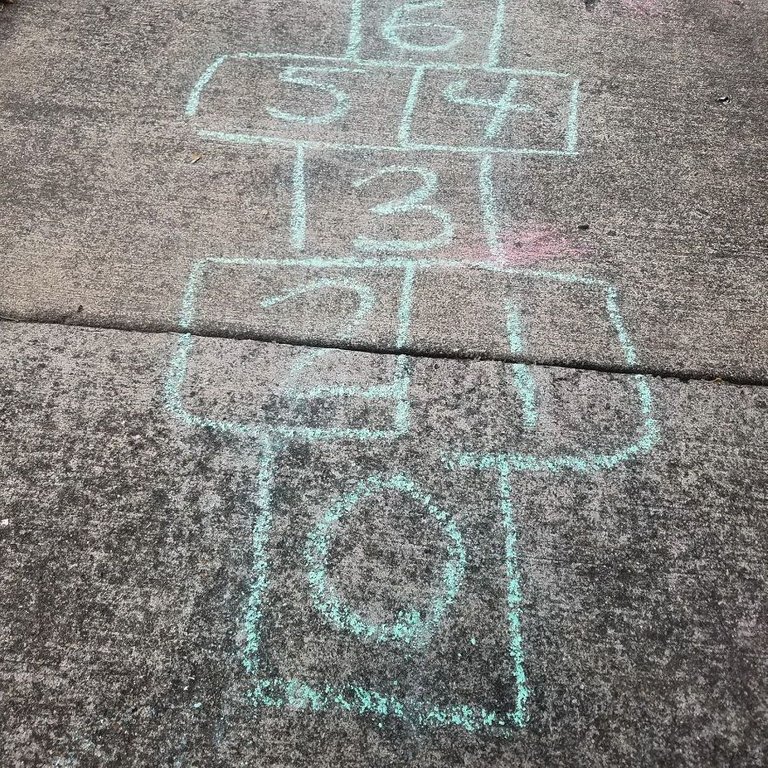 All I have are my words, armed in my mind, written in pen, stand by stand. Oh, yes. Still by hand. It has a different feel. Altered not by keys, backspace, and delete, I write, erase, tear it to pieces and start all over again. And again.
It's my way. I walk out to the deep end of the page and dive right in.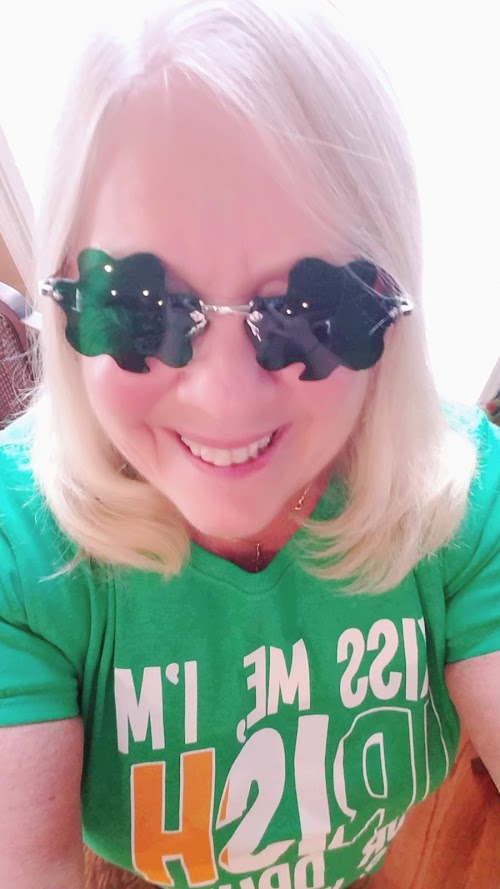 ---
The Naming of Cats
The Naming of Cats is a difficult matter,
It isn't just one of your holiday games;
You may think at first I'm as mad as a hatter
When I tell you, a cat must have THREE DIFFERENT NAMES.
TS Elliot

#TeamUSA is a growing community of quality-content people from the United States or those living here. Check us out on Discord!