Two days ago I had a post with a so called Cucumber Leaf parade, showing you the amazing cucumber leaves. Today I'm back with another photo shoot, about some amazing leaves. This time my subject is the raspberry leaf.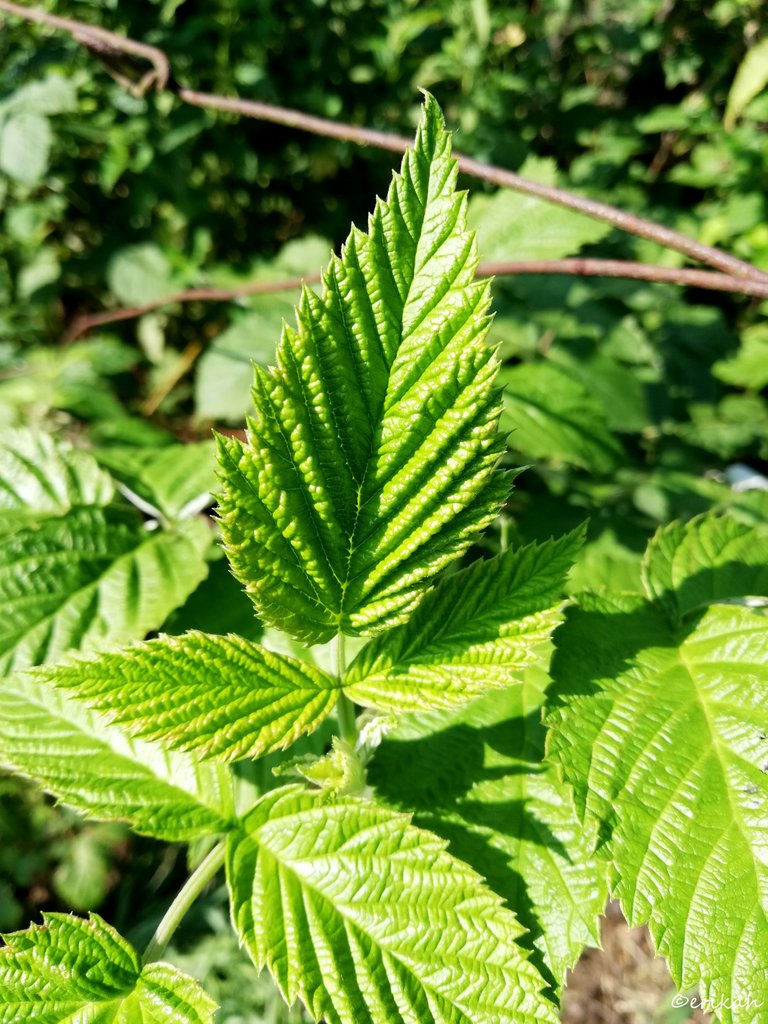 This is how the young raspberry leaves look like. There's no similar type of leaf mother nature can provide I believe.
Don't ask me why as I can't tell you, don't have an answer, but I see these leaves, similar to a certain type of skirt, which is the one below.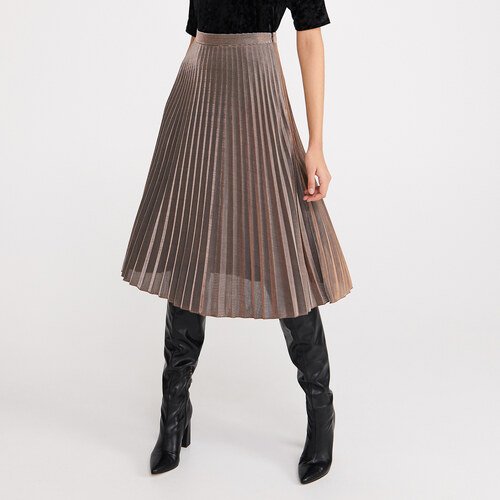 If you look at the smallest leaves, you see how deep those wrinkles are.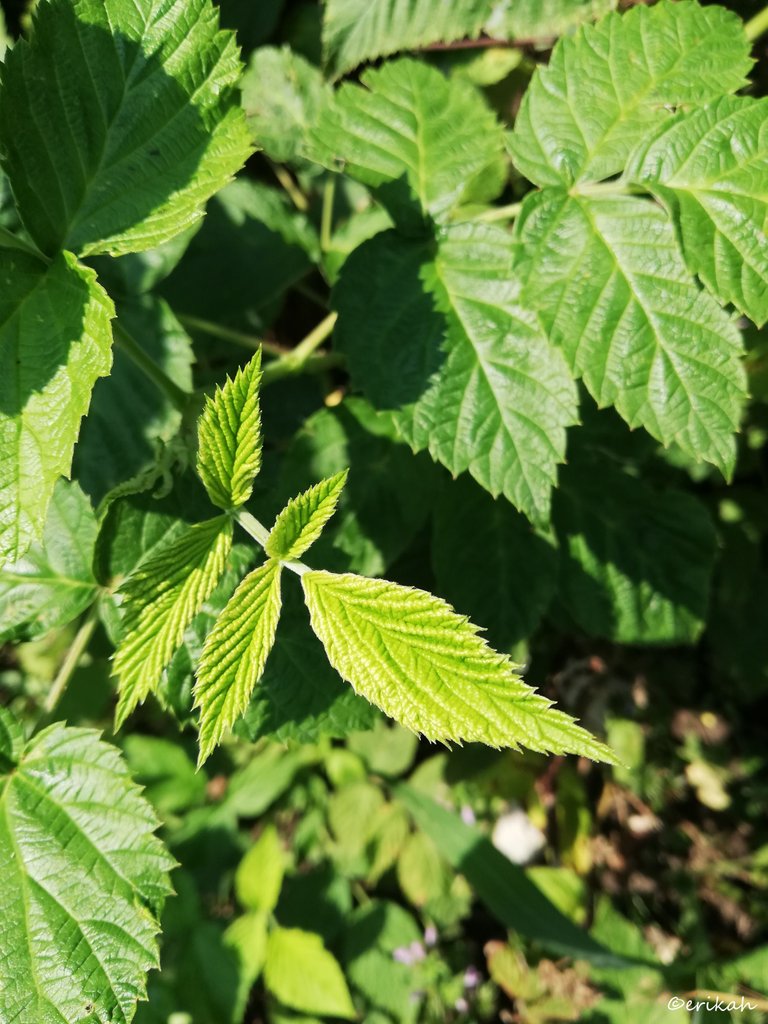 Like these here for example. The smallest leaves, the new ones are lighter green, which become darker in color, once they grow.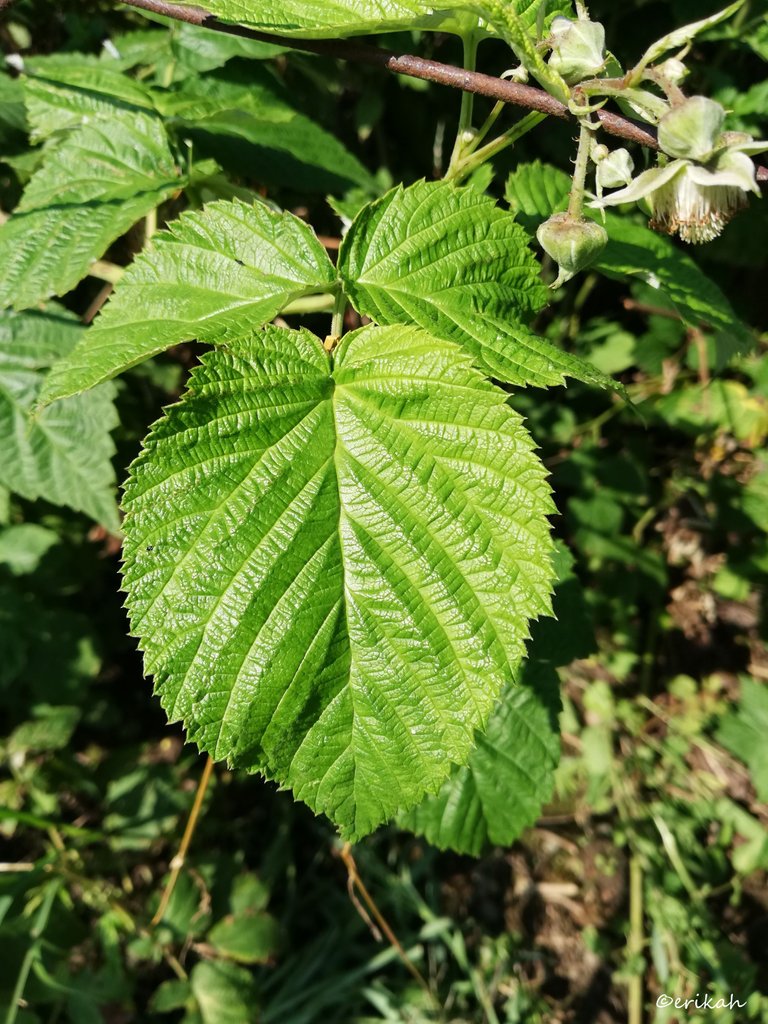 This leave is still young, but can't be considered a baby leaf anymore. It's still light green, much more lighter than a full grown leaf, but the wrinkles are not so visible, or starting to disappear already.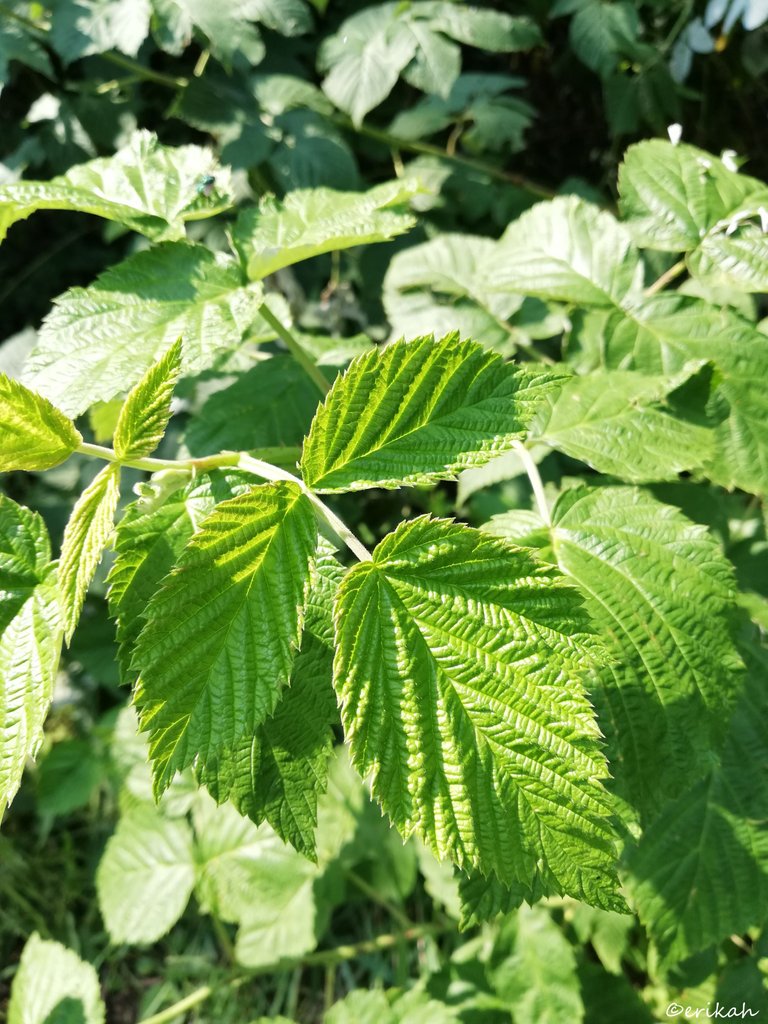 If you're an artist, painter or drawer, you look at these leaves with different eyes and you see much more than the others. You see all the details these gorgeous leaves have to offer and you think how can you put them on paper or canvas, depending on what medium you're working with.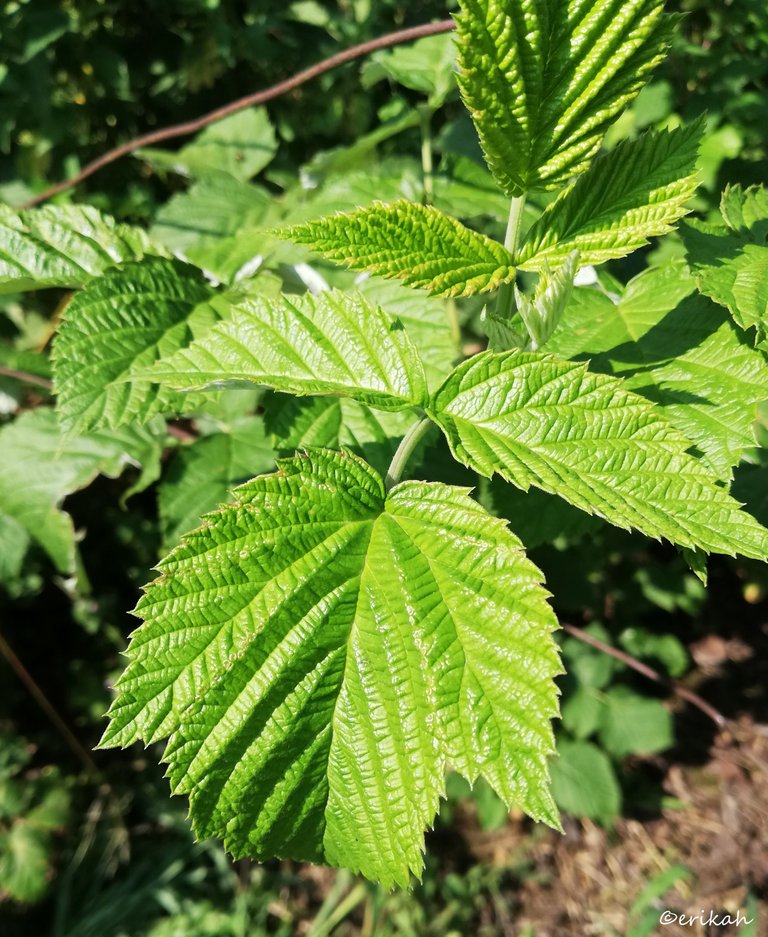 I'm collecting these photos and hoping one day I'll have plenty of free time to be able to spend hours drawing, then these photos will come in handy.
All the details are here, clearly visible and the great advantage of the new technology is you can zoom in to have a better look.
If you look carefully how many opportunities are there for artists, to capture special moments now with al kinds of devices available these days. Old artists from other centuries did not have that luxury, they had to memorize everything and recall the view and put it on paper or canvas.
Now you don't need a live model as you can take a few photos and work based on photos. How far we've come and very soon virtual reality is going to help more in this field.
My plan is still to capture as many interesting leaves as possible, so I'm going to keep my eyes open. It's going to be interesting once autumn comes as then colors will be plenty. That's a wonderful period of the year, especially here. I'm always doing several photo shoots.