Well, I don't think it's normal. In addition, this tree is dying, lost most of its bark. It's a sad sight, yet very interesting. The pattern of the gnarled bulge, previously covered with bark, became visible. So, what is this? This is a tumour on tree, probably caused by external wounds, bacterial and fungal infections. As a result of the injury, the cells do not know how, where to divide, so they proliferate in every directions. As it takes away the vitality of the tree, quickly destroys it.
I took some photos, the texture is very special.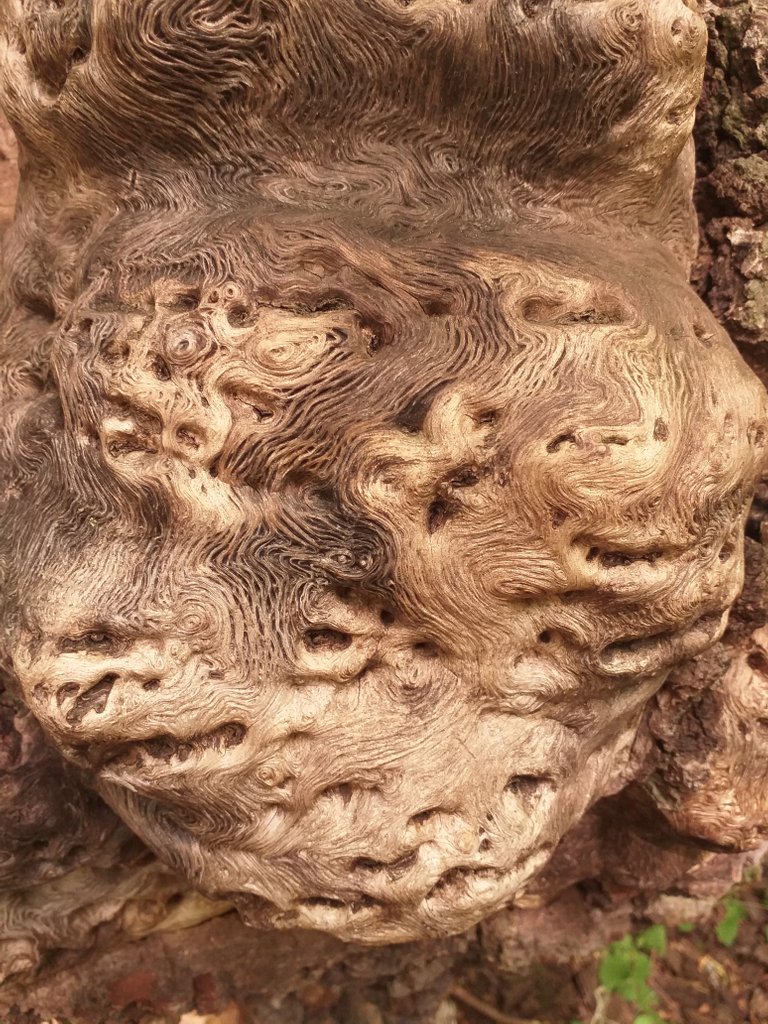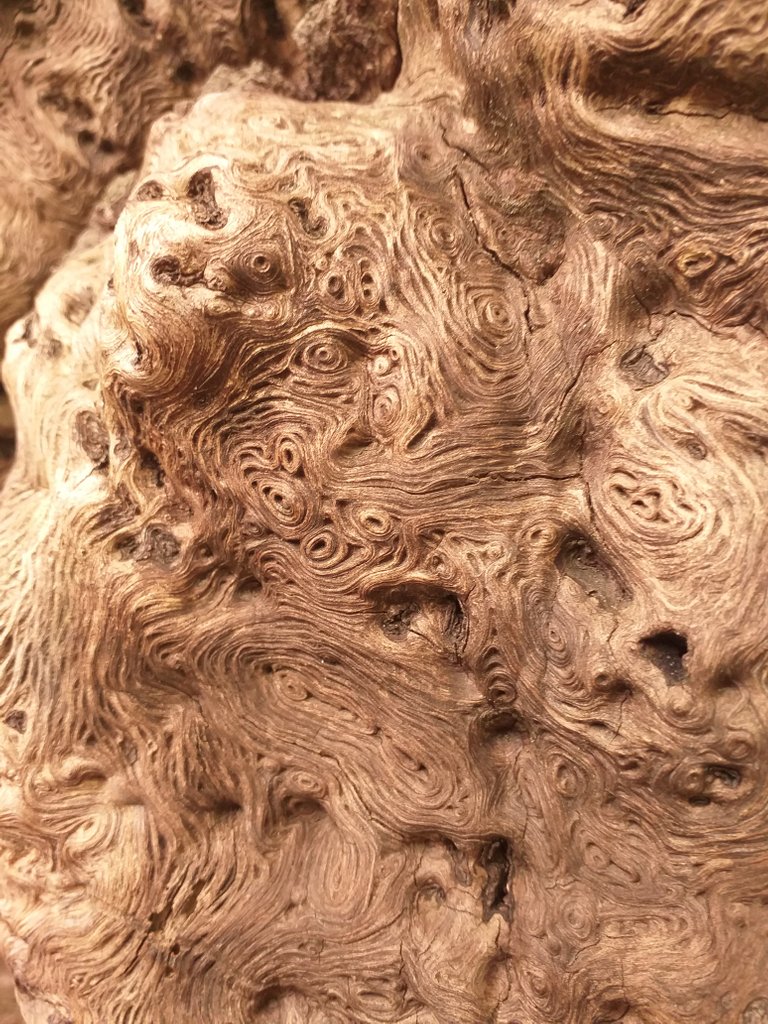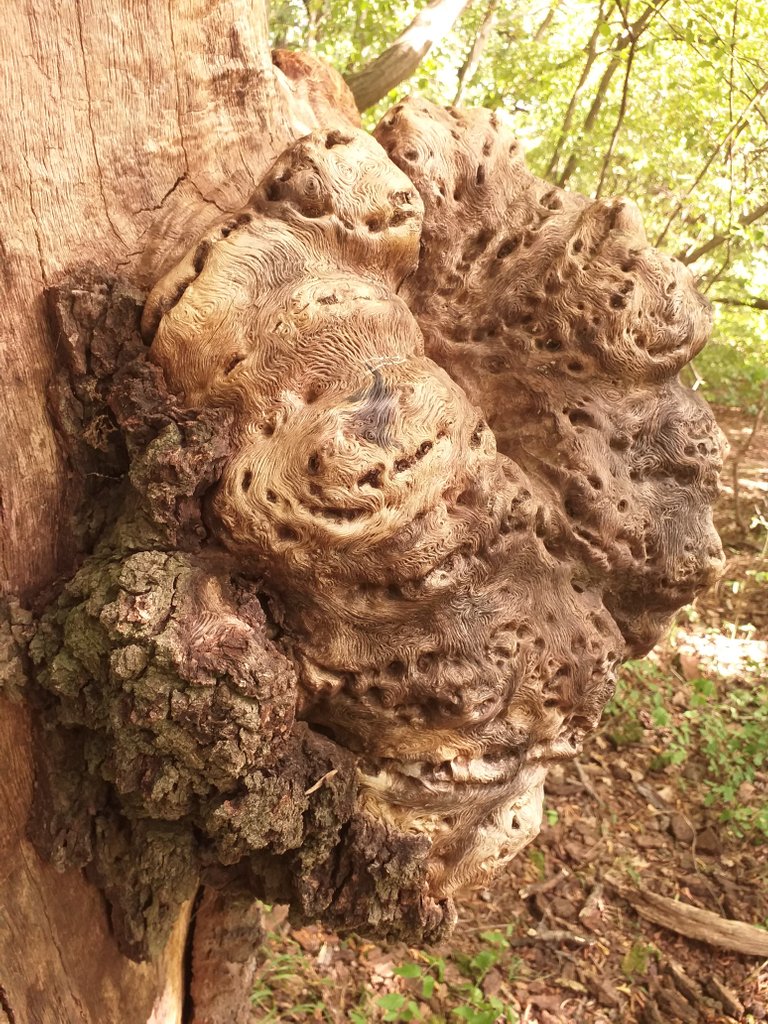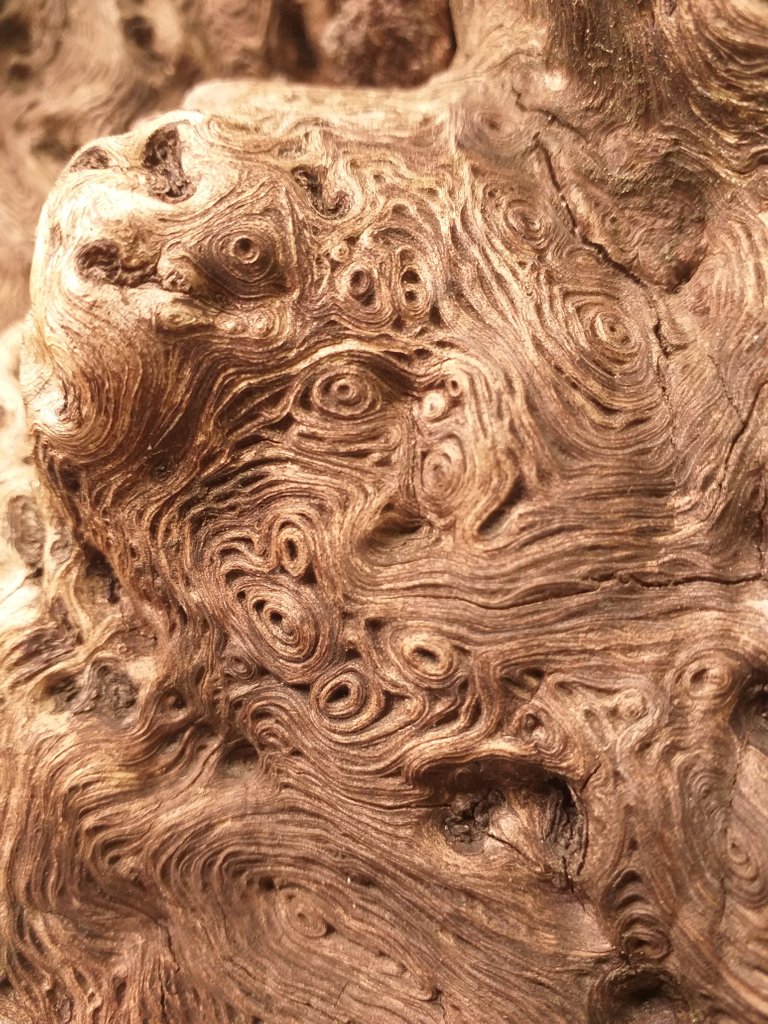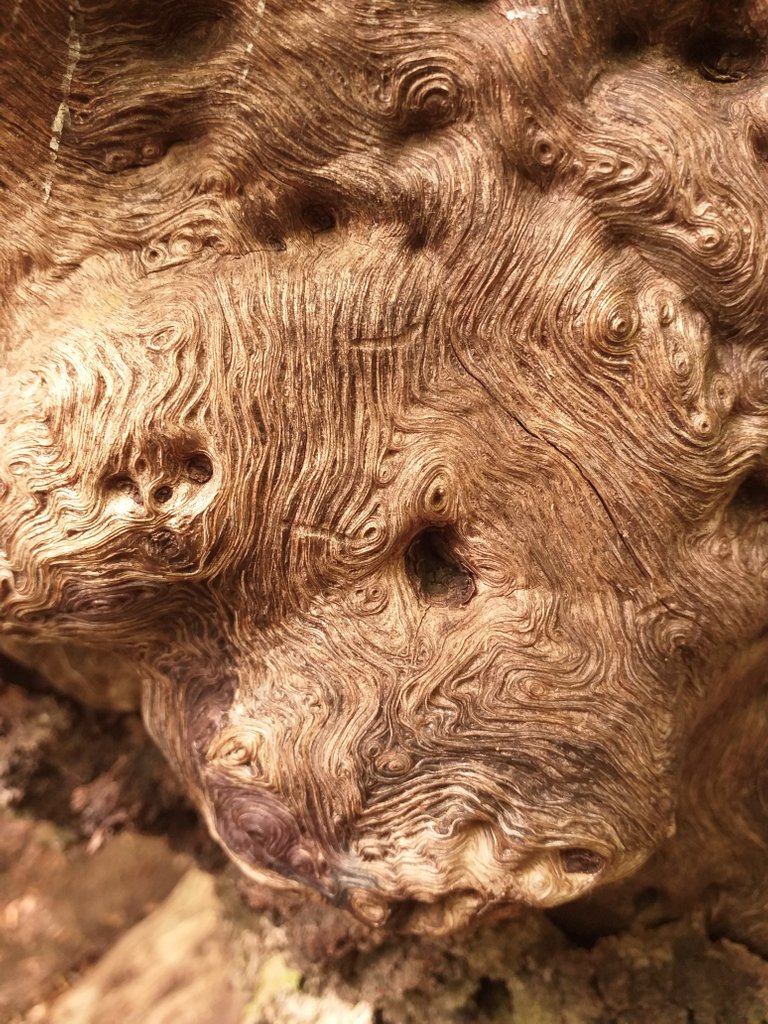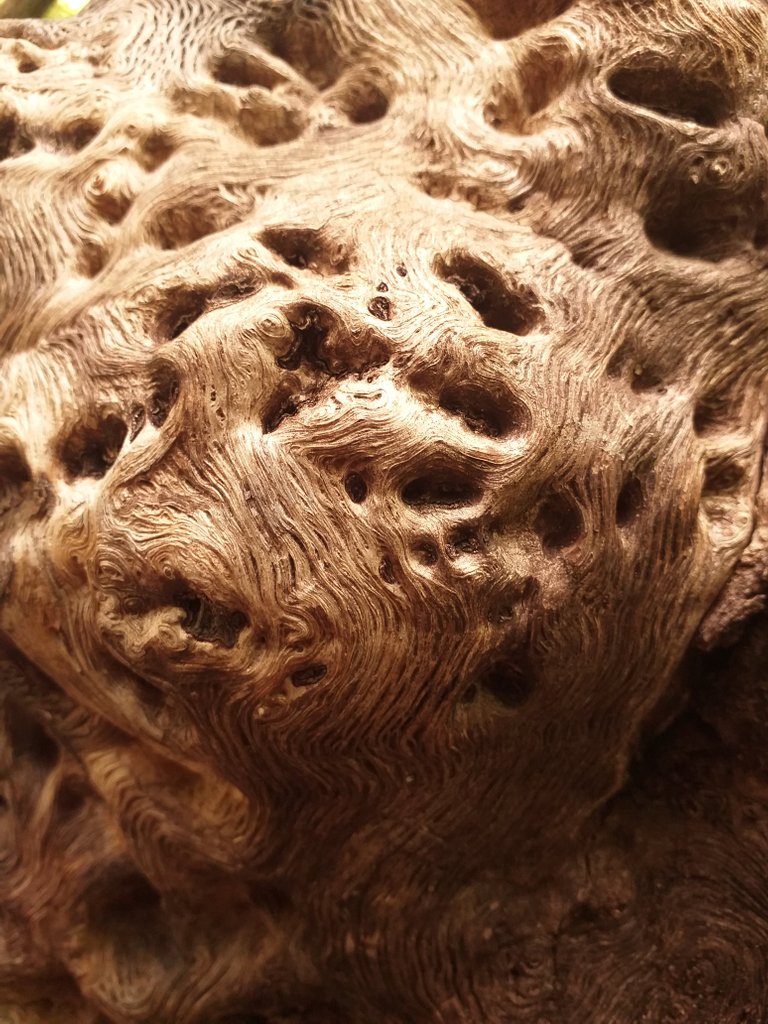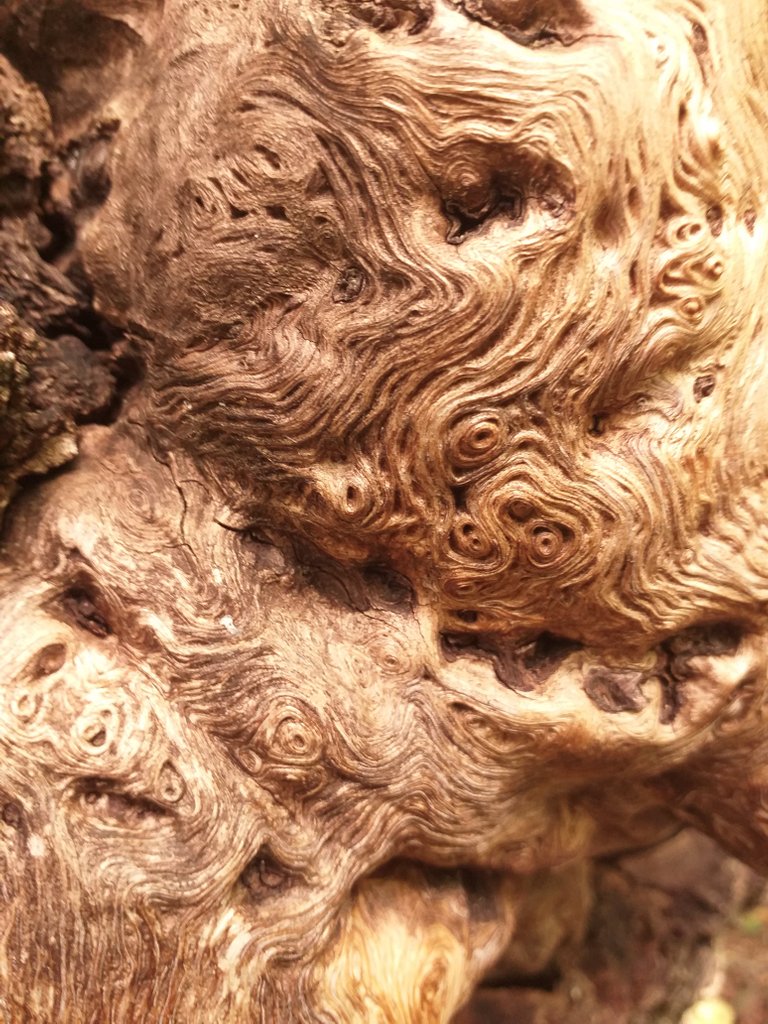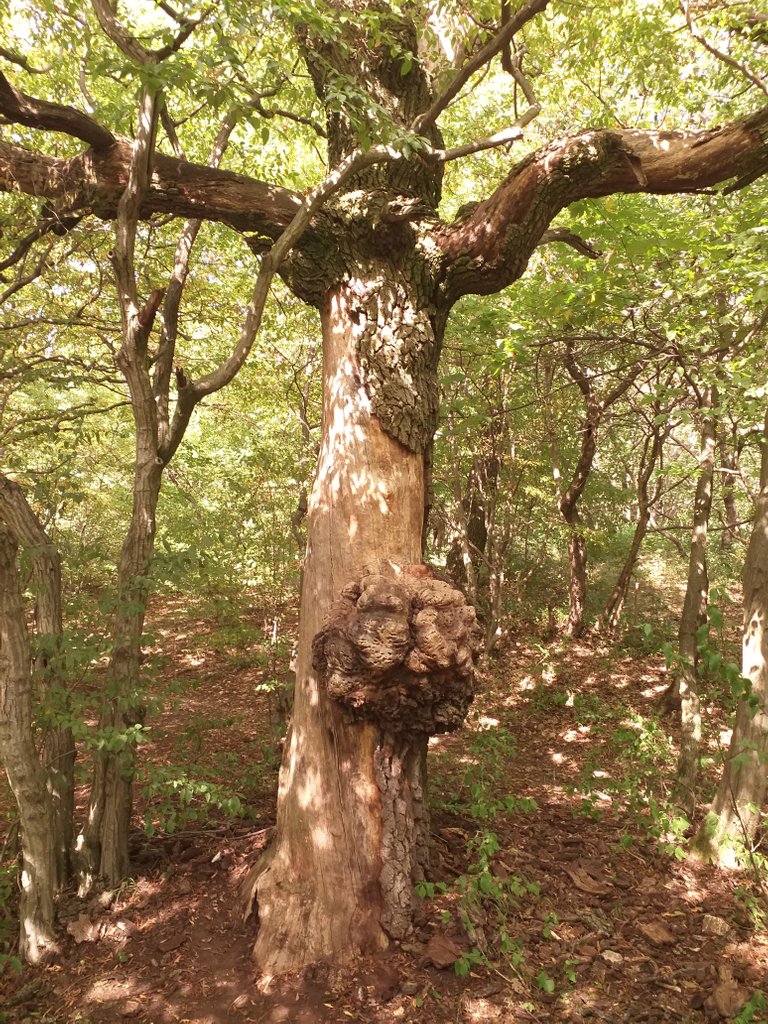 ---
---
I'm not normal! I'm a Humanoid!
With lots of love from Kalemandra ***