Hello my pretty Steeminions!
Today I share with you this photo of an impressive cloudy sky photographed from the workshop window of my loyal artist @barbara-orenya with her smartphone,
and I propose this photo to the #LoveTheClouds # 62 challenge run by @tobetada (you can read the challenge post here),
because yes, we love clouds !
and in addition, we often have sumptuous ones that we love to hunt and capture to show how wonderful and #AmazingNature is! 😉
*****
If you see these clouds so vividly colorful, it's not because the sun is behind,
but it is quite the opposite, and it is its reflections on the clouds that we see here.
It is therefore the sunset which we always see indirectly from this window here,
since this side is generally the rising sun place ... ❤️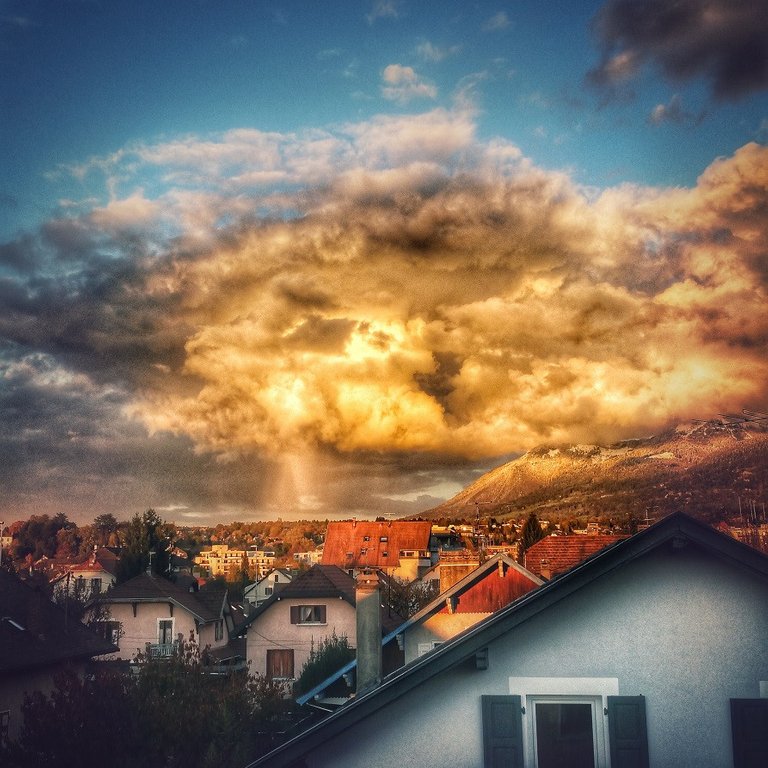 Bonjour mes jolis Steeminions !
Aujourd'hui je partage avec vous cette photo d'un ciel nuageux impressionnant photographié depuis la fenetre d'atelier de ma loyale artiste @barbara-orenya avec son smartphone,
et je propose cette photo pour le challenge #LoveTheClouds #62 organisé par @tobetada (vous pouvez lire le post du défi ici) ,
car oui, ici nous aimons les nuages !
et en plus nous en avons souvent de somptueux que nous adorons chasser et capturer pour montrer à quel point notre nature est merveilleuse et surprenante ! 😉
*****
Si vous voyez ces nuages colorés de façon aussi vive, ce n'est pas parce que le soleil est derrière,
mais au contraire il est en face, et ce sont ses reflets sur les nuages que nous voyons ici.
Il s'agit donc du coucher de soleil que nous voyons toujours de façon indirecte depuis cette fenetre ci,
puisque ce coté est généralement le théatre de soleil levant... ❤️

Talking about
#amazingNature
, I'd like to recommend you a community for Nature lovers, and if you do not have done yet, I stongly advise you to join, that is the
DNA & AmazingNature
community

En parlant de nature incroyable, je voudrais vous recommander une communauté pour les amoureux de la nature, et si vous ne l'avez pas encore fait, je vous conseille vivement de la rejoindre,
il s'agit de la communauté DNA & AmazingNature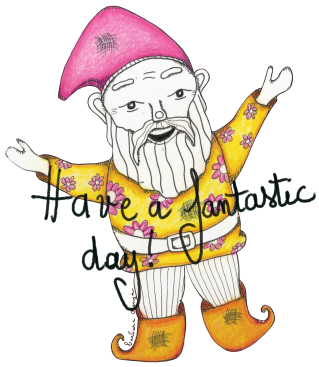 Je vous souhaite une magnifique journée !