Sublime Sunday is a tag hosted by @c0ff33a presenting you with the unique opportunity to post something a bit different, wacky, crazy or just whatever takes your fancy. Check his post Here for more info.
I went with a friend to the Confederation trail in Montague. It used to be an old railway bed and makes a great trail. People from all walks of life can be seen there.
A cormorant bird greets us from the water as we walk beside the Montague River.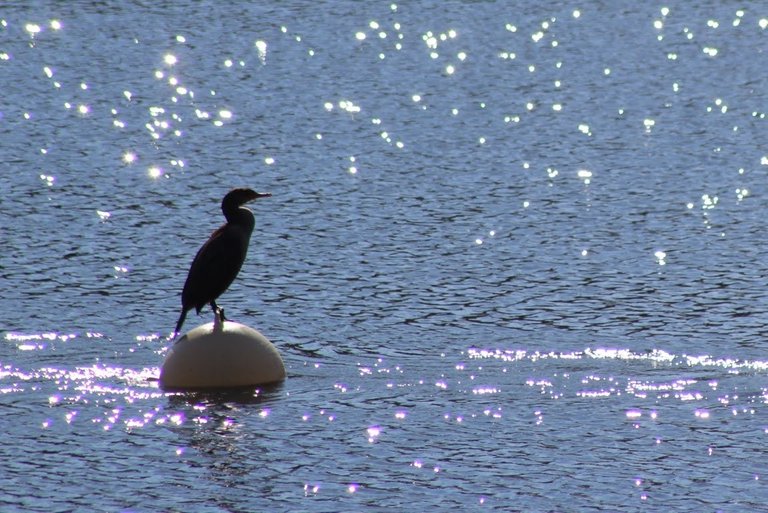 It was a warm afternoon to enjoy nature and take in the changing colors of the trees.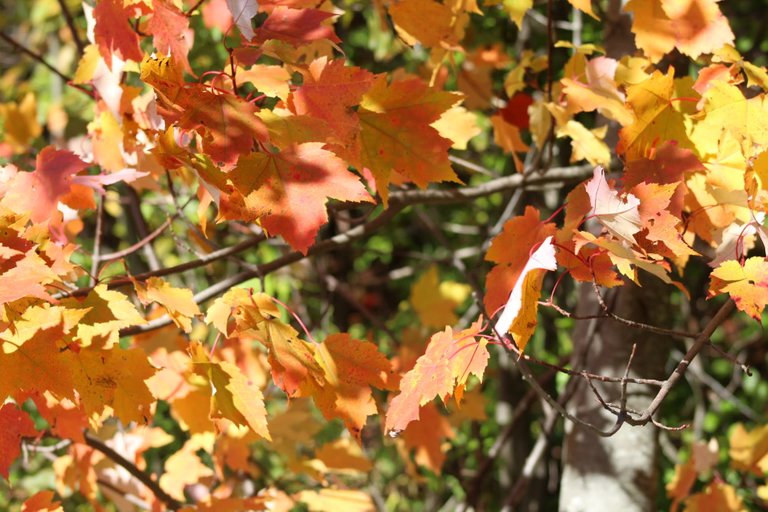 Lovers are still carving their initials into trees.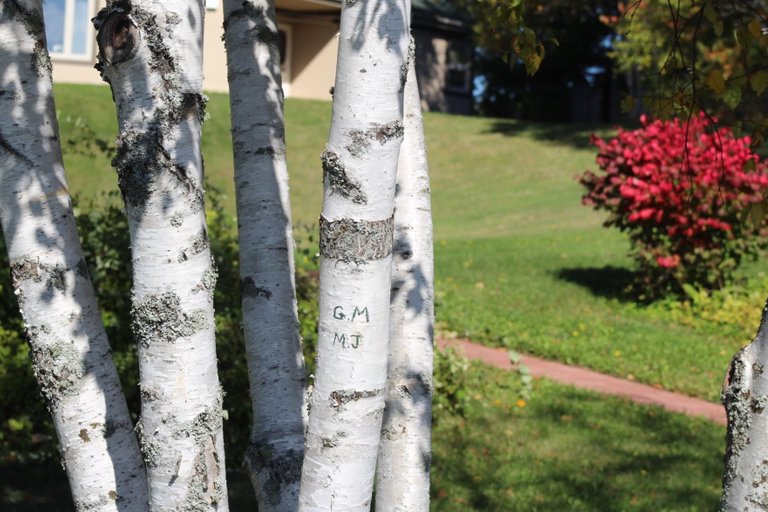 A couple enjoying a pleasant walk and a biker on the trail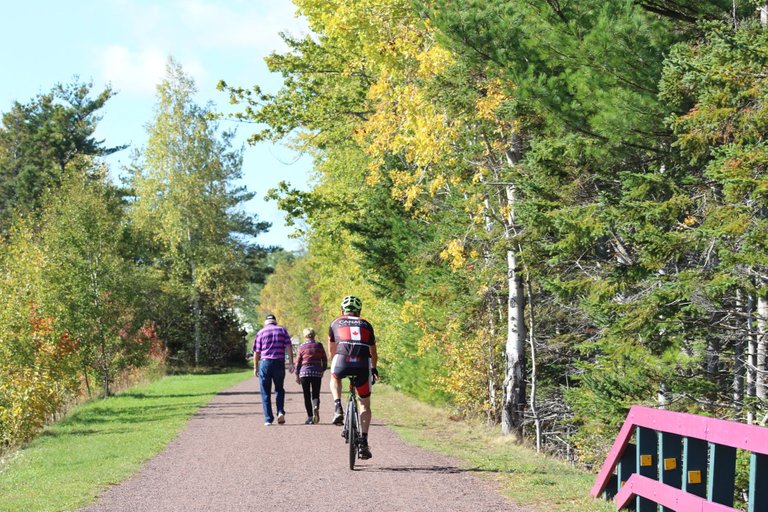 Plentiful Mountain Ash berries still on the trees decorate the sides of the trail. These berries make great food for the birds during the winter months.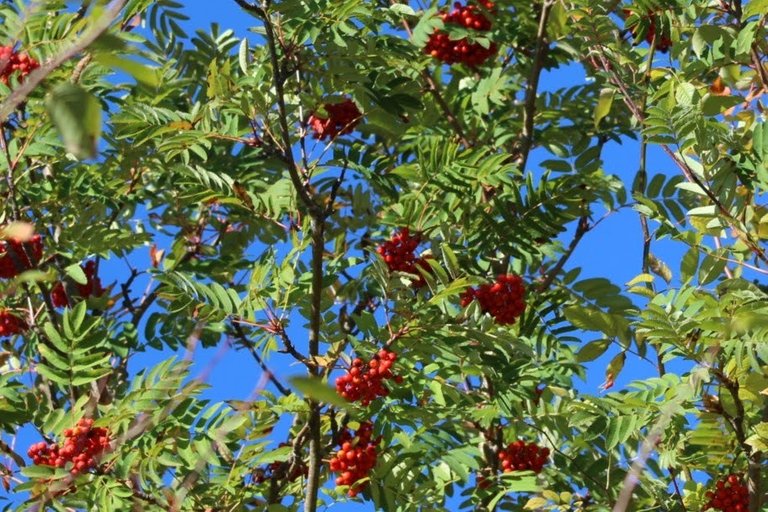 A Clam structure. Another cormorant waving his wings can be seen between the two shells.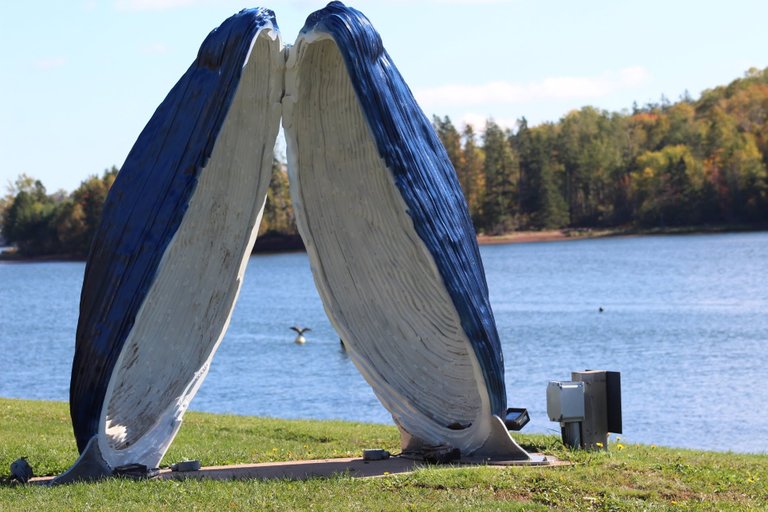 Geese can be seen across the river. Many go South and some will stay around for the winter if they find a food supply.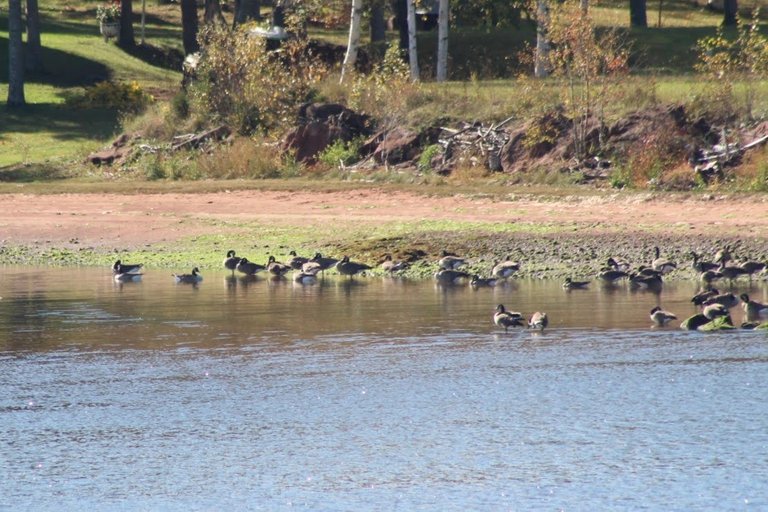 Although we had a few frosts, these wild flowers are still in bloom along the sides of the trail.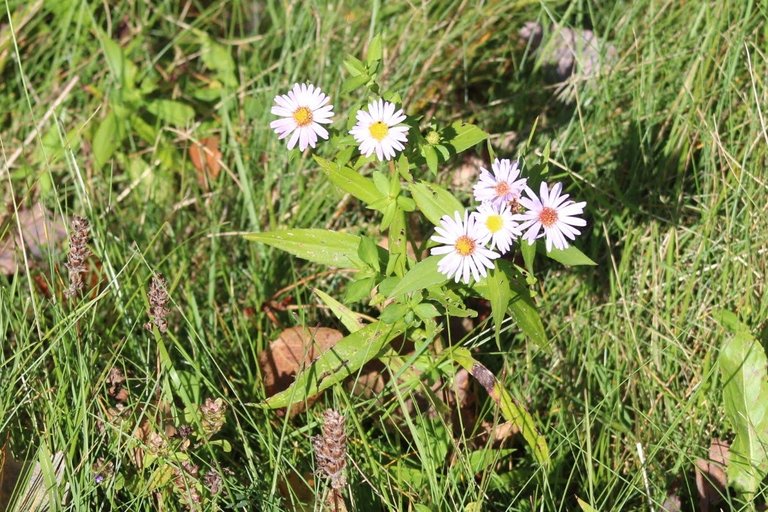 When returning to the vehicle we see a crow sitting on the garbage bins hoping someone leaves a treat.






Sign at the trail.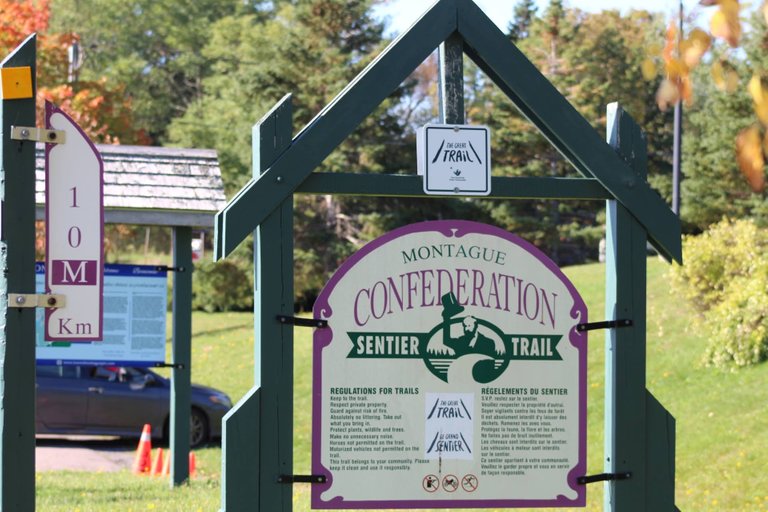 Thanks for visiting my blog and I hope you enjoyed my nature walk on the Confederation Trail.
Location: Prince Edward Island, Canada
Camera: Canon EOS Rebel T6

Courtesy @zord189


Courtesy @derangedvisions

Amazing Nature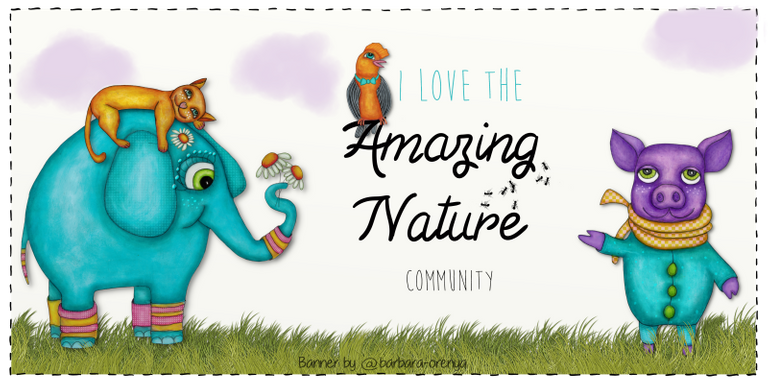 Banner created by @barbara-orenya