I Must Say that Nature Has An Important Role In Me, It Has Done To Me More Good Than Harm That I Could Not Tell It All.
Nature Is A Blessing To Me, The Fruits That I Eat, Vegetables That I Consumed And The Animals Which I Eat Is A Gift From Nature.
Nature Is Indeed A Great Teacher For Opening My Eyes And Bless Me With All Beautiful Plants That I Planted Which Includes: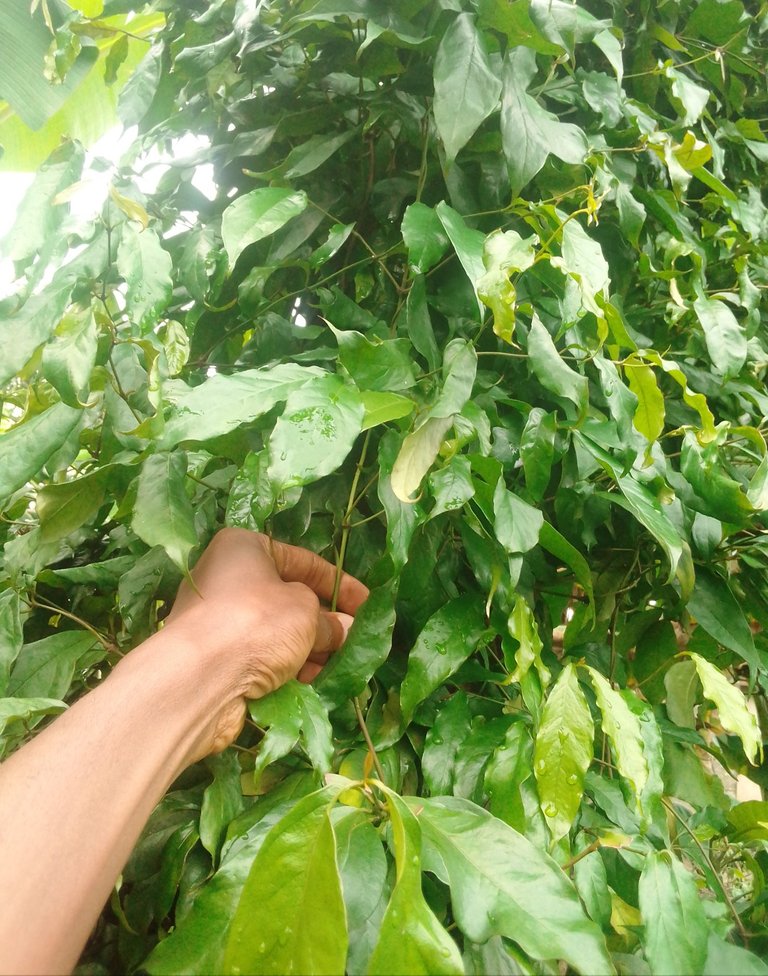 Okasi Also Known As Afang: A Great Plant Use In Preparing soup, Afang Leaf Is Very Cost.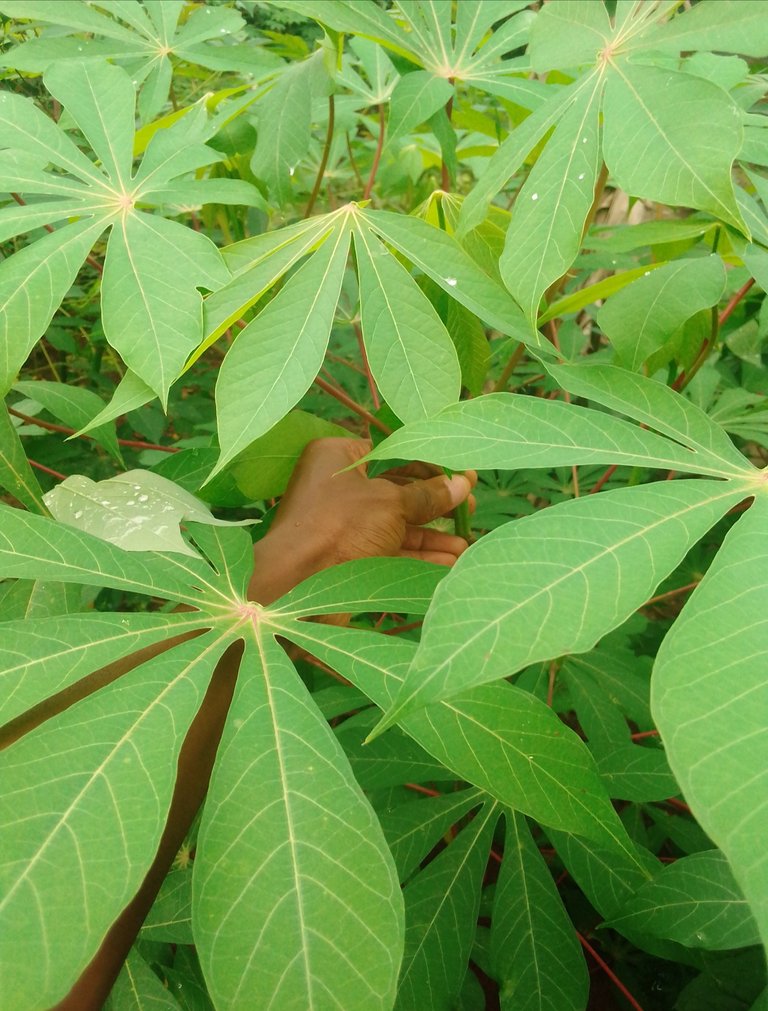 Cassava: A Plant Which Garri Is Derived From.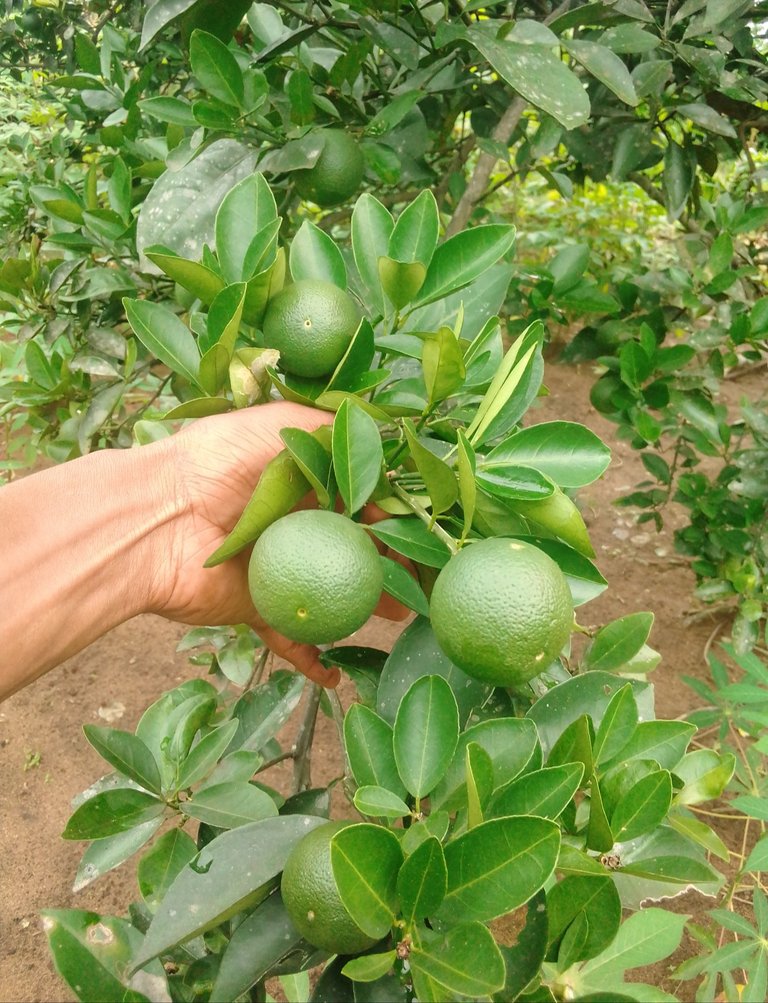 Orange Tree: This Is a plant that Orange Fruit Is Derived From.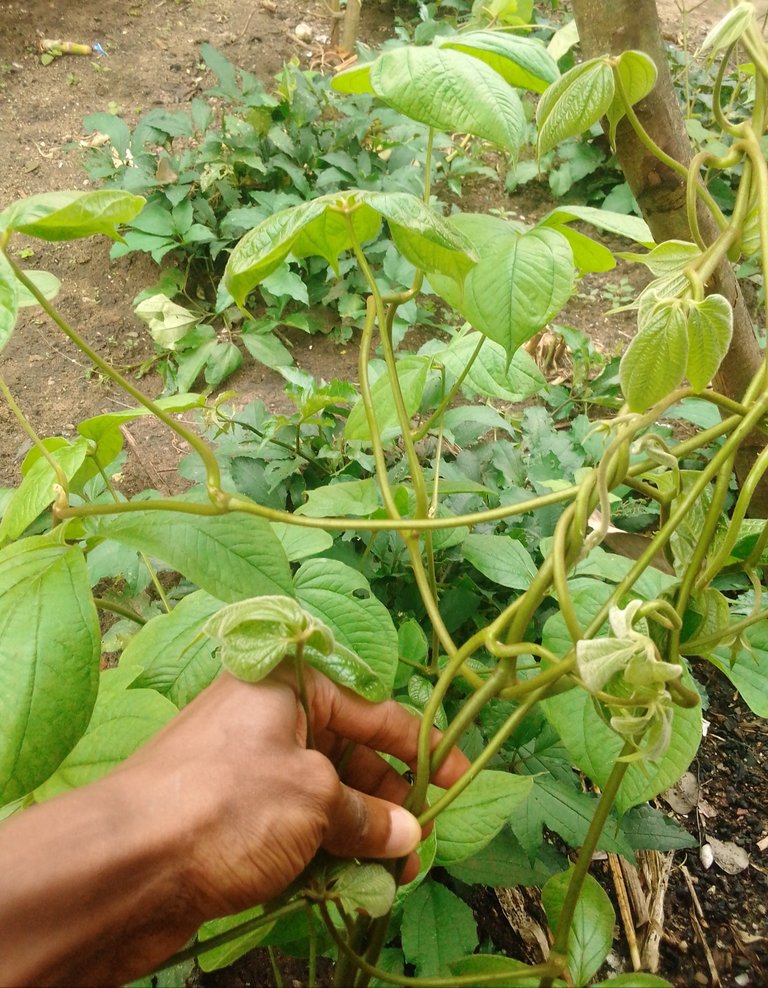 Three Leaf Yam: This Planted In Garden. There bear seed in a year time, their leafs are rounded an three shade of leaf.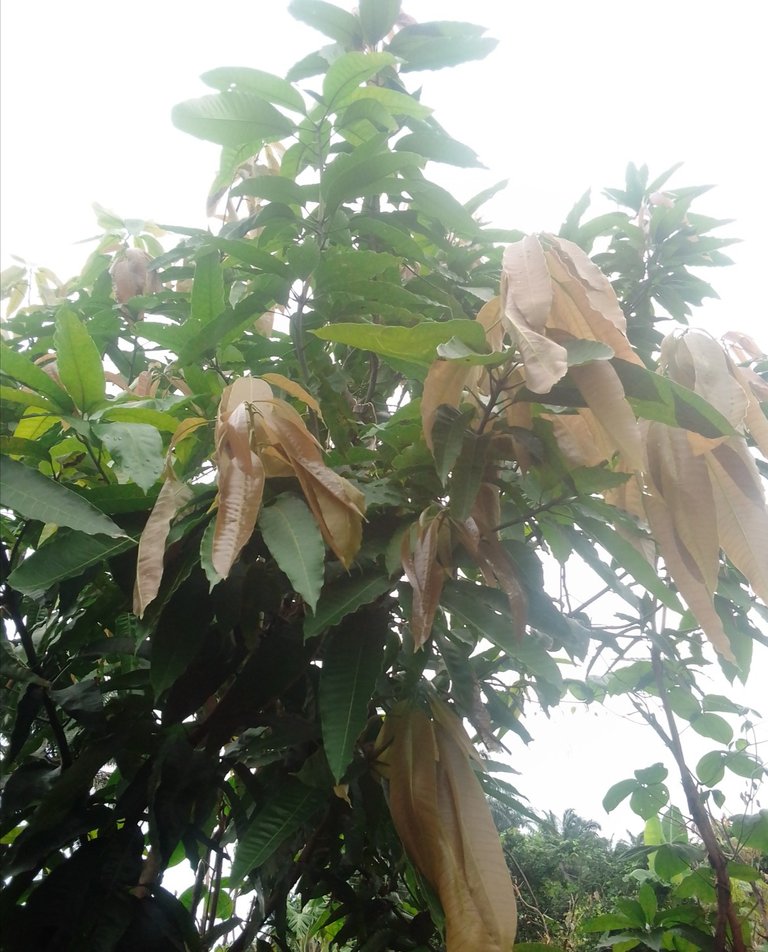 Mango Tree Is Also Included As An Importants Gift Of Nature, It Bears Fruit Seasonal.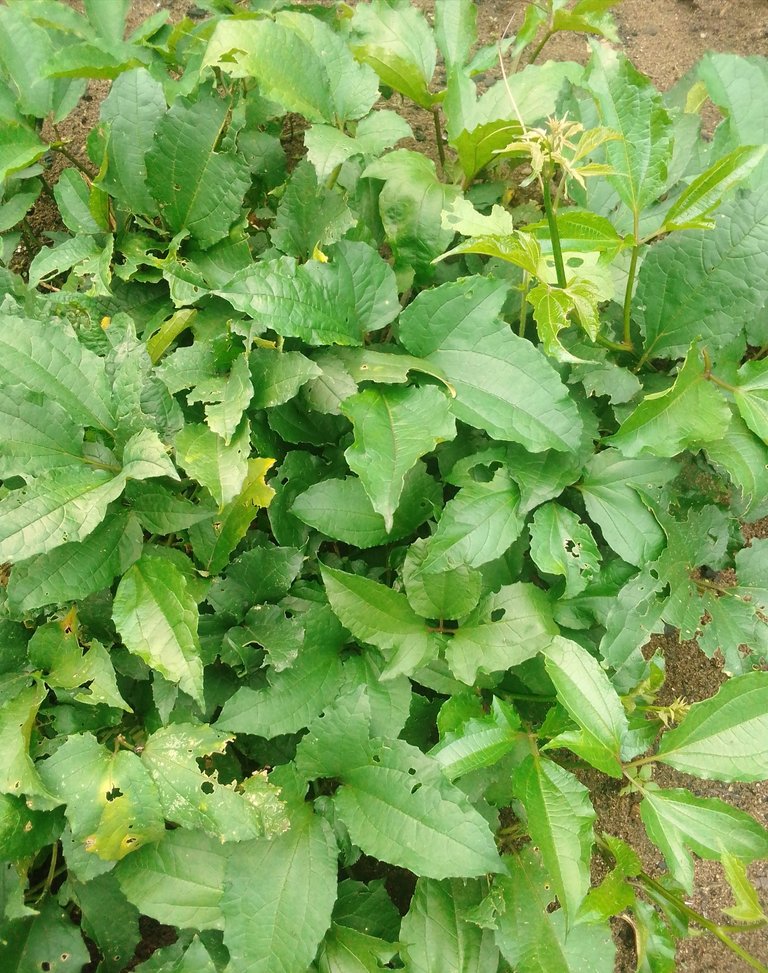 Vegetable Leaf: Is A Great Vegetable Leaf Also Planted In Garden, It Is A Great Vegetable Use In Making Soup To Noble Men, It Is Also Costly In The Market As One Of The Great Vegetables in making soup.
Thanks for reading.