This post is created for the community of Amazing nature contest October 2020 - #03. I am so glad to share my pictures and our culture that is passed into today's generation.
Nature is incredibly beautiful, products of nature are essential to sustain our being. It's beautiful inside and out, and beyond. A gift of life by God. To consume this fresh and natural produce brings us closer to nature. Appreciating the goodness and simplicity of life.
These photos are captured with awe and honor. It's uniqueness, diverse and wonderful benefits became an inspiration to me.
These photos are taken during my trip at a local market in our province, last year. Local grown with different varieties sold in a a local and wholesale traditional market.
Squash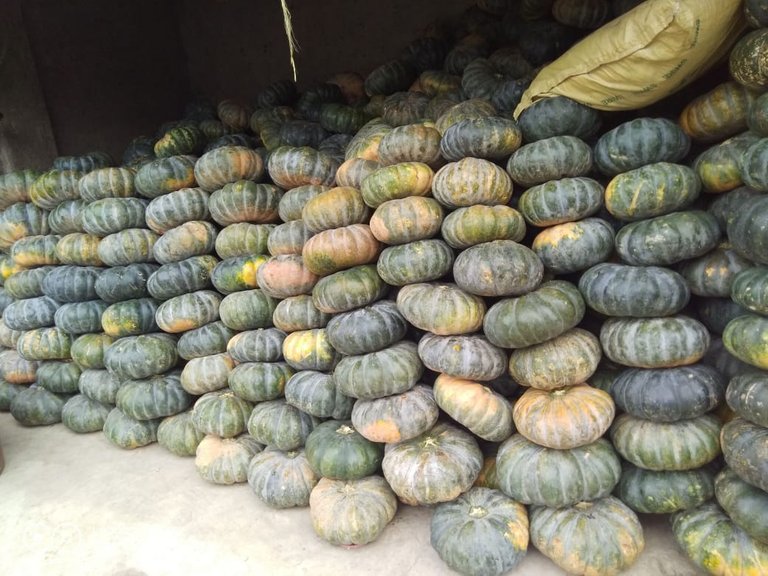 Soursop Fruit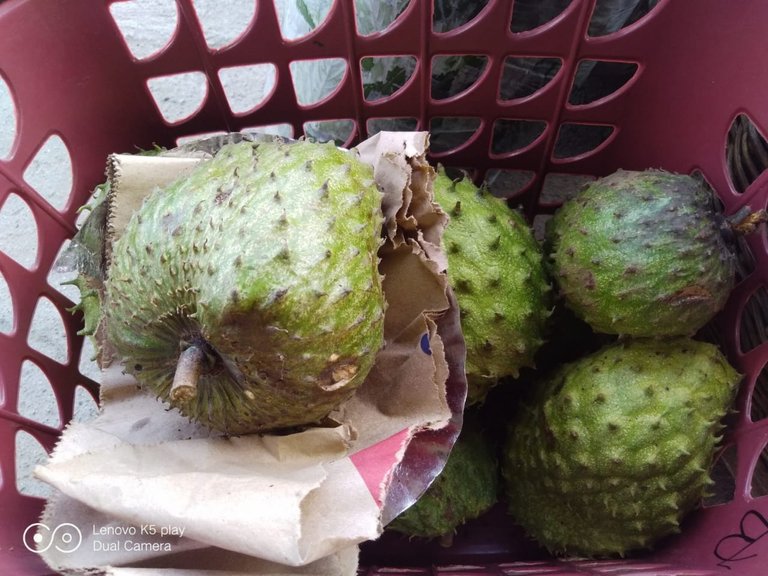 Cotton Fruit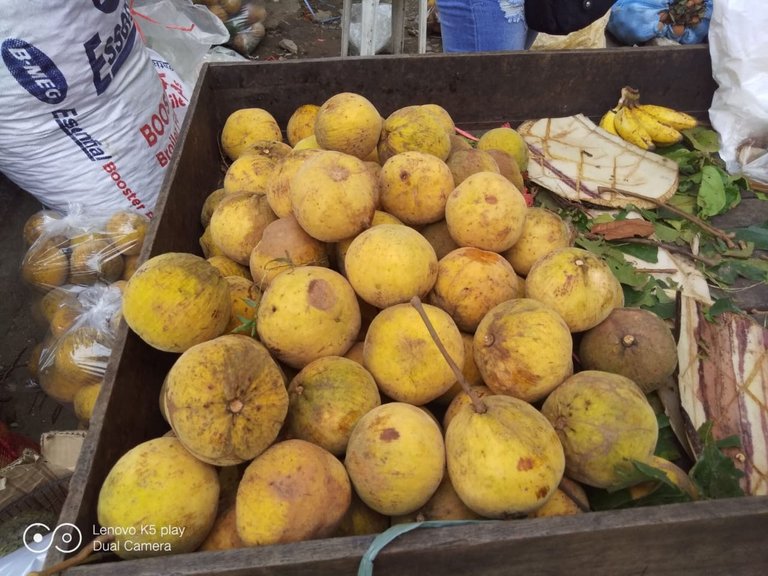 Canistel Fruit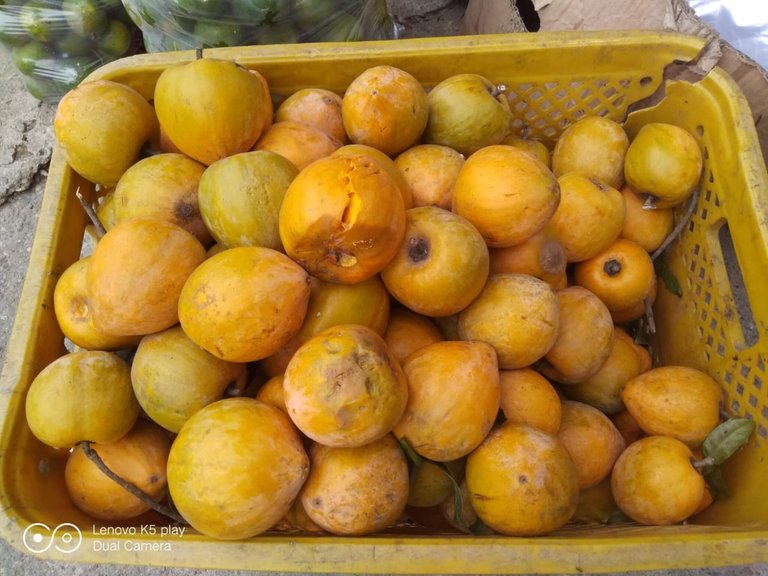 Philippine Lemon, Calamansi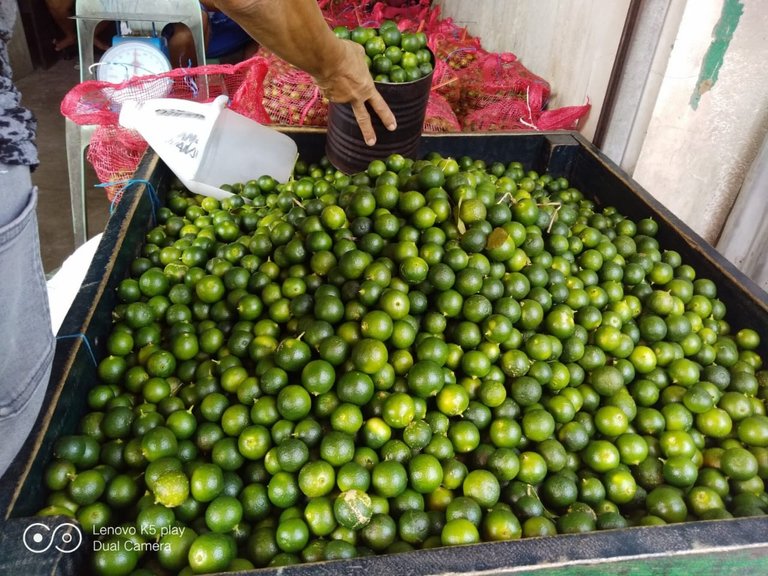 Varied types of Bananas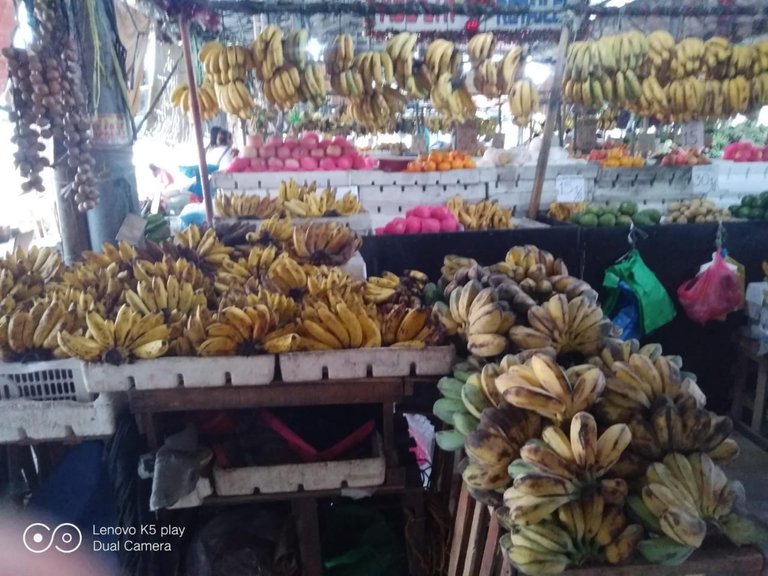 Ginger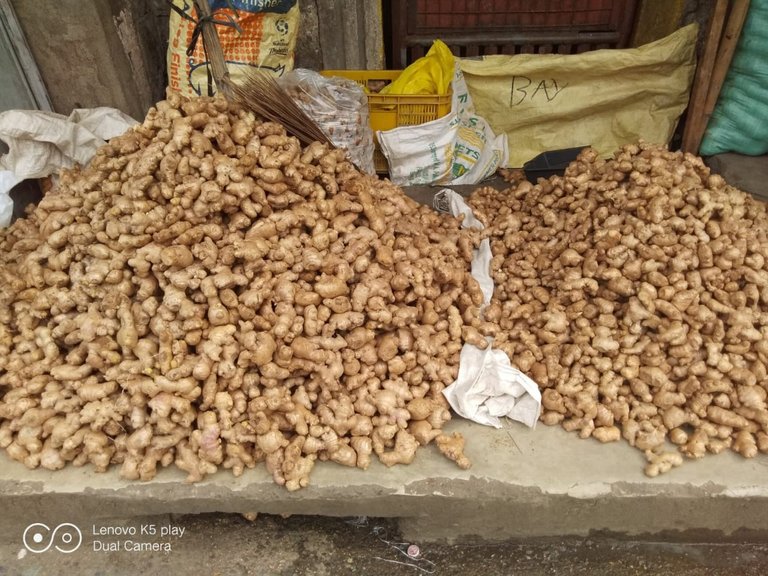 Bird's eye chillies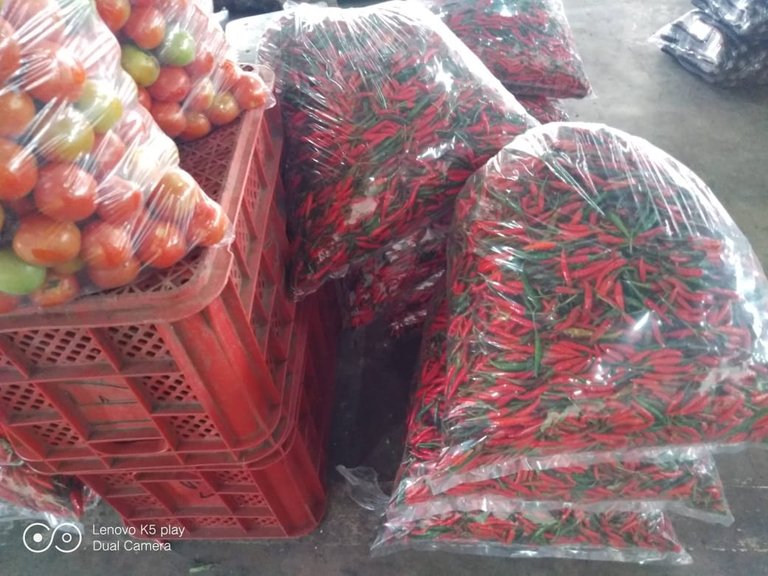 Local traditional market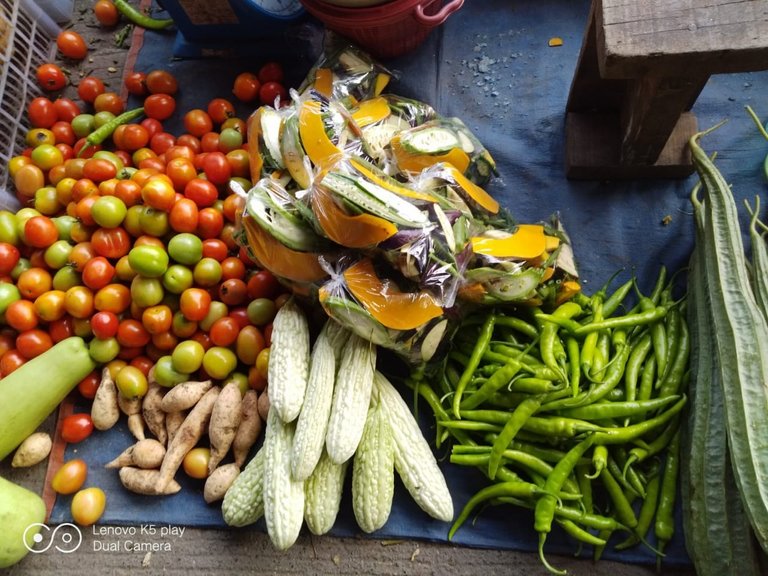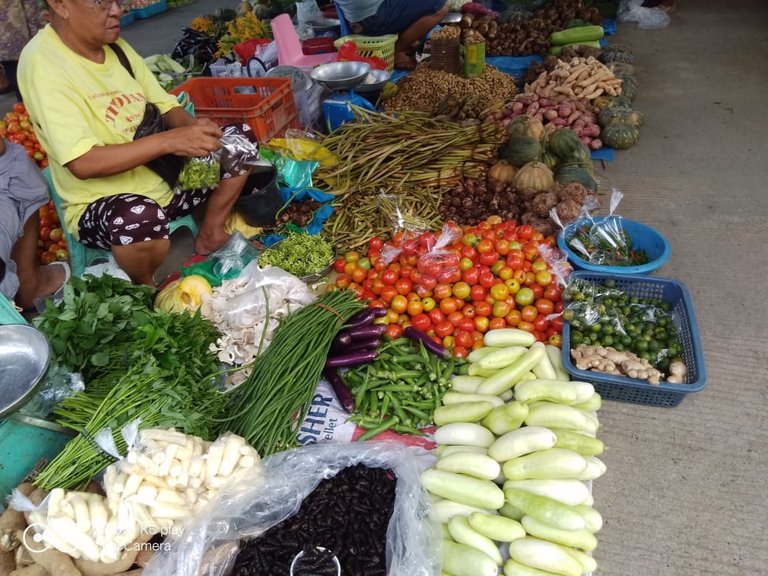 I hope you enjoy the pictures.
Thank you for coming. Have a lovely day.