HOWNI CREATE A NEW BAG DESIGN CALLED "DAISY".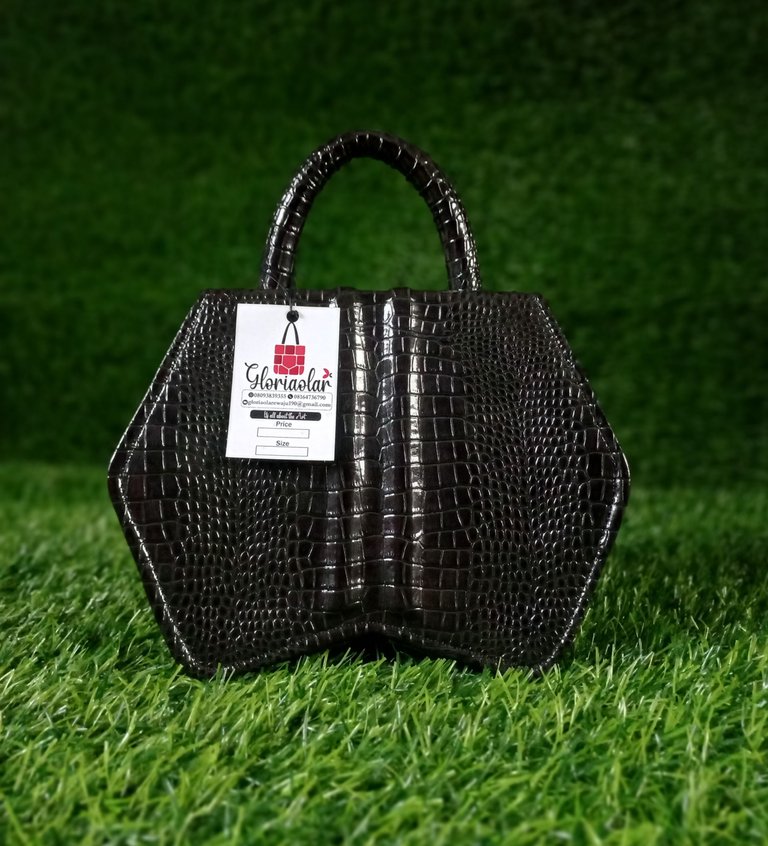 Good morning everyone,
This morning I'm excited to share with us my latest creation. It is a new bag design I just made and I call the name of the bag "Daisy" which means pretty. How the bag came into being, few days ago a customer chatted me up sending me this design as what she wanted. Then I told her I will make a few changes to the design in order to own it and she said fine. So I created the pattern and added some few touches and difference to the design and voila, Daisy was born.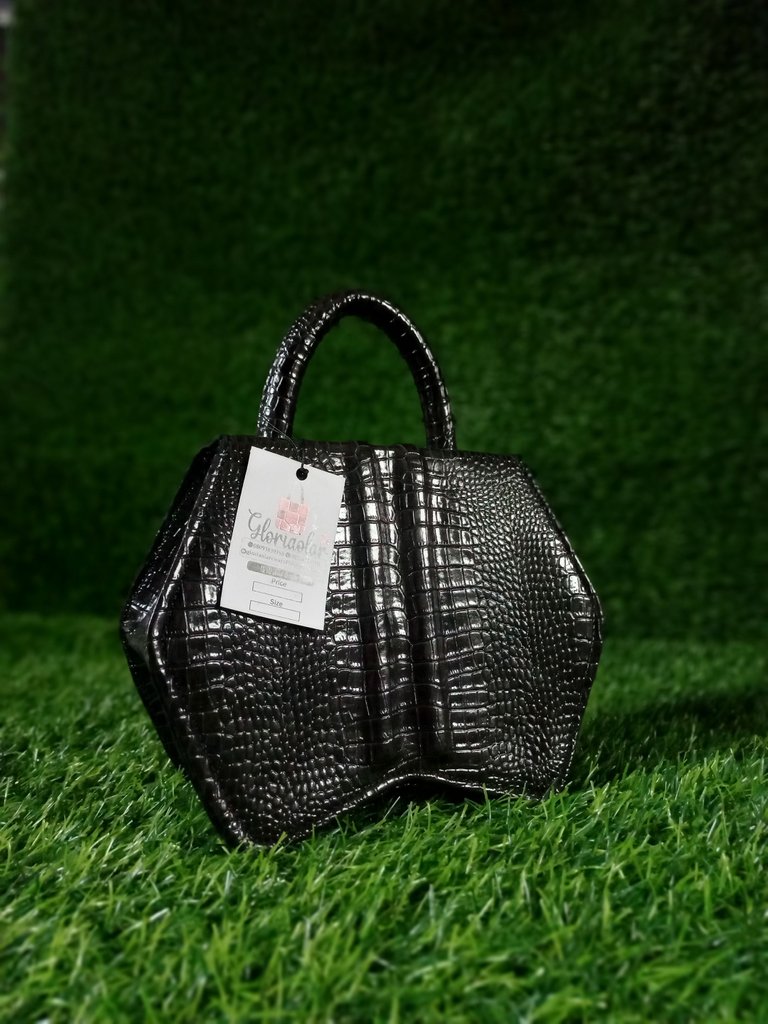 I love the design because it's a bit different from what I've been creating before and a bit challenging while sowing it. I tried to even use my cylinder bed machine for it but quickly j realised it won't work so I used my flat bed machine to sew it with lot of precision and carefulness.
Below I'll be explaining how I got the bag done.
Materials used
Maco 4
Fibre
Leather
Gum
Chip-board
Magnets
Red suade material
D rings
Taggibg pins
Pipe
PROCESS
The first thing I did was to create the pattern. Once that was done, I cut it out and used it to mark the leather and fibre. After marking, I cut them out and I gummed them together. But mind you, beforw I gummed the leather with the main fibre body, I cut a 0.3 inch wide maco 4 and I gummed it on the Fibre in the middle as seen below then I gummed the leather with it to create that design.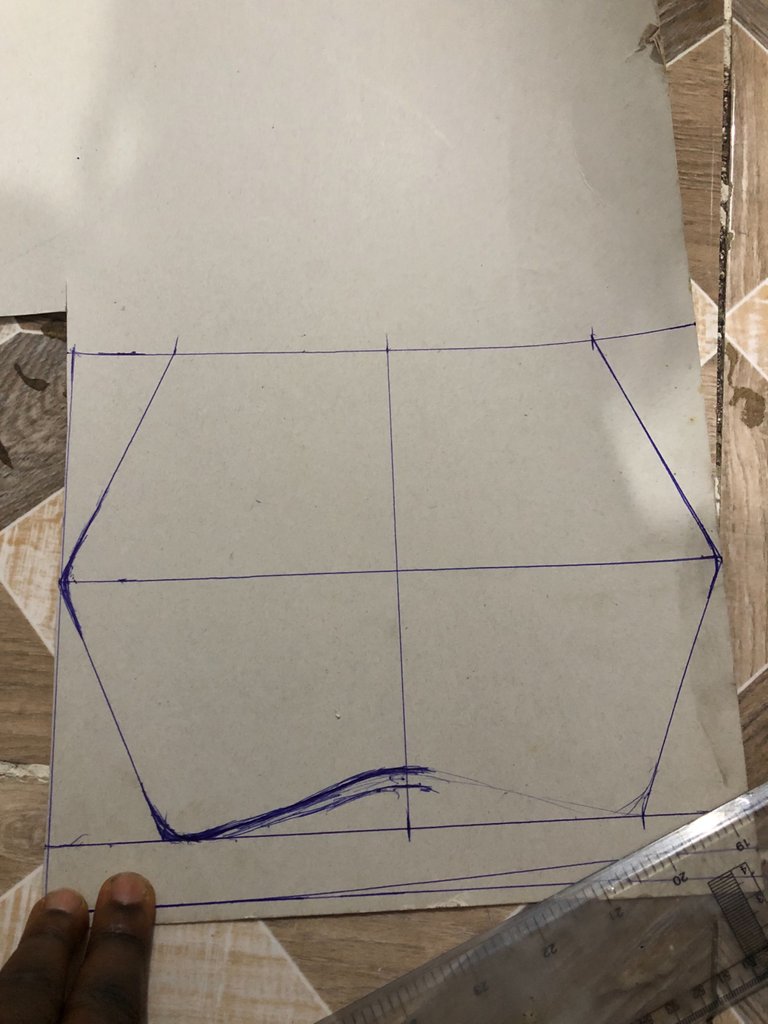 ---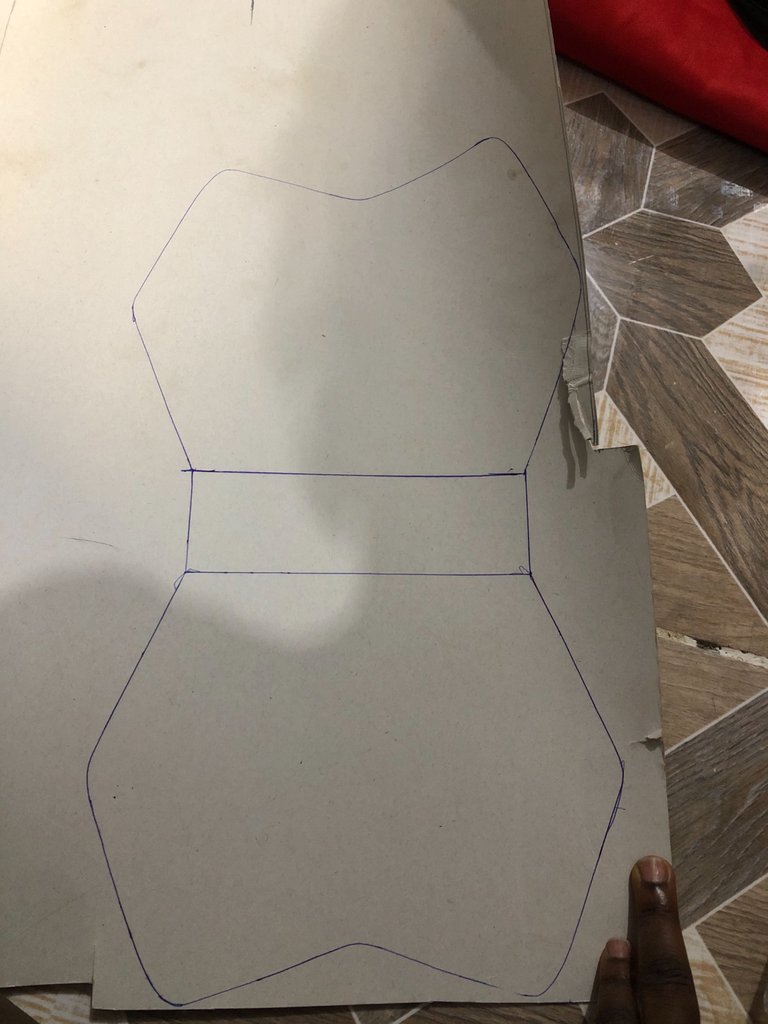 ---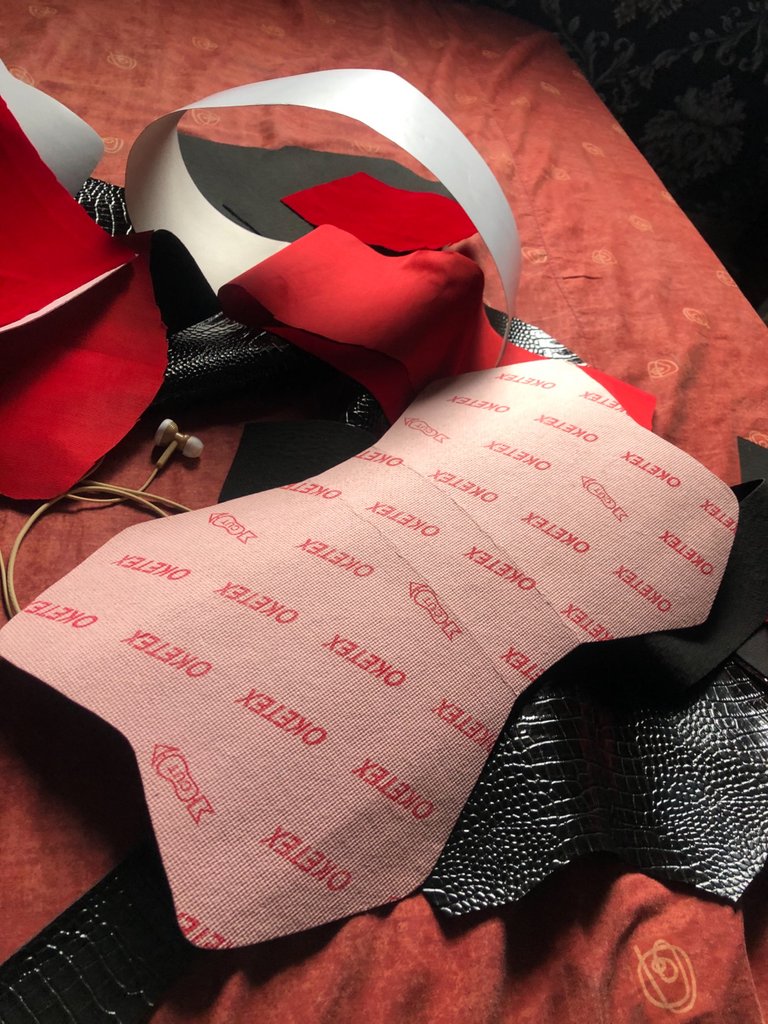 ---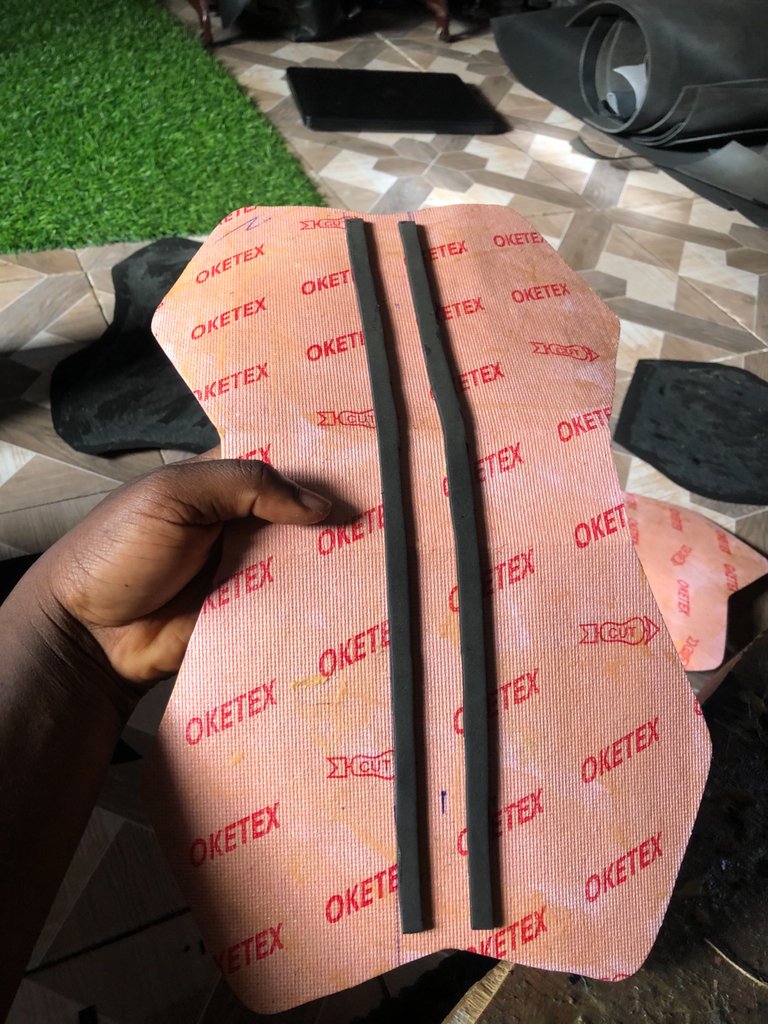 ---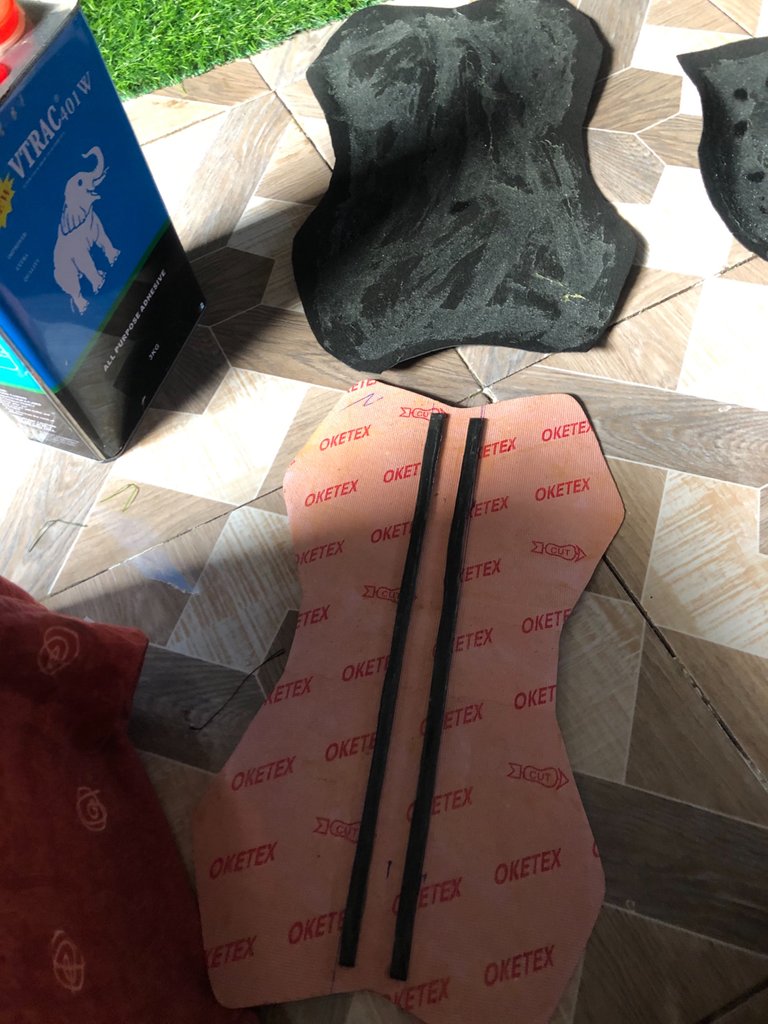 ---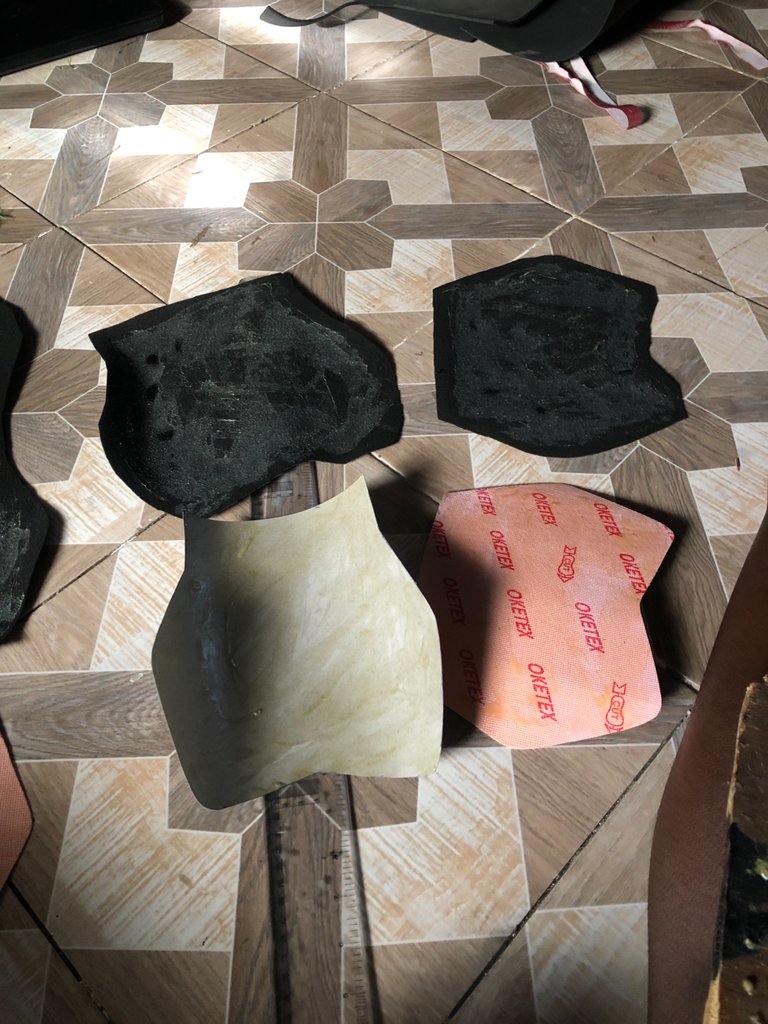 ---
---
Next I prepared the short handle by gumming leather around the pipe and Tagging it down inside with leather glue.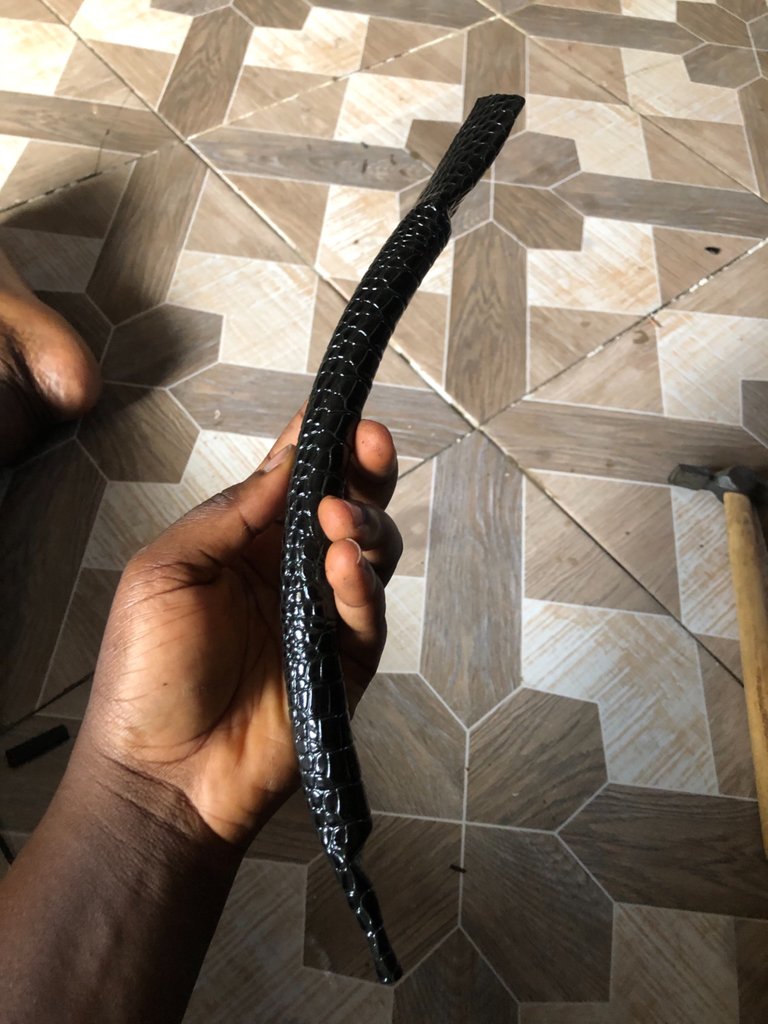 ---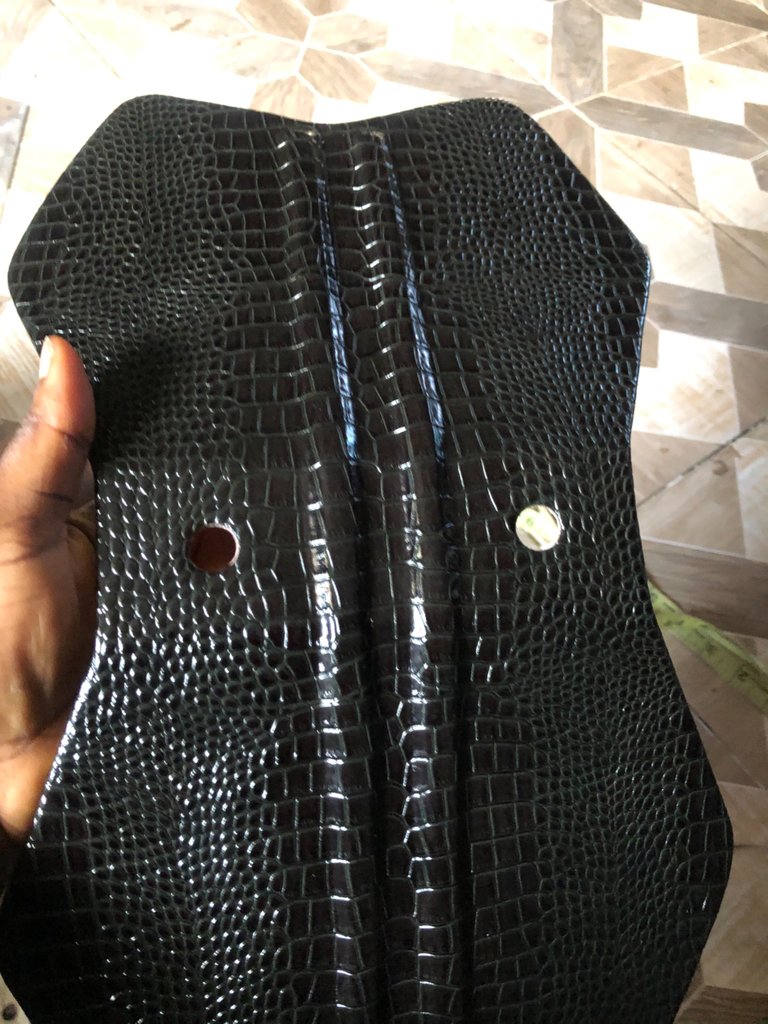 ---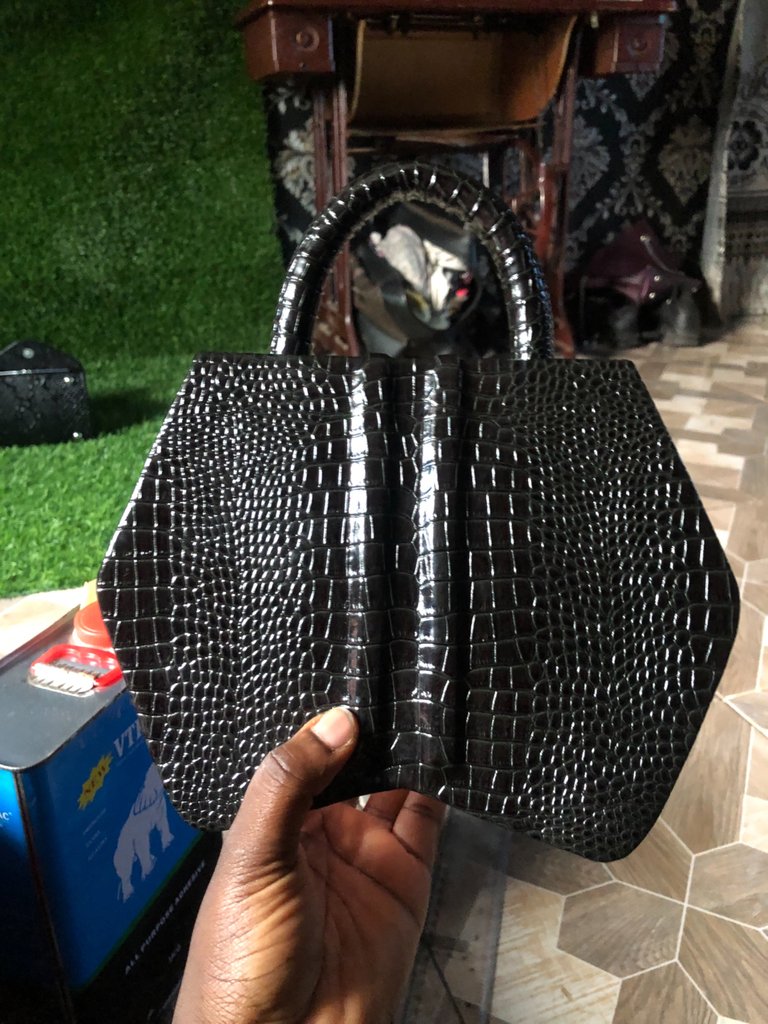 Next I fixed in the D rings to the sides and I gummed the lining with it.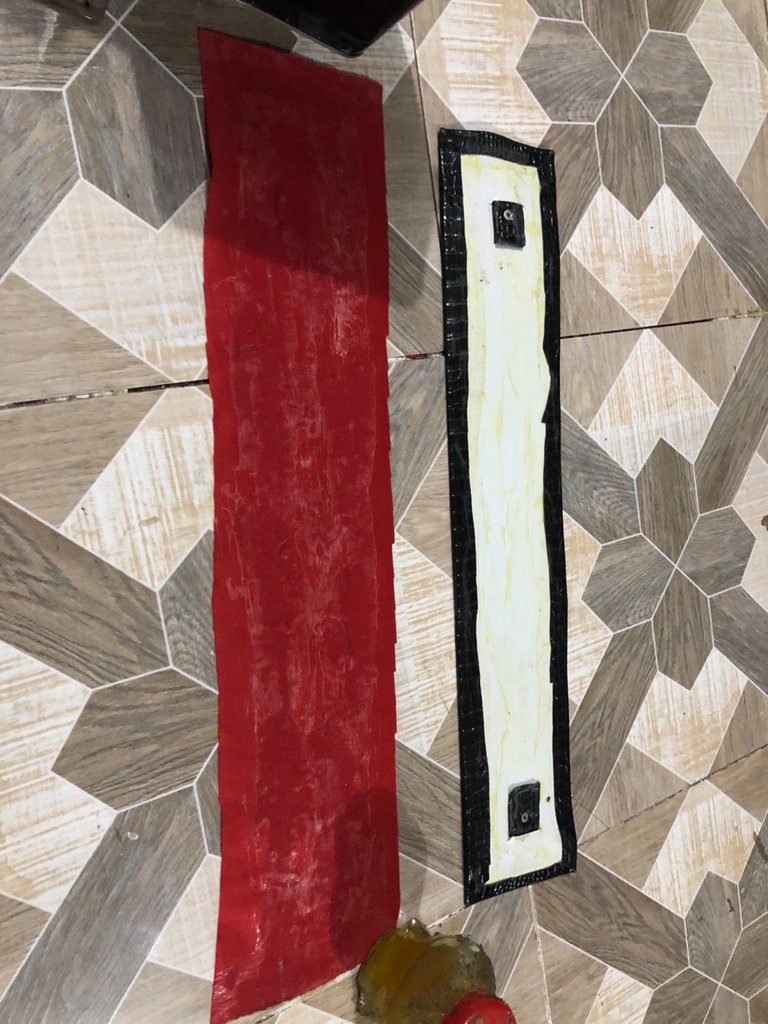 ---
---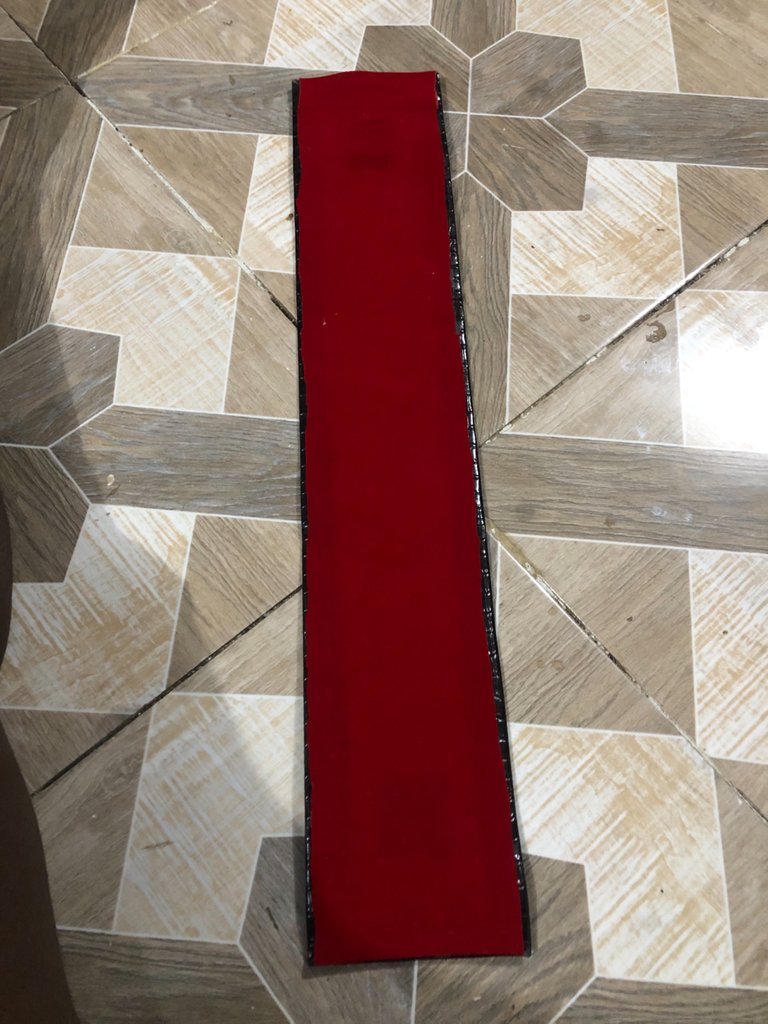 ---
Here I sew the longer rope, fixed the Anchor and adjuster. Then I sew the inner pocket to the lining and sew the suade lining with the leather lining.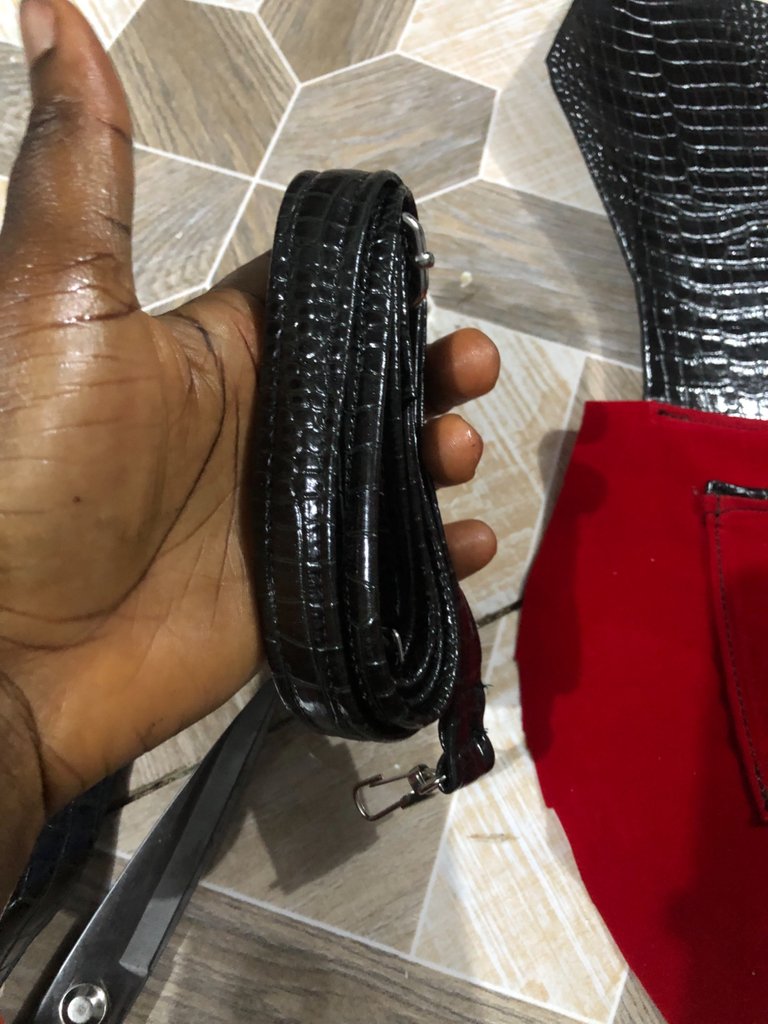 ---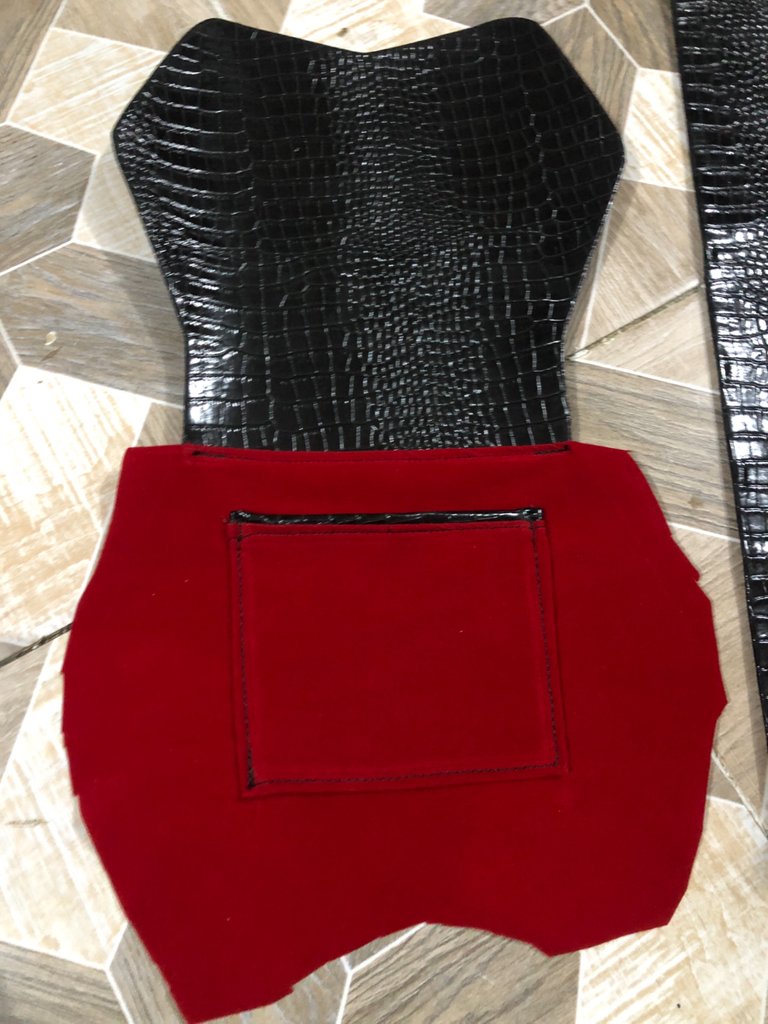 Here I fixed in the magnets and I gummed the lining with the main body of the bags.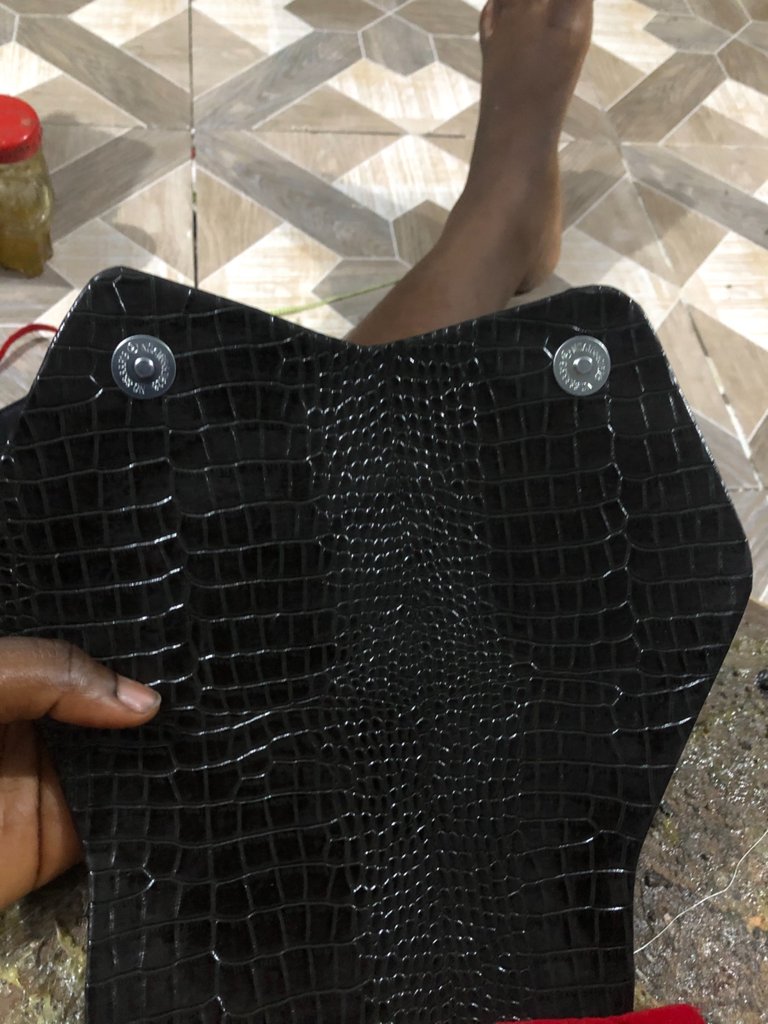 ---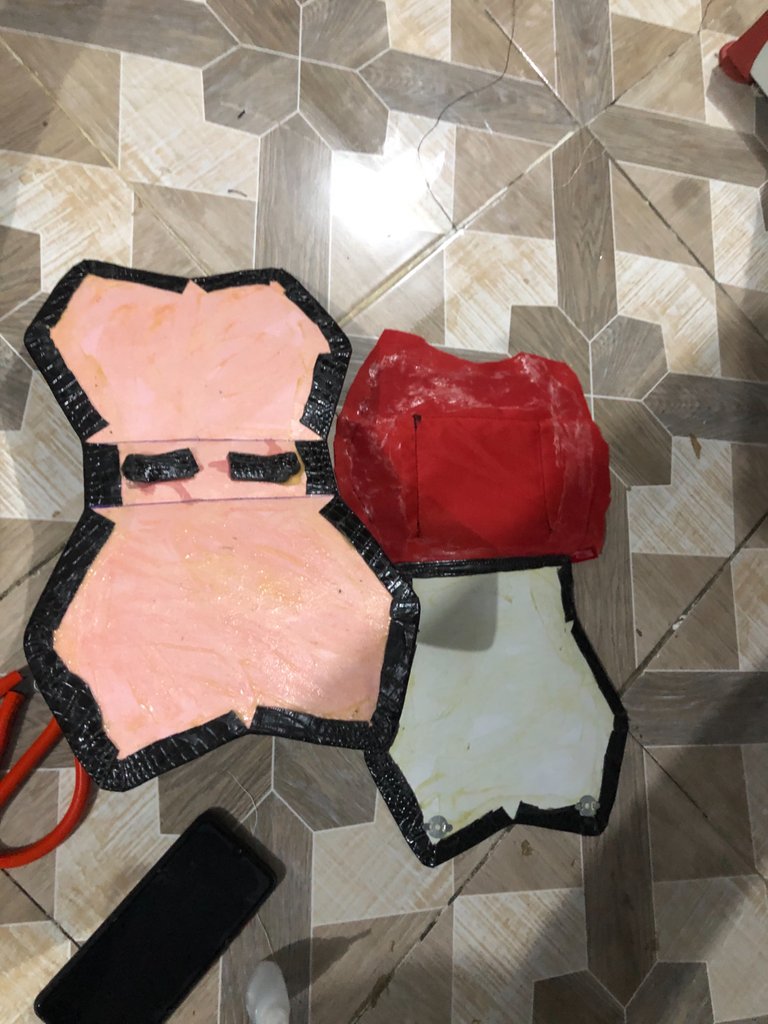 ---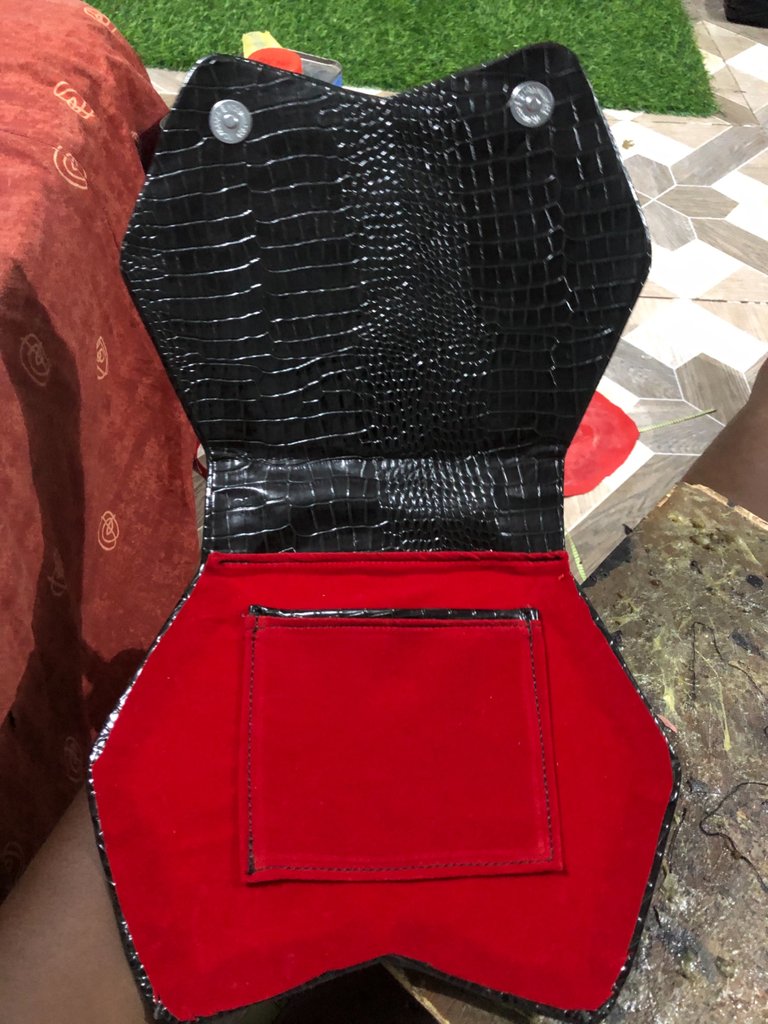 ---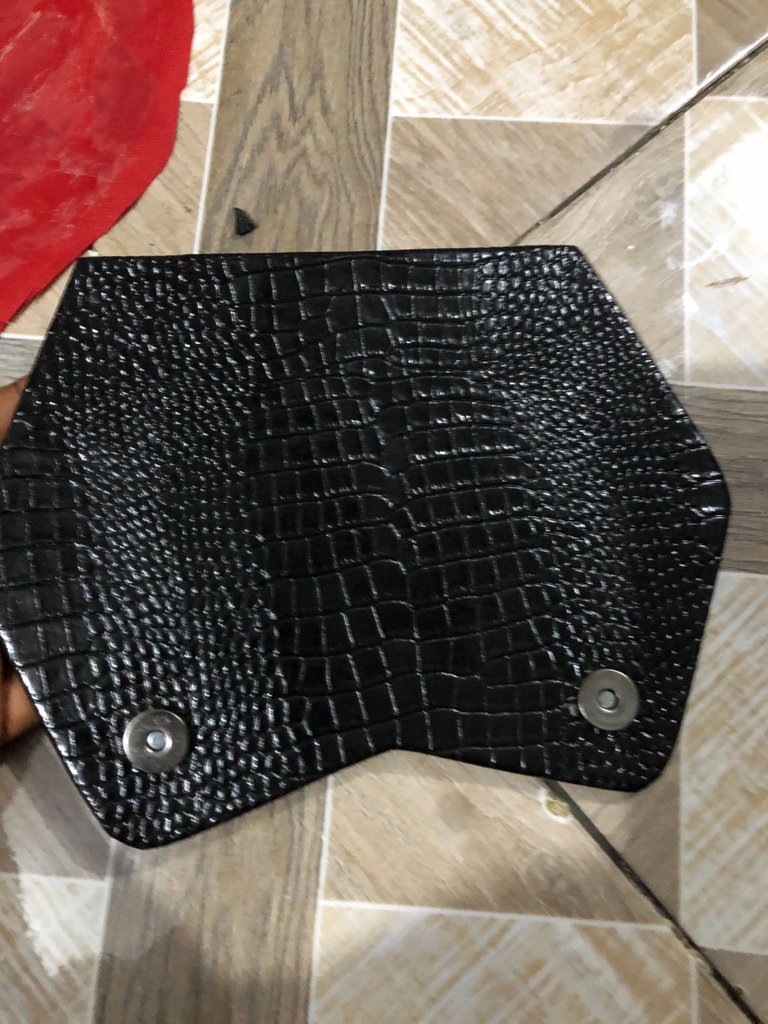 Finally, I sew the sides to the main body of the bag to complete the bag creation process.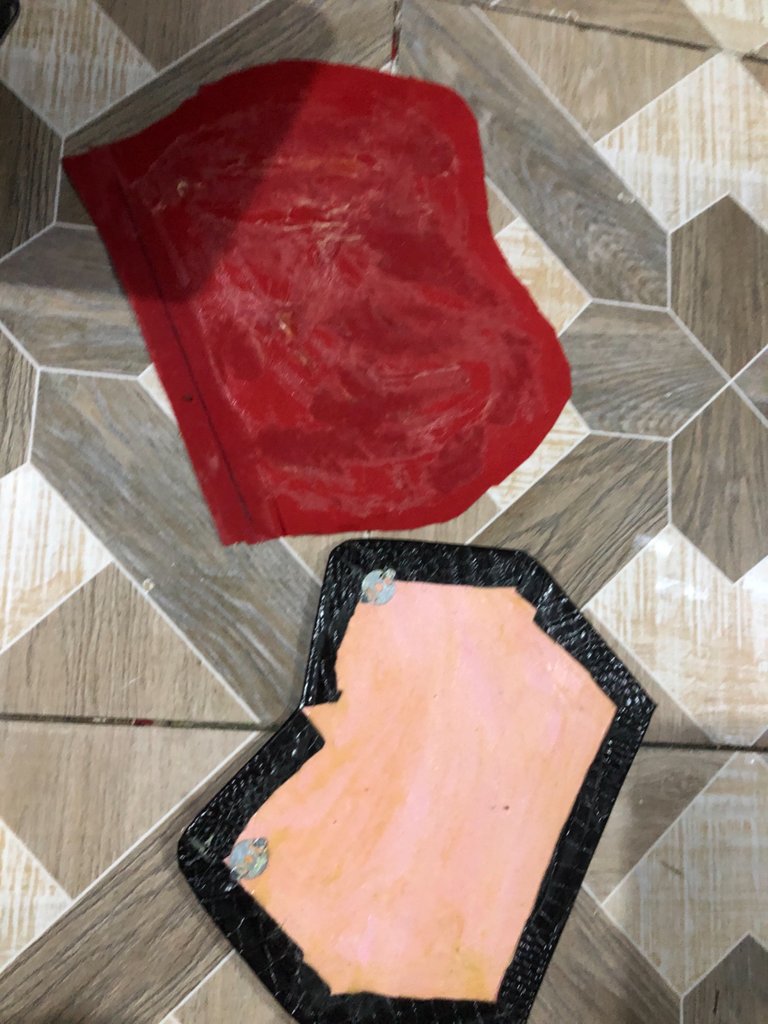 ---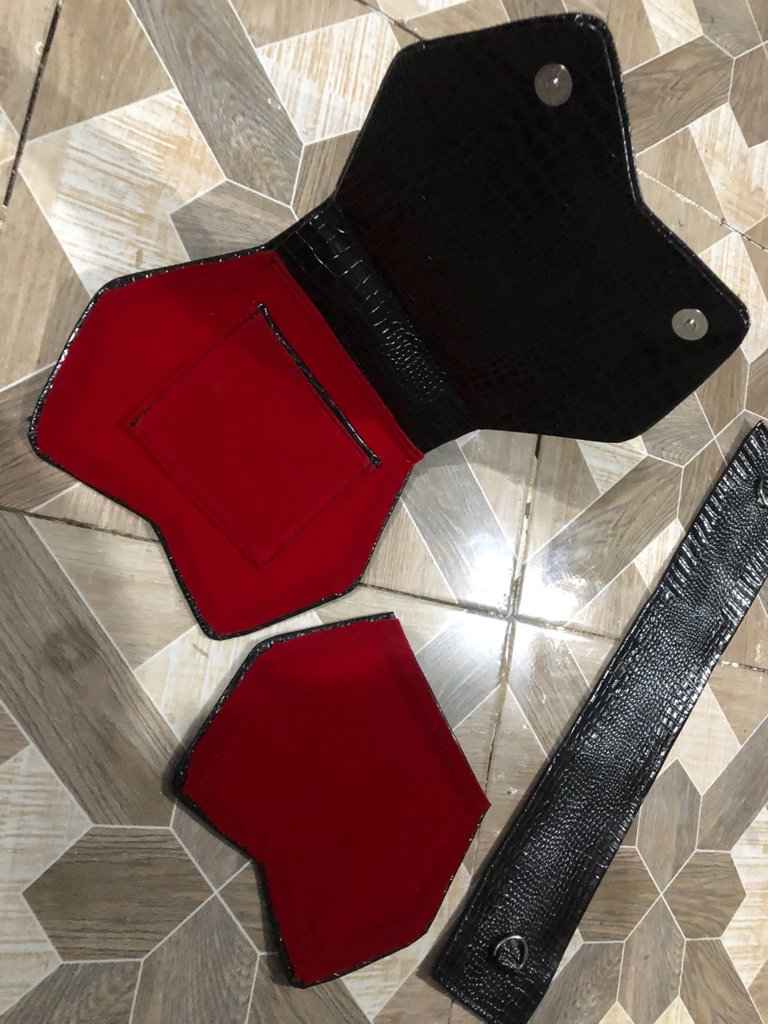 ---
FINAL LOOK.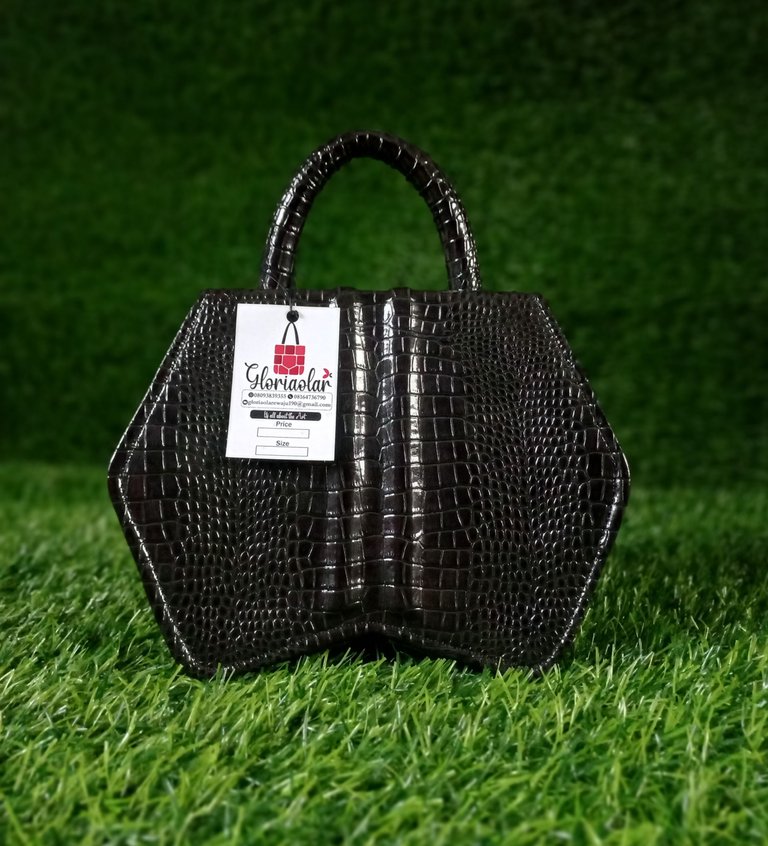 ---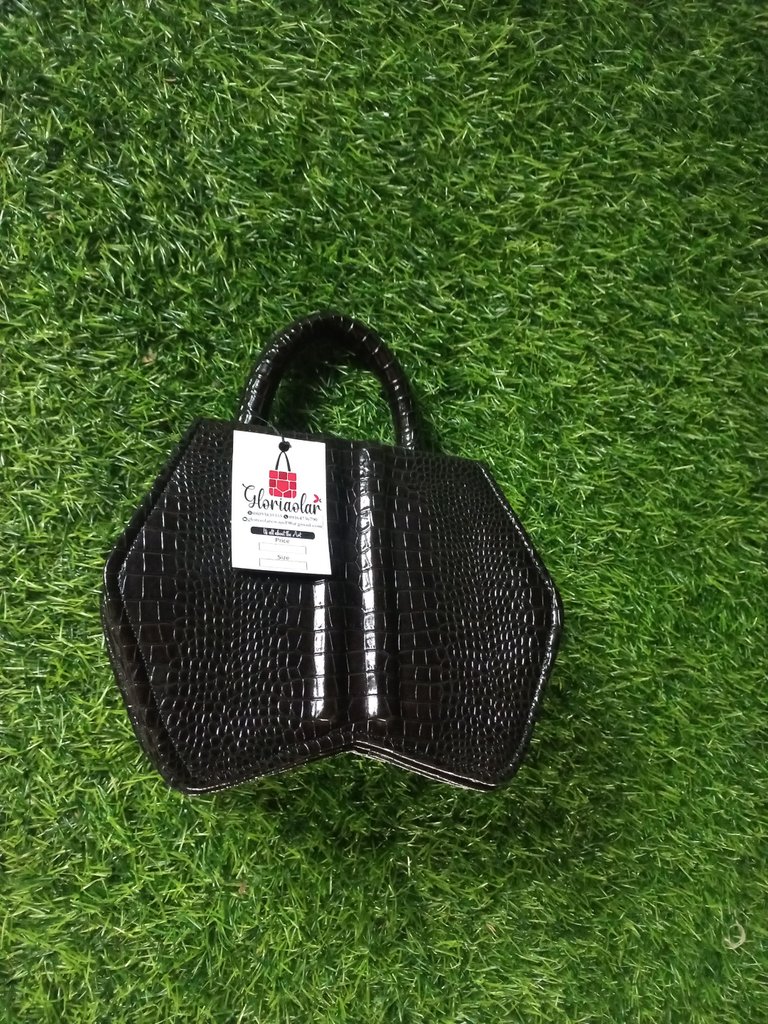 ---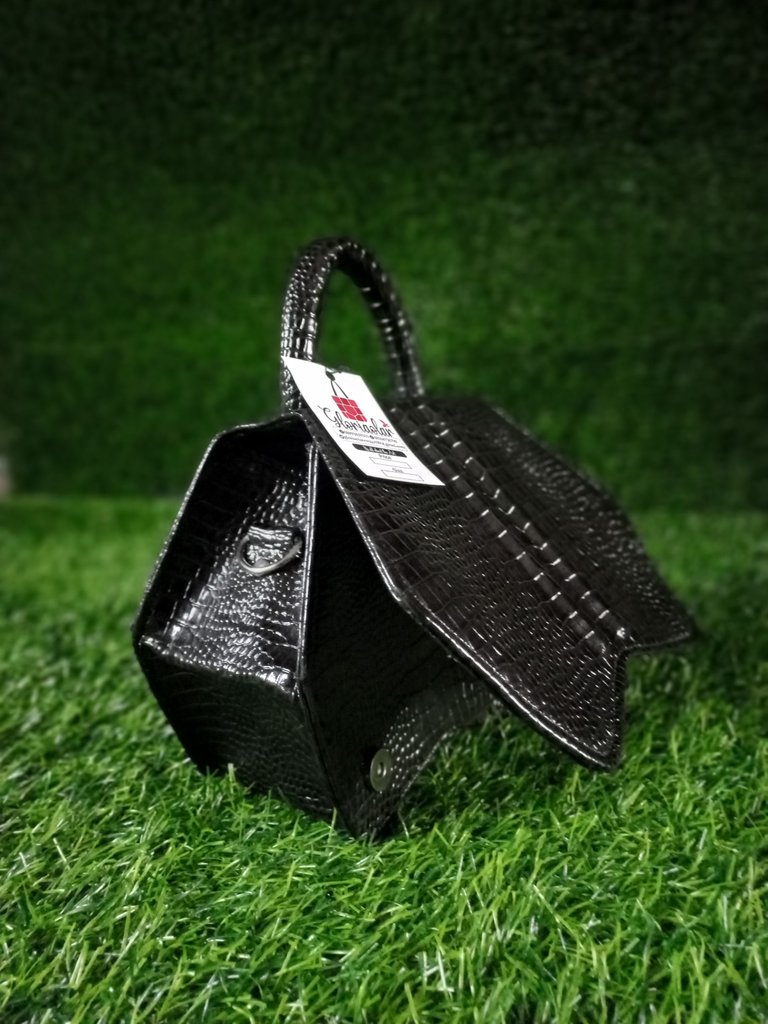 ---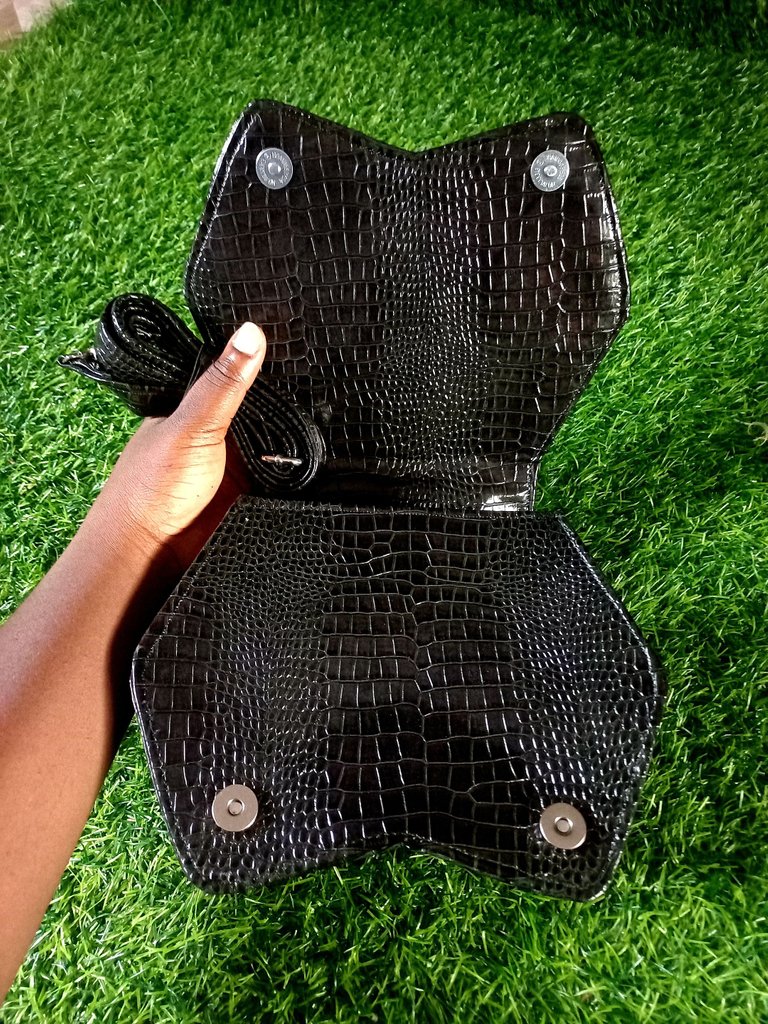 ---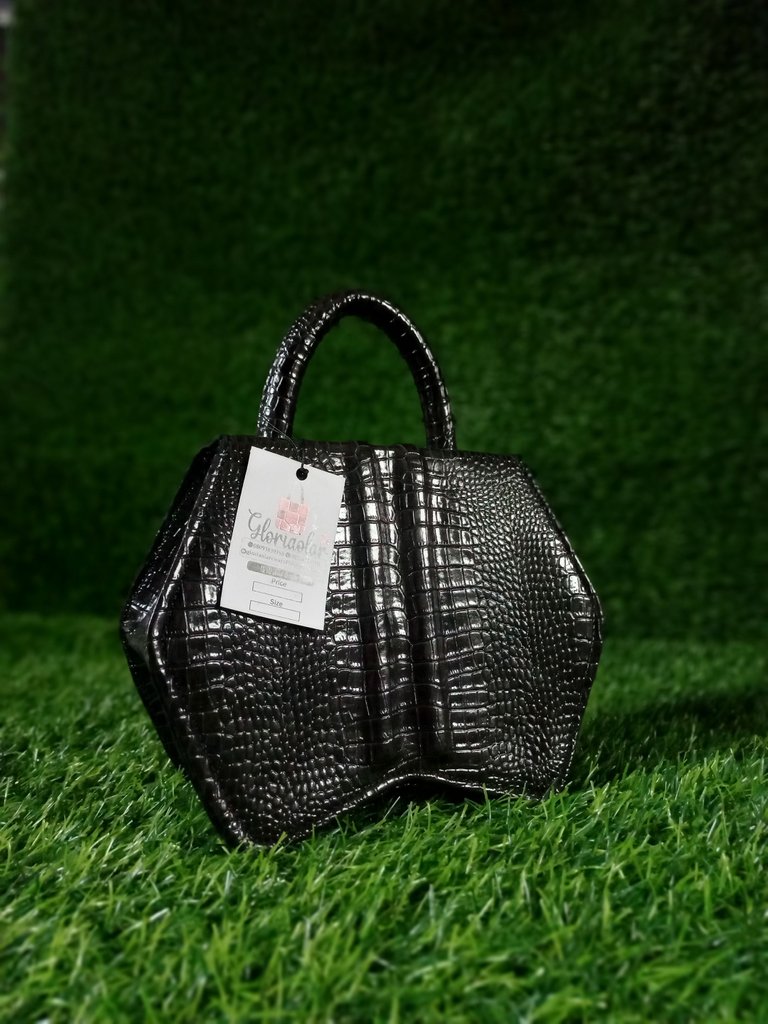 ---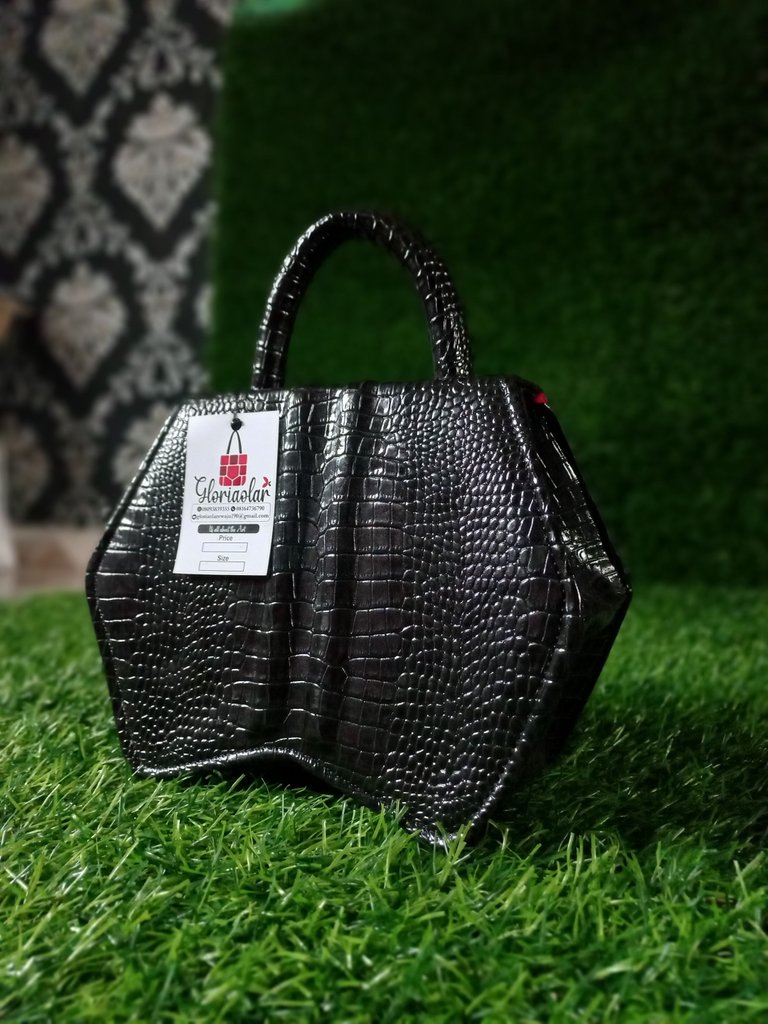 ---
THANK YOU FOR VIEWING MY BLOG AND HAVE A WONDERFUL DAY.
---
---