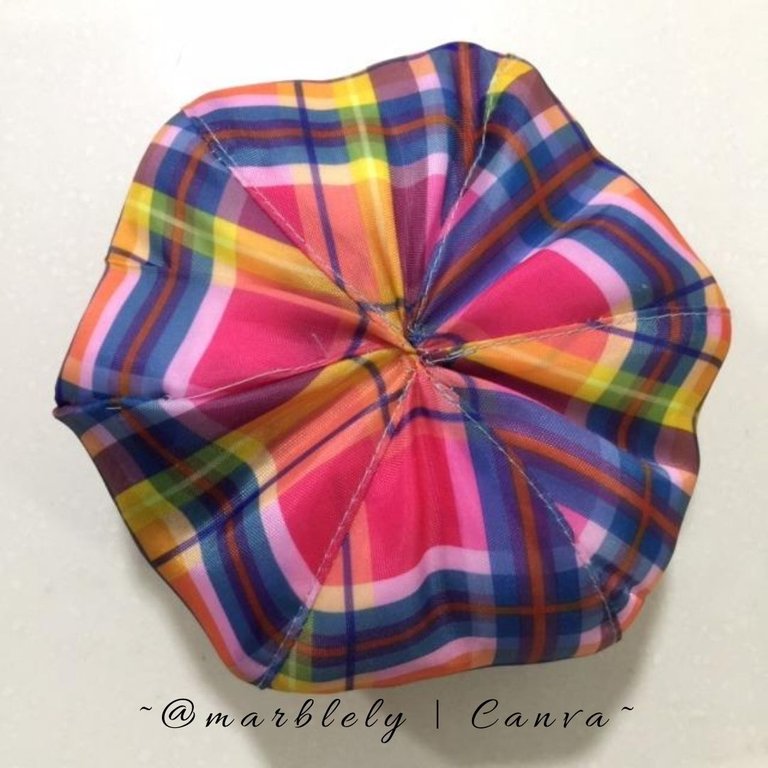 I had a plan. A plan to sew a ball for my nephews to play indoors. I did a quick research, and it didn't seem so hard. Just sew 6 pieces of a pattern and stuff them with filling and voila. Looked simple, sounds simple but...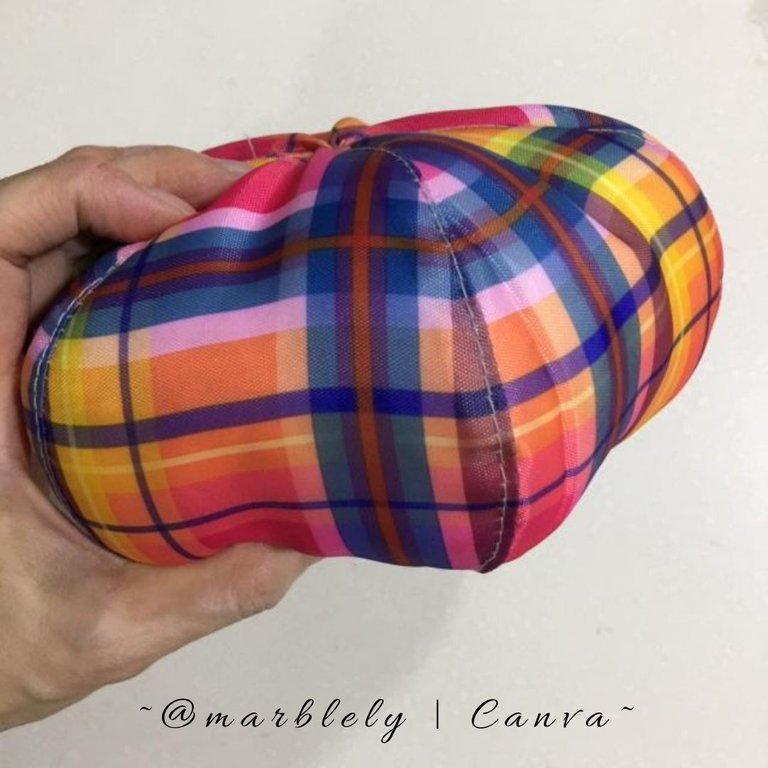 I drew a pattern to cut.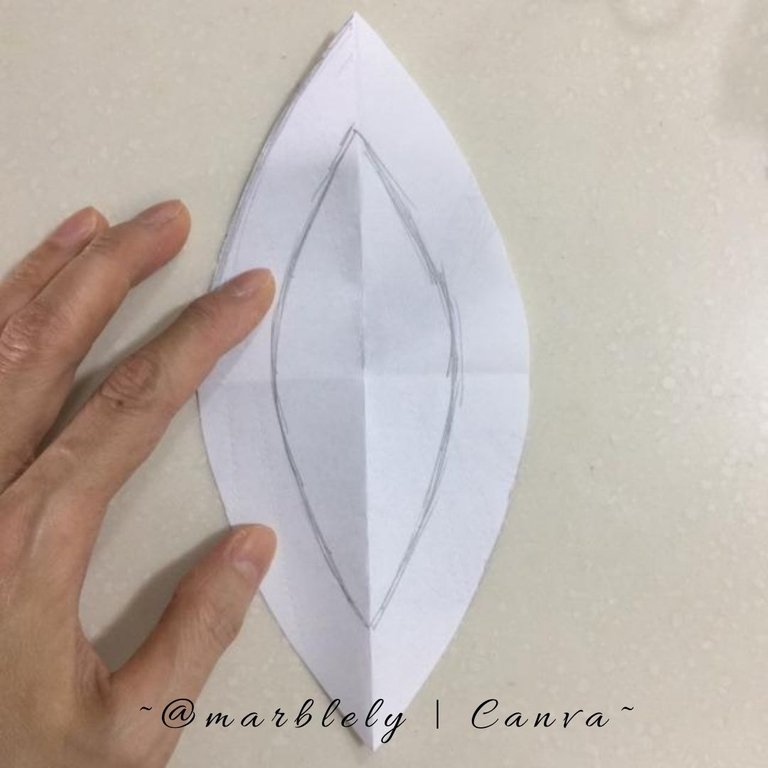 And chose the fabric - a cheap polyester fabric that feels a little like plastic which would fit as a ball.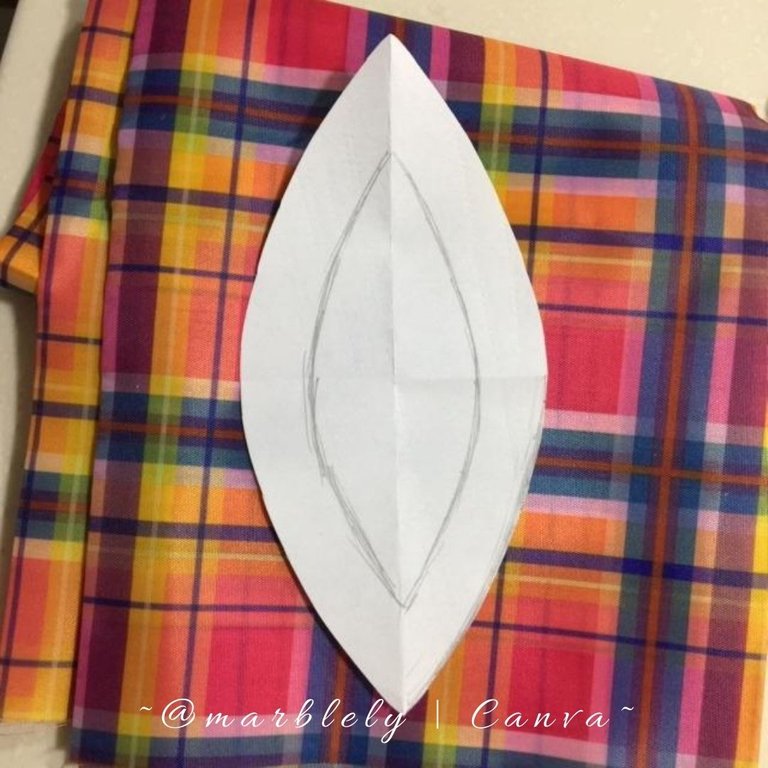 The fabric was first folded into 6 sides, like how we fold a fan, and I pinned and traced the pattern.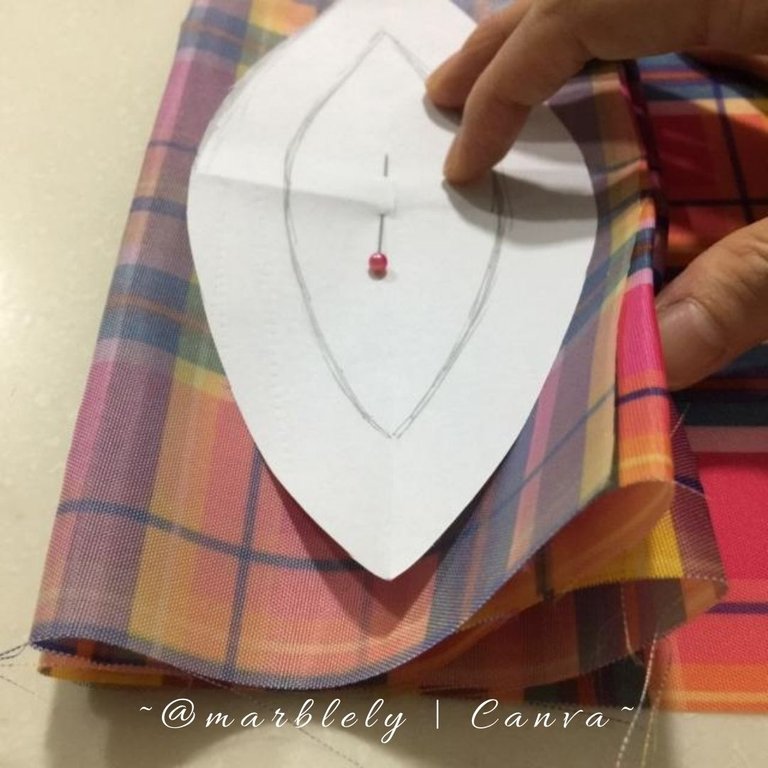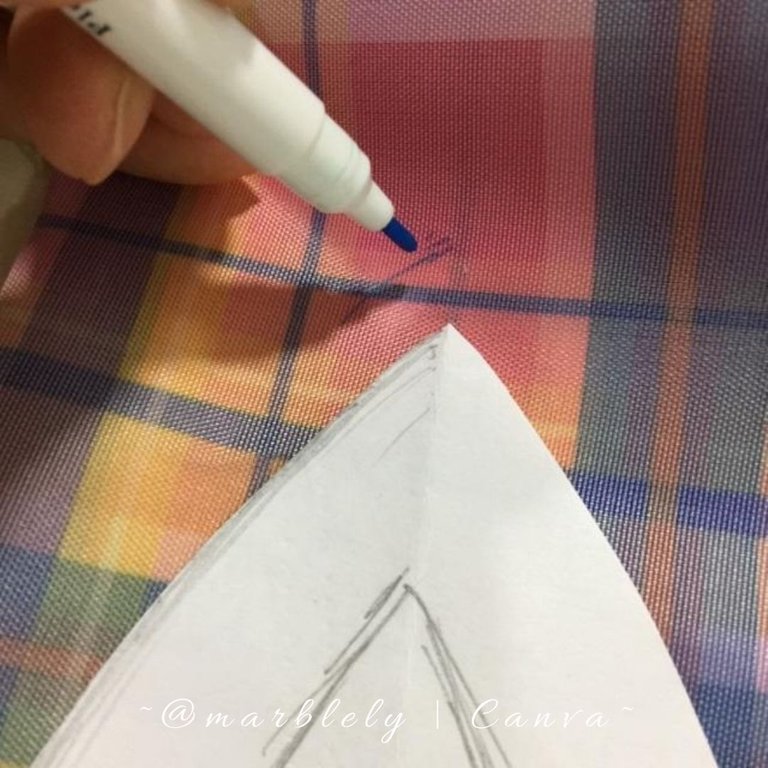 The pin helped to keep the paper and fabric in place.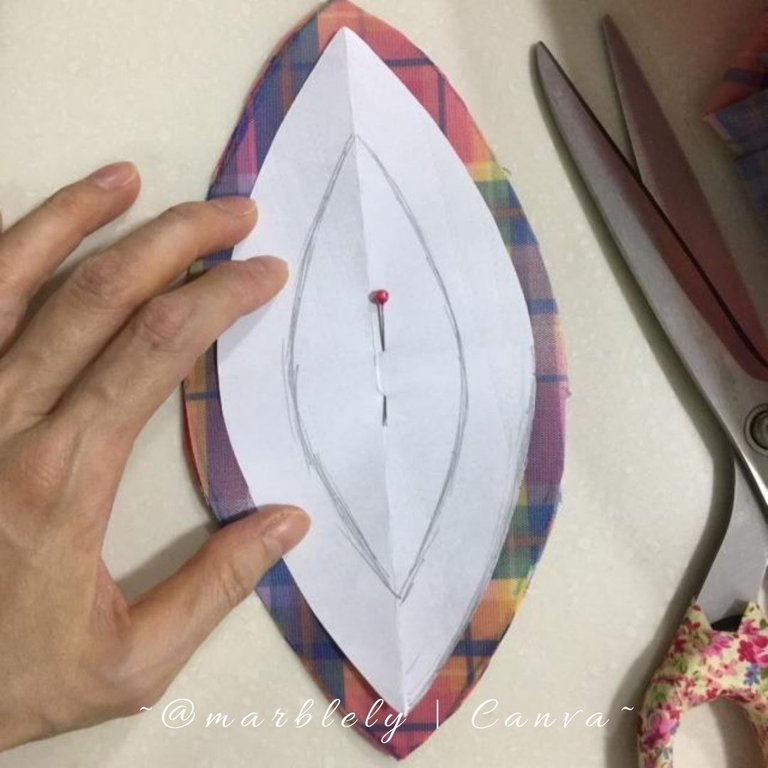 Then, with 6 pieces of the same shape and I started sewing.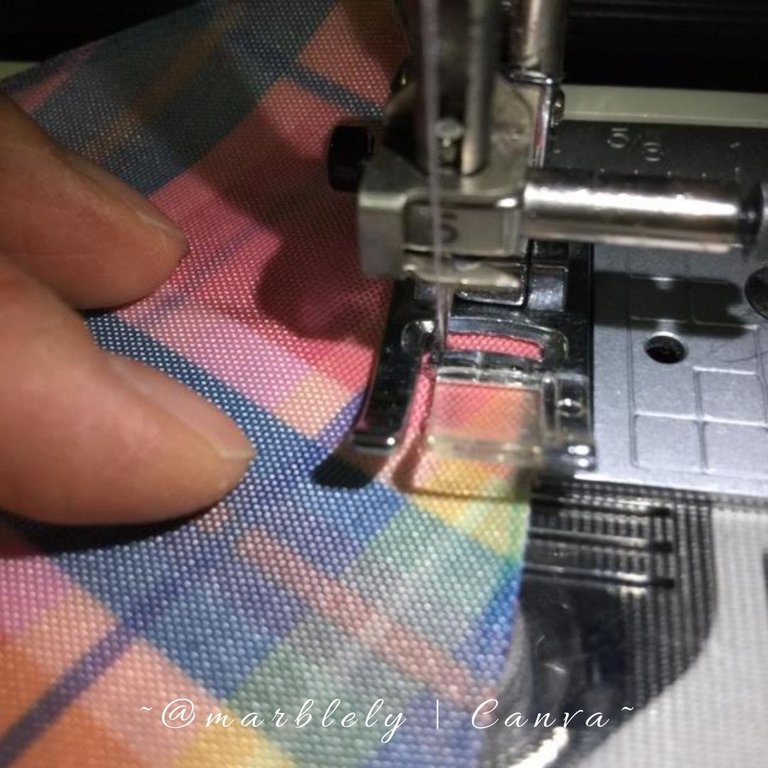 I used the pattern on the fabric as a guide to make sure the sewing was properly carried out.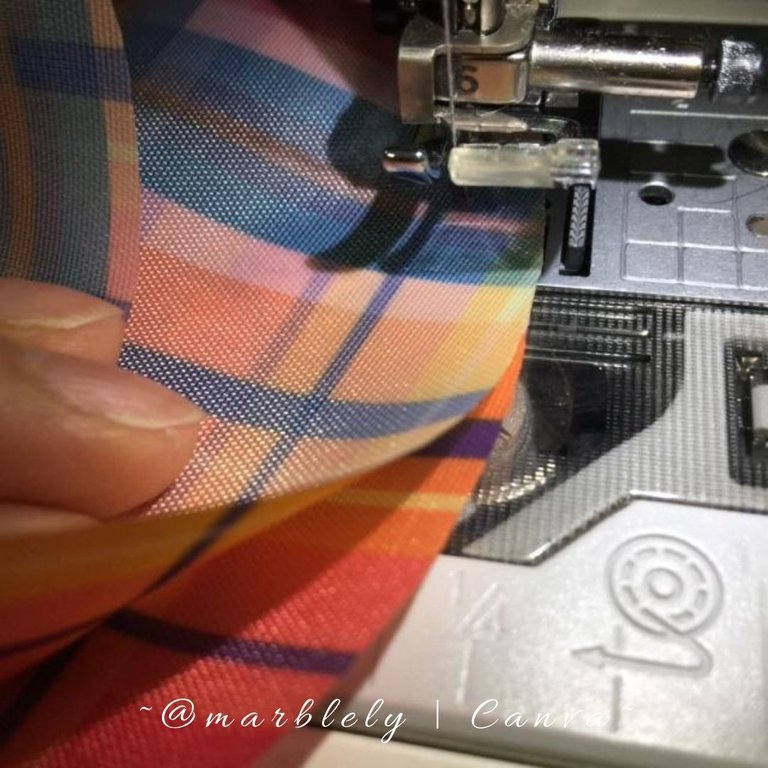 I was starting to get excited once I managed to sew on 6 pieces of the fabric together, joining them one by one, leaving a gap for the last joining to turn and for the filling.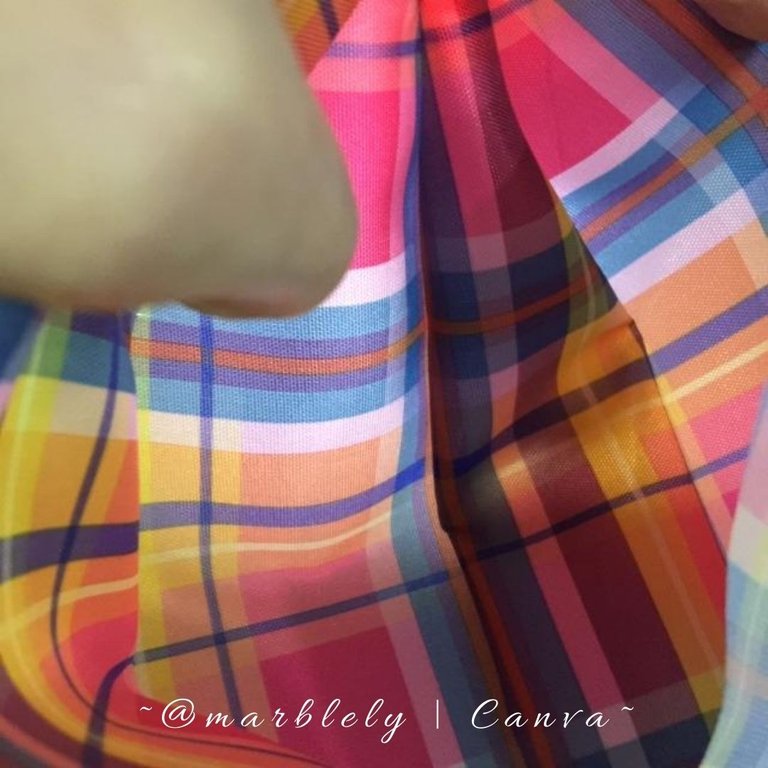 At the top and bottom, I joined the pieces by sewing them shut by hand.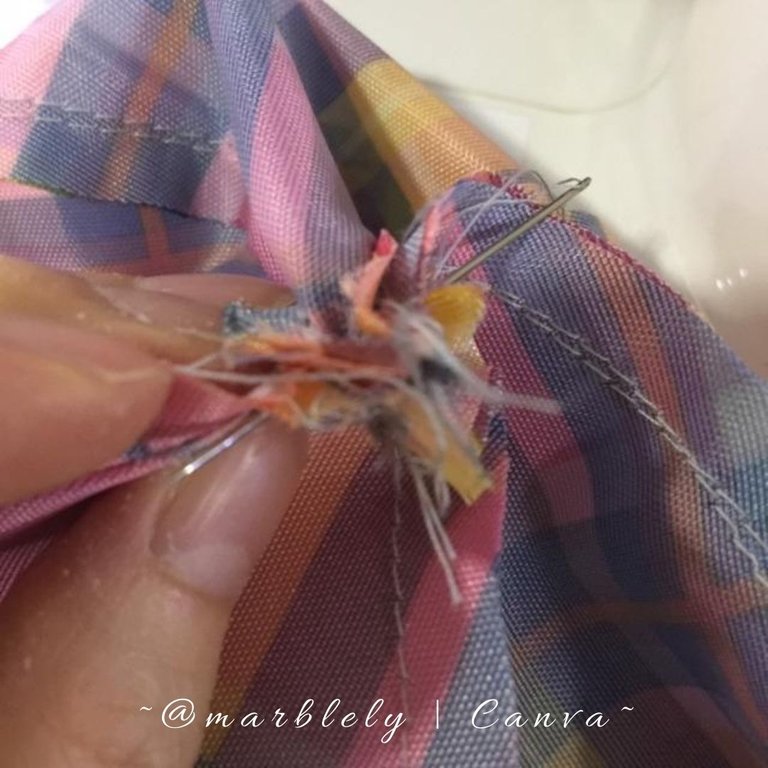 And turned the insides out.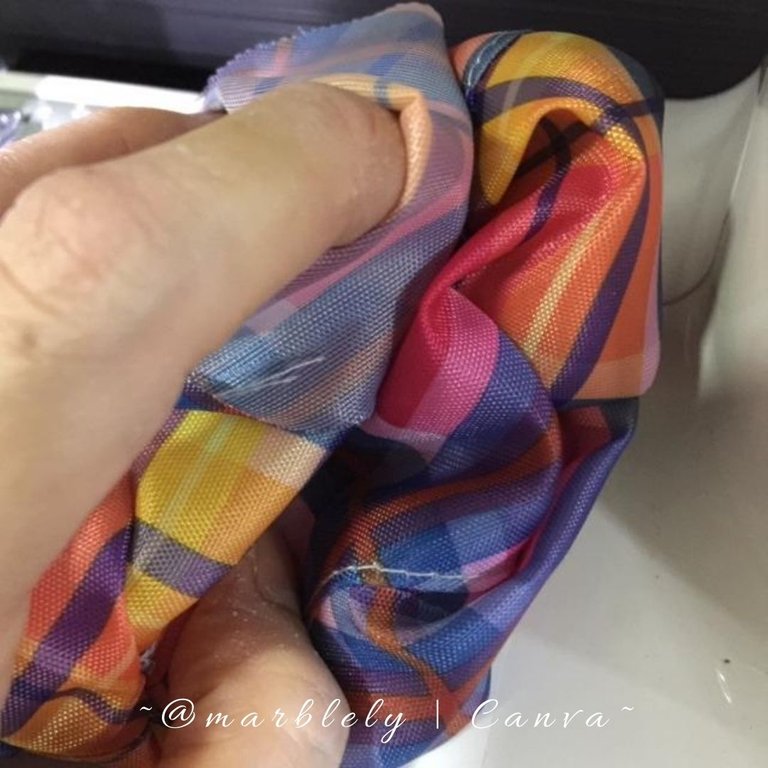 I used a microfiber batting filling which I got from Daiso, a chain store from Japan.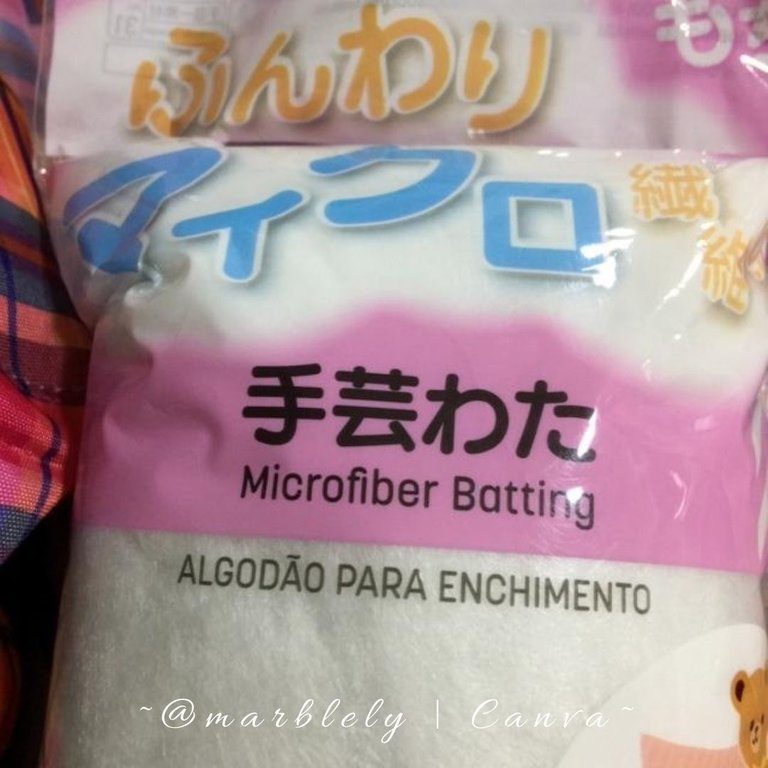 And stuffed the filing in. I also added some socks to fill in the gaps.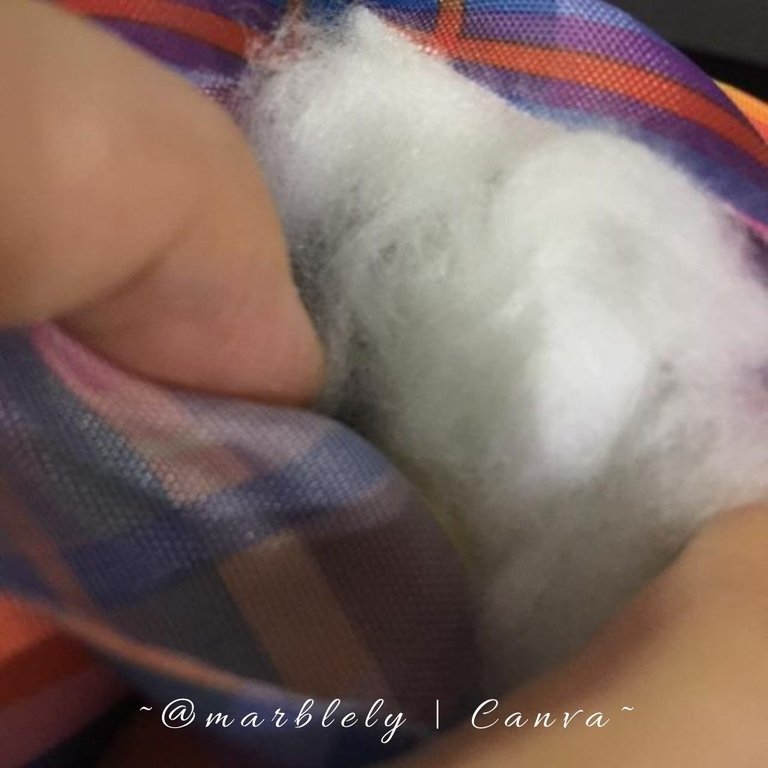 At the end of it, I hand sewed the opening shut.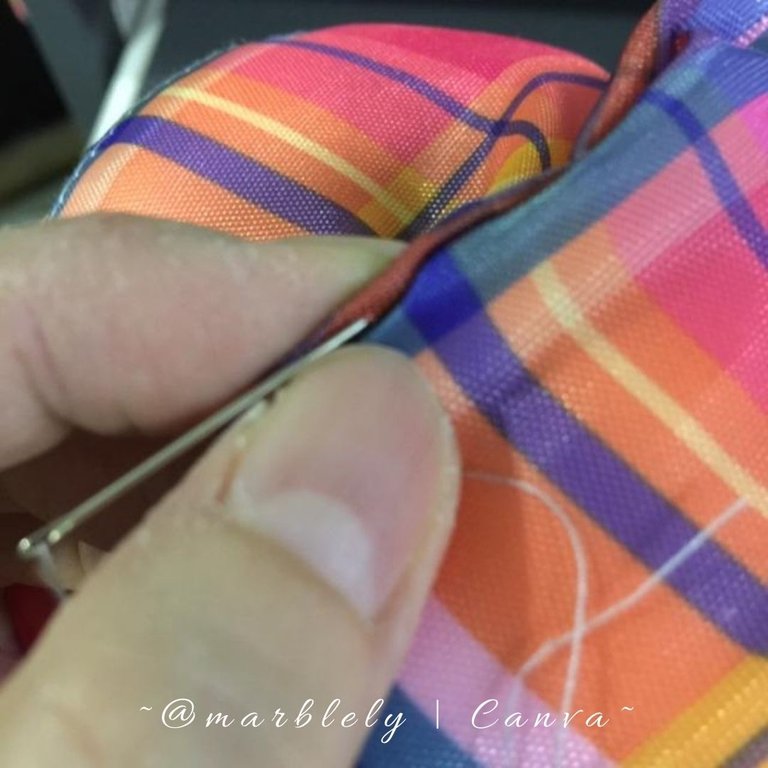 But alas, it looked like a mini cushion!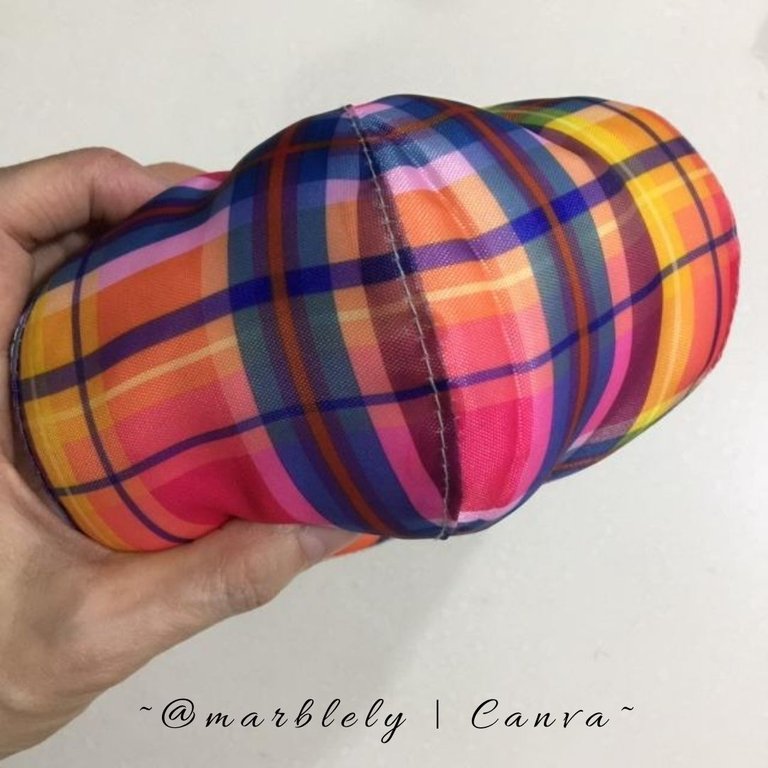 Maybe, I should have went with 5 fabric pieces instead of 6. Hmm..

I shall try again, after I check out more videos :D

~ ~ ~ 🧵🧶💗🧶🧵 ~ ~ ~

Here's wishing everyone a good week ahead and
Happy #NeedleWorkMonday! Take care!

~ ~ ~ 🧵🧶💗🧶🧵 ~ ~ ~
NeedleWorkMonday
Founder @crosheille
Admin @muscara
Admin @marblely
Admin @shanibeer
💗 Our Motto: Support & Inspire 💗
If you love any craft that uses needles, come and join the fun with us here every Monday! You can also join us every other day at #NeedleWork.
Take a look at the FAQ to learn more!
---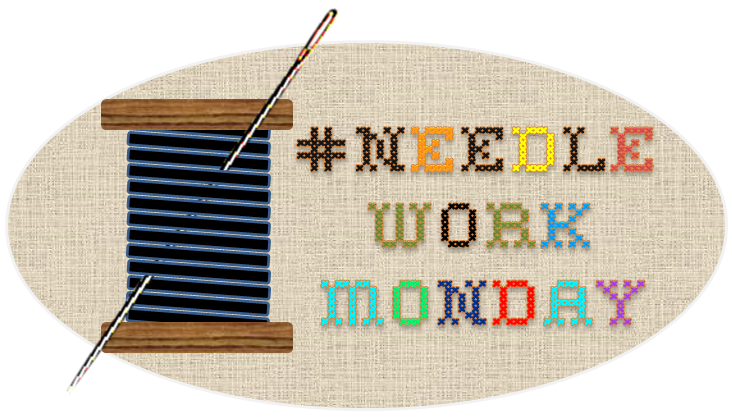 Remember to subscribe to the NeedleWorkMonday community!
Read here to learn how!