DIY dress making challenge, More like WIP challenge. Two dresses ready just in time for graduation party.
Hello Hive.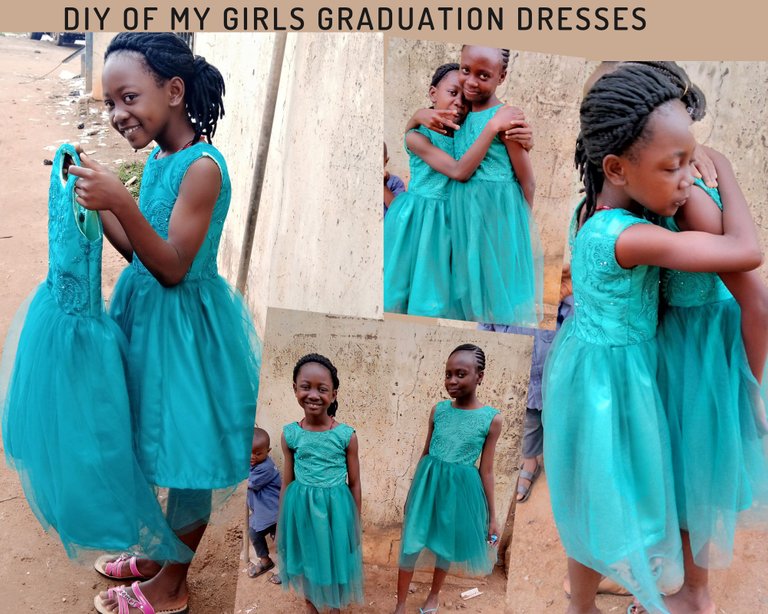 This is the first time in my life I made two dresses in less than 24hours.
It felt like more than a wip challenge for me, it was time bound and the outfits were needed for the children's graduation party. I couldn't afford to disappoint the girls.
I could remember about this time Monday morning I was lamenting about the workload for sewing 4 dresses needed this week.
Three for my teenage girls while one for a graduating high school girl.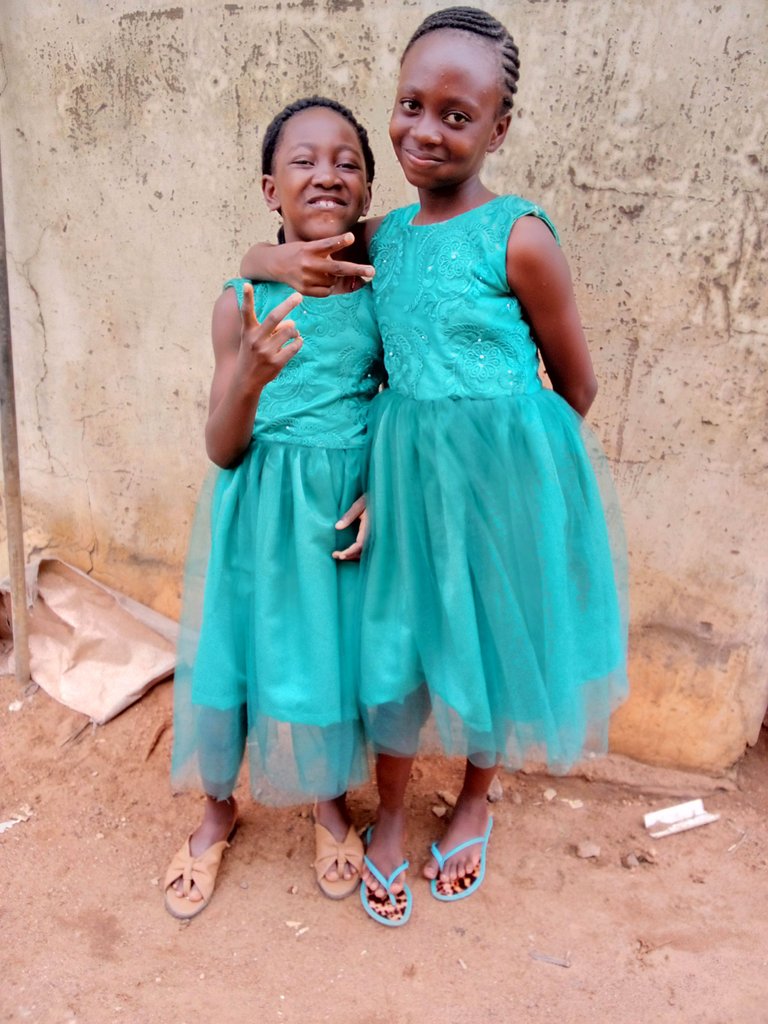 I did succeeded in narrowing this to two in less than 48hrs while still getting busy with other engagements, this two tulle ball dresses were ready except that I couldn't add any accessories to it for decoration and they had to wear them like that.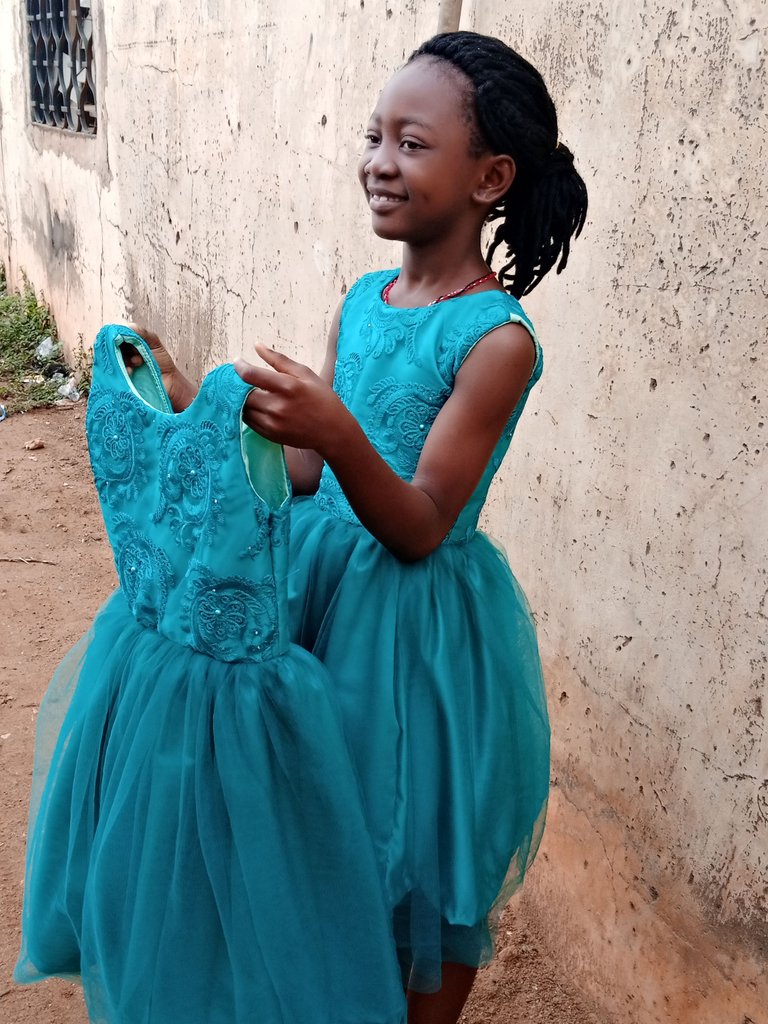 ---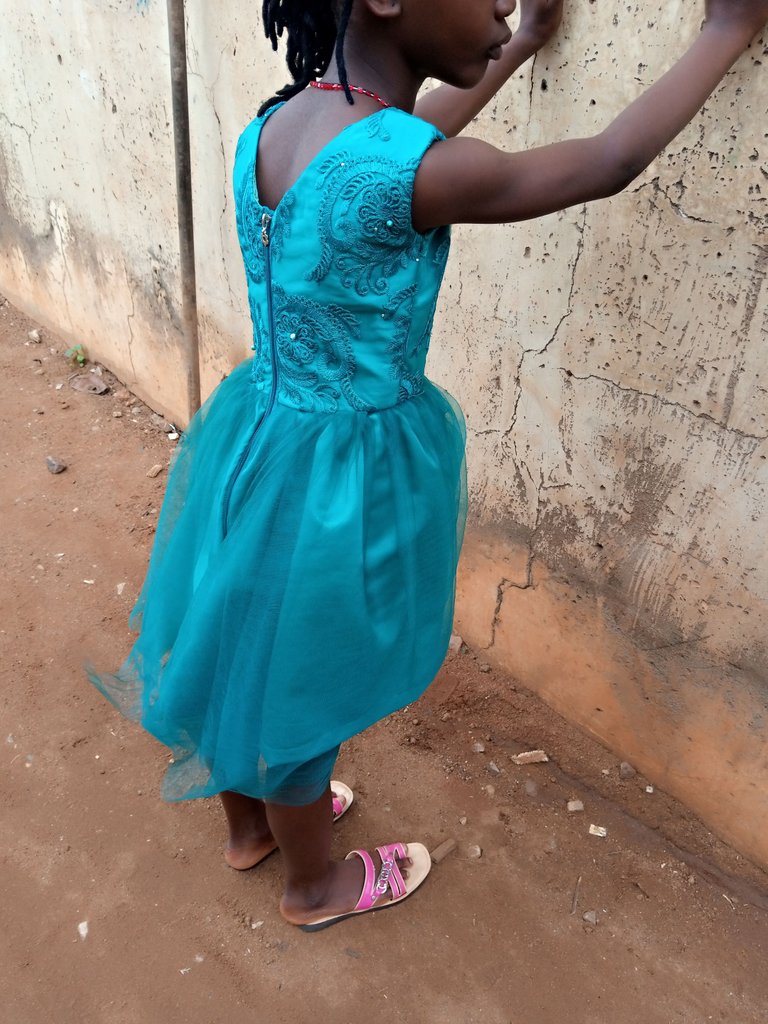 Ana here graduated primary school yesterday as the third over all best pupil in her class.
After 6years of preliminary studies it was time to take a step into high school.
They had a wonderful party for the children yesterday, the process was long and fun which I had decide not to bother the community with except that I made good my promise to gift her a new dress for the party.
Along side her niece I made this for them.
I bought all the tulle and necessary fabrics making both dresses in 48hrs and ready just as needed.
I couldn't make the 3rd dress for my baby niece here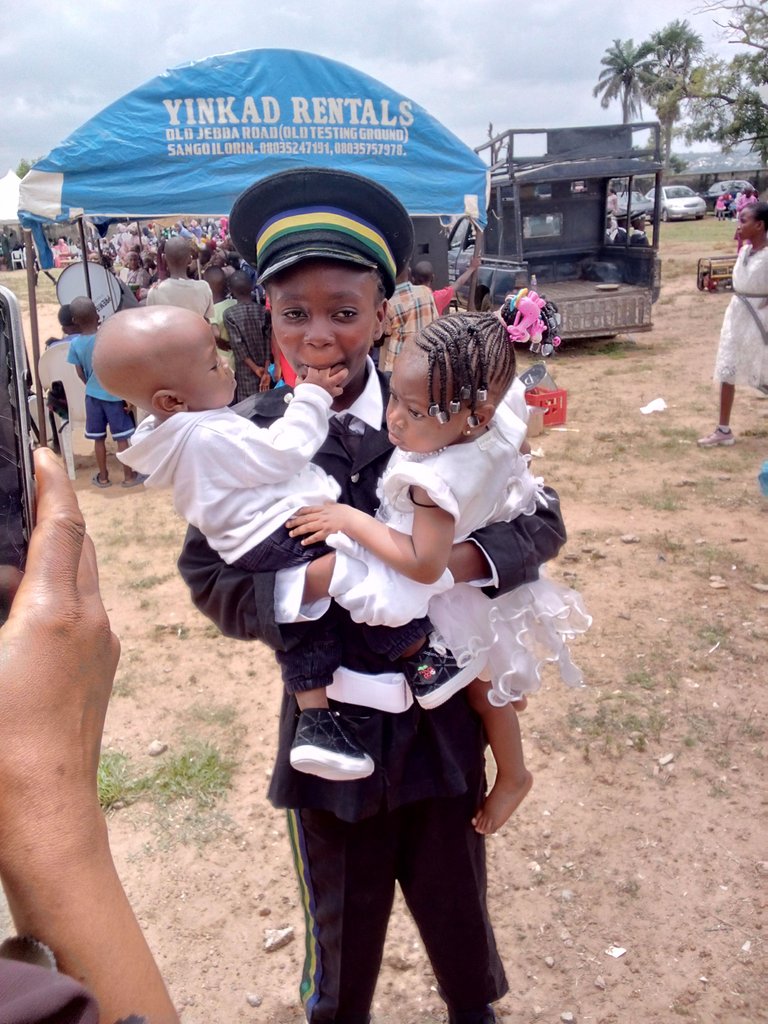 And she had to wear a white tulle dress different from her sisters to the ceremony.
All the same I will be making her own before the week runs out.
At least I made a 70% success and here is the making process.
---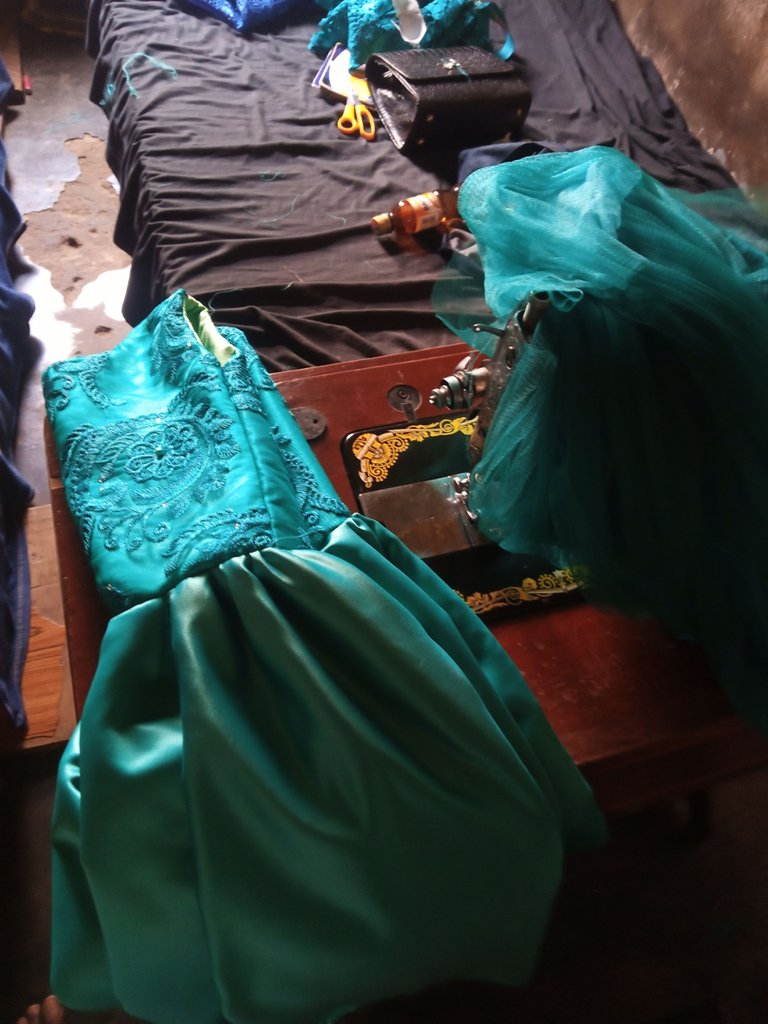 ---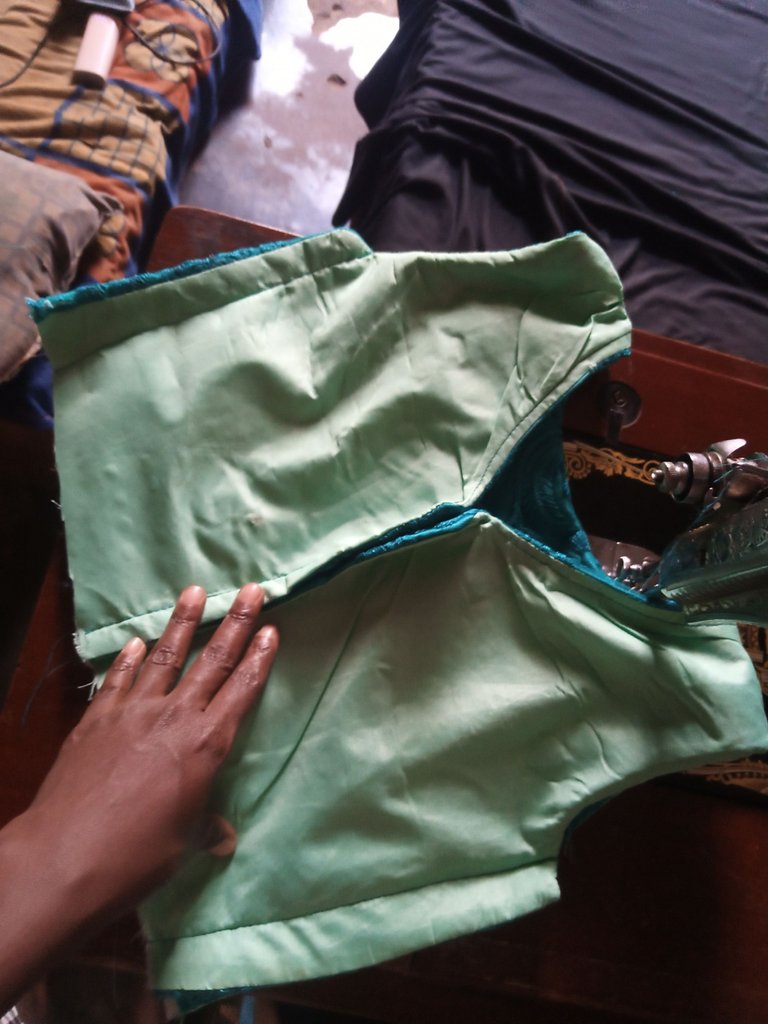 ---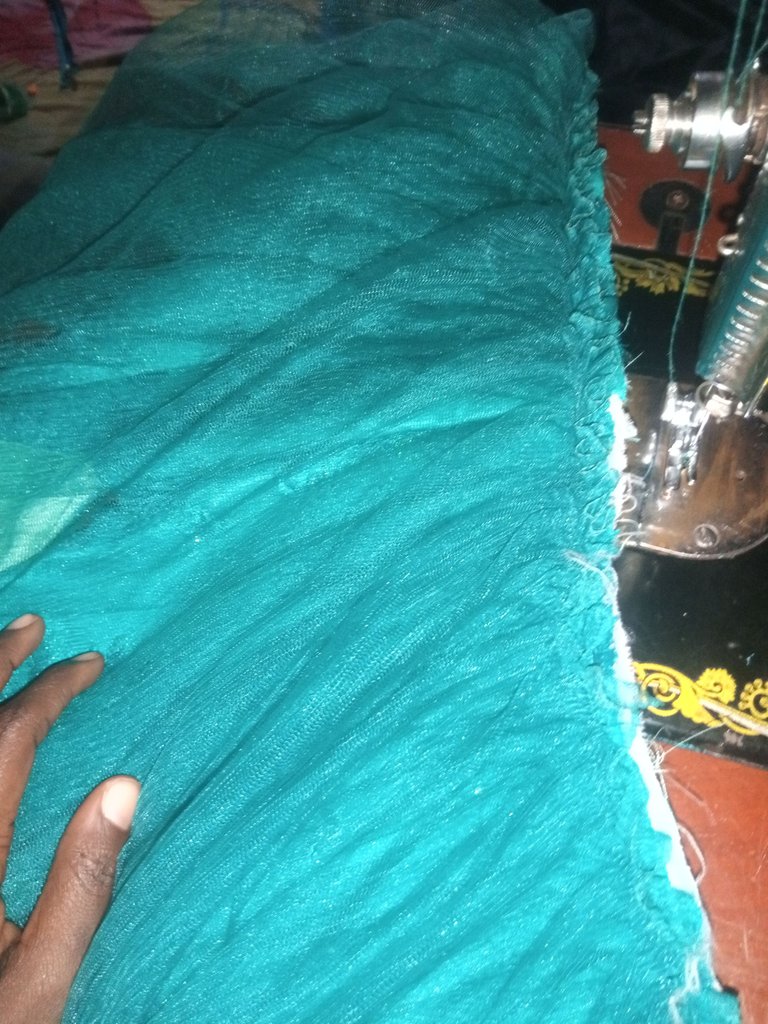 ---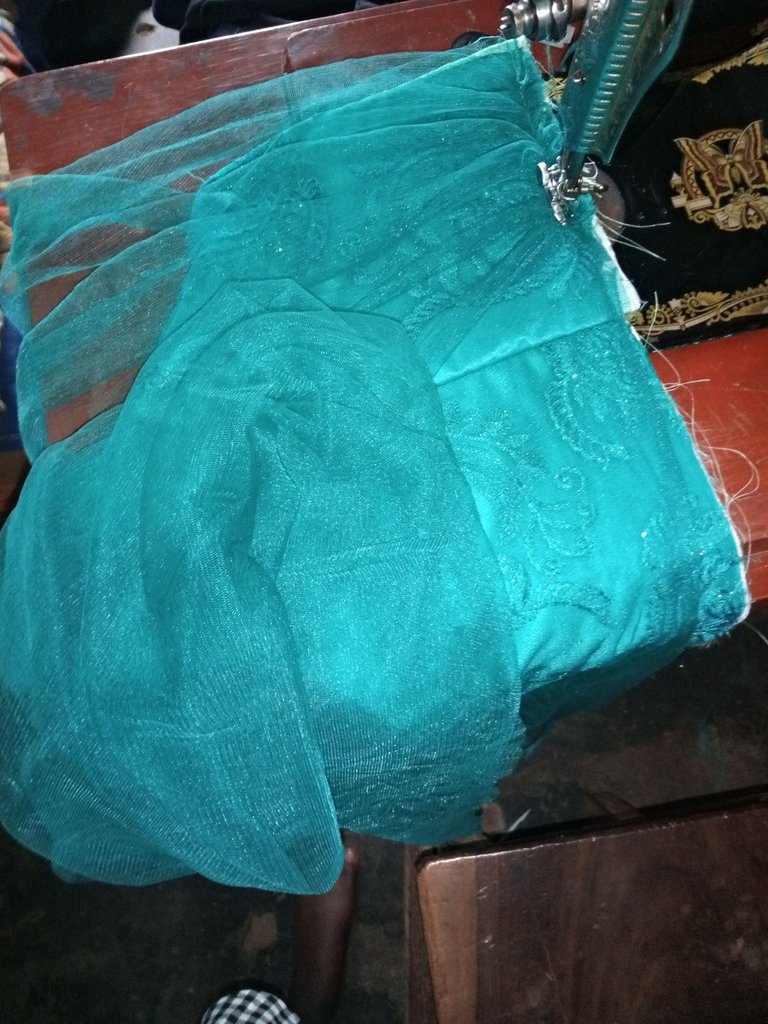 We had fun with during the photon section and the girls were all busy playing, laughing and posing as they like.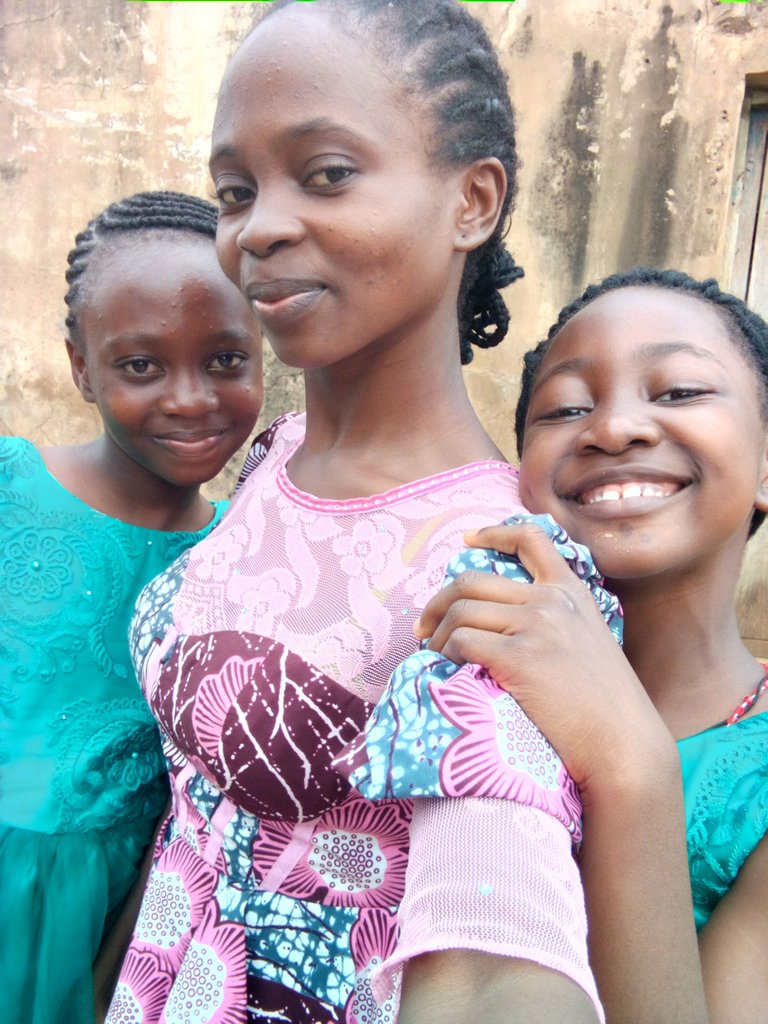 ---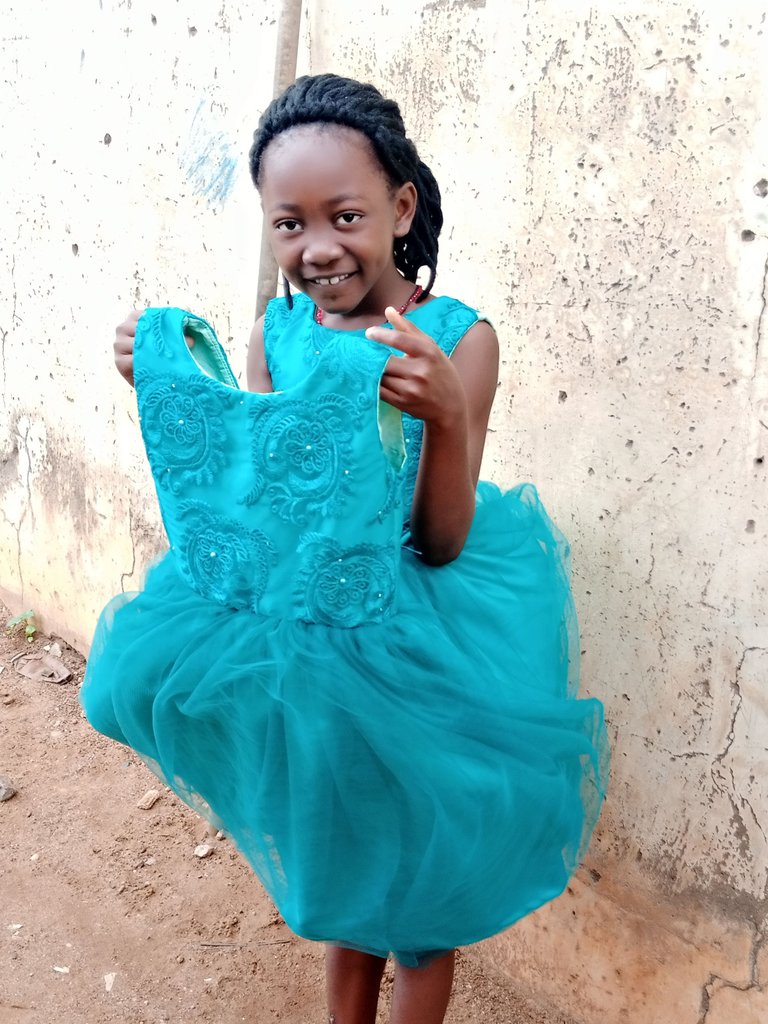 That's all for now i need some rest.
Thanks for reading
---
---