Fitting my new pink sweater: Can rocking a plus size blouse be termed fashion
Hello Hive
    How do you check out the fitness of ready to wear clothes in stores and have you ever bought something larger than your size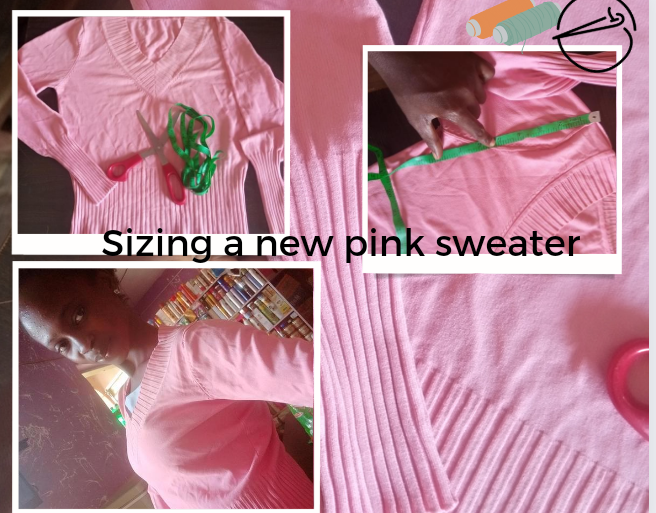 Its is Halloween season again and i can love some lovely, scary and creative mask in our dear needlework and dit communities.
I guess I am the only one still left out as I haven't giving thorough read into the story Halloween means and that makes me so oblivious like someone living in a cave. I might have put up something for Halloween too for an entry and enjoy the season with everyone.
Maybe a story from any of your post might help, so am hoping in for some good read.
In the mean time I found this lovely piece of a sweater from a store and checked out how I can make this mine.
I haven't been on my sewing machine for a very long time now, alot of other distractions have kept me busy and I truly miss sewing, something I practically do everyday.
Everyone loves to buy new things, even seamstresses who sew new cloths loves to buy some ready to wear in some instances.
That is exactly what happened with this sweater.
I found it in a store and couldn't resist the color and beauty, thereafter I purchased it for $4 but it wasn't my exact size...
I have seen people put on big shirts and plus size outfits in the name of fashion.
Sometimes it is beautiful and other times it is totally weird I have never tried it, my outfits are usually right fitting.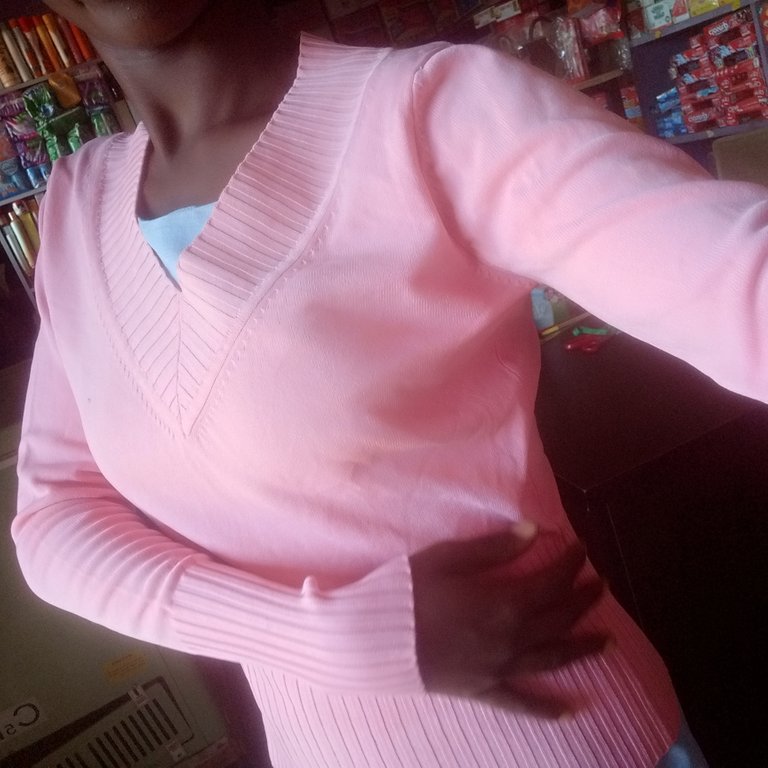 Maybe there is no need to do any fitting for this sweater, but the armhole is quite large and out of place.
Using a size chart to buy an outfit can be so tricky.
Every other measurements might fit except the must or something else and we are left with an entirely new job to either slim fit or loosing the stitches to work it out all over again.
Wanting a perfect fitting sweater I decided to take all the measurement over again comparing them with my exact body measurements.
Shoulders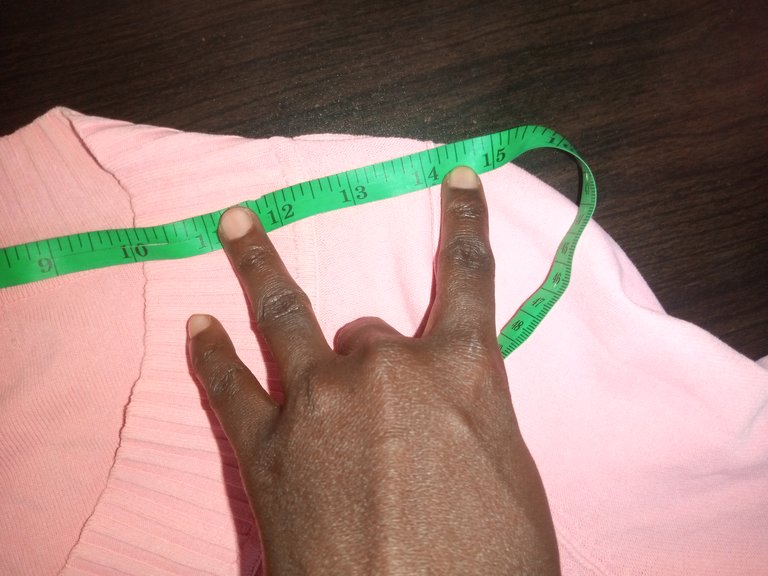 Armhole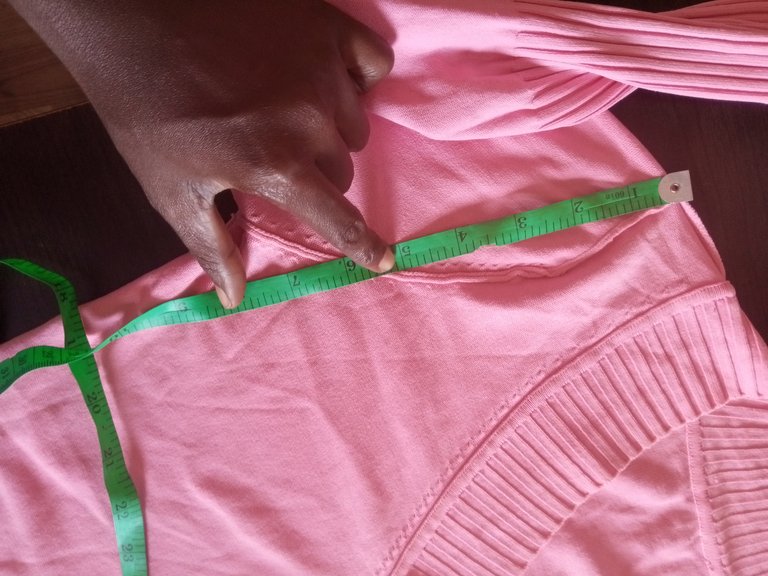 Bust measurements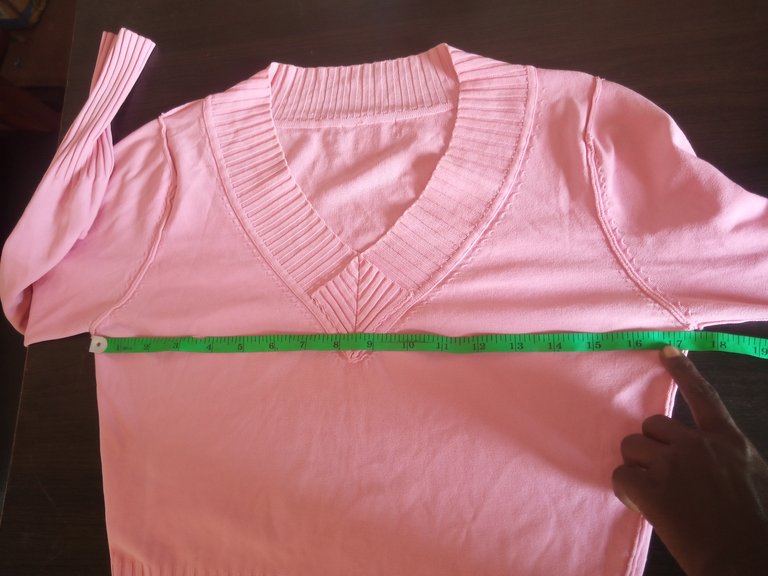 Waist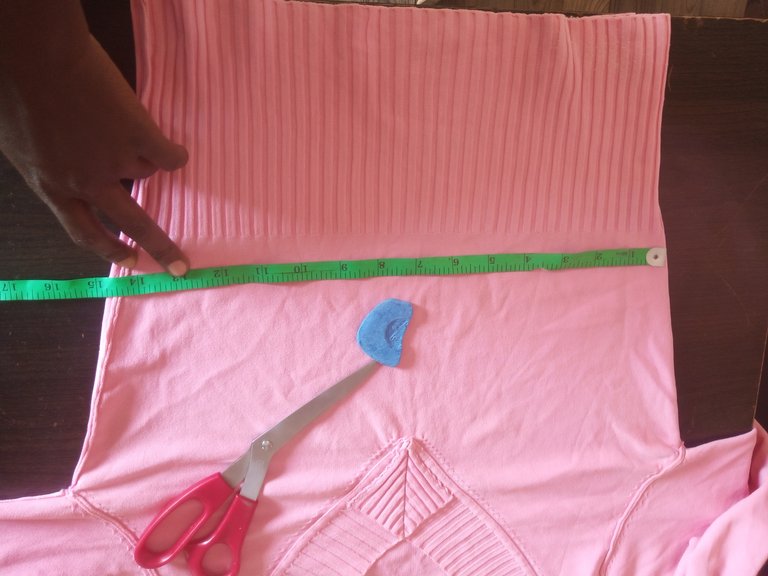 After taking all the measurement I realizes I have to loosing the stitches and start sewing all over again with the proper measurements..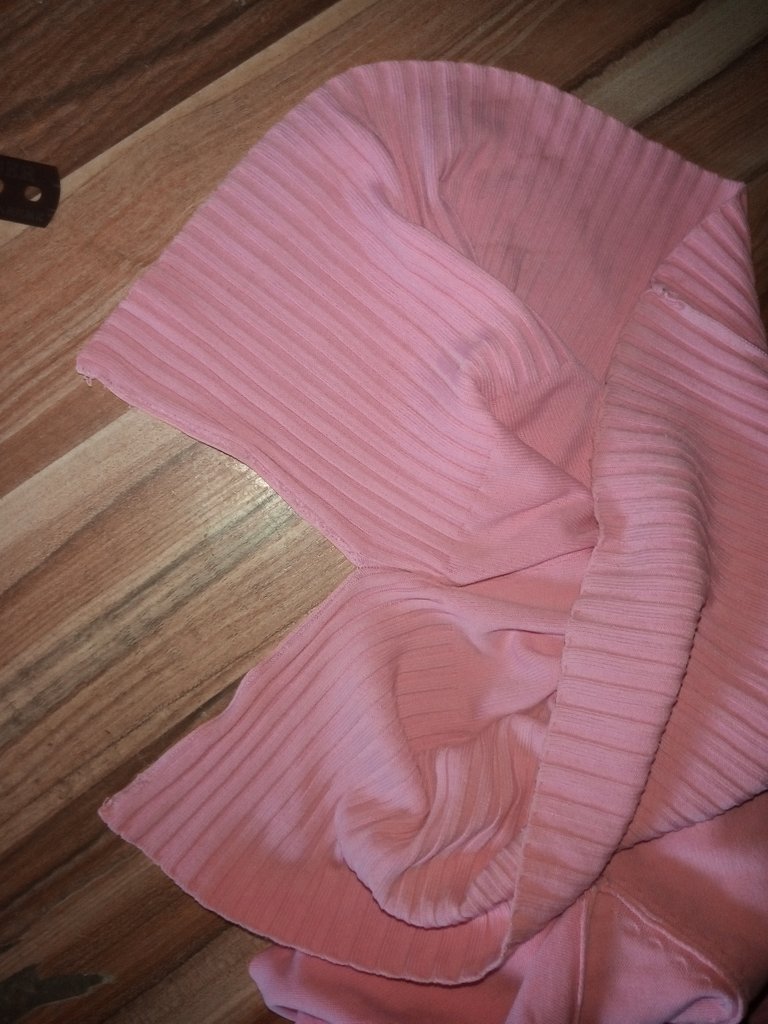 ---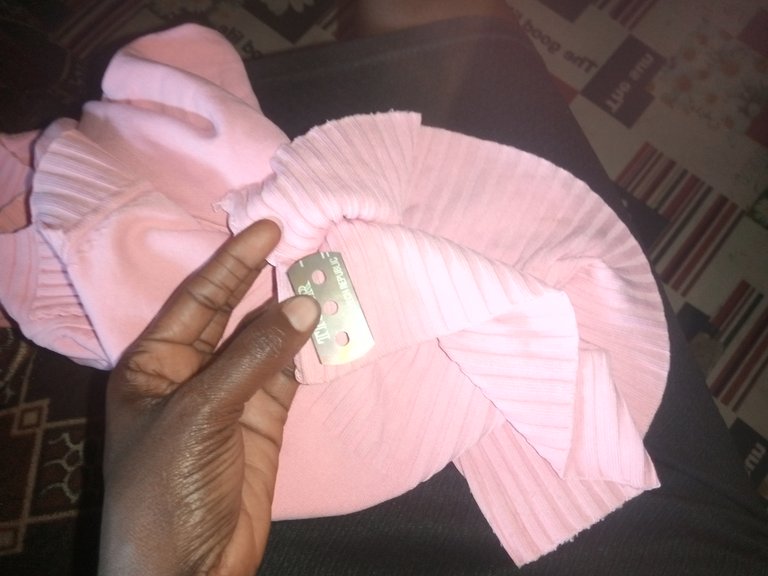 And of course not having a seam reaper handy made me cut some holes into the sweater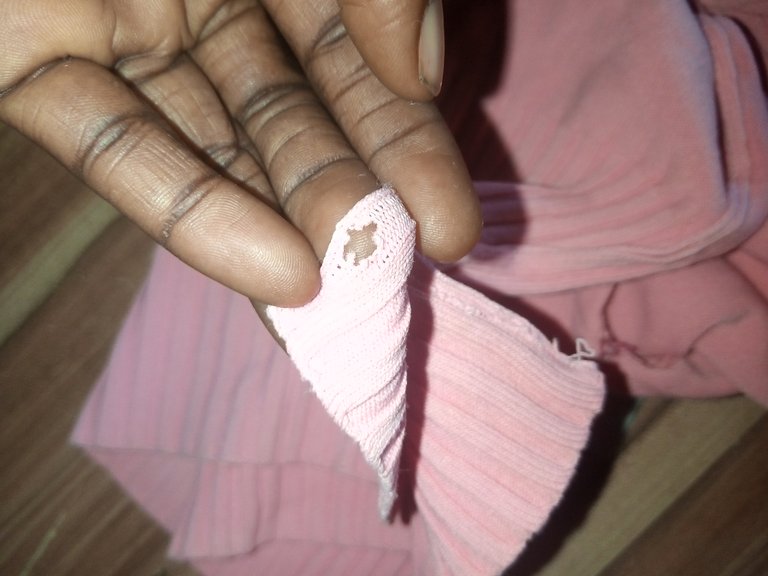 This is one lovely sweater I didn't want to let go and am sure that some of us had such experiences...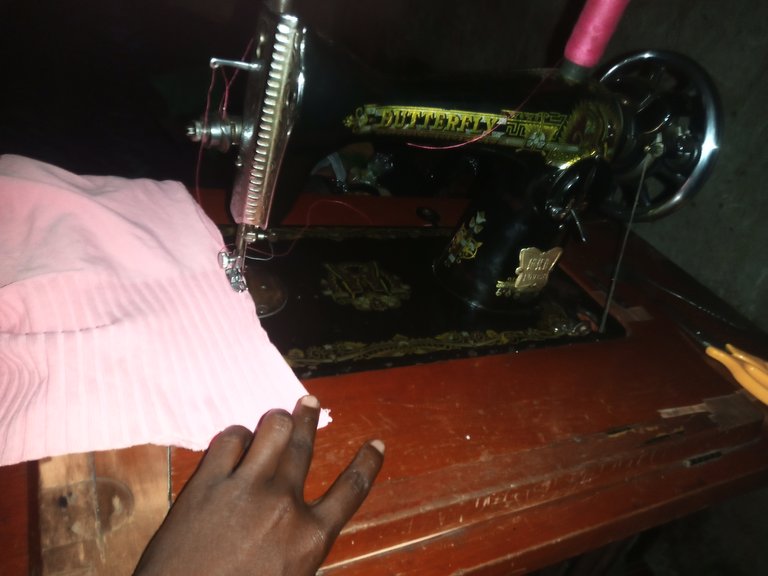 ---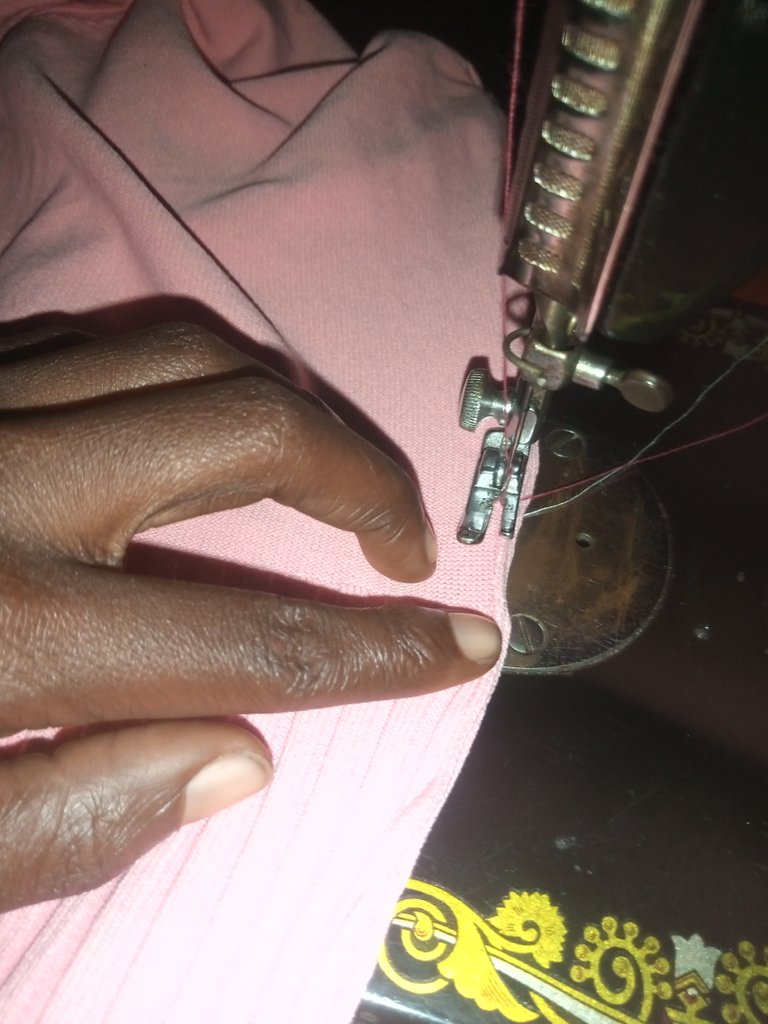 And sometimes we have to recycle a top into something new entirely.
Thank you for reading and hope we all enjoy the Halloween season ❤💖
---
---