What can you make with 1yard of fabric?.
Hello Hive
This is one of the experiment I did to see how well I can manage fabric.
A yard of this thin flowery fabric is sold for just $1 at the market and after shopping for food stuff on weekend I just passed by and wouldn't let this one go, so I stopped down purchased two different pattern but similar color of this fabric.
On getting home I was worried I took the wrong decision, I could have simply just purchased a two yards of a single one so that it will be enough for something tangible and their patterns are totally different I can't mix the two into a top.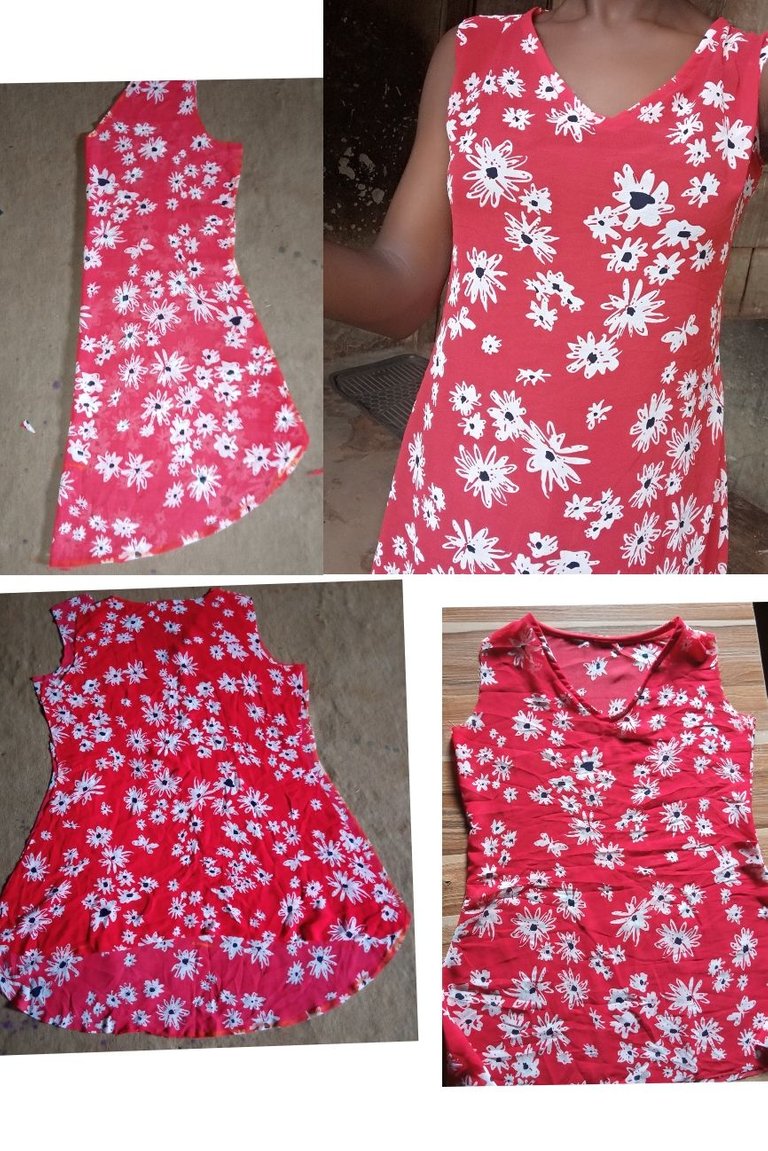 Managing this Was not easy, I didn't want just a any simple top, now I had the top made with only tiny pieces of the fabrics left for making probably just a band.
Not a single piece is left for sleeve. Am gonna have to do magic with those pieces or be ready to rock a sleeveless top.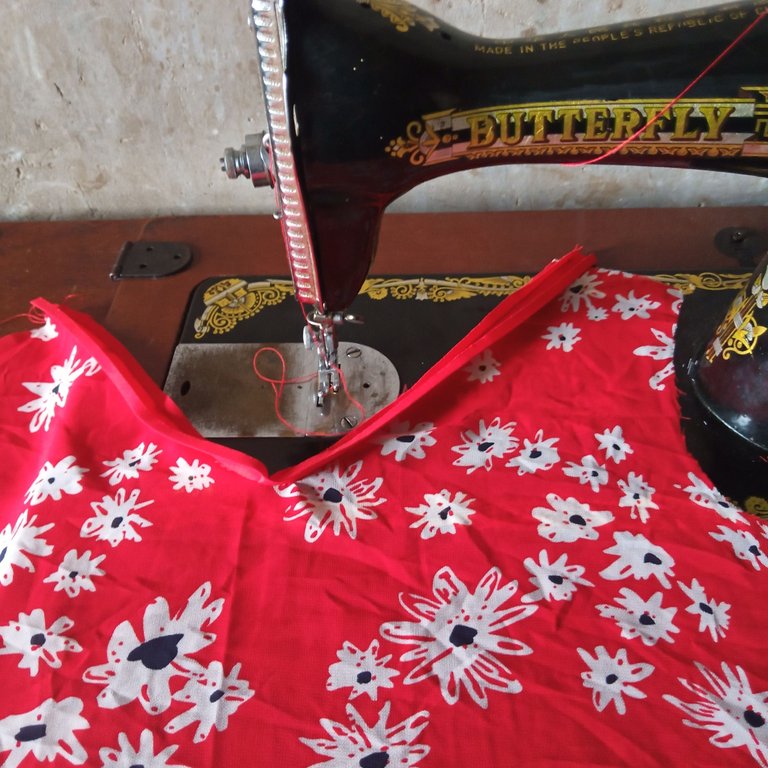 ---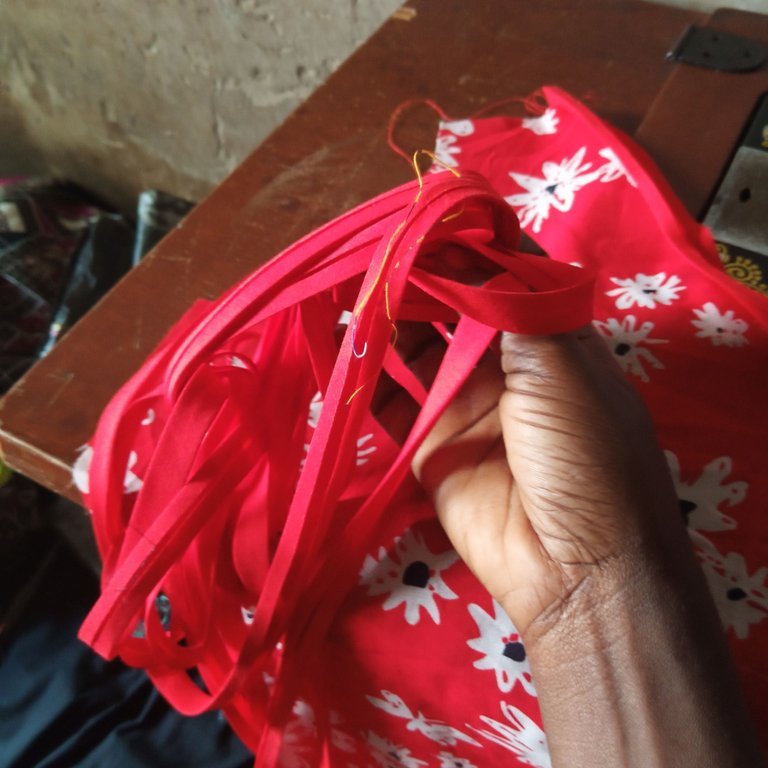 ---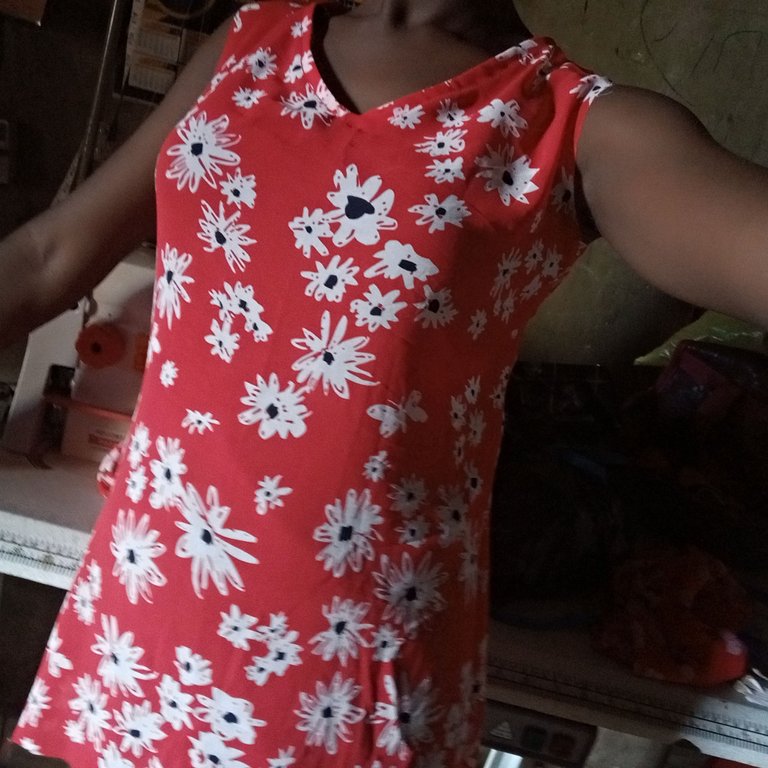 ---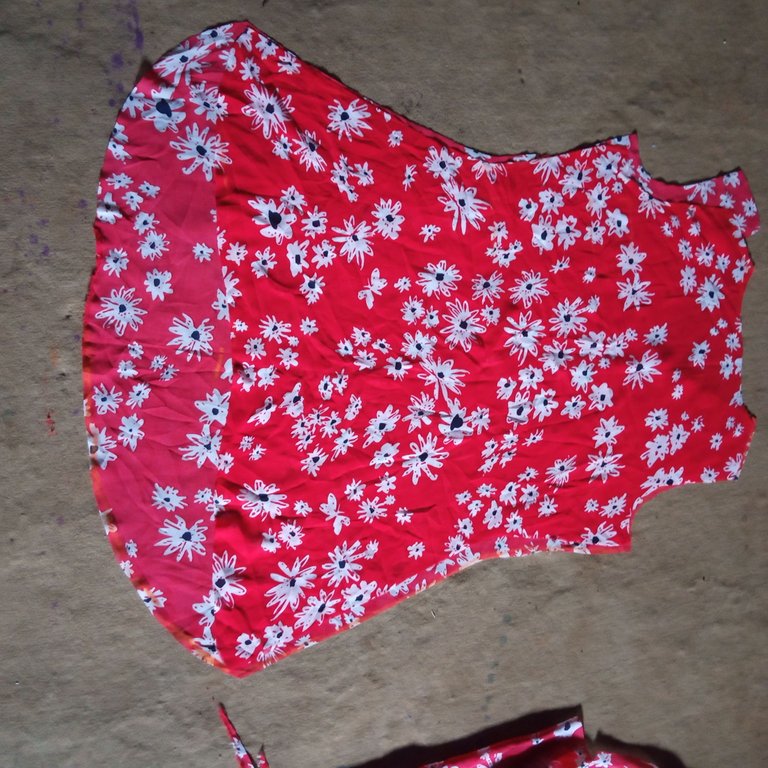 ---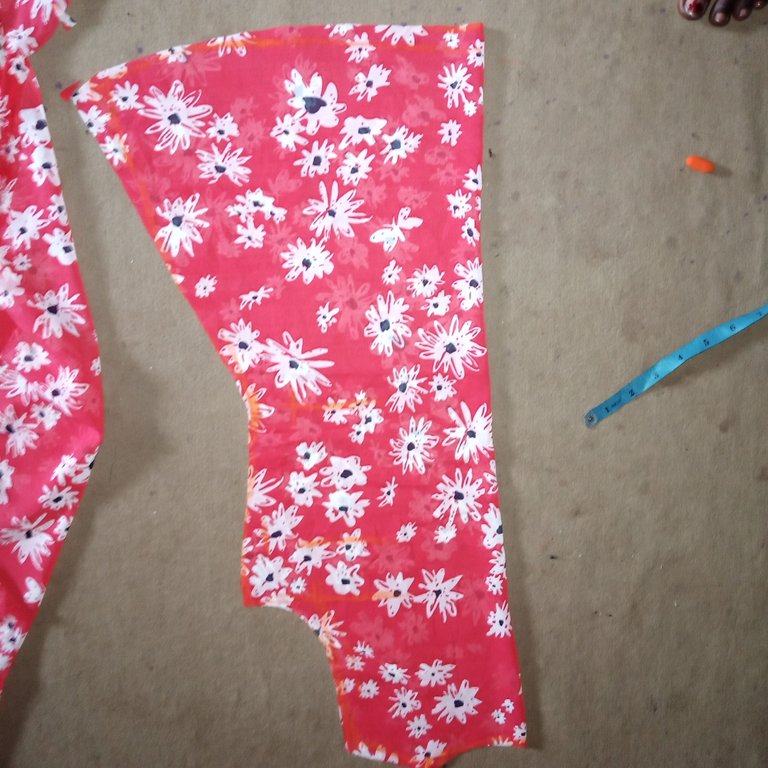 ---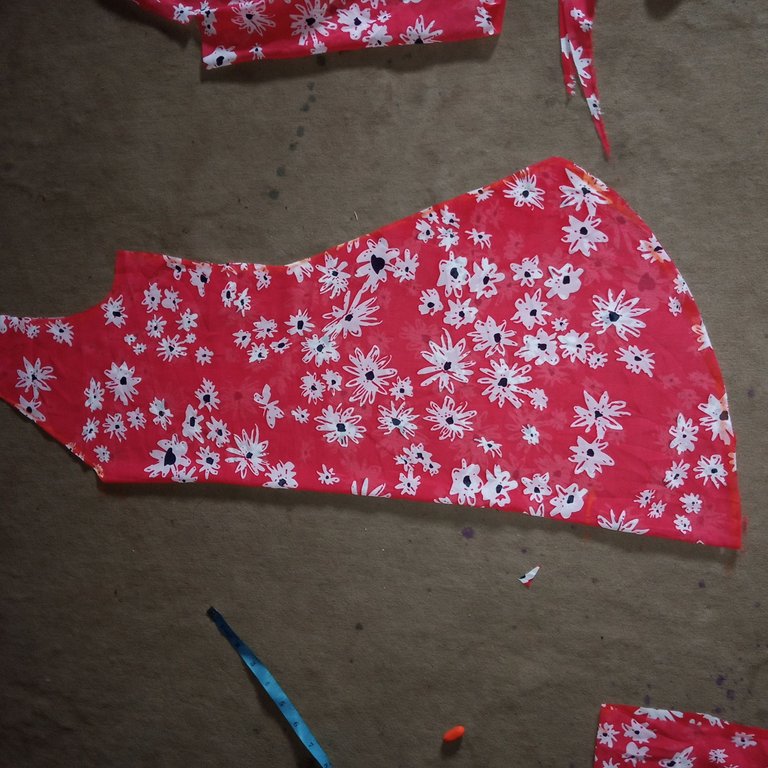 ---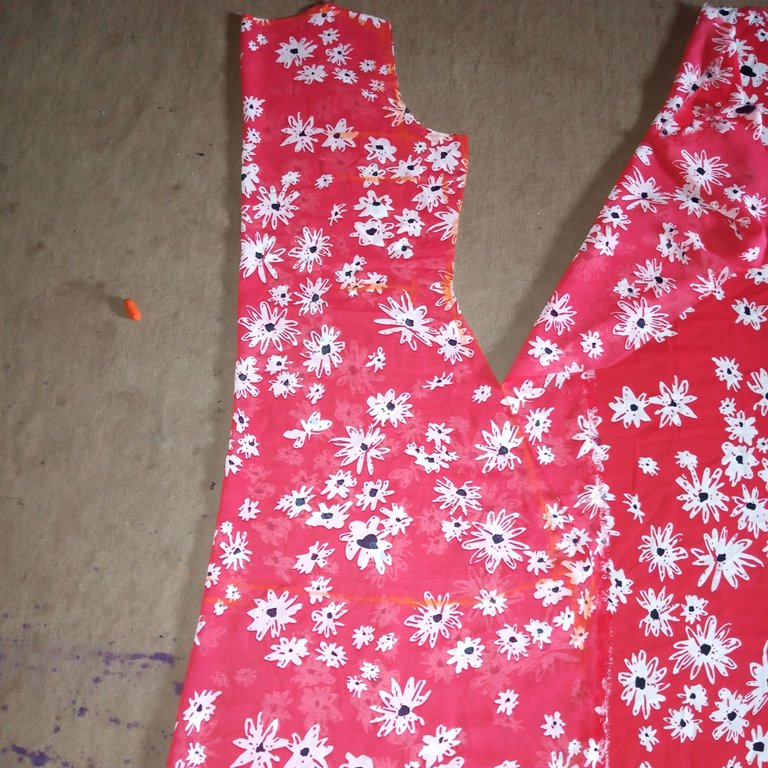 A quality advice I would give you is that you know your Measurement especially the widest part of your body which might just be the hips or bust, with that you try to purchase a double inches for such region and you have enough fabric for whatever purpose.
And for a guess start buying from at least 2trouser length or 3yards of any fabric.
It will be enough for any design you want to make and an excess can be creatively used to make something else.
Thank you.
---
---