My Needleworkmonday: A Customized Mandala For My Bag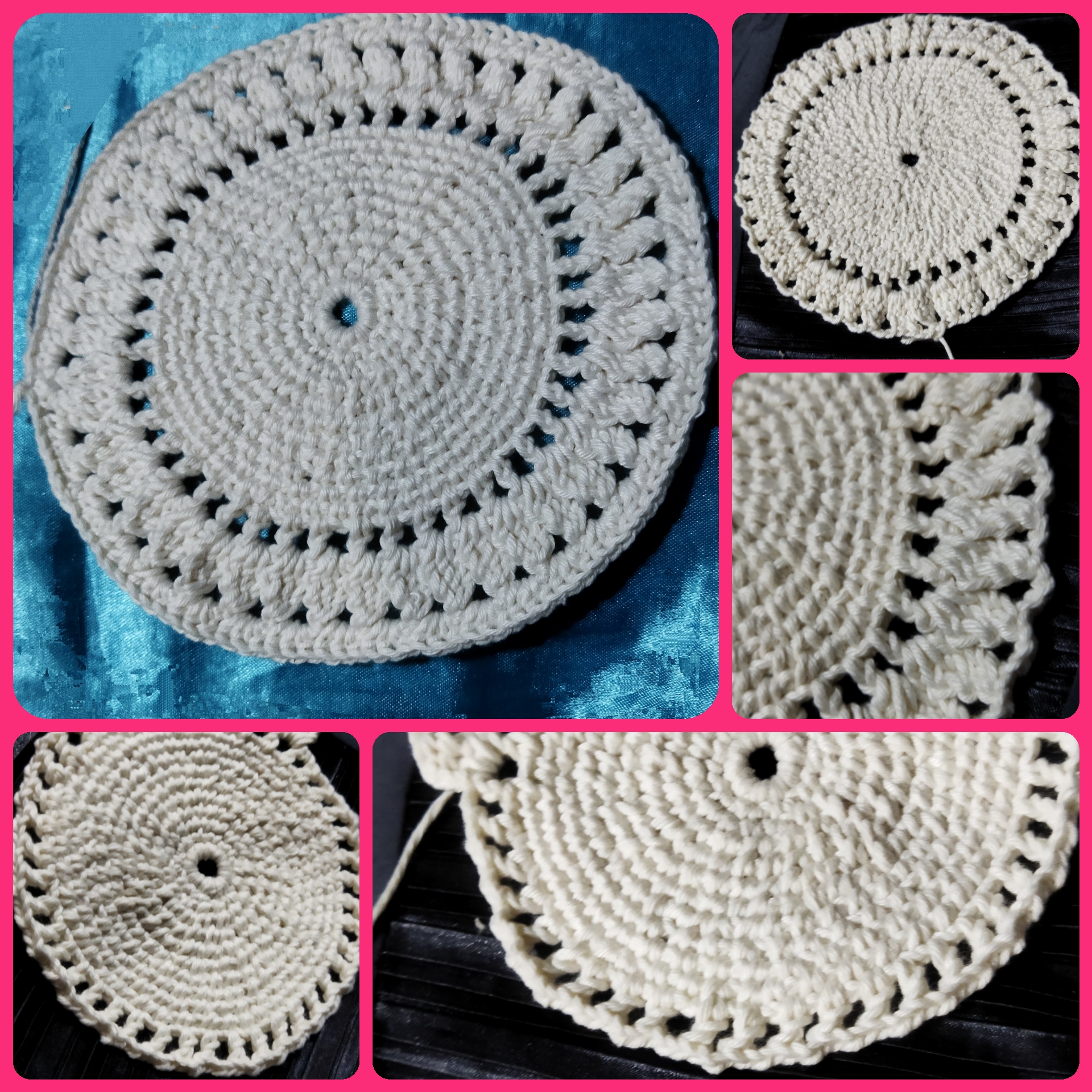 Hello everyone! Am pretty sure that each one of you have something special to share today because it's Monday once again! Here is my simple project for my today. It's my own version of a mandala which I will be putting up in form of a granny square in order to make a Toto bag.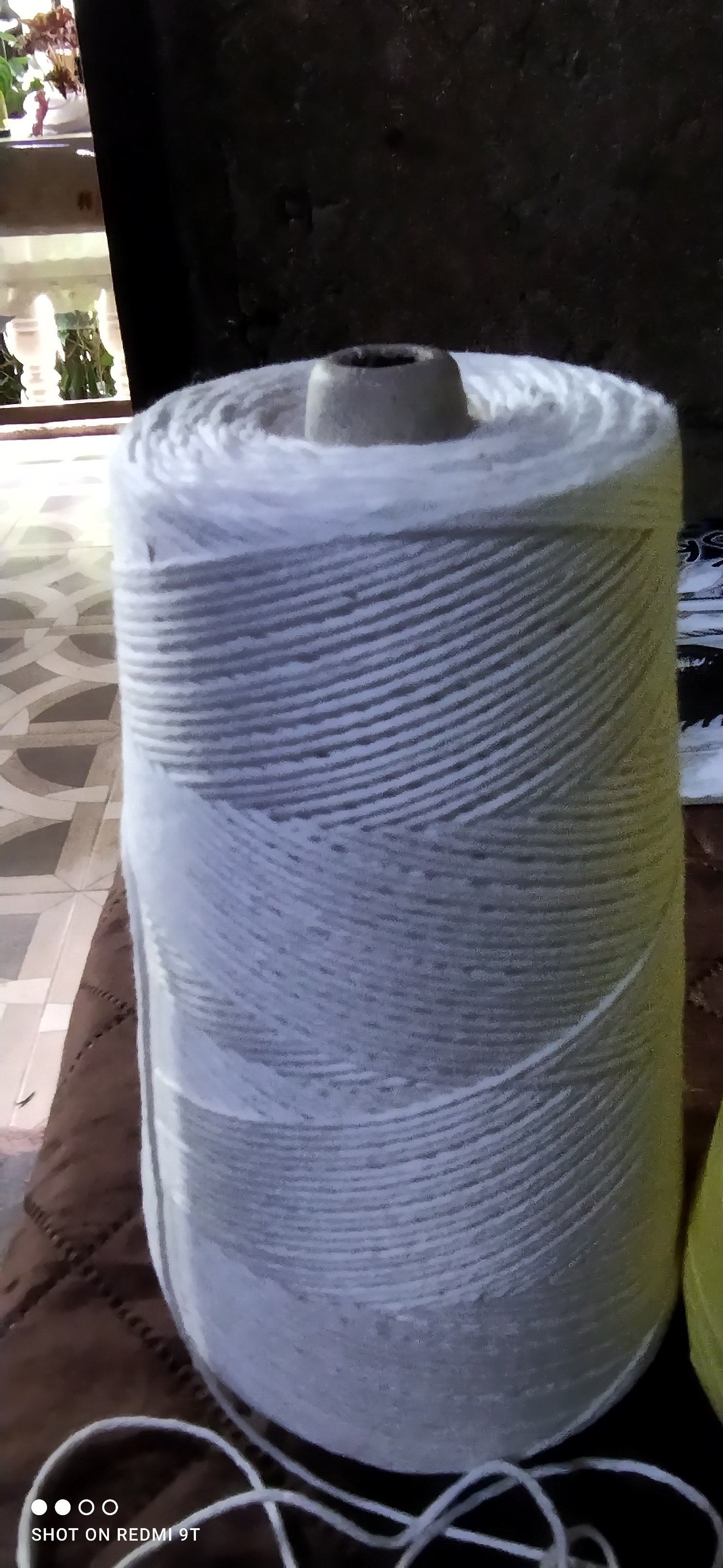 With this in mind, I scanned an online seller. I ordered an 8-ply crochet cotton thread with milk shade. I happen to scan this beautiful Tot bag with a granny square Mandala inspired design. I was immediately attracted to the plain colored bag. I took a look of the design again and started crocheting.
The Mandala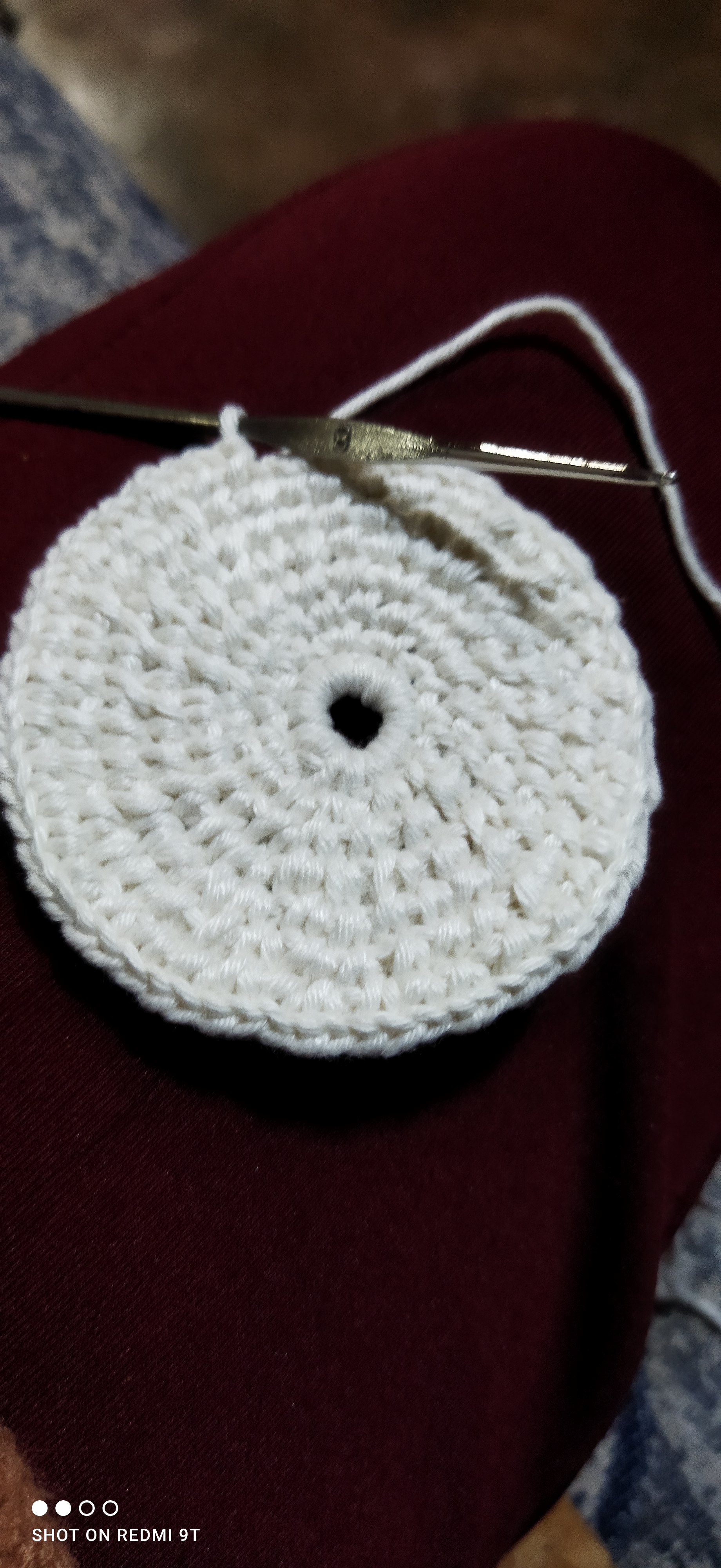 I started with a single chain to form the circle. Then 2C on the next layer. I wanted to make it look thick and sturdy to make it stand.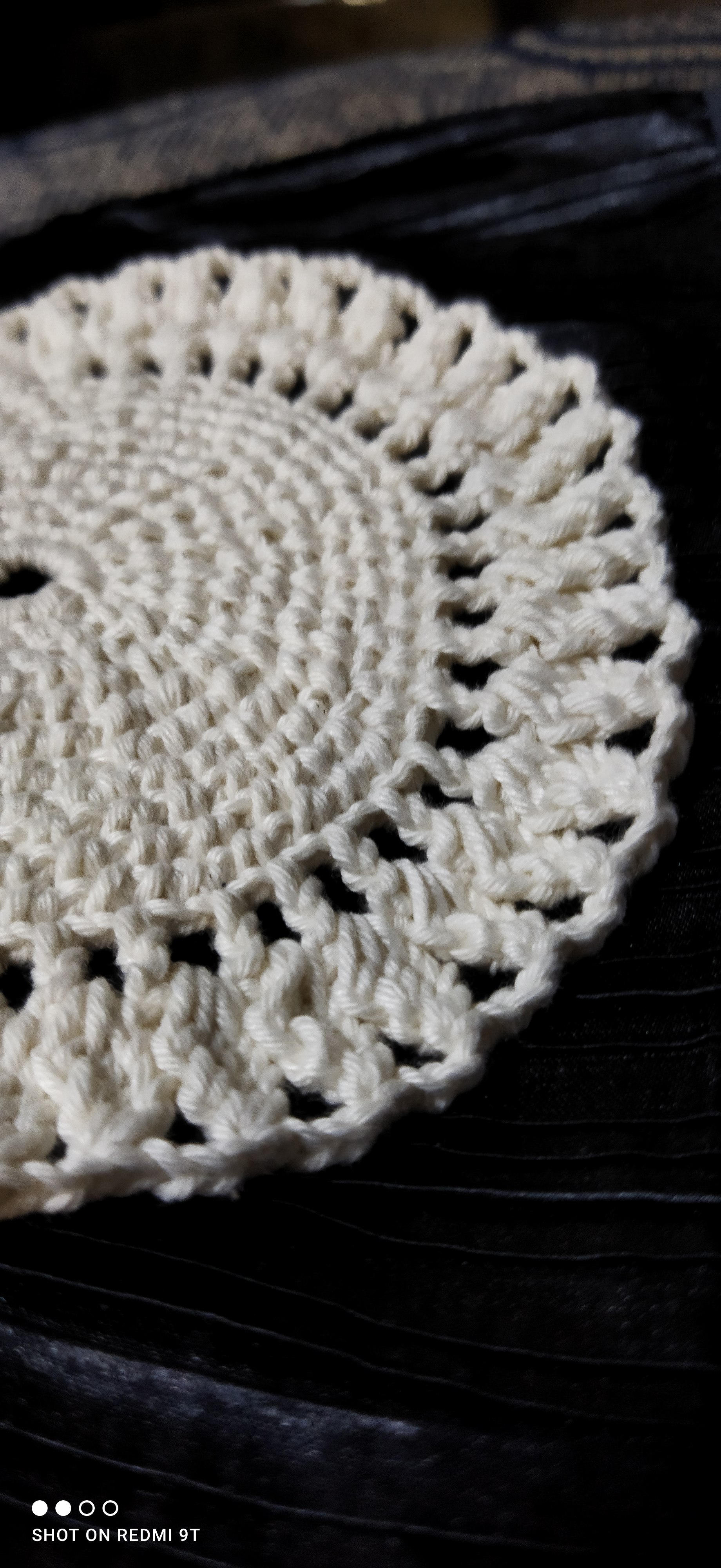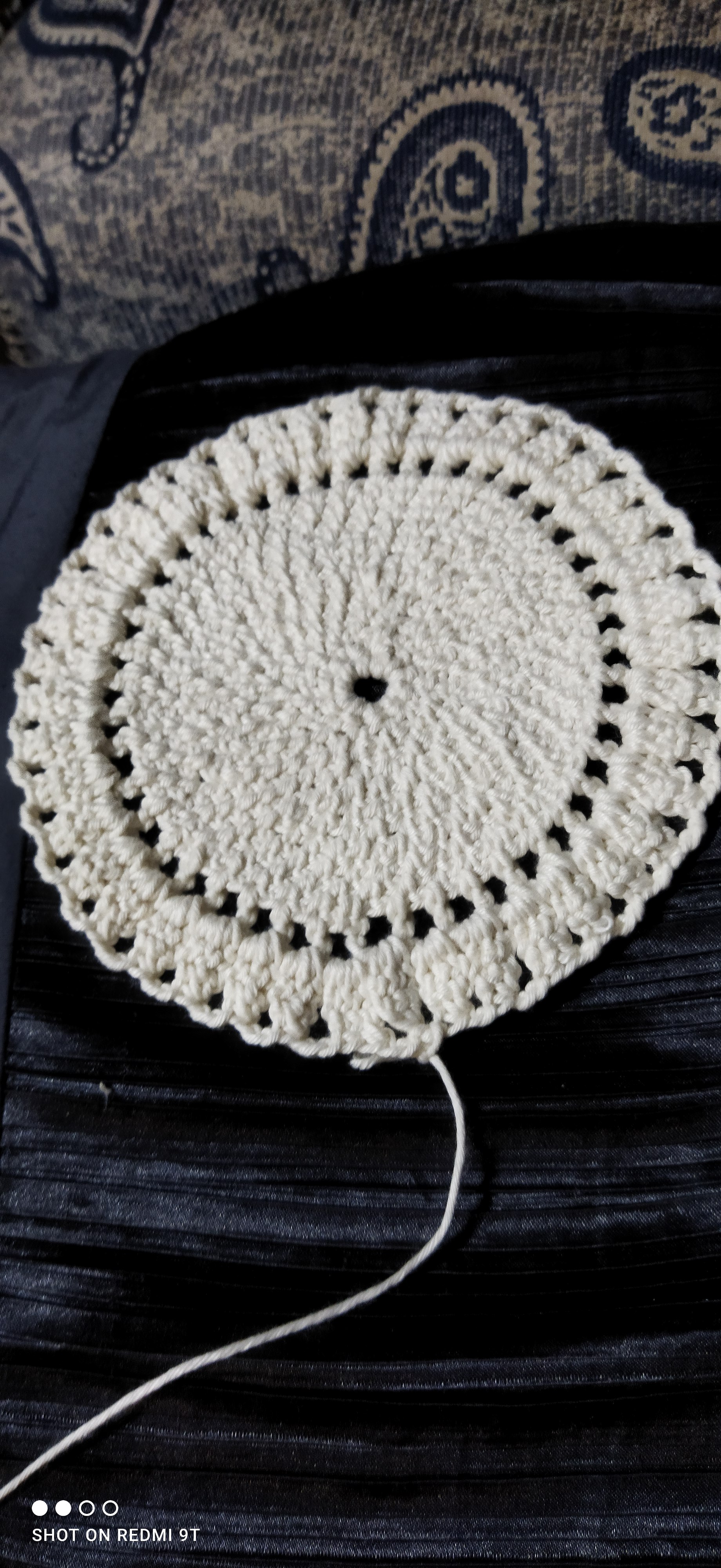 Just like any mandala, I'd like to symbolize the sun through this sunflower image, the symbol of light and the source of life. It is as big as the saucer so perhaps will need about six of this size to form the bag.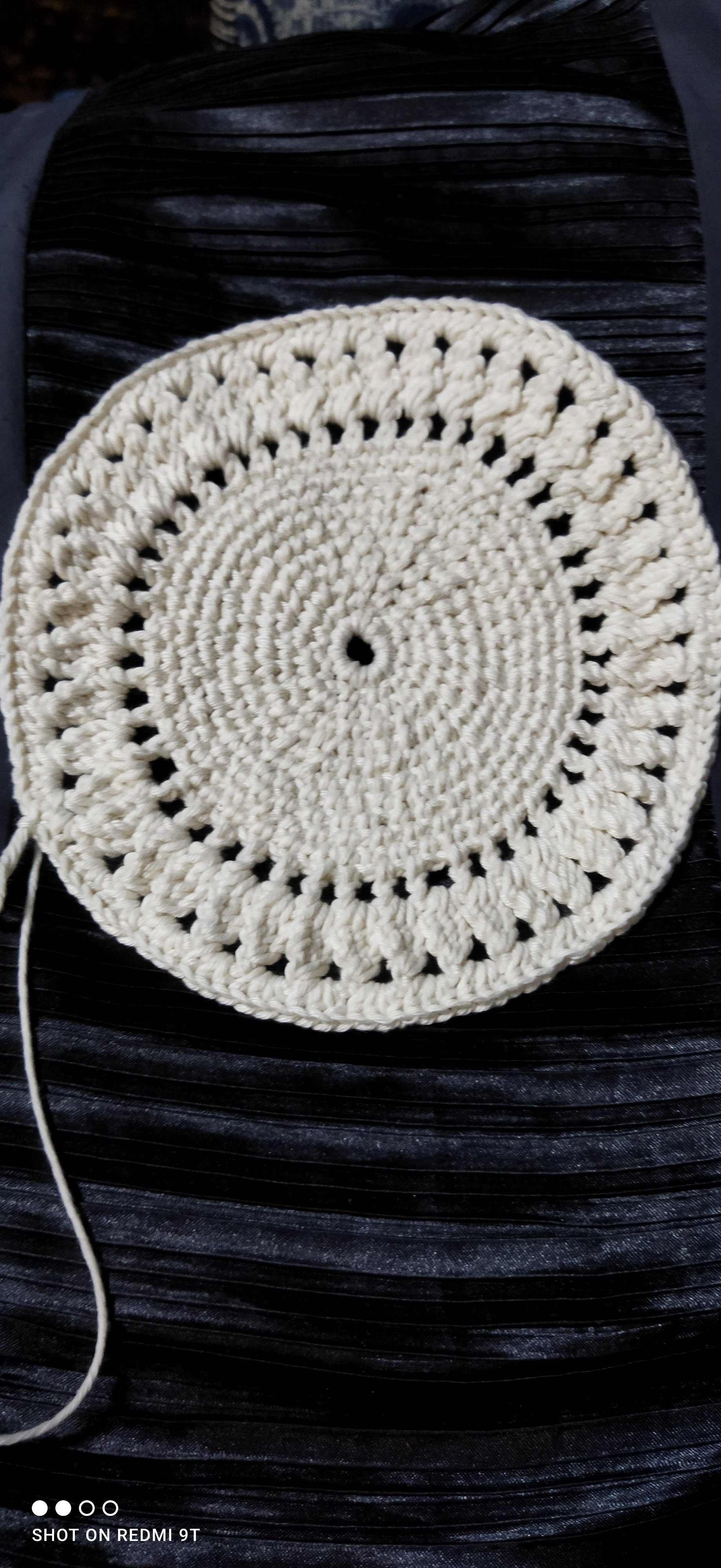 I liked the result. The 'netting' of square will be done after am done with the rest.
#2 Mandala design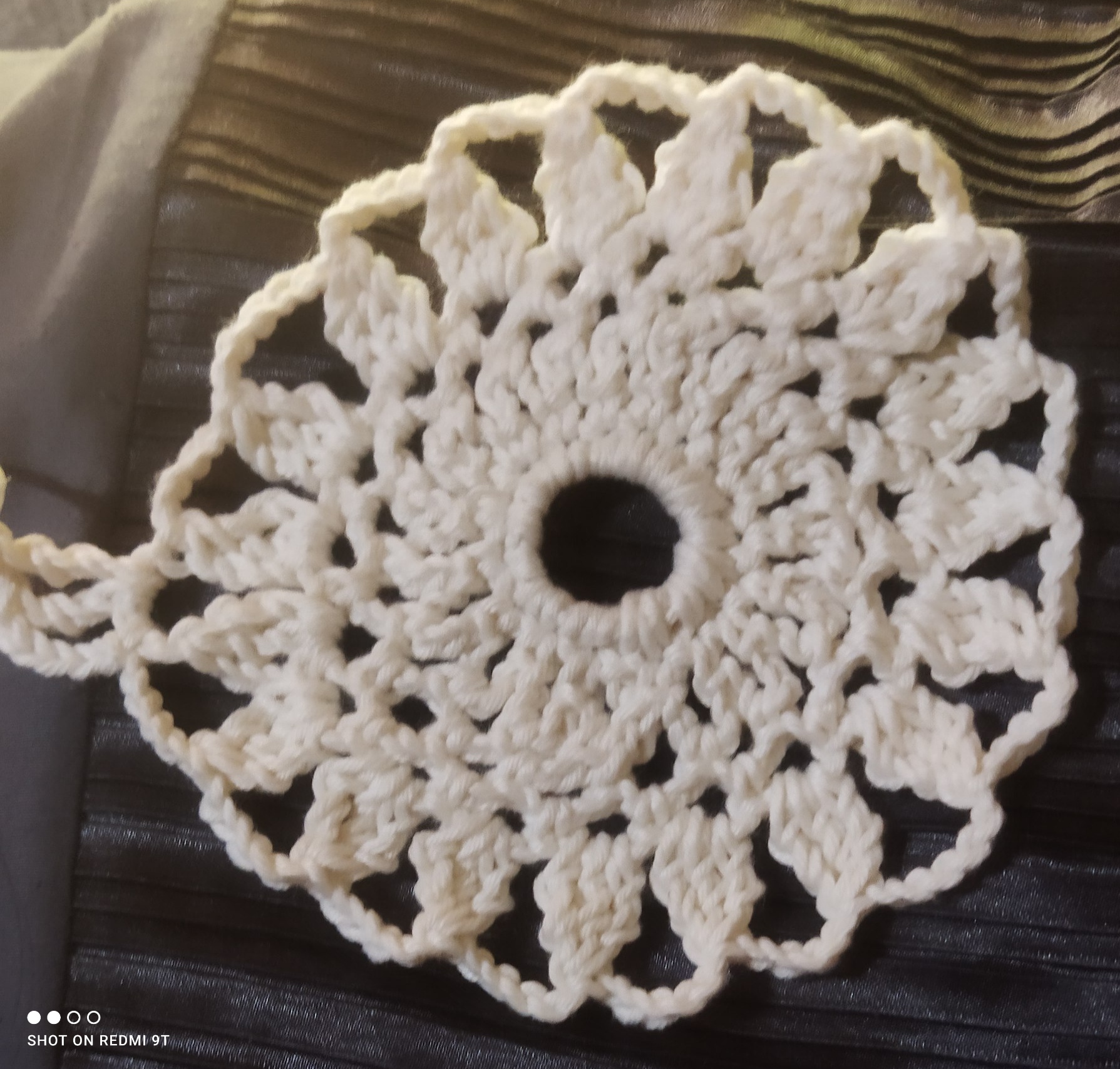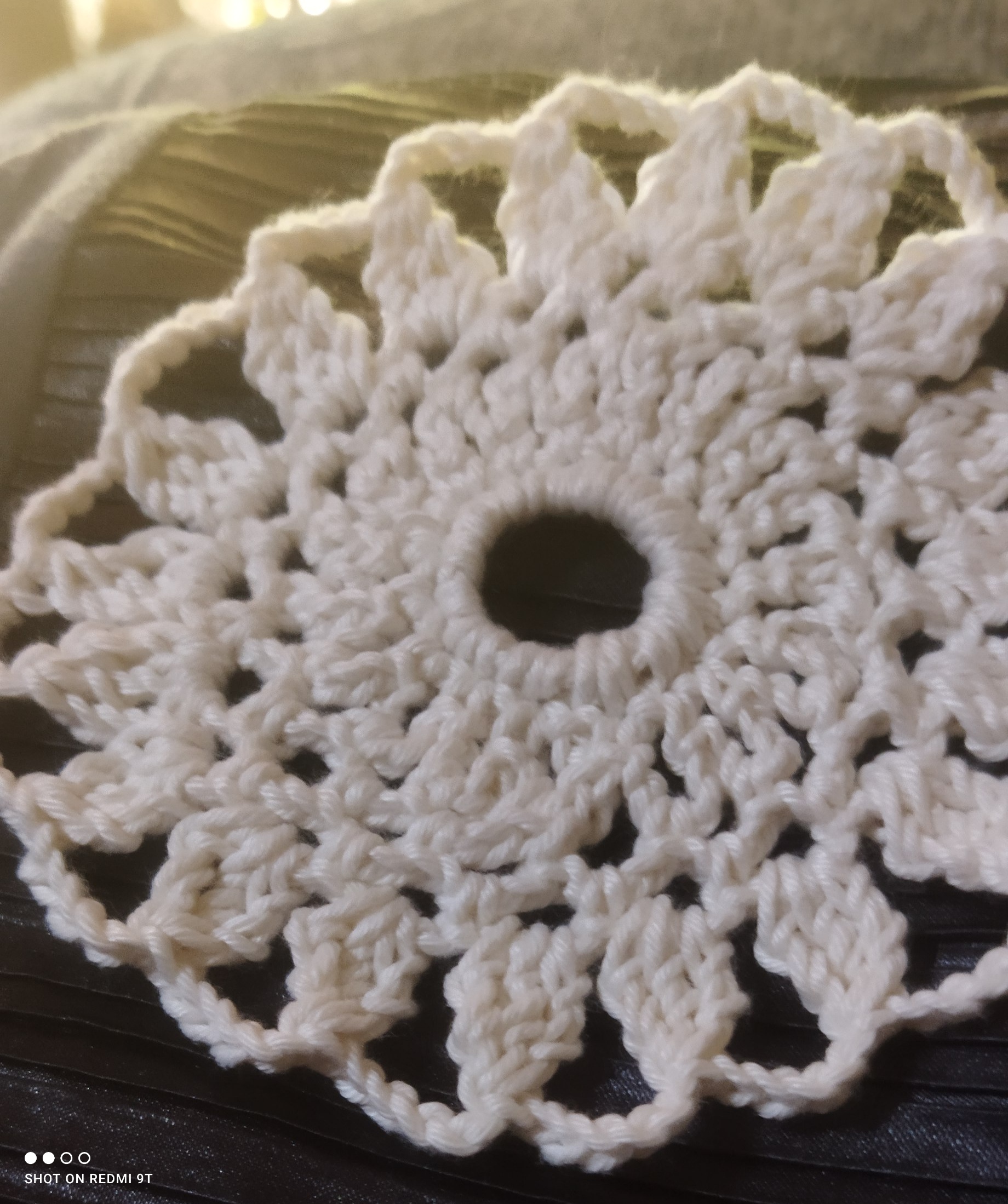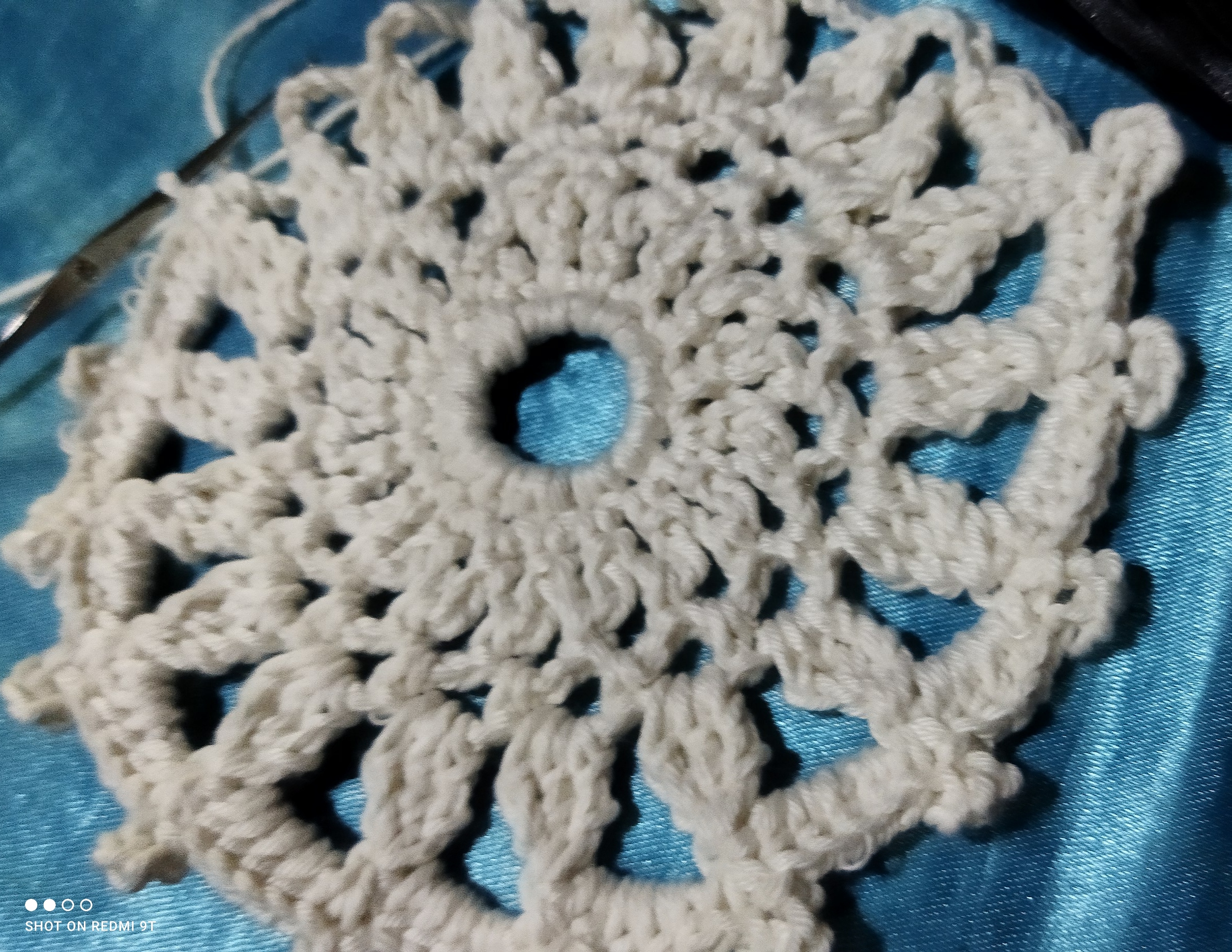 That's the second part. Perhaps I will be able to finish the project soon.....
This is all for now, thank you for dropping by my page. Your comments is highly appreciated!
My special thanks to @crosheille, @neumannsalva, @marblely, @lauramina, @kattycrochet and @romeskie. God bless you guys!
Keep safe everyone!
---
---