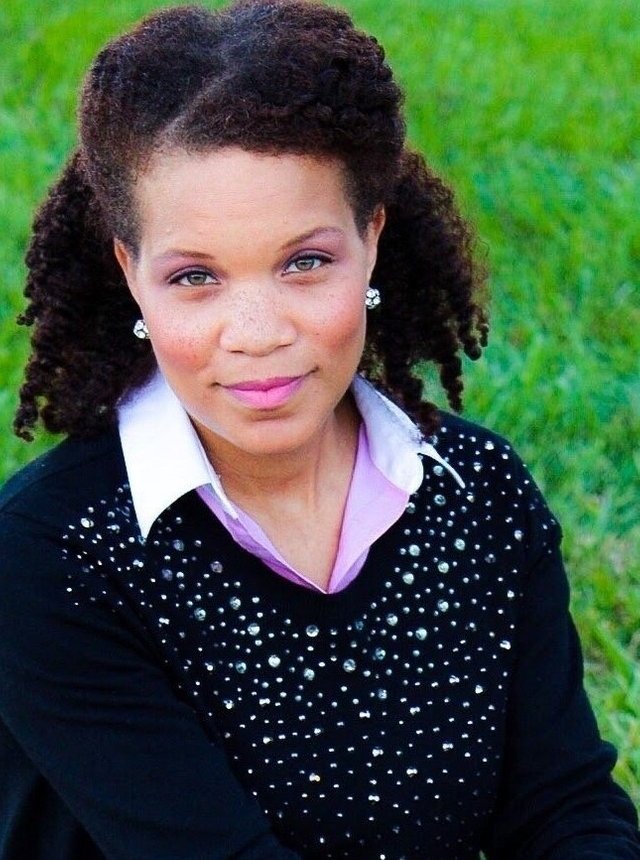 Source @crosheille, founder of needleworkmonday - "support and inspire"
Last week, @crosheille, founder of #needleworkmonday and long-time friend, mentor and support to so many of us, let us know that she was moving on from Steem:
I have made the decision to leave the Steem community. This decision is what is best for my health and for my entire family. There is so much going on right now and me stretching myself too thin to do it all has taken it's toll. I'm just simply tired and need to better care for myself in order to take proper care of my family. This may not be bye forever but it surely is bye for now. It is bitter sweet because I am so sad to be leaving but at the same time it will bring relief and open up more time for me to take care of priorities. Source
I know that lots of us were torn by this announcement. As women, as mothers, as people living in a complex world with many challenges, we could sympathise. But it was compassion and empathy tinged with sadness. Because @crosheille has been the foundation and the touchstone for the needlework community.
I've always been impressed by her warm generous personality, reaching out and welcoming everyone into the #needleworkmonday community; her practical, pragmatic approach to organising and her ambitions for #needleworkmonday to be the best it could be. I've been touched by her approach to challenges - where everyone could do their best, and enjoy themselves doing it, regardless of their level of skill or experience and without comparing themselves to others.
I'm sorry to lose a beautiful woman from the community, but we know we are human, and one of the things we have striven to do in #needleworkmonday is to support each other and to accept the decisions we each have to make for ourselves.
Thank you @crosheille for your wonderful contribution to the Steem blockchain that has brought so much to so many people. Thank you for your time with us, your wonderful leadership, and your dignity and integrity in your decision about what is right for you and your family. I wish you strength and peacefulness in your move forward.
A week or so ago, @crosheille wrote a beautiful post about giving flowers to the women who have worked with her on needleworkmonday. In that post, she set out the contribution that @muscara, @marblely and I make to the #needleworkmonday community. It was a lovely tribute, and the three of us look forward to carrying on #needleworkmonday and working with all of you to make the community a fabulous place to be.
We have decided that @crosheille may leave us in person but she will always be here in spirit as the founder of the community and will always be remembered in that way.
Everything in #needleworkmonday will continue as you have known it: posting with the #needleworkmonday tag on Mondays, and #needlework every other day. Posts that meet the posting guidelines will receive a vote, be resteemed from the @needleworkmonday account and will have an opportunity to be featured in the @needleworkmonday curation post published on Wednesdays. You can contact us in the comments on our posts or through the needleworkmonday discord.
And remember, we are running a Four Week Community Posting Drive Challenge! We would like for you to post all of your needlework related content directly from the NeedleWorkMonday Community. Those who post their content from the Community will be entered into a drawing to win a 1000SP Delegation for 30 days! Every week a new winner will be drawn and announced in our Wednesday's weekly featured showcase.
I'll close where I began, with a tribute to @crosheille. Thank you for everything and I return to you the wonderful flowers you gave to me. I was so glad you chose this image for me with its tulips and irises: harbingers of the Spring and hope for the future. Best wishes, CroSheille, for you and your family.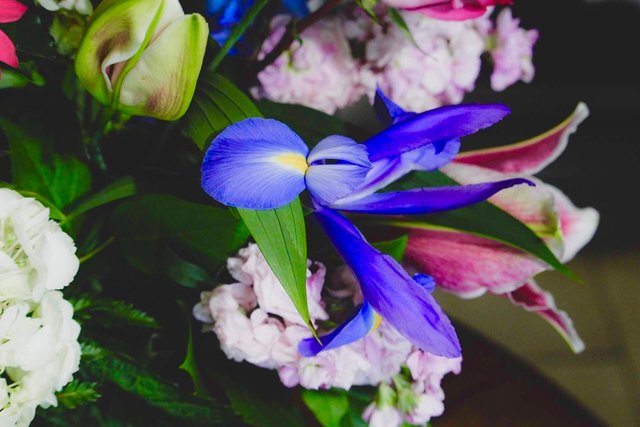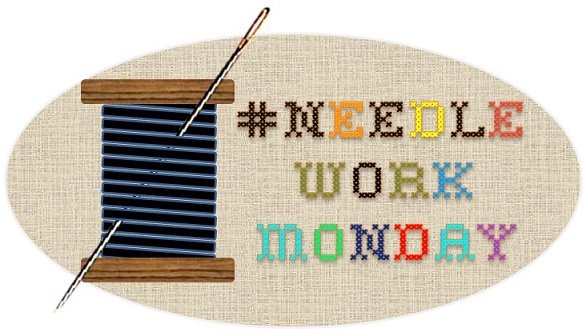 Founder @crosheille
Admin @muscara
Admin @marblely
Admin @shanibeer
Our Motto: Support & Inspire