Hello friends, here I present how to make a card with a Sunflower made with recycling: corn leaves and dried flower pistil. The idea is that the card is used to express to a person the greatness of the sunflower.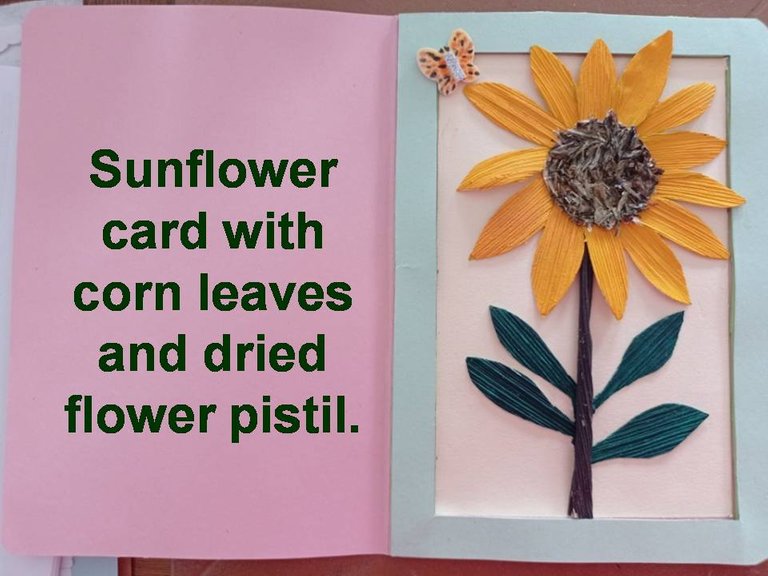 Use pink and green card stock for being the one I have available at home, but you can make it with your favorite color, respecting the cream color for the area where the sunflower is placed.
Used materials:
---
Pink, blue and beige cardstock.
Green foam.
Dried corn leaves.
Dried flower pistil.
Tempera yellow, green, black.
Paper sheet,
Job.
Step by Step:
---
I took the pink and blue cardboard, folded them and made the edges with crayon pencil.

Cut out the molds from the blue card stock.

I glued green foami to the edge of the blue card.

Glue the edge of the blue card stock onto the pink card stock, so the card shows up like this.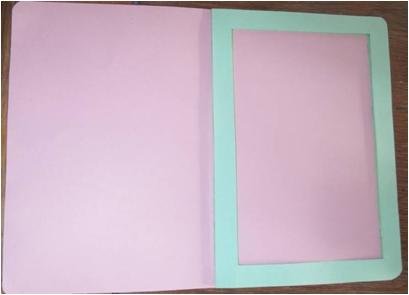 I took the corn husks, and I made leaf-shaped cuts, to form my sunflower.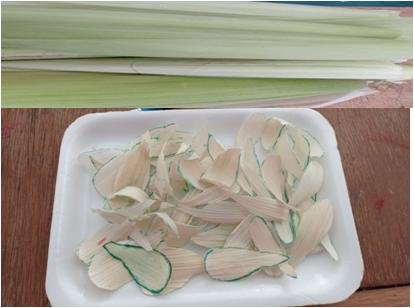 On the sheet of paper start the drawing of the sunflower.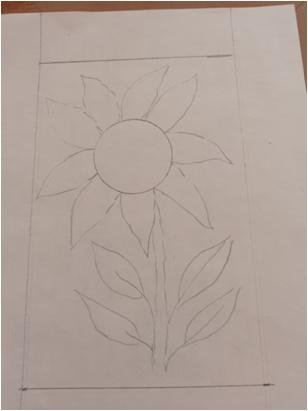 I began to paste the corn husks on top of the drawing and prepared the branch of my sunflower that I should then paint the color brown.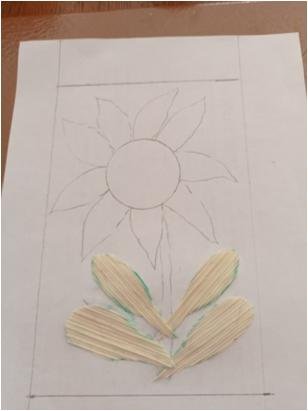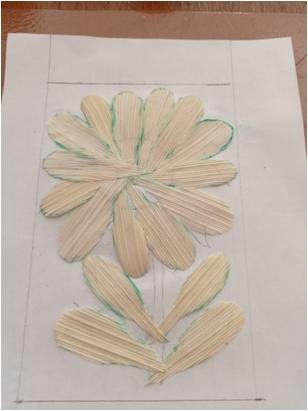 Paint the sunflower flower yellow and the branches green, and prepare the dried flower to later cut the pistil.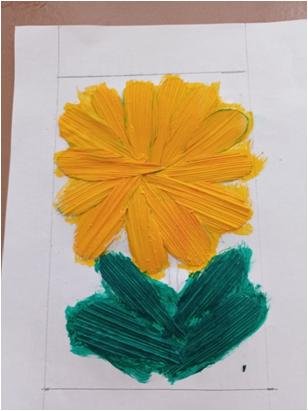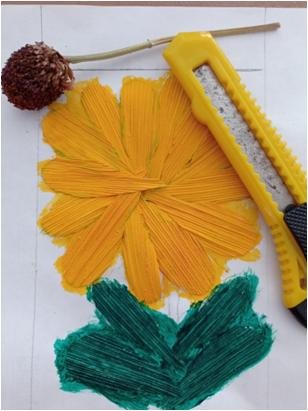 Cut the pistil from the dried flower to fill a paper circle.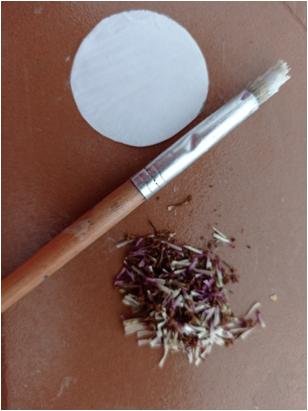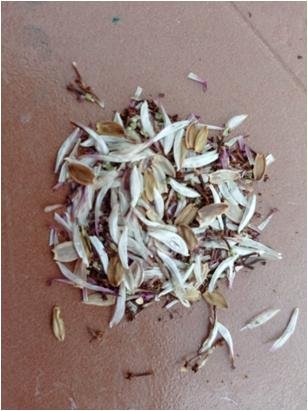 Paint the center of my sunflower with yellow and black.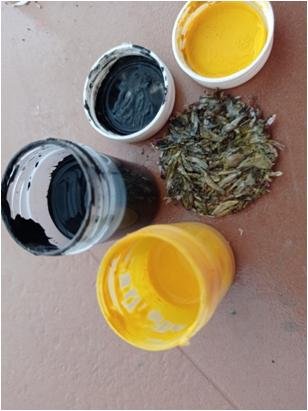 Cut out the sunflower and arrange the pieces.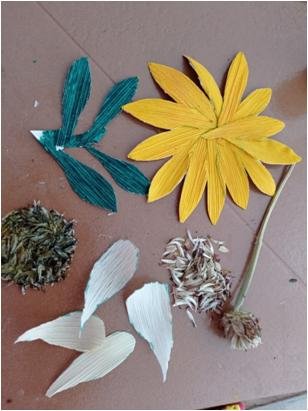 I glued cream colored cardboard to the square and started gluing the pieces of my sunflower to the area of ​​my card.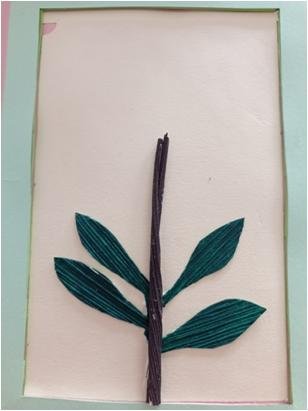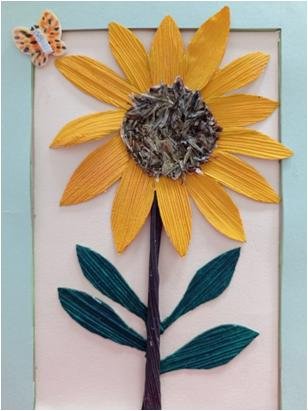 To give it a nice detail, I stuck a butterfly on my card.