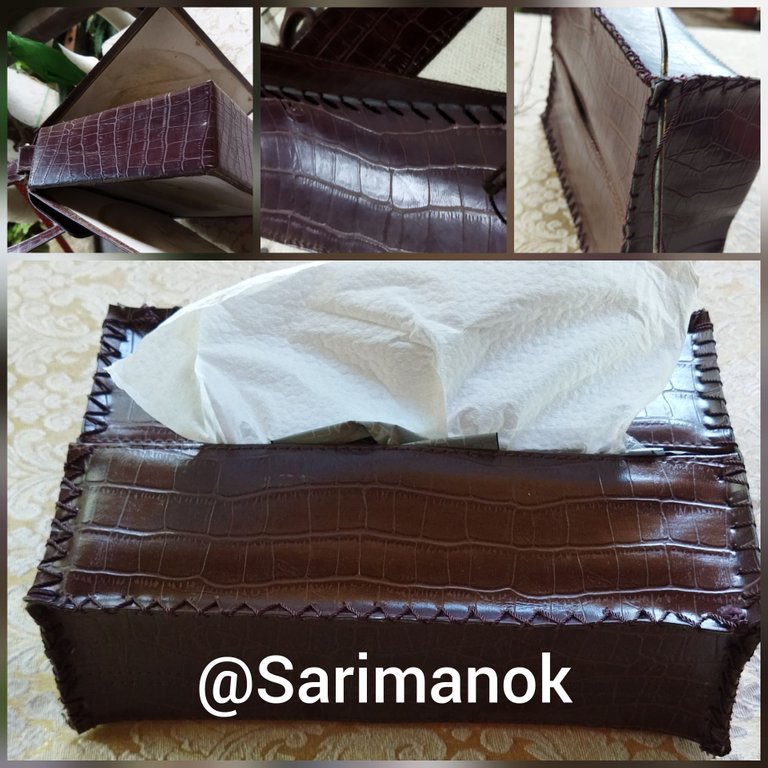 Hello everyone! I would like to share to you my personalized face tissue box. I was arranging my bags and looked for something useful for my next project. I had been planning to make a miniature couch for a tissue holder.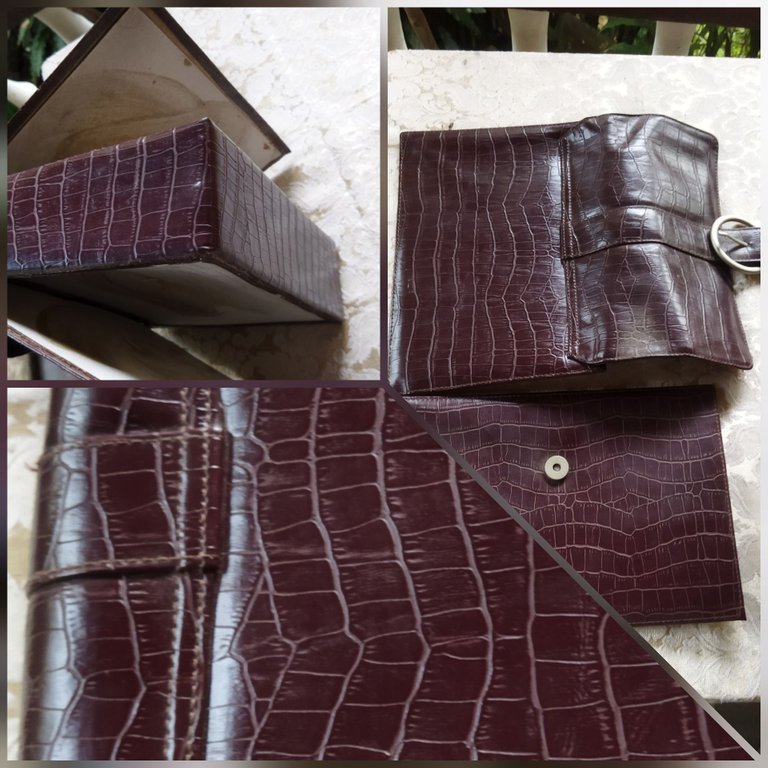 But I found my old bag which was already in bad condition due to long storage. The good thing was that the body was still but the glue got loose.
Therefore, it was easier for me to detach the other end.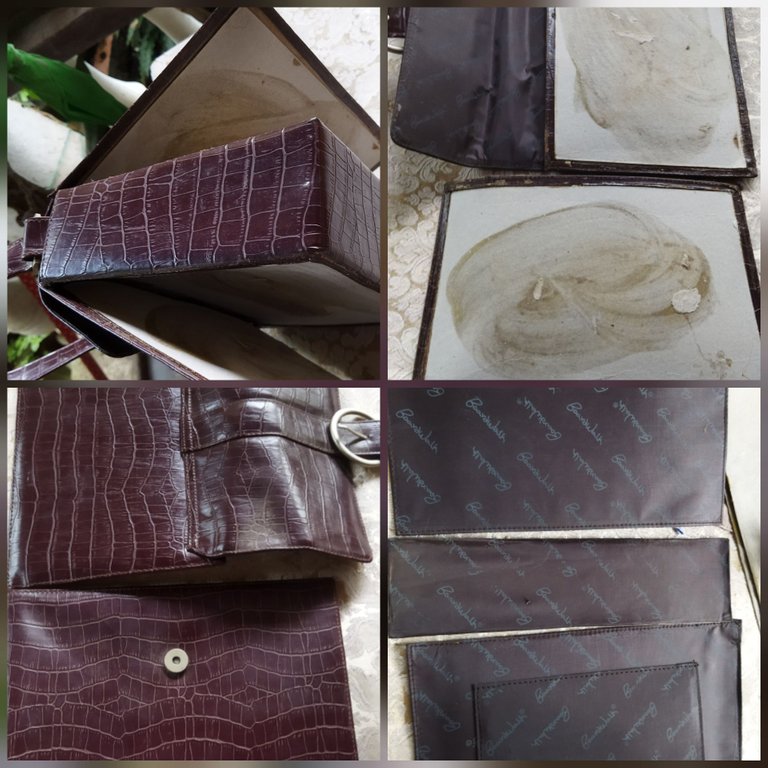 I segregated the linings for future use. Looking at how the glue was managed explains what caused the damage. They should have glued it end to end, huh!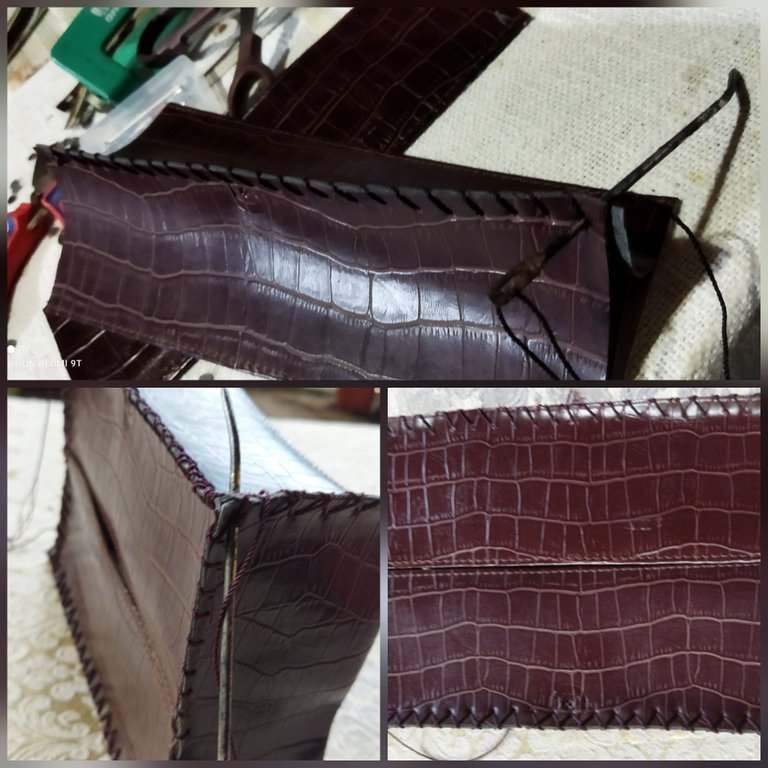 I divided the first part into two as well as the opposite site then the cover will go for the side cover of the box.
I used #10 nylon twine and a big sack needle because the leatherette was a thick one.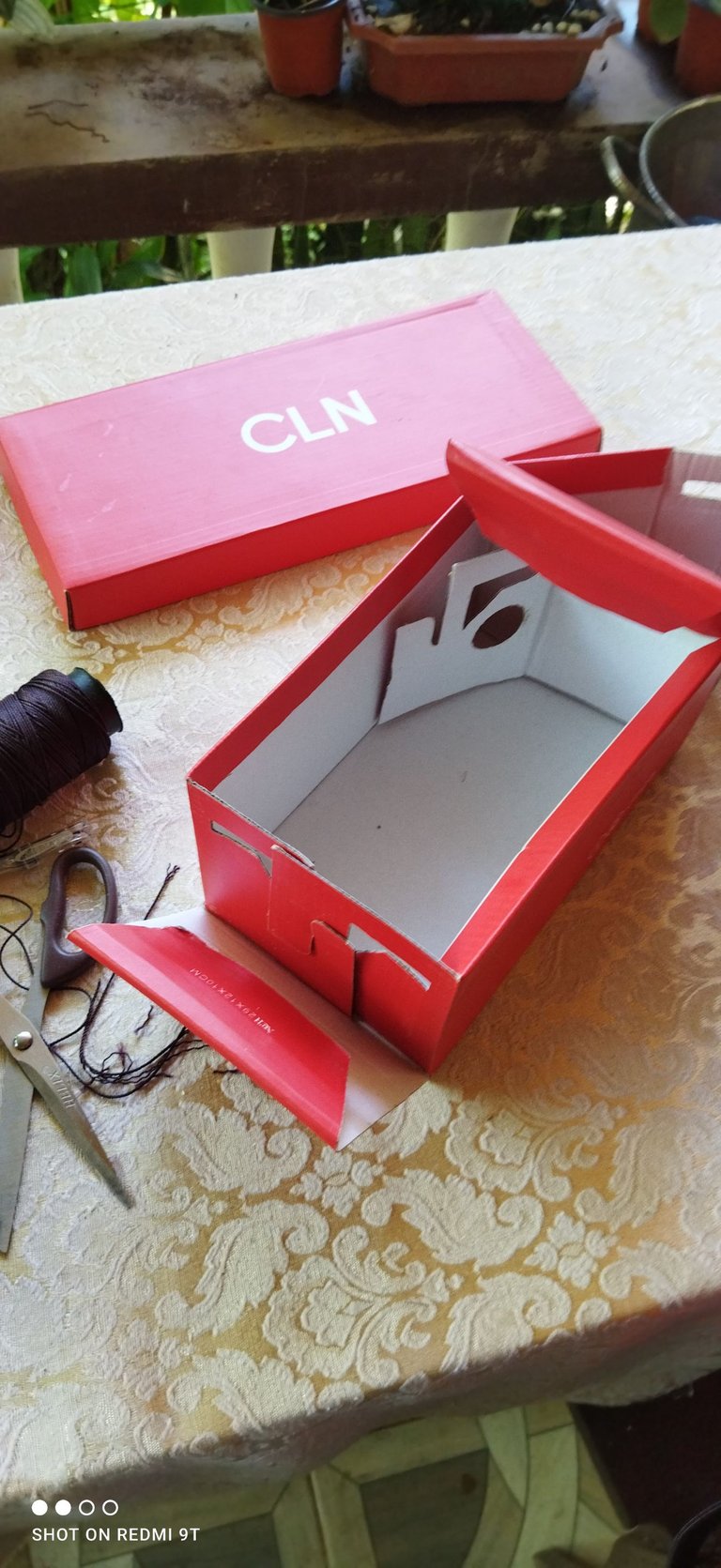 I used a shoe box to make a case and made the necessary adjustments.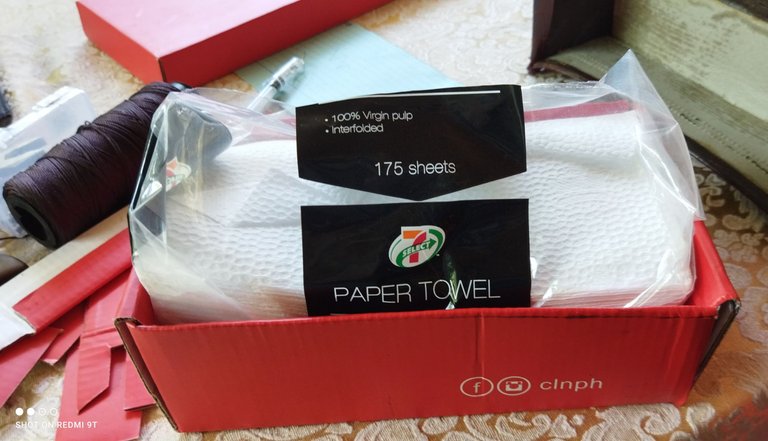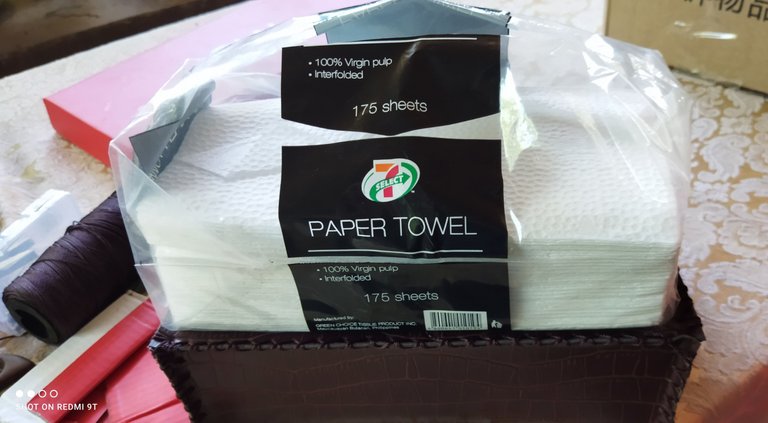 It's just the exact size for my paper towels.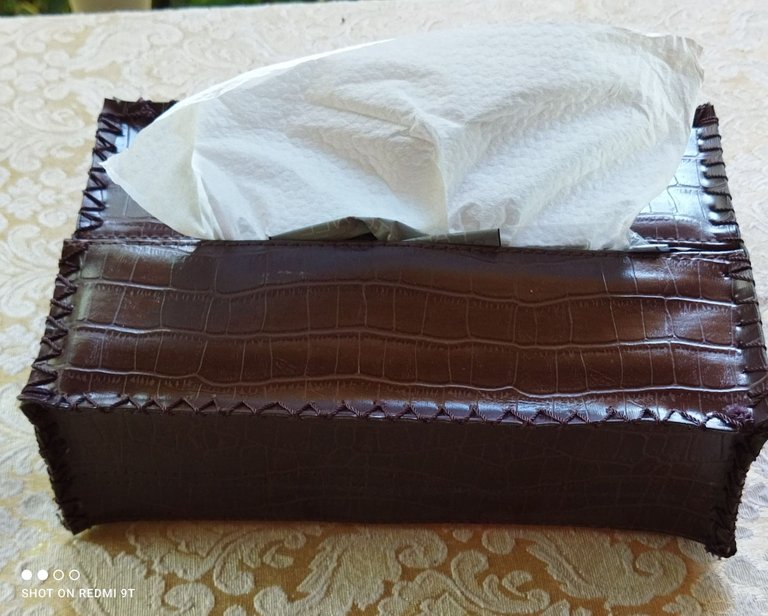 See,it has a classy look!
Thank you for dropping by my page. I hope you liked it
Till then,