Happy sunday famz and all the splinterlands nerd, hope the weekend is going well, i would be listing my top most used card and the reason why i love to use them.....
Big thanks the splinterlands founder and their dedicated curators for their awesomeness for making sure players can earn more apart from what they get from playing the game, this initiative also help to improve the creativity in players......
The first card on my list still remain the one and only yodin zaku of the fire splinter..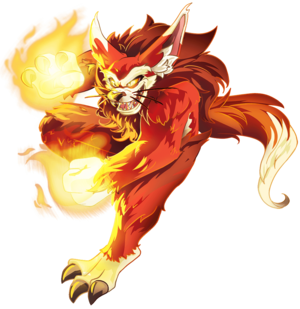 I just love this card for its brutality, it causes havoc whenever it is used and am a fan of total destruction hence why most times i use it in battles along with the monsters he summon who are also capable of causing max destruction....yodin zaku atimes needs to be wary of the lir deep swimmer and also the shieldbearer of life splinter as they are his weakness in certain rules....
The second card on my list of used card is scarred llama mage of the earth splinter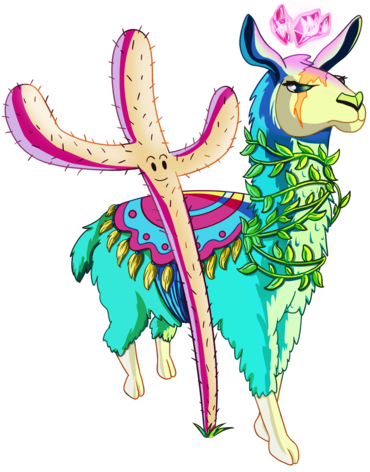 I started loving the mage cos of its last stand ability which is very helpful in noxious fume rules, and in certain battle rules too., i do love to use this summoner, it also add two lifes to all monsters summoned by it and it also cleanse the front monster from every negativity every round.
The third summoner on my list of most used is the mylor which also belongs to the earth splinter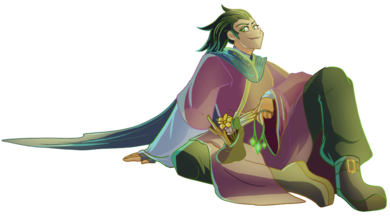 This little guy can not be underestimated as he is good in almost all the rules, the thorn ability is a big weakness to the melee attack monsters and apart from no melee rules, most time players use melee attack in their battles...
These are my own top 3 summoners, which summoners are in your top 3 list ? i will like to know!!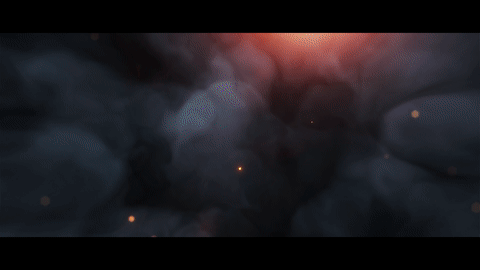 if you want to be a part of this week steemmonsters challenge, you can join from here
All pictures are gotten from splinterlands lore and gif credit goes to splinterlands.
Want to play splinterlands?
sign up here

GOD BLESS