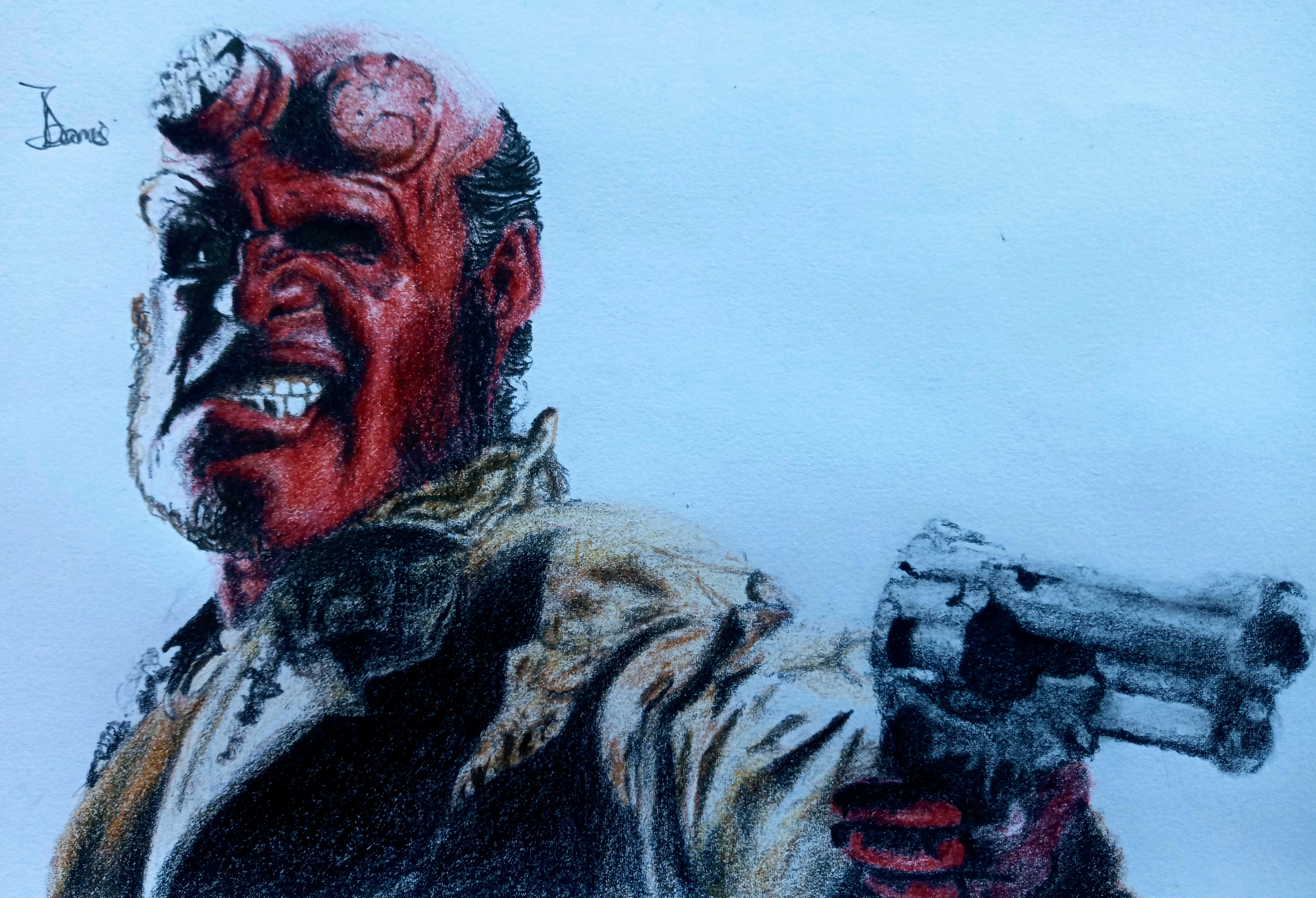 ---
---
Growing up, I didn't really see much of HellBoy mostly because of my sisters. They always prevented me from seeing movies the thought was too much for my childish mind..oh bullock.
Come and stop me now sis..lol
---
I've always had it in mind to make an impression of this particular character but never really had the push to do so till I saw a painting by Piotrgrafik a while back.
---
I started it yesterday but couldn't finish cause the clouds were closing in on me and that's why there's difference between the last three or four pictures and those welcoming the post.
It was really difficult driving out the tones as my set of coloured pencils are substandard. I had to put in much pressure, layer upon layer just to make sure everything blends.
Making the jacket was also tasking and at some point, I ran out of ideas, I honestly was between two points; to shade it all straight or do the usual detailing?
---
Your comments, curations as well as rebloging would be deeply appreciated 😁 cause this sketch really cost a lot of time.
Thanks in advance..
---
---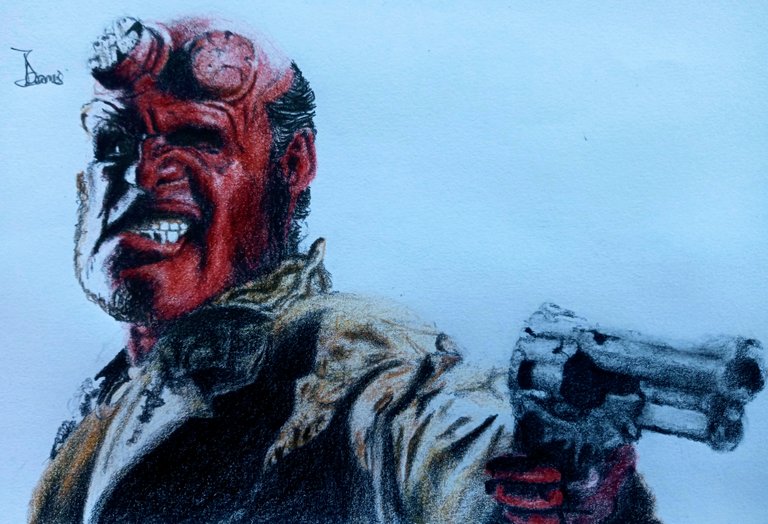 ---
---
---
---
.....these are the drawing procedures...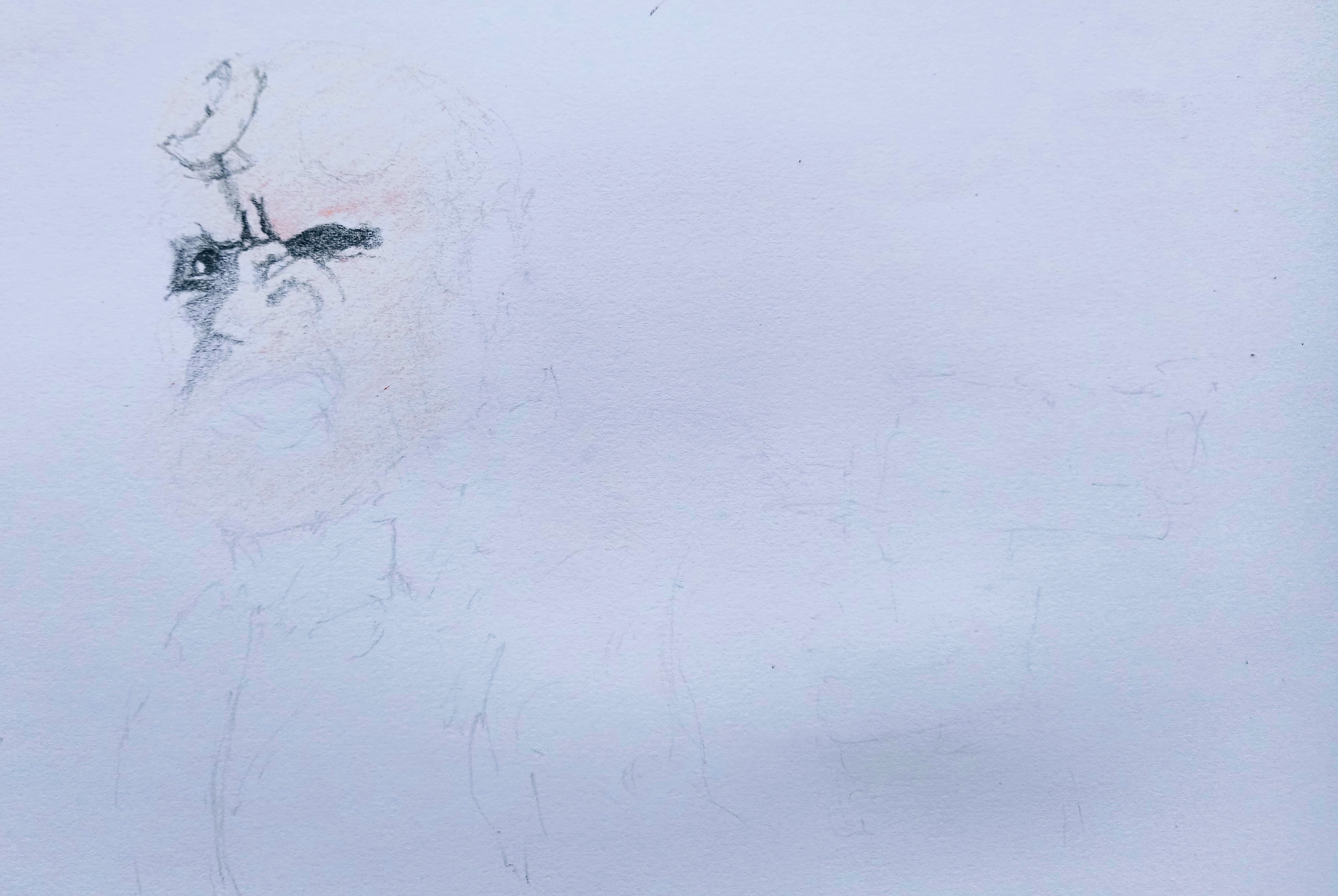 ---
---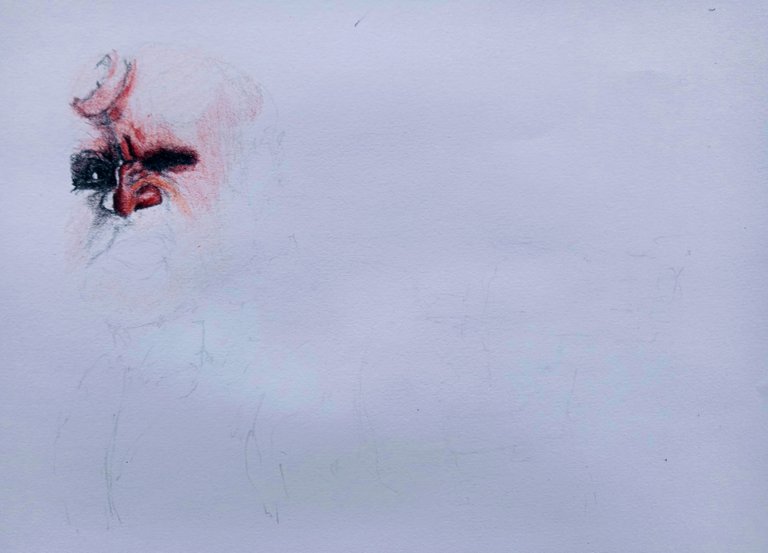 ---
---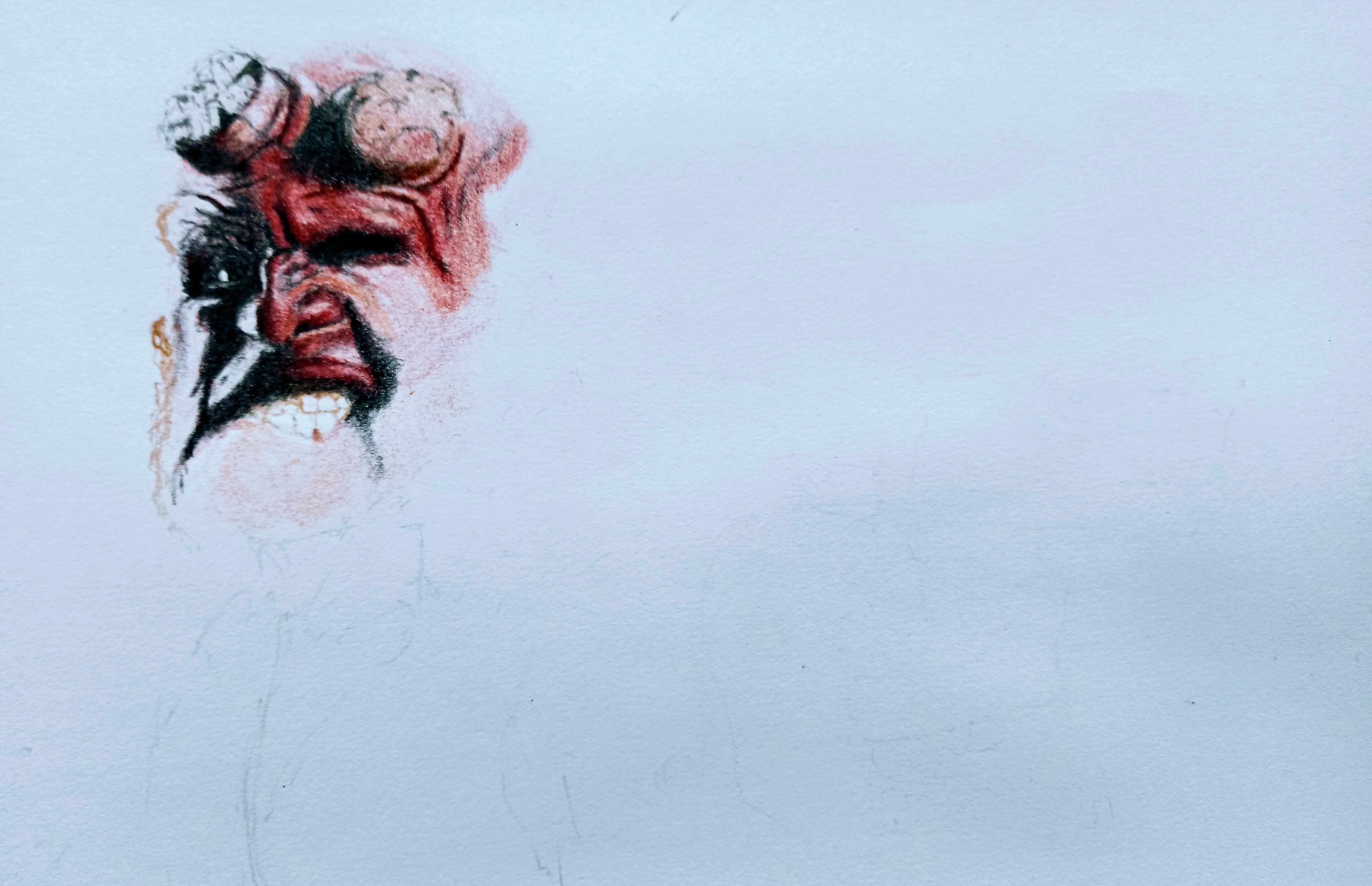 ---
---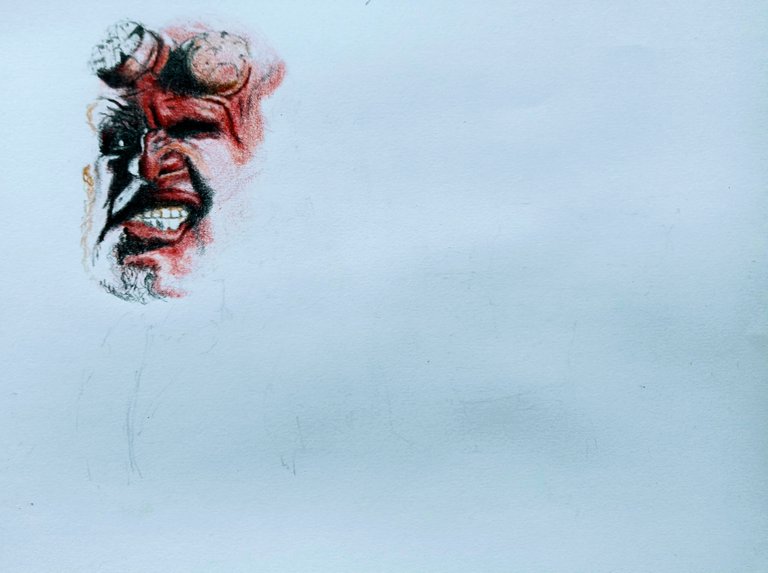 ---
---
---
---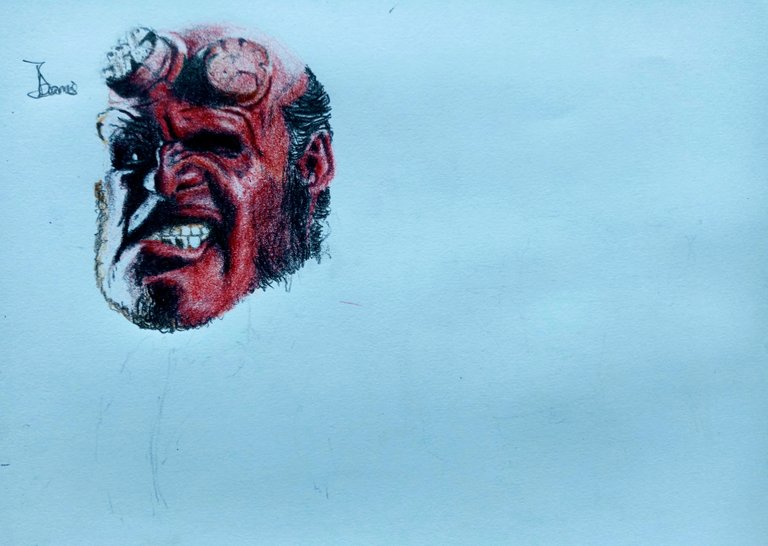 ---
---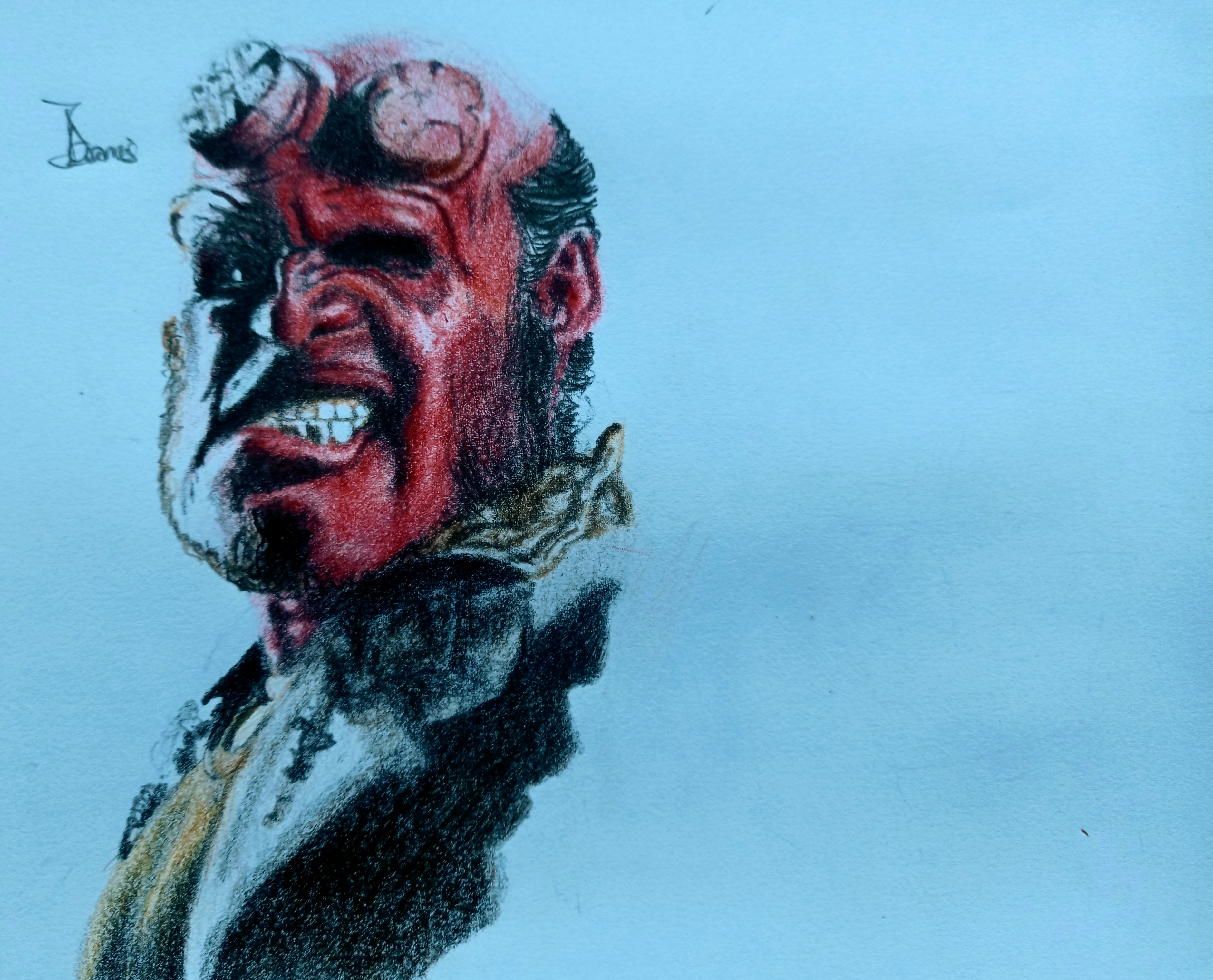 ---
---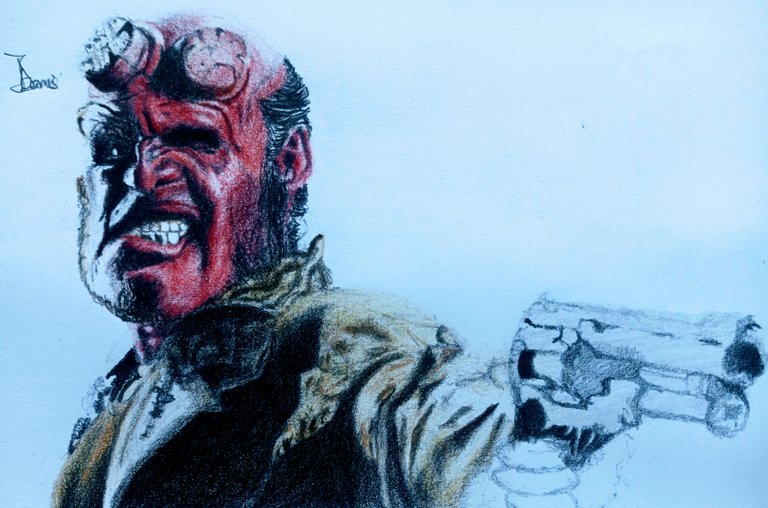 ---
---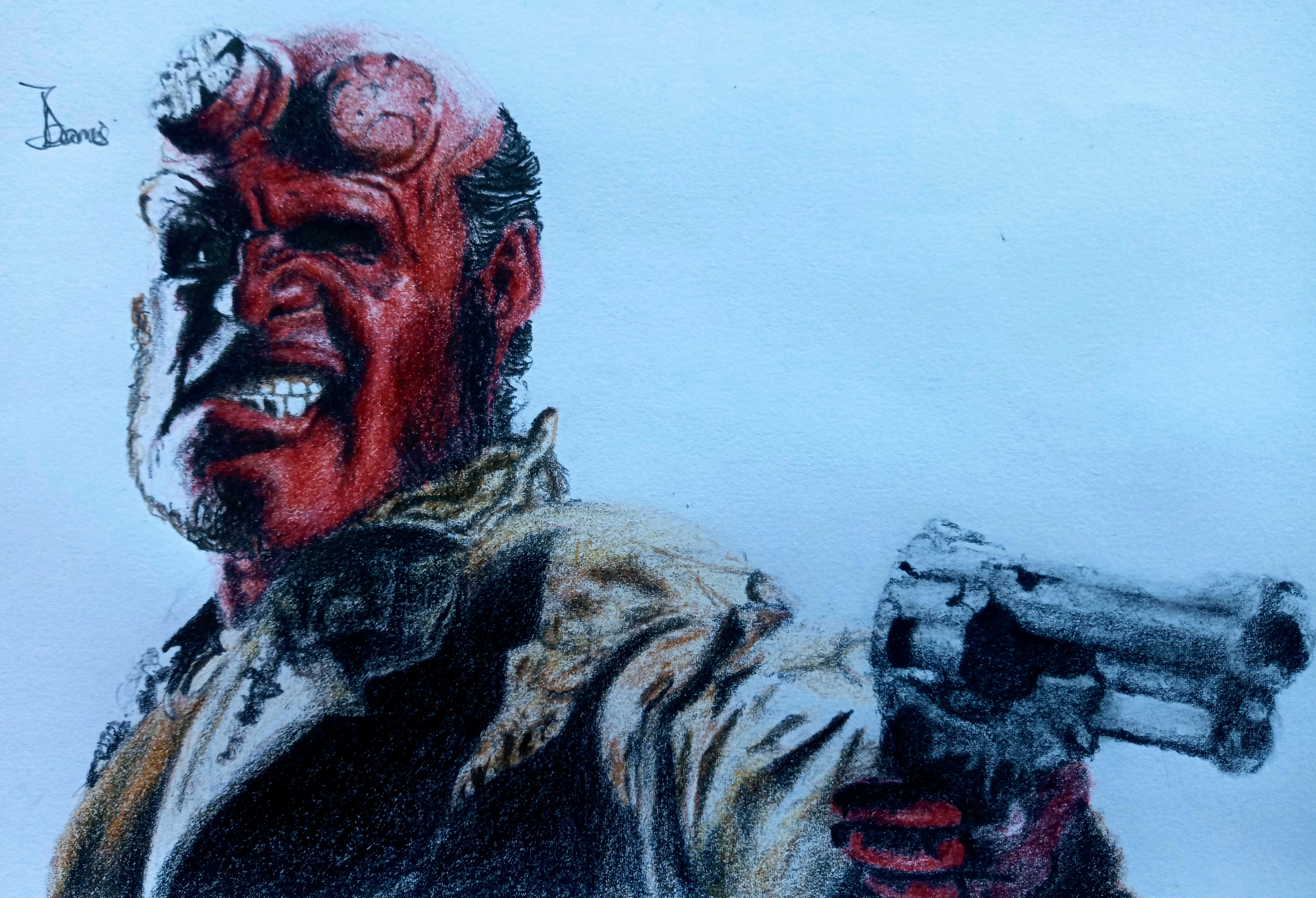 ---
---
It's always a pleasure hosting you, and thanks once again for the visit.