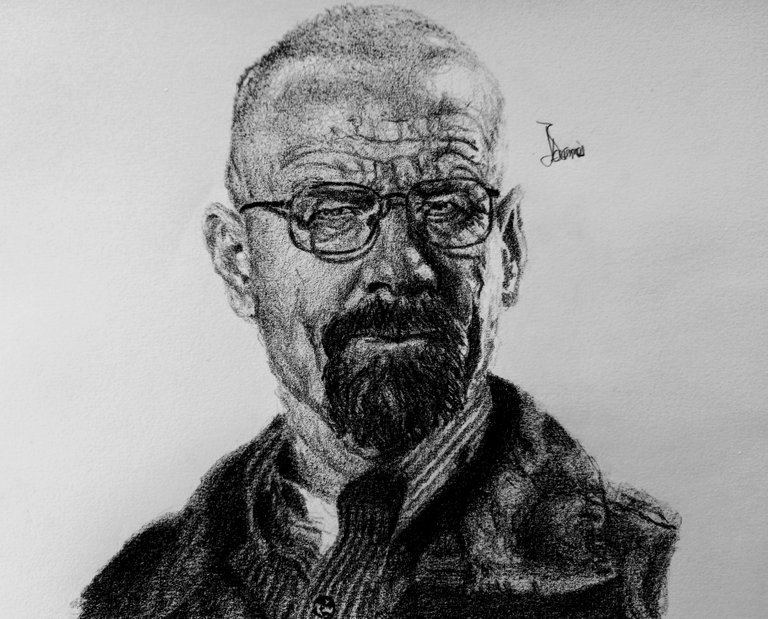 ---
---
This is the second Bryan Cranston drawing I'll be making. The first was coloured and didn't get much attention.
---
I made this particular impression with my 10B Bianyo and honestly speaking, I love it😁.
I made sure I took my time on it, to drive out certain details.
I was seeing James and Dave Franco's "The Disaster Artist" which was entirely about a work by Tommy Wisseau the other day with my brother for the third or fourth time I think. And there was a scene where Bryan Cranston made an appearance offering "Greg" - Dave Franco a Lumberjack role in a very popular series, one I myself really admire "Malcolm in the Middle".
---
So while I was scrolling through my gallery searching for ideas to impress with my pen I stumbled upon this figure of Bryan from the 'Breaking Bad' series where he played the role of Walter White (initials - W.W).
This particular role of Bryan in the series really shows us how vain we are deep down, it's really something to think about.
---
---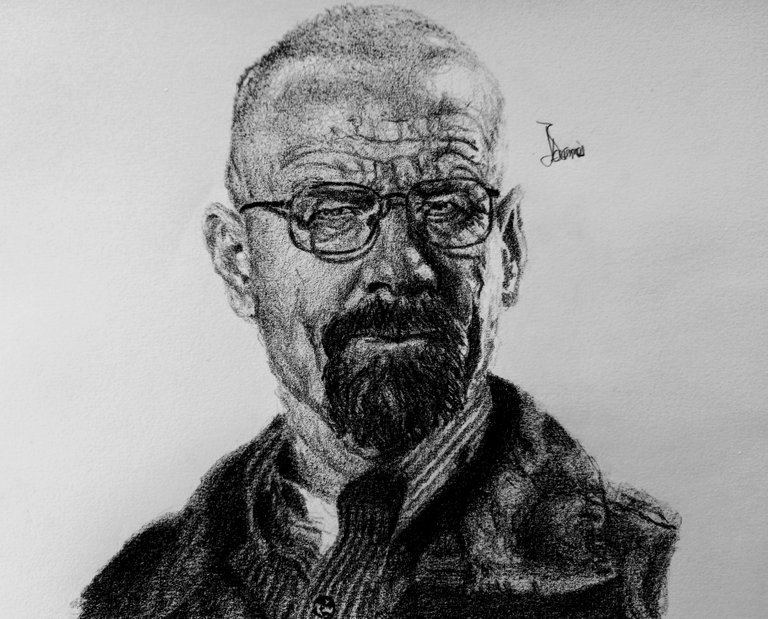 ---
---
---
---
The Drawing Procedures...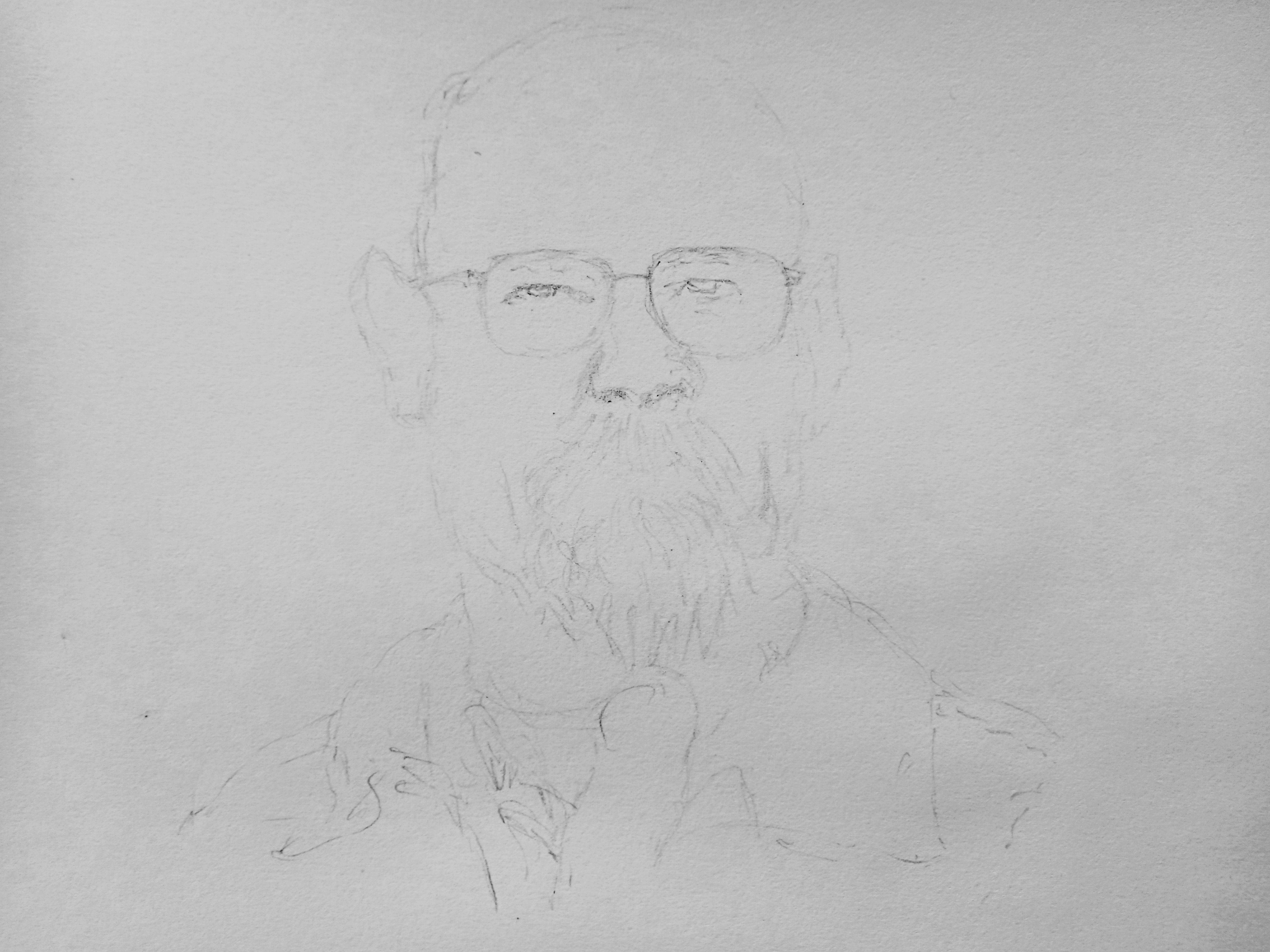 ---
---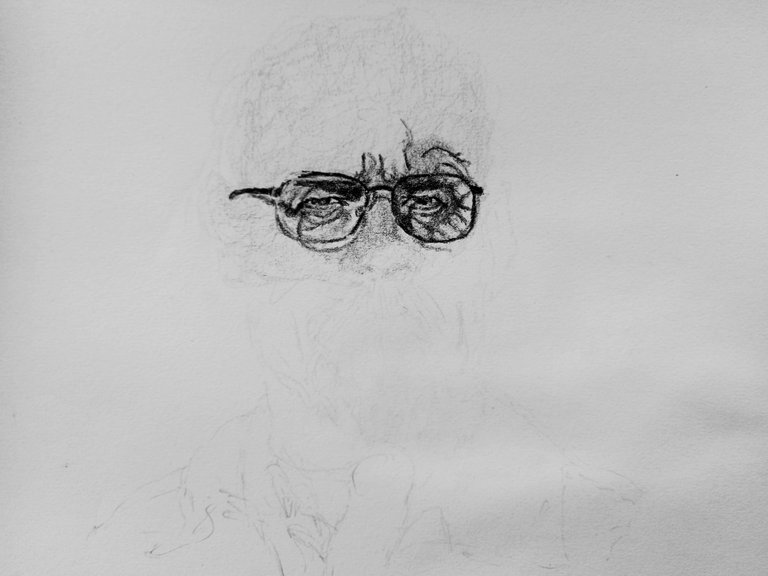 ---
---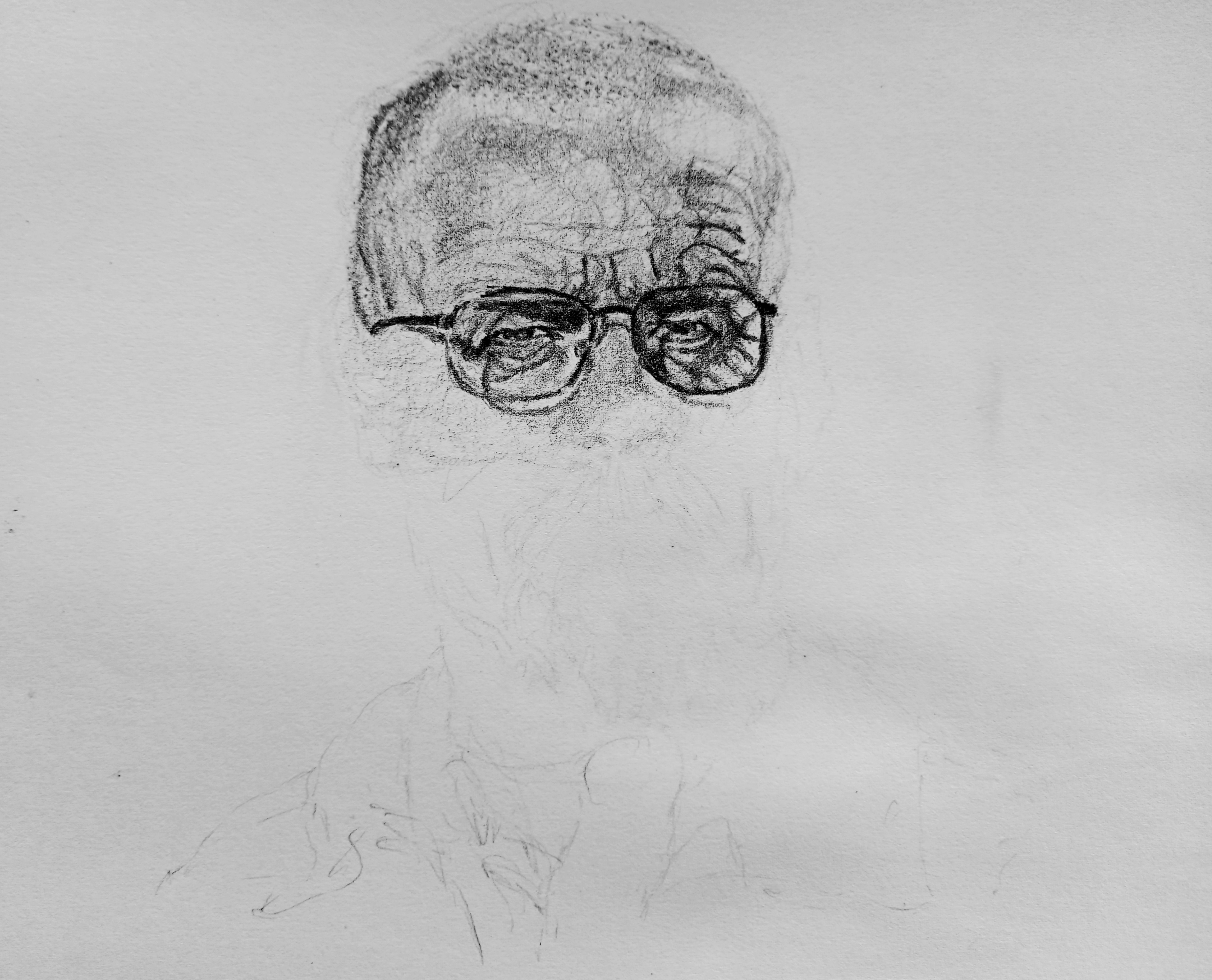 ---
---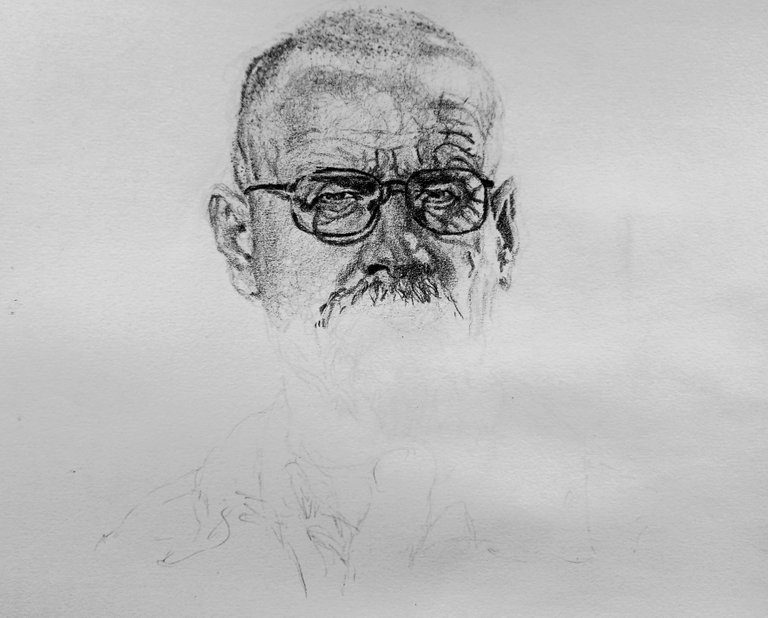 ---
---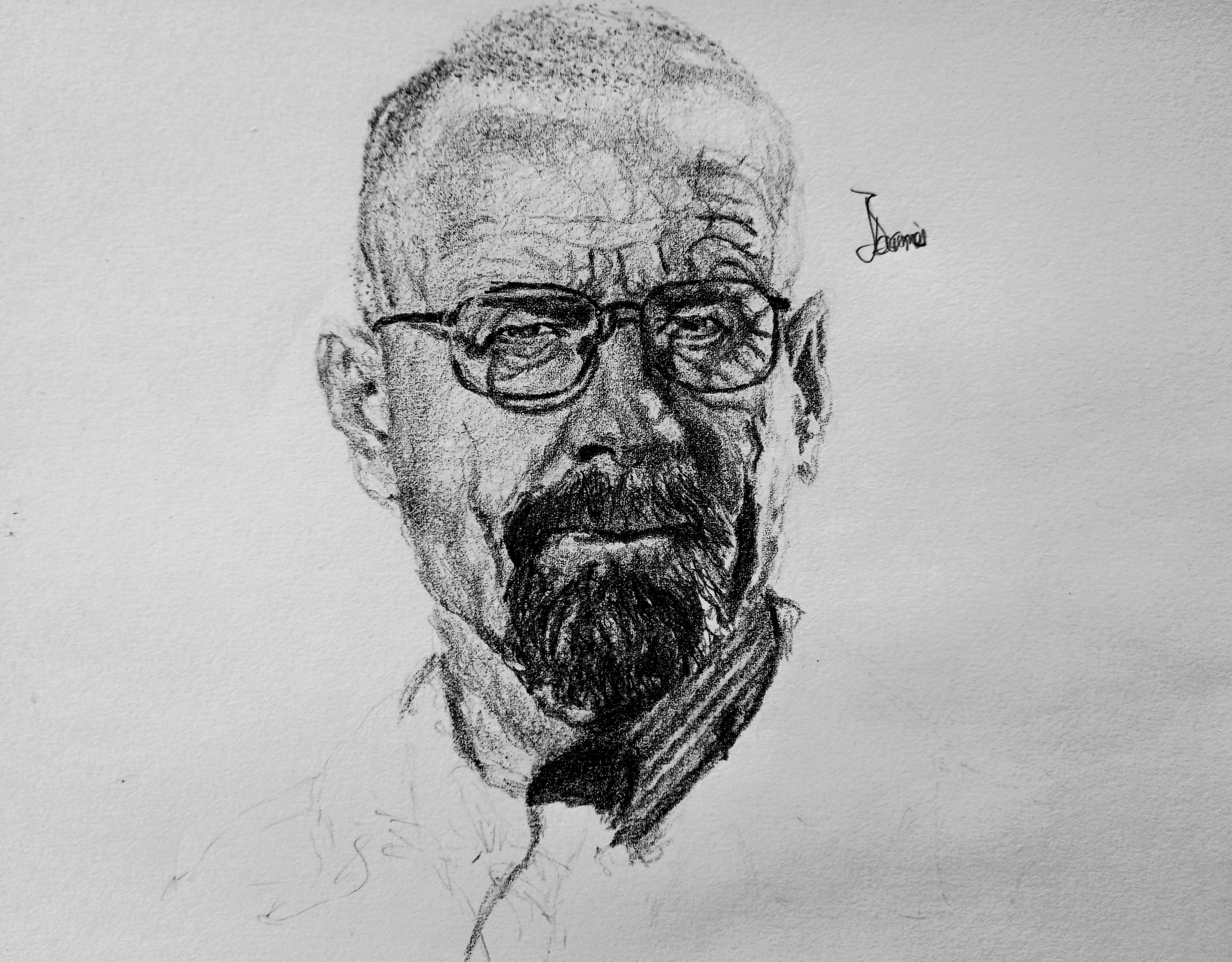 ---
---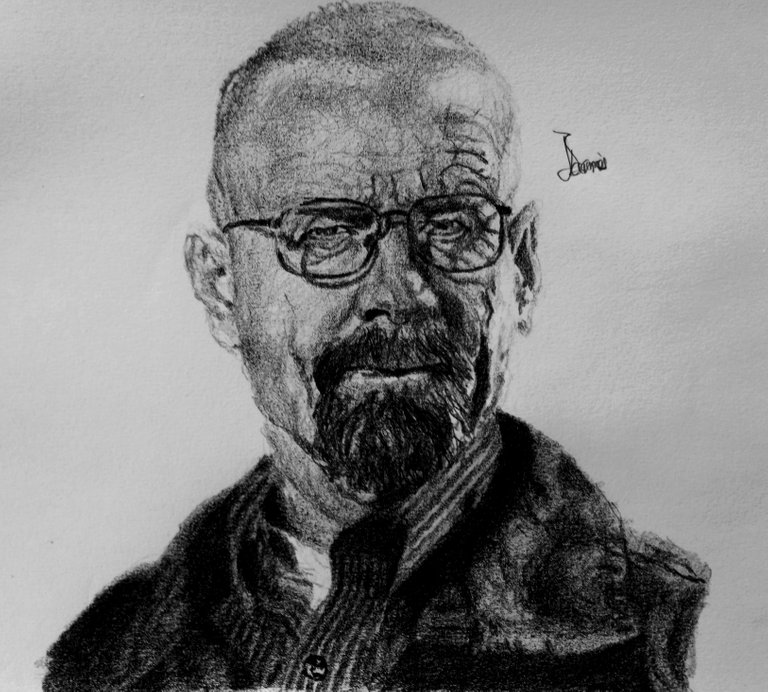 ---
---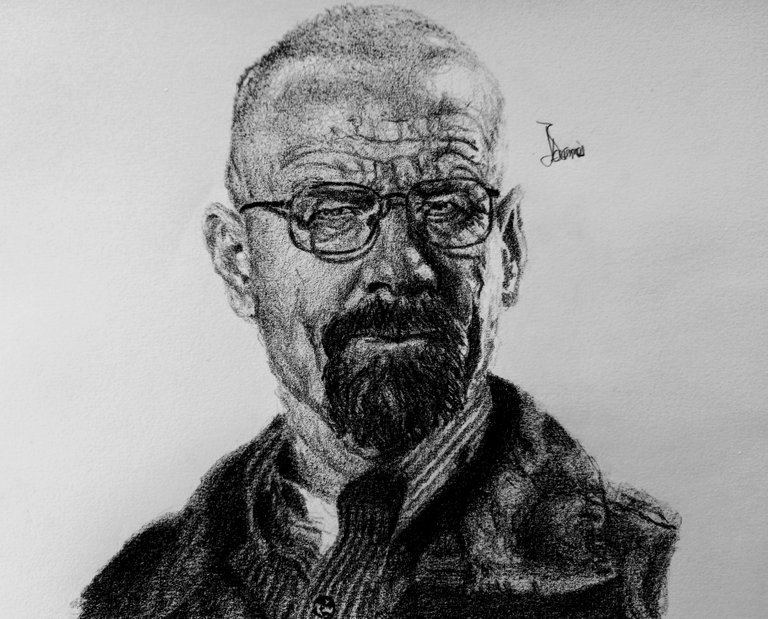 ---
---
Thanks for stopping by.....much love from here 🌹