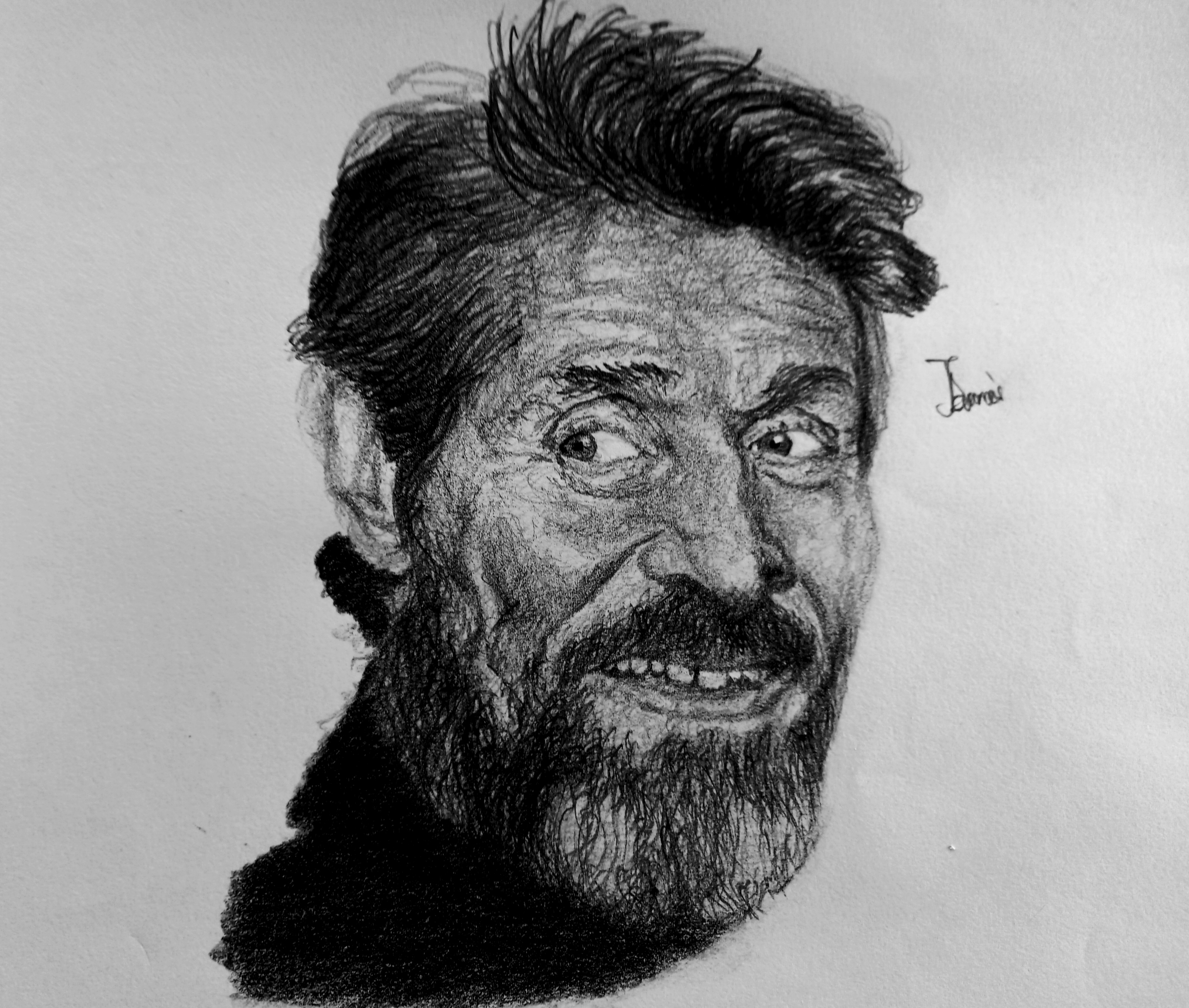 ---
---
About this time last week, I shared with you an impression of Willem Dafoe I'd made a while back. That particular portrait didn't hold much of his person and I for one wasn't too proud of it (I knew I could've done better).
---
So after some deliberations with myself, I decided to make another portrait and here you have it.
Today being Monday is packed with so much activities and the traffic almost killed me, I practically spent and hour in traffic where I could just walk through in 10 minutes if I was stylishly crawling 😢.
So the portrait in question was made with not only heavy eyes but sleepy hands.
---
I do hope you like what you see. Here's the link to the Willem Dafoe portrait earlier mentioned. I guess in it I talked a little about him.
---
---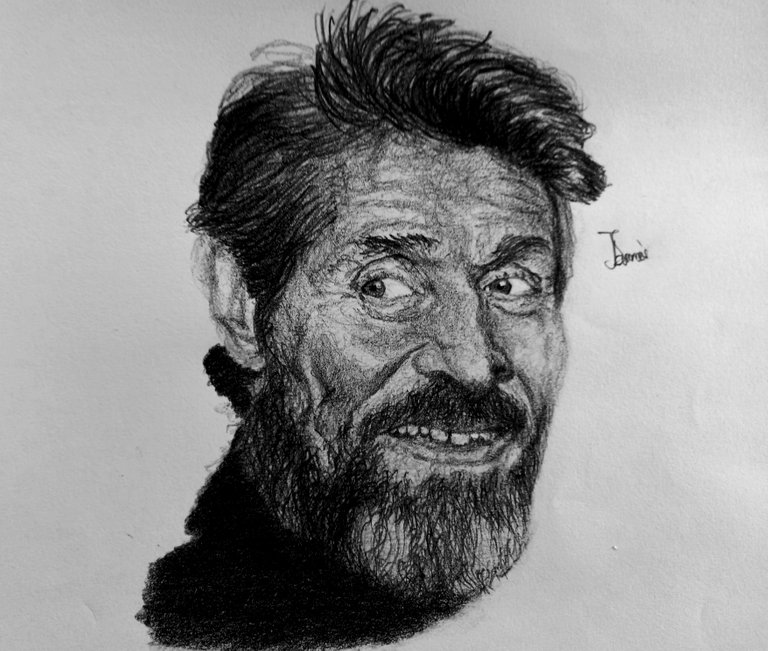 ---
---
---
---
...the drawing procedures.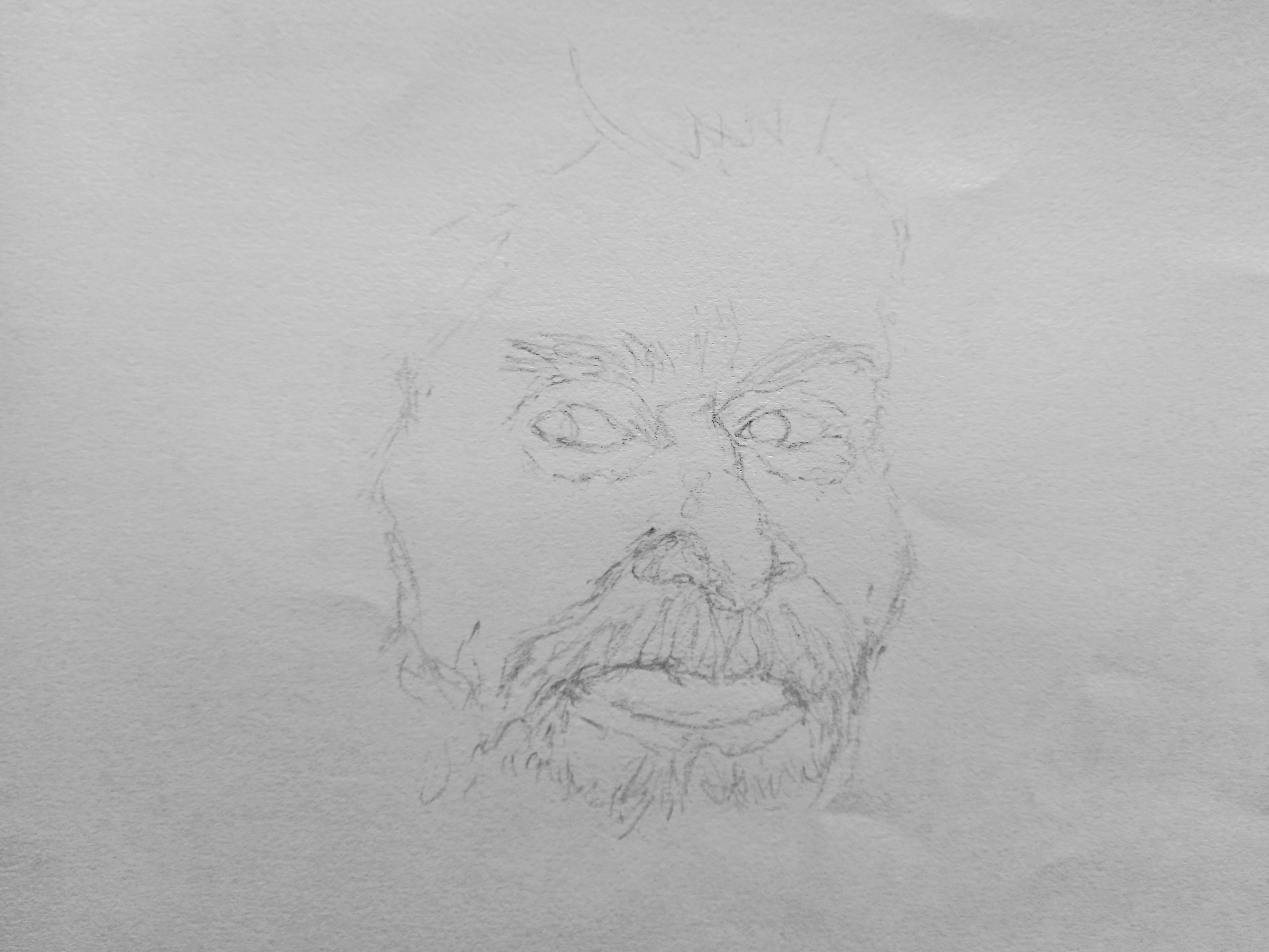 ---
---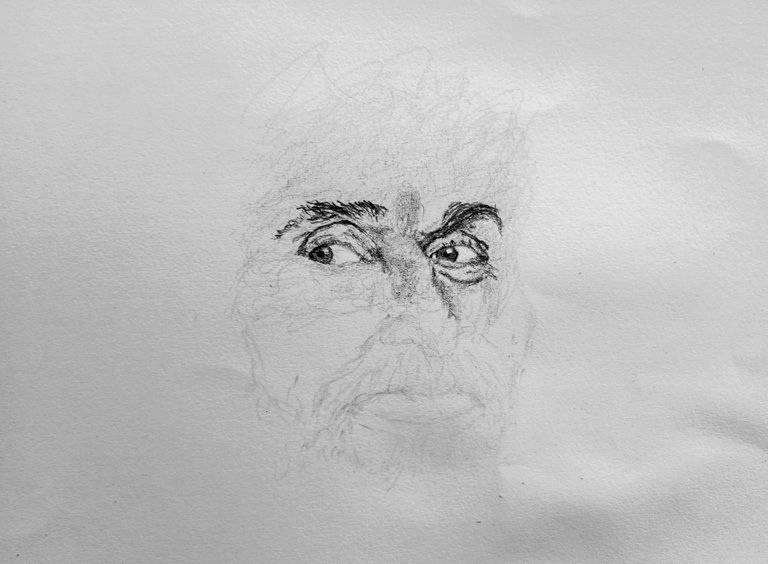 ---
---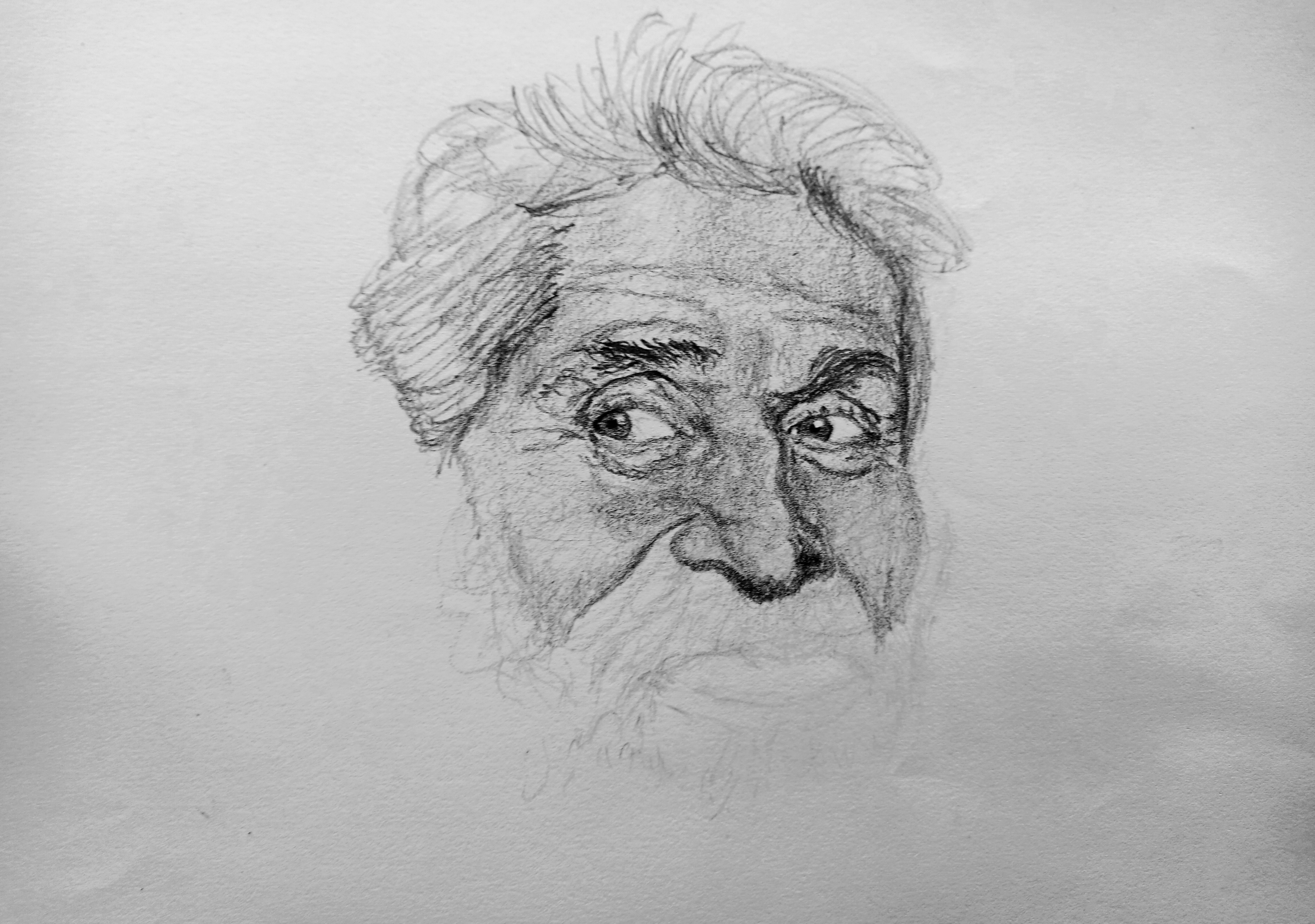 ---
---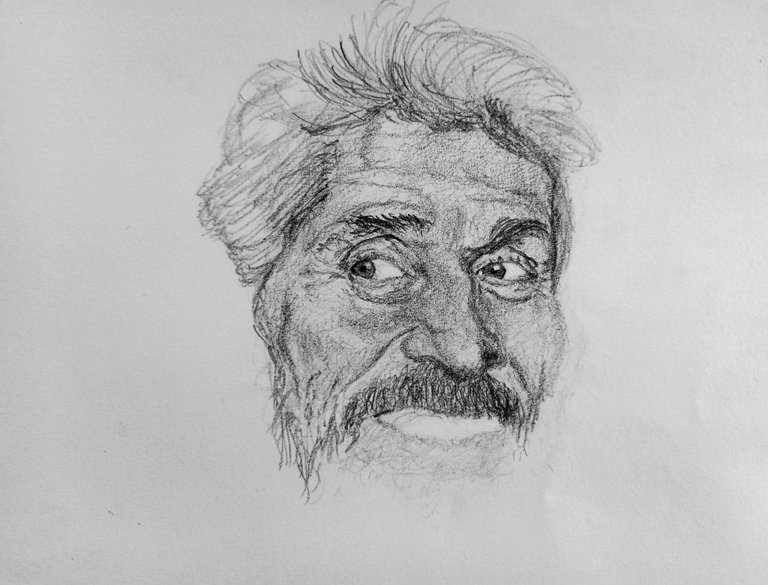 ---
---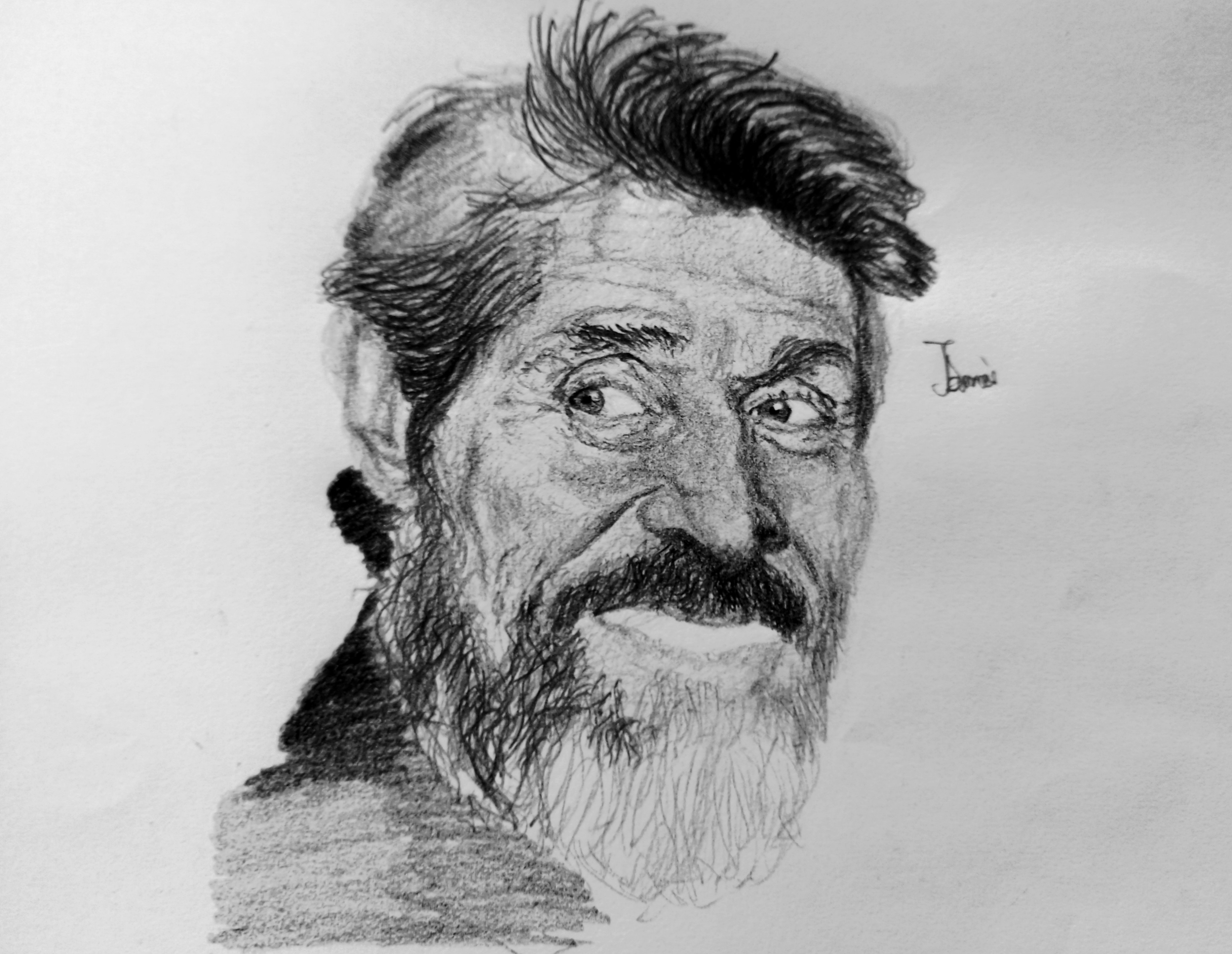 ---
---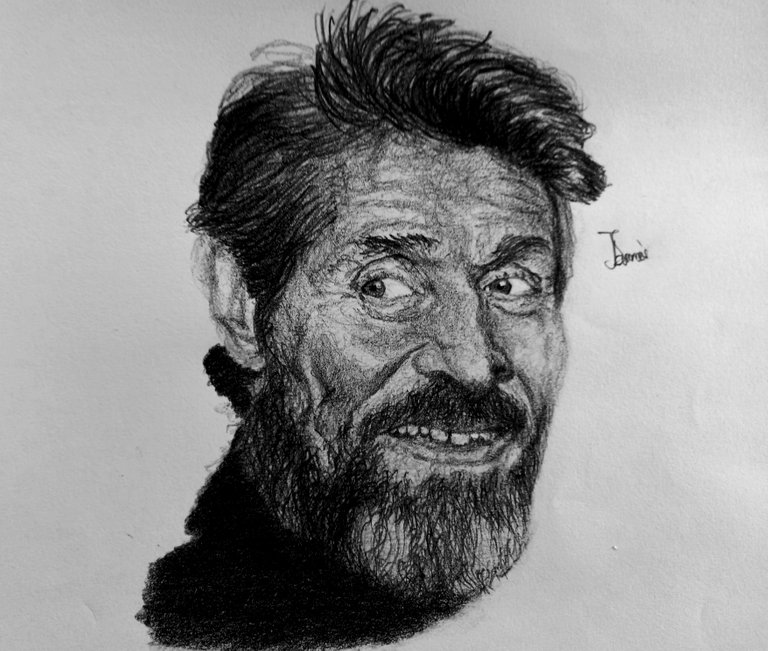 ---
---
Thanks for the visit, it's always a pleasure hosting you.