Hello beautiful friends of Hive Community, I hope you all are feeling well and enjoying your day. Today I am again sharing my daily quest rewards of the Splinterlands game with you people and also sharing my entry for the Splinterlands social media challenge. You can also participate in this weekly challenge, to know more about how to participate in this challenge visit this link.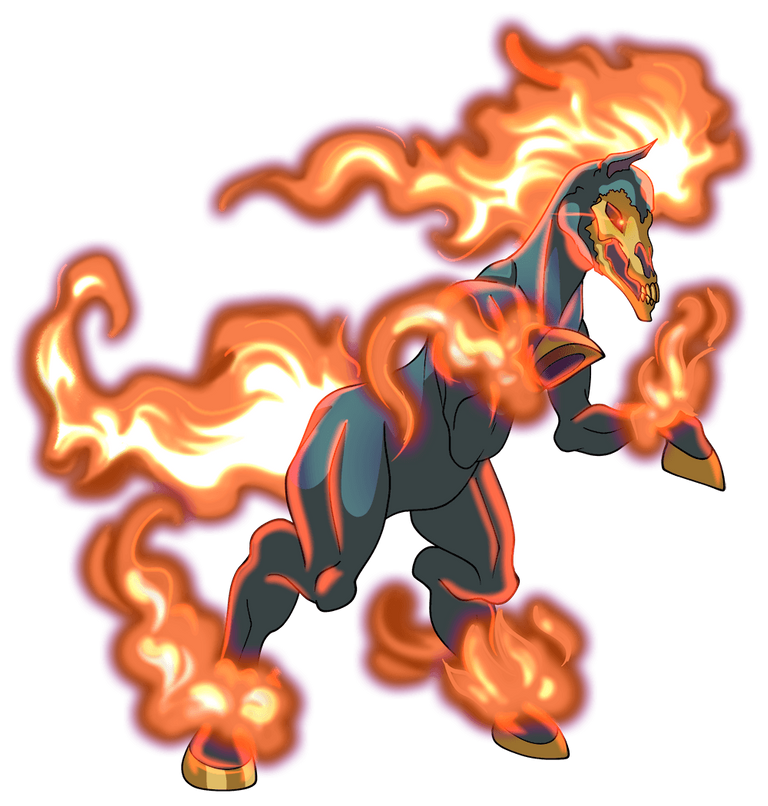 Gold League Unlocked: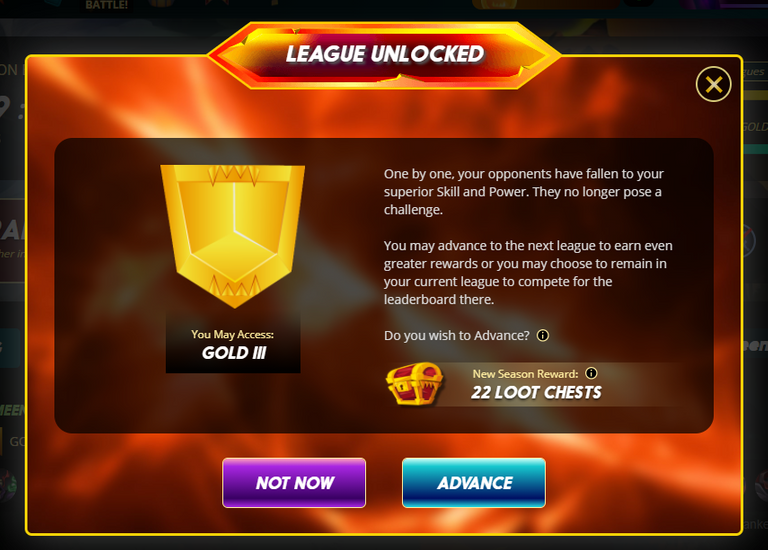 About Quest
Today's quest was given again in Neutral Splinter and I completed the quest very easily because the Neutral monster quest is very easy for me. I won three battles without Neutral monsters and completed the quest within a half hour. Currently, I am playing in the Gold 3 leagues so I was rewarded with 6 loot chests. In today's quest rewards, I got 1 card, 1 potion, 1 untamed pack, and 22 Dec.

Claimed Rewards: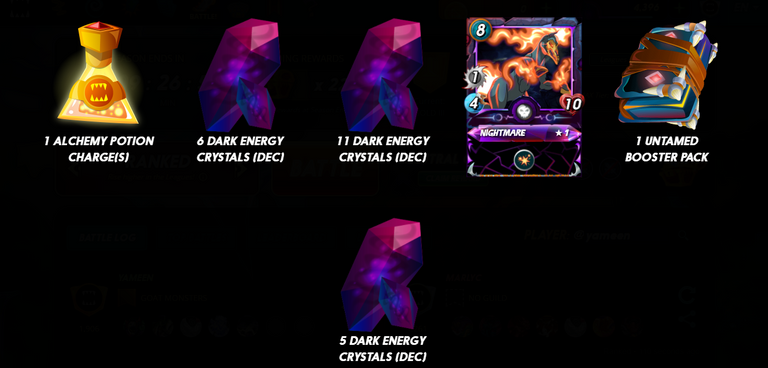 Untamed pack Opening: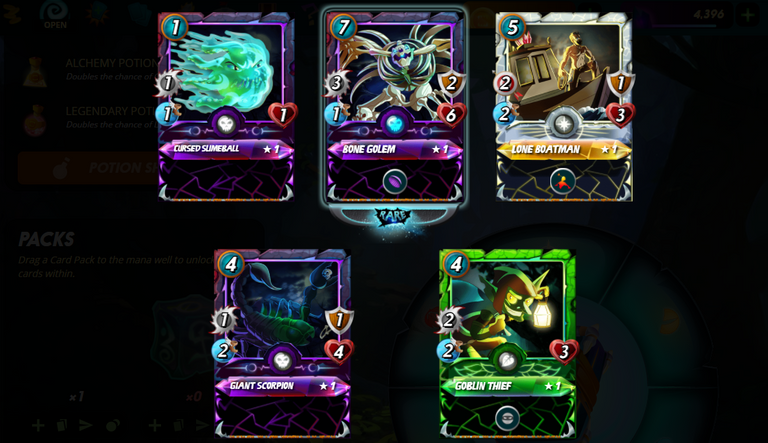 My Current League:

My current league is Gold 3 and today I reached 1906 ratings. I can't move to next league tier because of collection power restrictions.

JOIN SPLINTERLANDS
If you are new to Splinterlands and want to join, you can join from the below link.
If you are a newbie and want to ask something, you are welcome I am always available 🤚 to help you.
Thanks in advance If you like my post and show some support.
All images used in this post are downloaded from the Splinterland official website.