Love the cloud: And the cloud roared........and the sun get scared
Hello,
Today's weather was just like yesterday with the cool Breeze but the cloud was alittle bit dark roaring like a lion who is looking for who to devour. The thunder continue with sharp sound making an interval between. I got scared at first but after the first one I was use to it.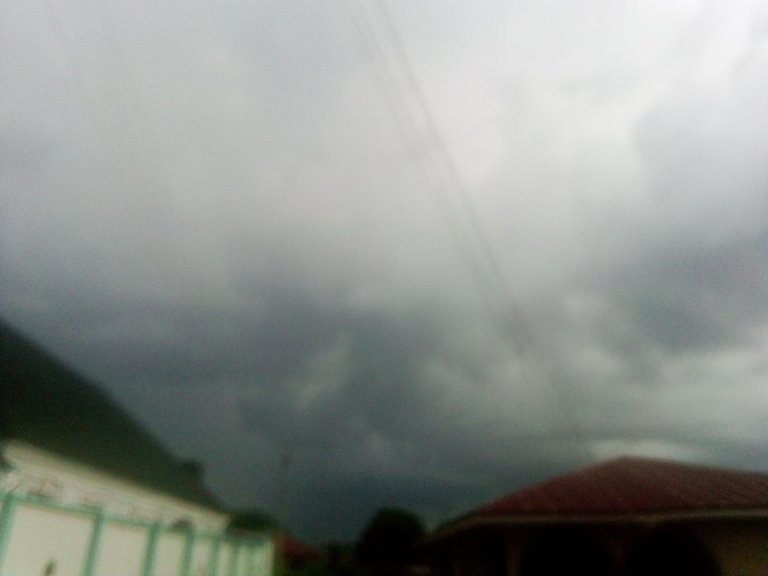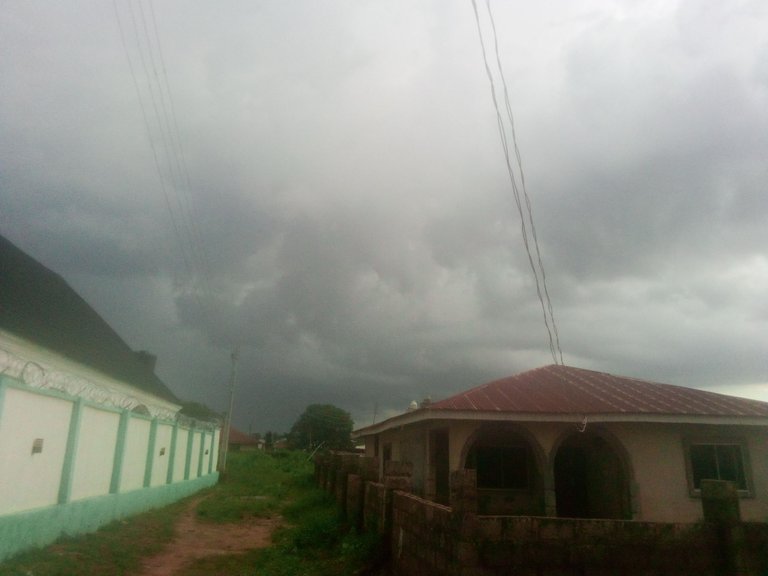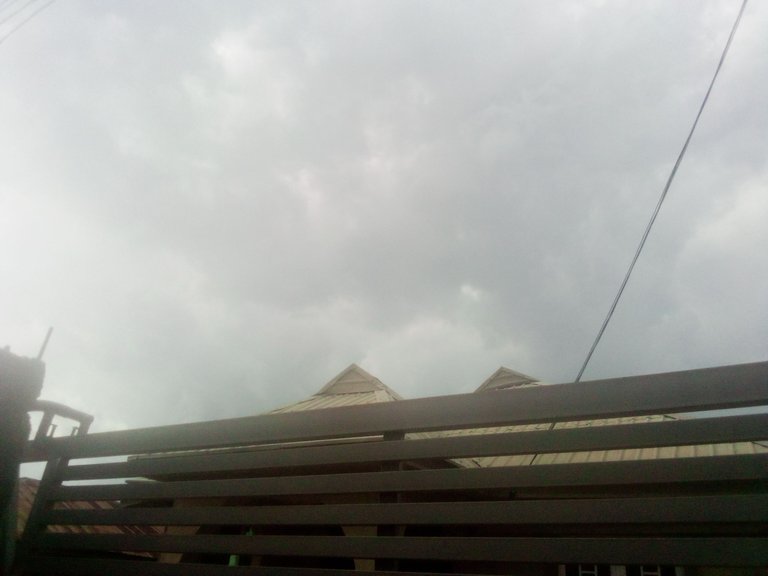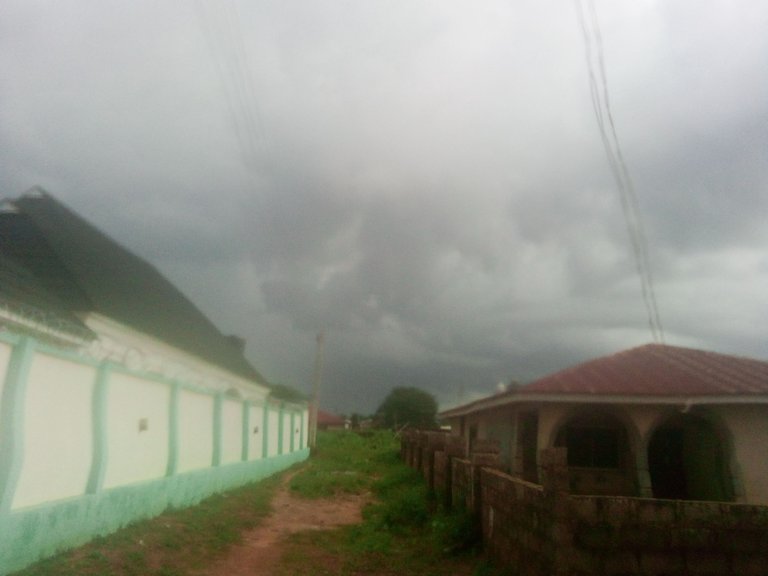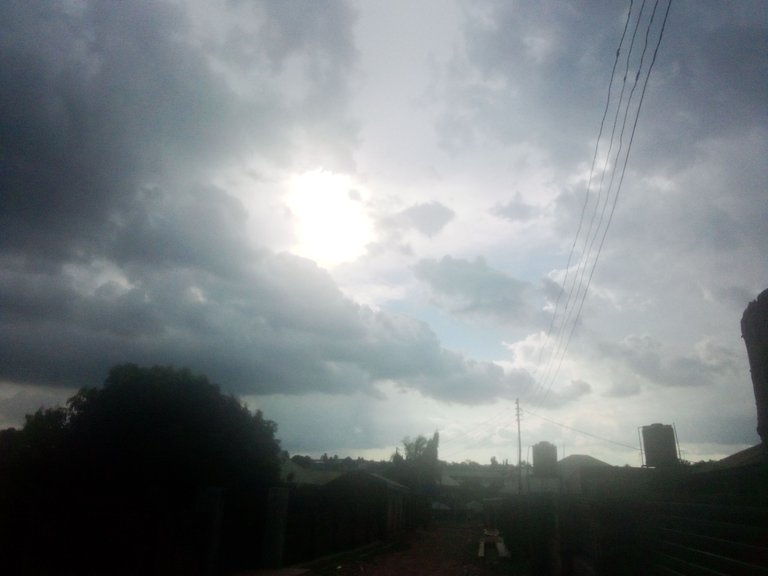 I guess the sun also get scared for it to give in for the dark cloud and the thunder.
Who will hear the thunder sound and not get scared? Who will hear me not get scared? For I am the thunder.
---
---