Today is a normal evening, and I was sitting nearby park. The setting sun after full day of drizzling making the surrounding very beautiful.
Infact the cloud too is in new avatar. It was vibrant and very appealing. Making the entire sky quite shining withe silver rays.
Here are some of the snaps taken just now , as I am writing this.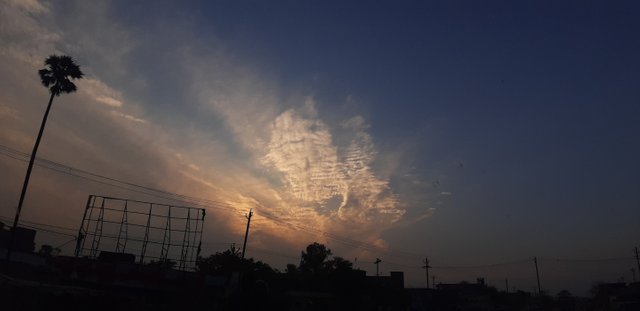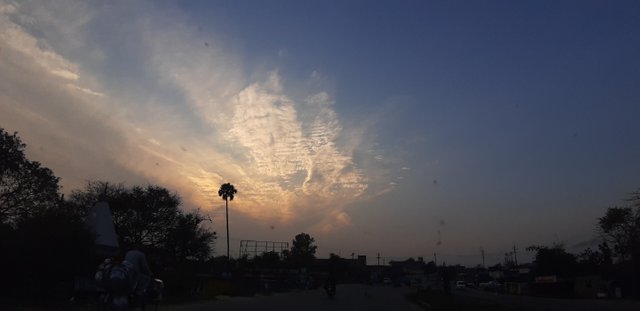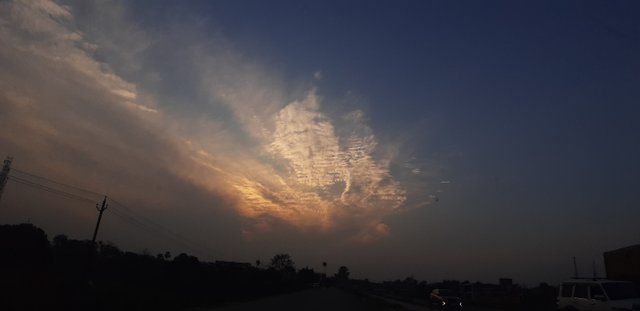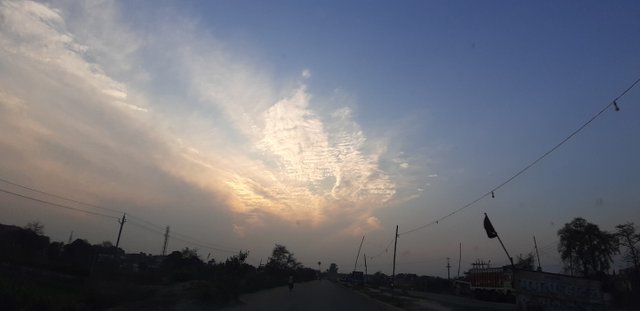 It was a majestic feeling watching so many new Avatar of sky and the clouds that makes everything very special. Nature does have many facets and the changing sky is one of them.
Also such beautiful appearance does make the mind fresh, as it allow me to make this post. Before it I was clueless to post anything.🙂
Stay Home...Stay Safe!
Namaste @steemflow