Rewards & Recruiting

I bet a lot of you cannot wait for tomorrow, the big day, the day that Chaos Legion goes on general sale. Will you be there and buying packs? How many will you be getting?

But that's for tomorrow. Today, let's talk about Splinterland guilds and rewards you may earn. We are the Acolytes & Disciples of Helio. We operate as one guild and are in the very early stages of putting structure to our guilds. For now please read our our previous post but there will be an update in the near future.
Both our guilds still have an open spot for new members
We currently have pretty minimal guild requirements
guild fee of 50 DEC per season, to be paid by day three of season
1 CARTEL token, not decided on yet but very likely
And we are looking mainly for
Content creators on Hive, preferred niche gaming, finance, or both
You must be an active member of the Hive community and create quality content
You must be willing to take on a role in our guilds everyday procedures
You must be a Splinterlands player. We do not really care about how big you are in the game
Being active on Hive, in Splinterlands and our Discord rules!
---
Gladius Packs
If you play Splinterlands and follow the community on Hive chances are that you have heard of Gladius packs. You are only able to get them in-game and only when you are
in a guild
that has a level 2 store both our guilds have it
participate in brawls
Gladius cards may then be used in brawls only. They are really awesome cards you don't want to miss out on!
Our Acolytes are currently working on Barracks Level 3 which will let you banish 1 card from brawls and our Disciples are working on Level 2 to be able to use the Gladiator cards they are now able to get.
---
Two members recently shared with us their most recent Gladius Pack openings. Look at these - a legendary and two epics! Woohoo!
---
---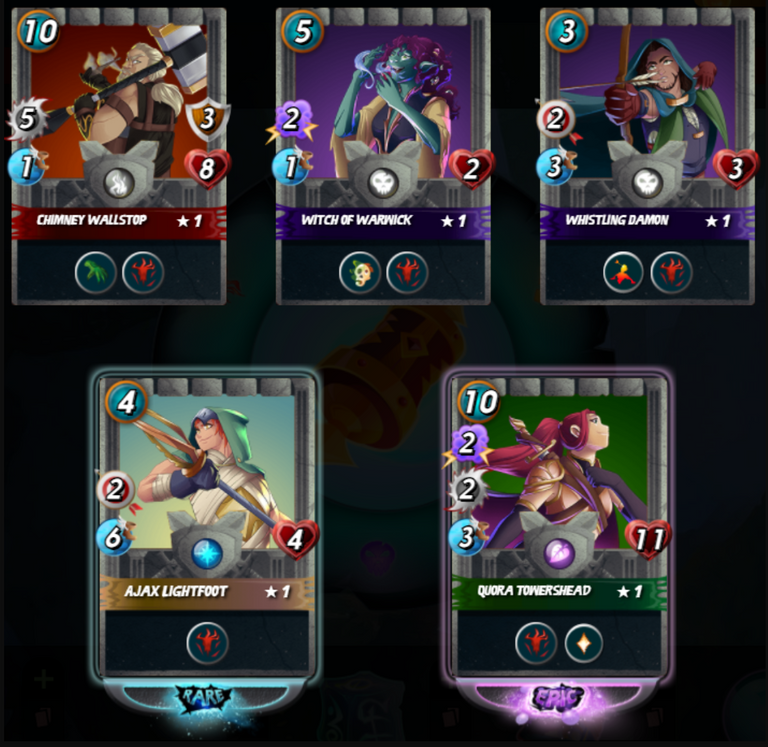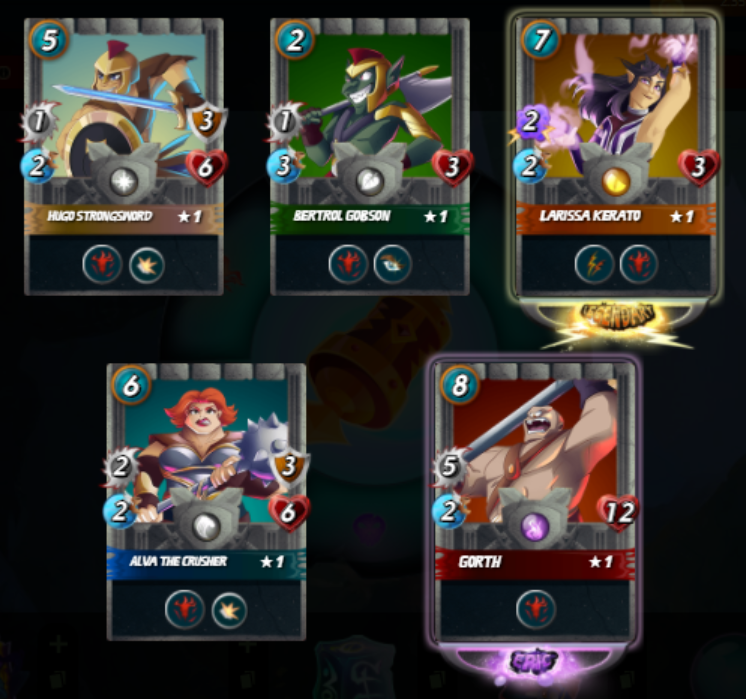 ---

Members of our two guilds, Acolytes Of Helio & Disciples Of Helio, show us their last season rewards
---
---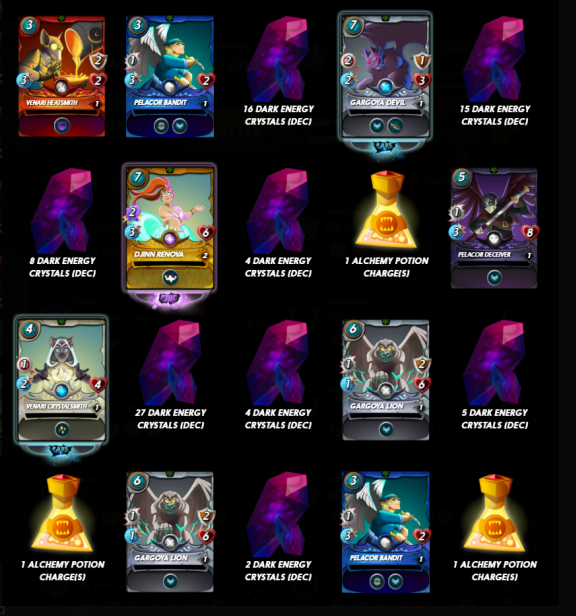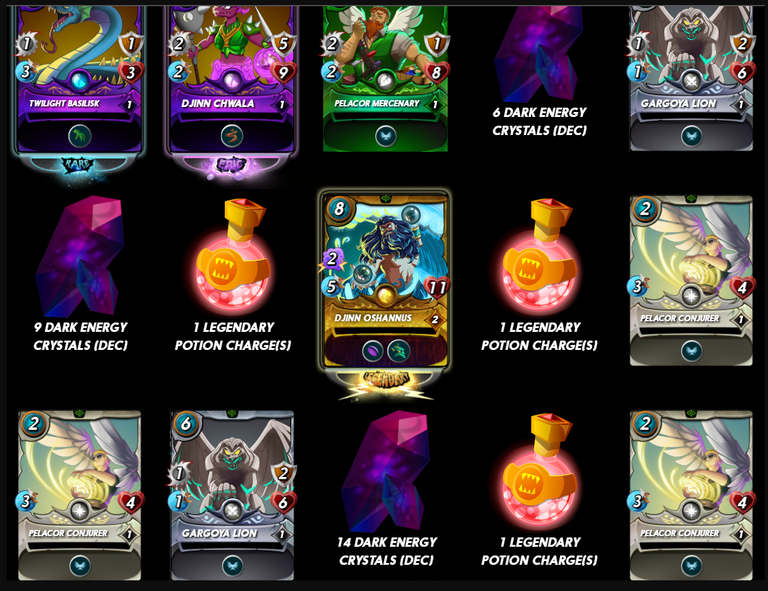 ---
---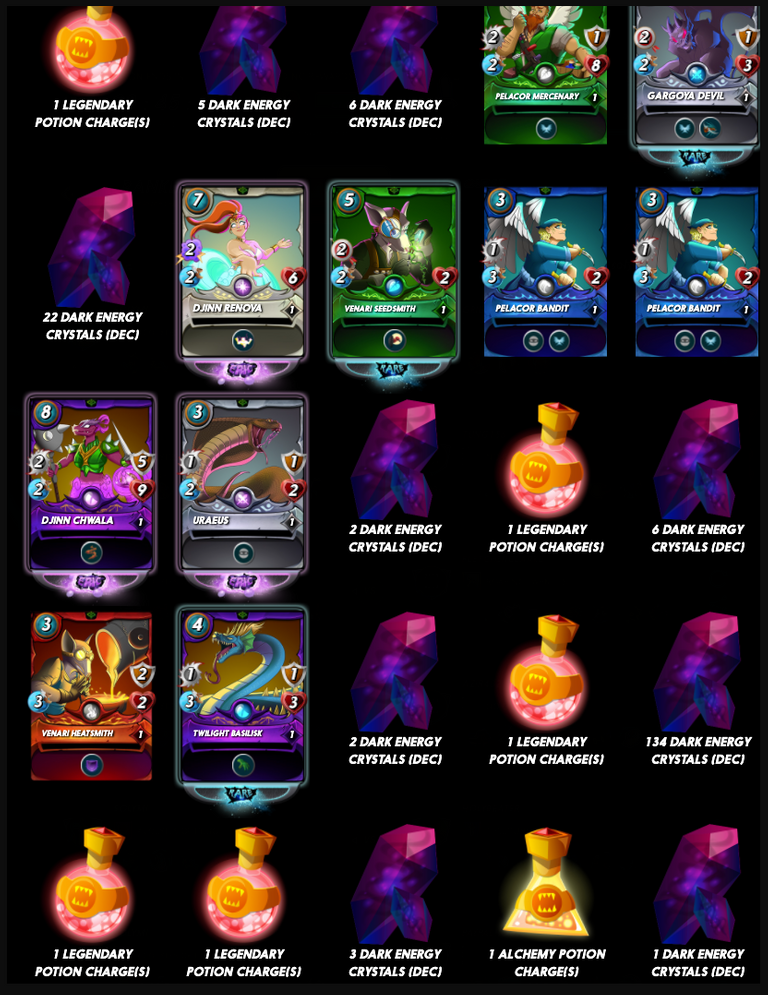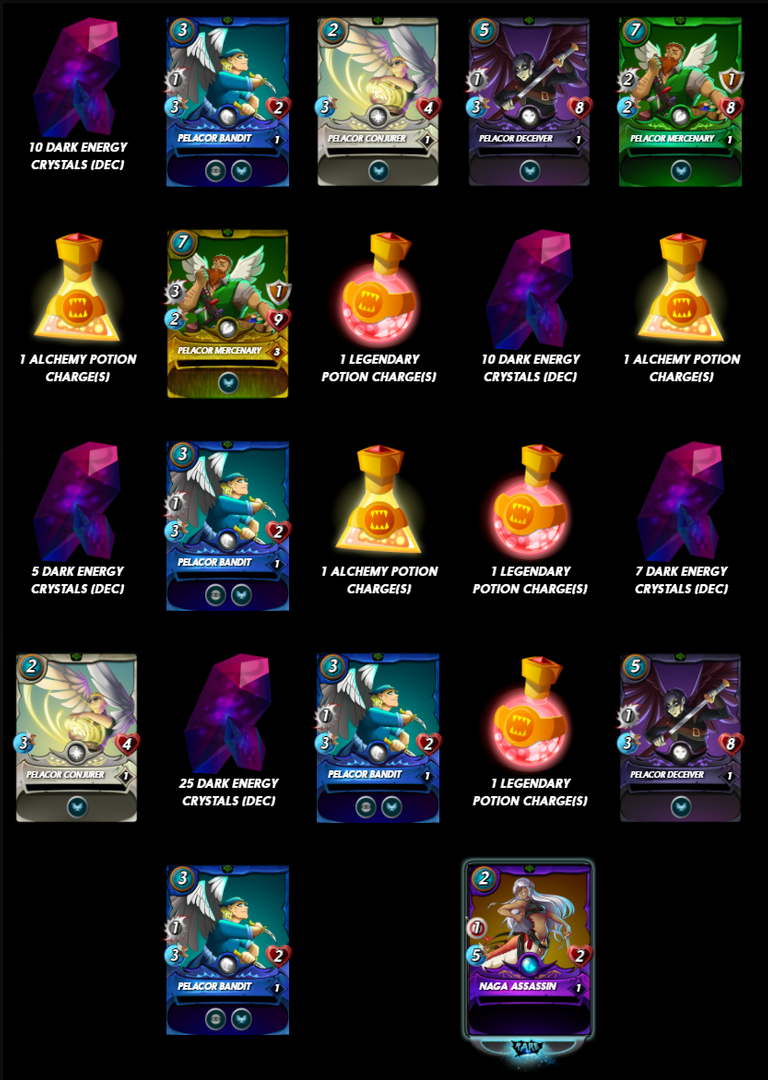 ---
---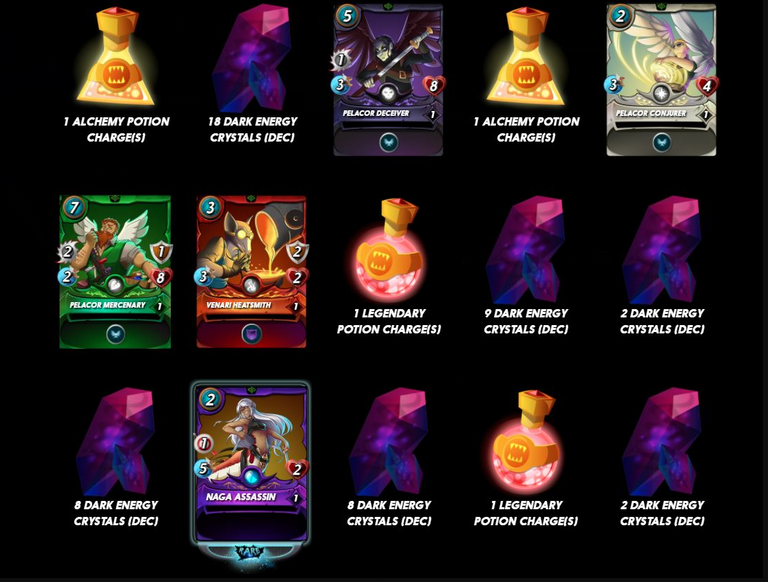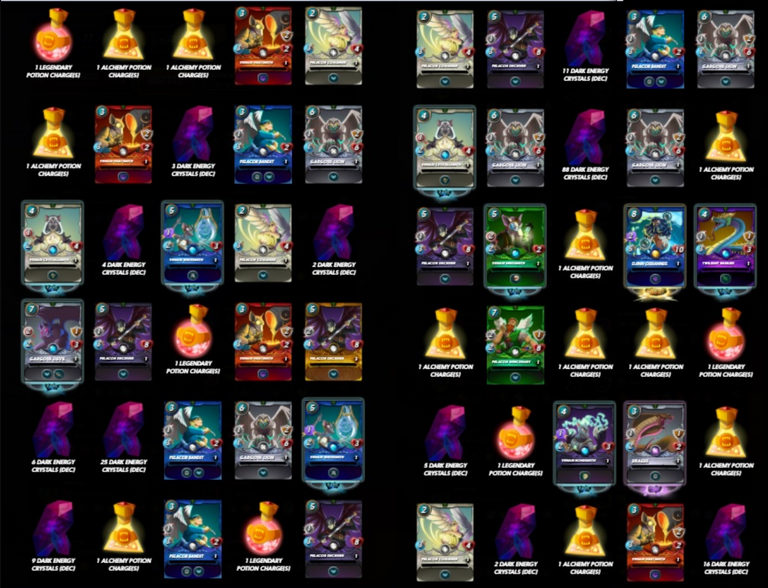 ---
I'm sure you'd agree that there were some pretty impressive pulls there, right?! Well, let's not forget the poor souls though without that much luck and who got something like this.
Picture courtesy of a member who'd prefer to stay anonymous due to the emotional state this extremely lackluster pull put him in 😡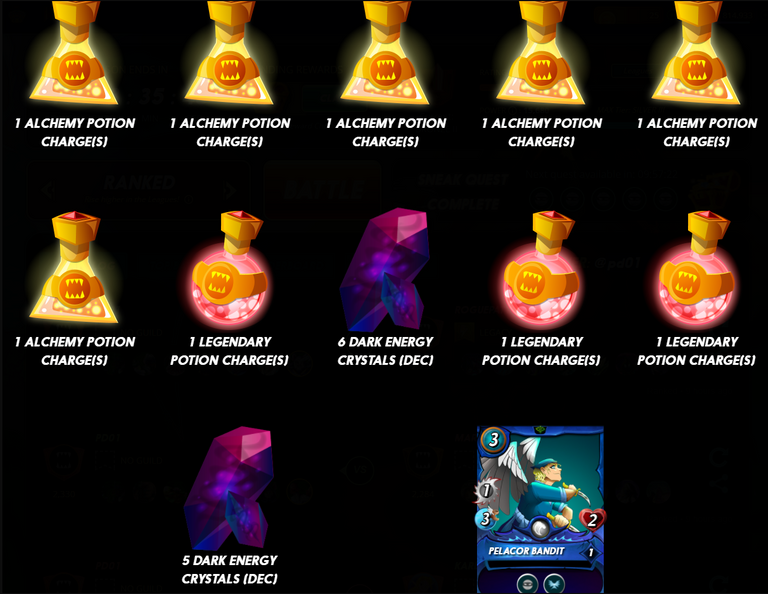 ---

The Acolytes of Helio & Disciples of Helio
We Keep Battling!
---
And the battle continues!
---
This will round it up! If you enjoyed what you read, give us a like, follow, share and a comment! The Acolytes of Helio appreciate it!
WE KEEP BATTLING!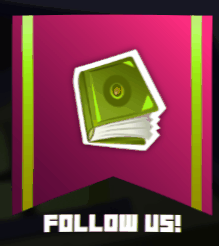 ---
---
---