---
My daily rewards have been meh for the last few days so much so that they weren't even worth considering screenshoting. Ok except for yesterday's where I caught an orb but today things got a bit more interesting.

Hopefully they keep on getting more interesting as the season advances, and that I'm rewarded with a GFL at the end of it. Anyways;

The Loot: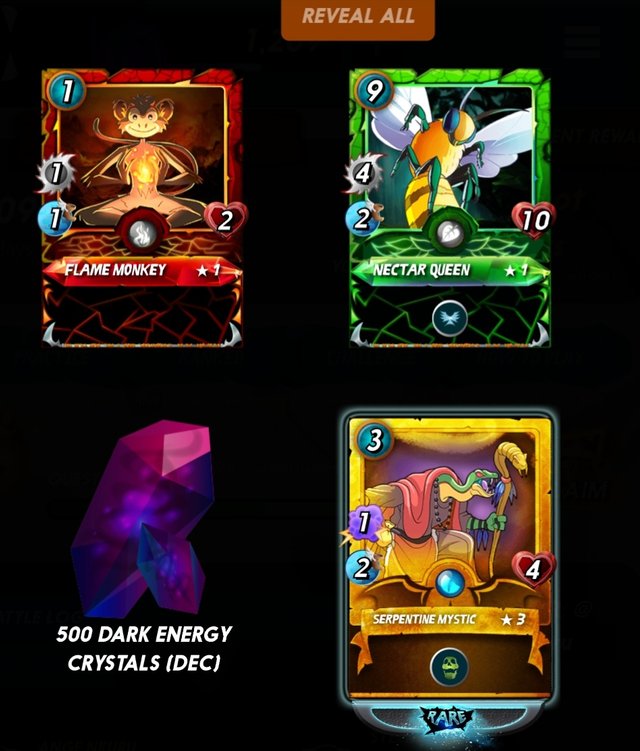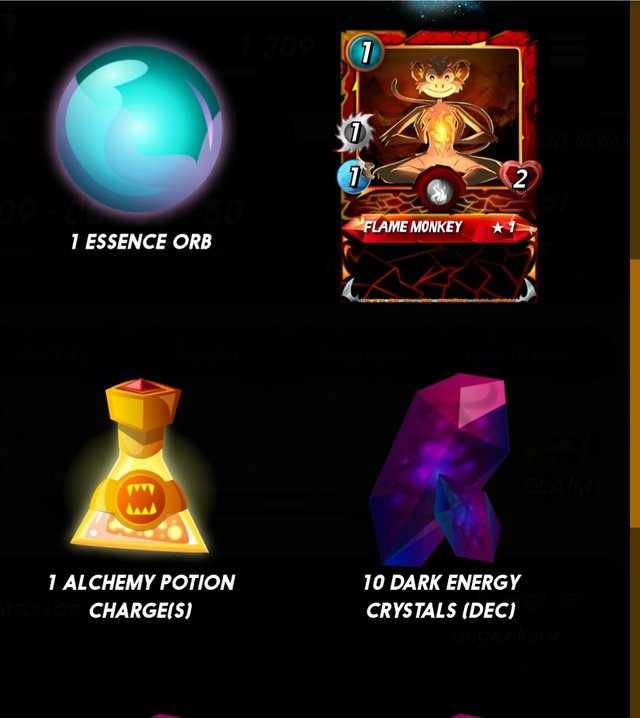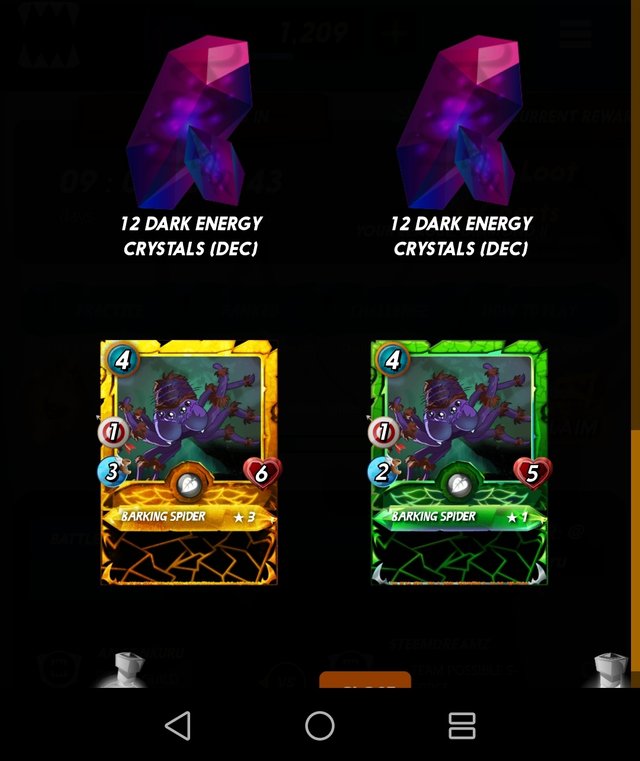 Orb Opening:


And in the orb I got this legendary!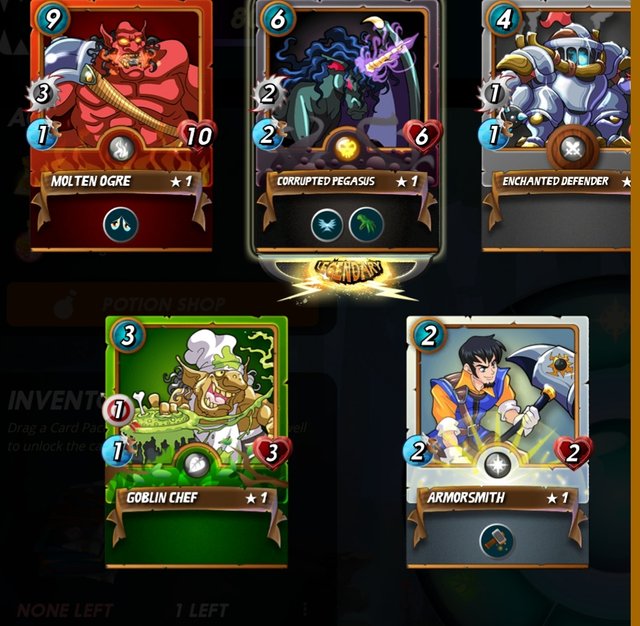 I then proceeded to buy 3 more orbs but nothing too interesting there. Oh well, maybe next time. Stay battling;

PEACE!!
---
---