---
So yeah, it's been a minute since my last spl post. That doesn't apply to me battling though, oh no no no no, that would be a big no no. Remember how I was struggling to reach the Champion's League for the last few months?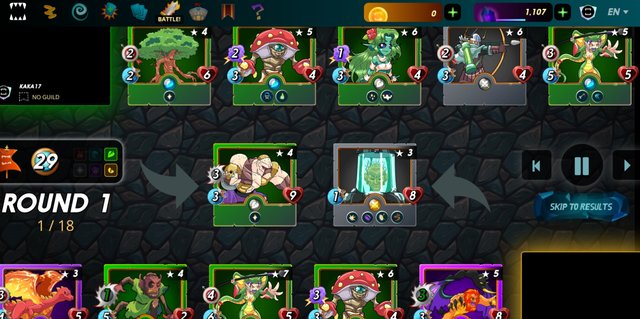 ---
Random yesterday battle, I love my dragons teaming with my Earth benders.
---

---
Income Bracket
↗️❓


---


Well, Champion III is the new norm now and I'm already gunning for Champion the second. Last sesson I awfully close, my rating peaking in the 4100s. Hopefully I break that barrier this time around, I'm already sitting pretty in Champion I and the season still has 7 days and some hours to go, let's wait and see if my luck changes this time.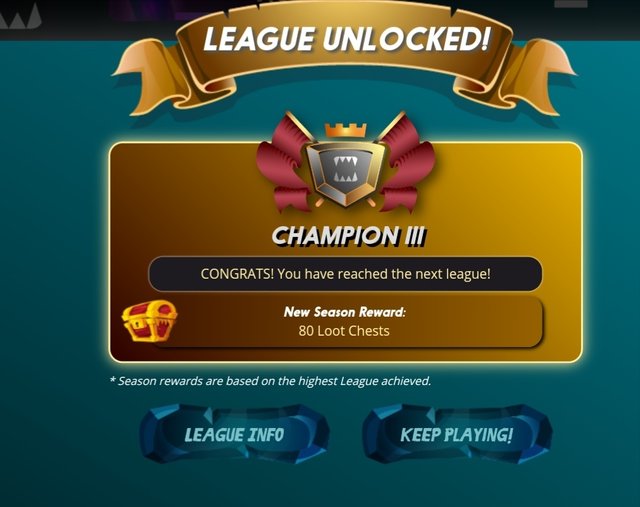 ---

---
In other news this month, today I finally bought my first mystery potion. Didn't get anything exciting from it I just thought I'd mention it. Anyways;

What's new in the splinterverse(Congrats on the ubisoft partnership btw.), the hivesphere and the cryptoworld in general?

PEACE!!
---