Hello Friends,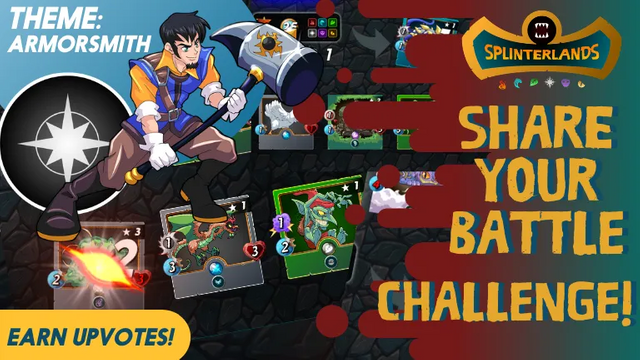 https://peakd.com/splinterlands/@splinterlands/share-your-battle-weekly-challenge-win-armorsmith
It's been a week since I last posted as I have been traveling continuously.
Got a chance to post a blog today and what other thing can be better than posting for a Weekly Battle Challenge of Splinterlands?
It's even better to know that we are back to original theme of a monster for Weekly Challenge and theme of Armorsmith is something I am sure most would have waited for.
Armorsmith: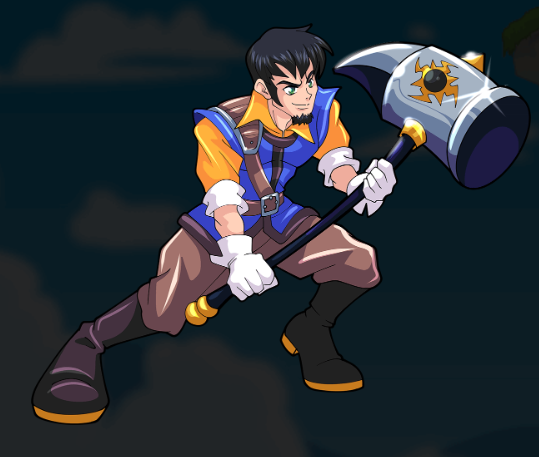 Armorsmith is a common Life Splinter monster introduced as a promo card.
If I remember correctly, Armorsmith is the first monster introduced with repair ability and it still is one of the most used repair monsters although we have now countable number of such monsters like Flame Monkey, Lone Boatman, Scale Doctor to name a few.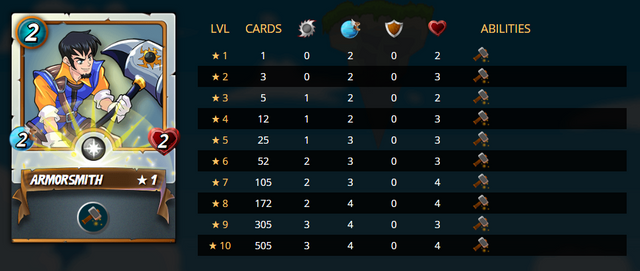 The stats for Armorsmith as we can see above, remains same as for as abilities concerned, melee attack, health and speed changes with each level with 3 being the maximum melee attack with maximum speed of 4 and also the same 4 as maximum health.

Battle and Lineup: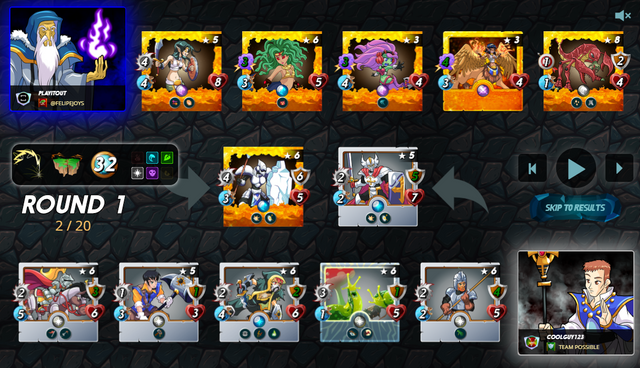 https://steemmonsters.com/?p=battle&id=83b2d9796427ae43b0b16d2778966a5a542a08d7
My lineup for this battle with Armorsmith involved was as below:
1. Silvershield Paladin: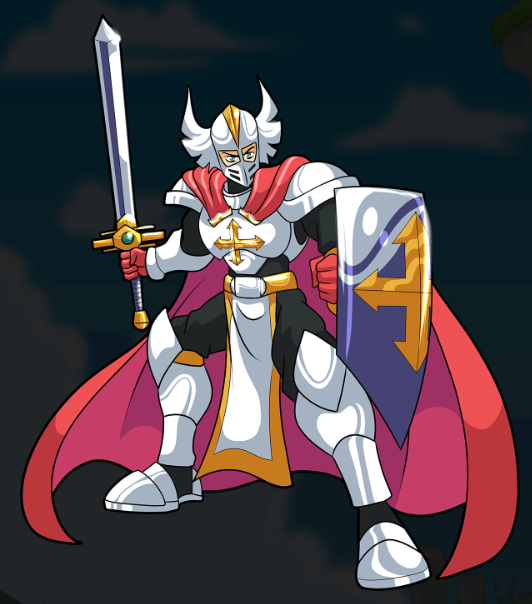 Since this battle involved Earthquake and Weak Magic battle types, I used this monster at the front because of it's shield as well as magic reflect abilities and also it can lose less armor and health because of shield ability.
---
2. Silvershield Warrior: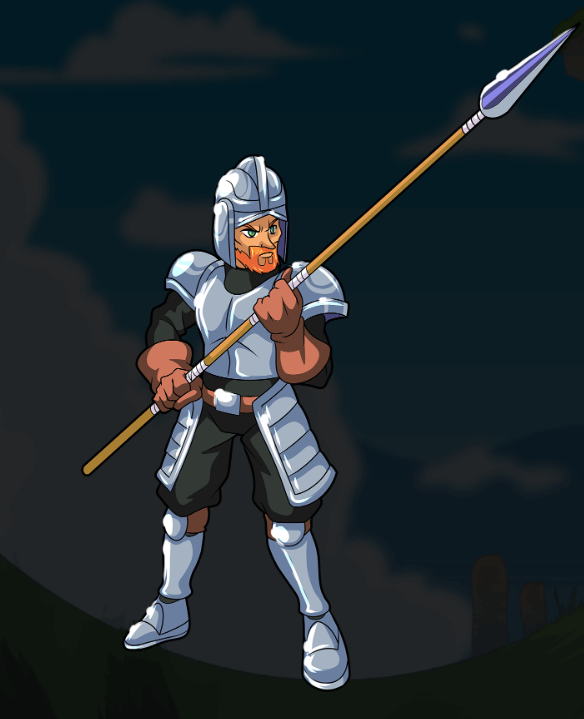 Another monster with nice armor suitable for the battle types mentioned above besides it's useful 2 melee attack and also for it's reach ability.
---
3. Cave Slug: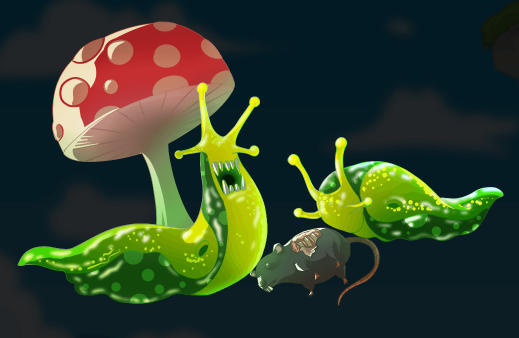 An opportunist monster with Scavenger ability with nice melee attack of 3.
Scavenger is particularly useful for earthquake battles.
---
4. Silversheild Assassin: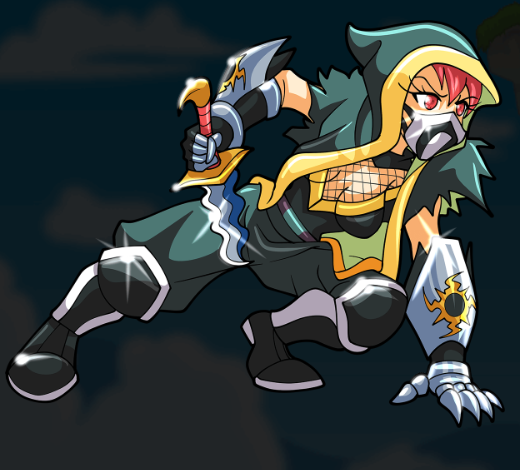 The double attack specialist with poison ability and also being a sneak monster, helps to wipe out the monsters from back end.
---
5. Armorsmith: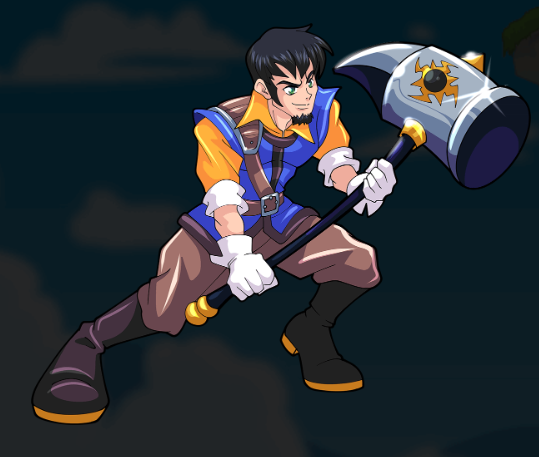 Armorsmith, mainly used for it's repair ability and is one of the best suited for the battle types involved in this battle.
---
6. Silversheield Knight: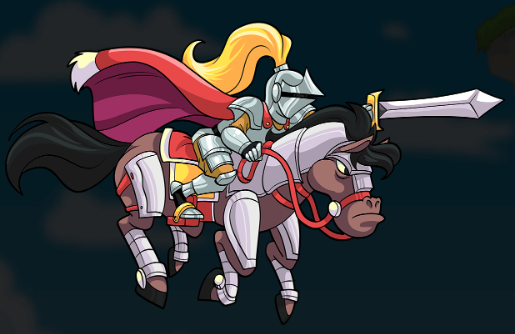 This monster is particularly used for inspire ability to increase the *melee attack of the monsters used.
---
Opponent used Water splinter for this battle with monsters in the order of Frozen Soldier, Naga Warrior, Medusa, Mischievous Mermaid, Magi Sphinx and Crustacean King.

Battle:
Round 1:
Silvershield Paladin and Silvershield Assassin combined well to take out the armors of all magic and ranged attack monsters and Cave Slug removed the Mischievous Mermaid to take advantage for me in this initial round.
Monsters by end of round 1 were as below:
---
Round 2:
Crustacean King got removed before any attack in this round courtesy of poisoned by Silvershield Assassin in previous round and also the earthquake, which then followed by Silvershield Assassin's attack to remove Magi Sphinx and Medusa leaving opponent with front monster Frozen Soldier and Naga Warrior.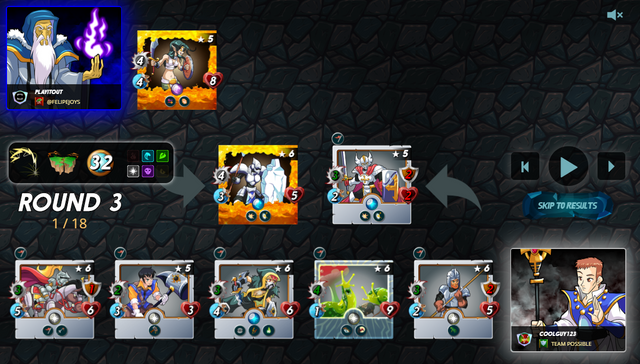 ---
Round 3:
Silvershield Assassin attacked Naga Warrior after earthquake to remove it and other monsters hanged on to remove Frozen Soldier and all my monsters stayed alive and the battle got completed giving me a good win!!!!!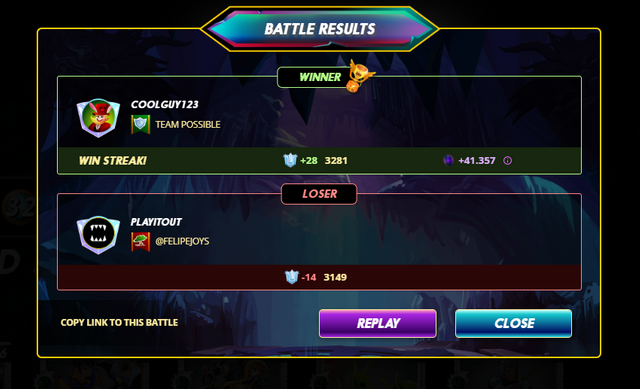 Did my strategy work? What will I try differently next time?
Well, none of my monsters lost life in this Earthquake* battles tells it all!!
If I have to try a different monster, may be a healer at the expense of Silvershied Knight, but that would have been a bad idea considering the inspire it did on my monsters lined up.
I deliberately left out healer for this battle as it was Weak Magic* battle and needed a monster who can repair.
---
Do I use the ARMORSMITH often? Why or why not?
Yes, most of the times depending on battle type.
Life Splinter has many high melee attack monsters which also consumes lots of MANA. So, depending on the MANA availability, I use this monster.
---
And... that is all friends for this week's challenge.
I will be back later today with another one for the nice monsters I got from purchase of some Untamed booster packs.
Until then, take care and be happy :)
Have a great weekend :)

Not yet signed up for Splinterlands?
You can join using my referral link: splinterlands.io and get some monsters from me :)
Also, try monstermarket.io if you haven't already for your steemmonsters cards and packs purchase and get instant cashback with every card purchase.

Thanks for the votes, comments and resteems.
I am a proud member and supporter of below communities:




Do you use eSteem?
eSteem is a Mobile📱& PC💻 app. for Steem with great features. Also, you get Incentives posting through eSteem apps.
eSteem Spotlight; eSteem provides rewards for it top users in Leader Board with most Posts, Comments and Highest Earners.
---