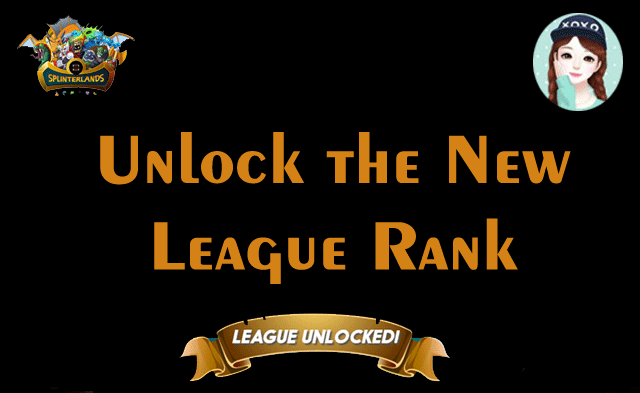 Hi there,
Just unlock new league rank - diamond I.
In the way doing my daily quest, I finish my daily quest earlier but ...
There is only 50 more points to get the new rank so I continue.
And then ....
I earn new league rank.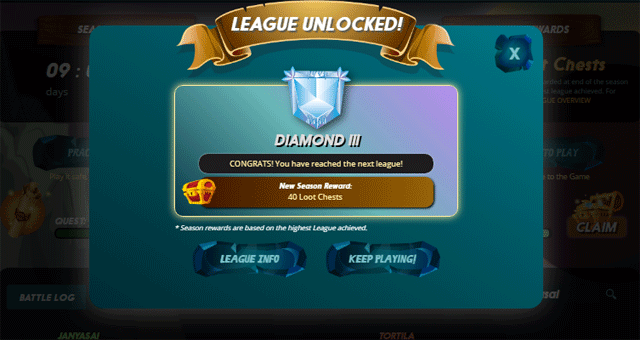 Higher rank means more reward cards, at diamond I rank, I reward 10 loot chests.
I get only 2 normal cards today!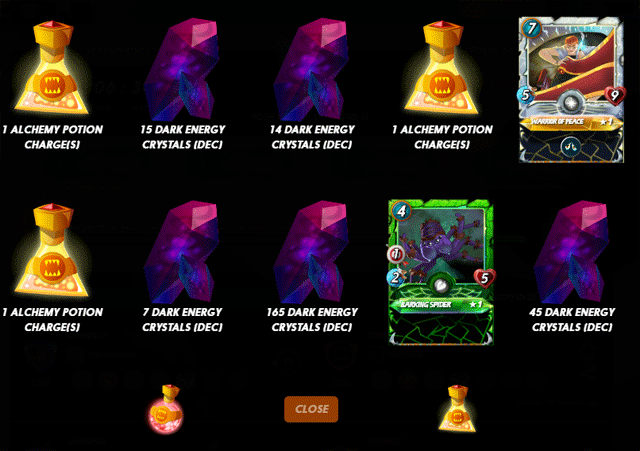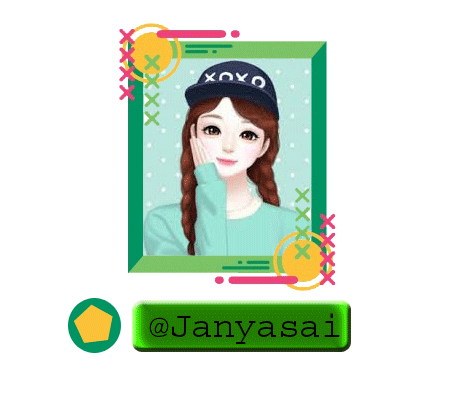 Thanks for visiting my post.
If you like my post, please Follow, Comment, Rehive and Upvote.