Are Quest Potions Worth It? An Anecdote!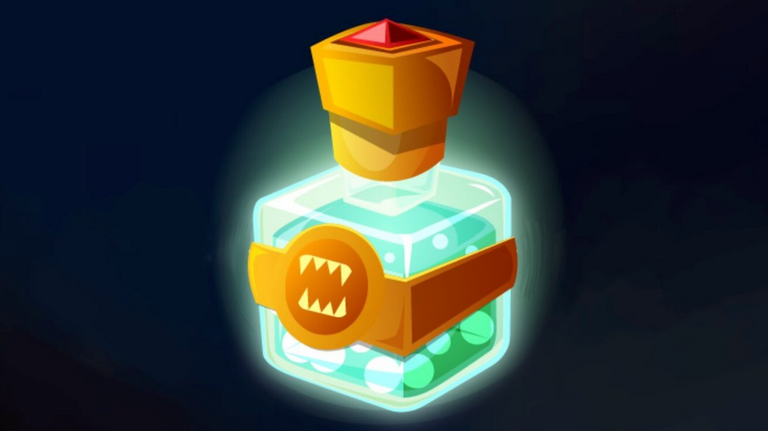 I always complete my daily quest. But, today, I wanted to add something to it! I bought my very first Quest potion, and wanted to see if it was worth it. It adds 5 rewards chests to your bounty, but is it a good deal?
Let's examine my haul: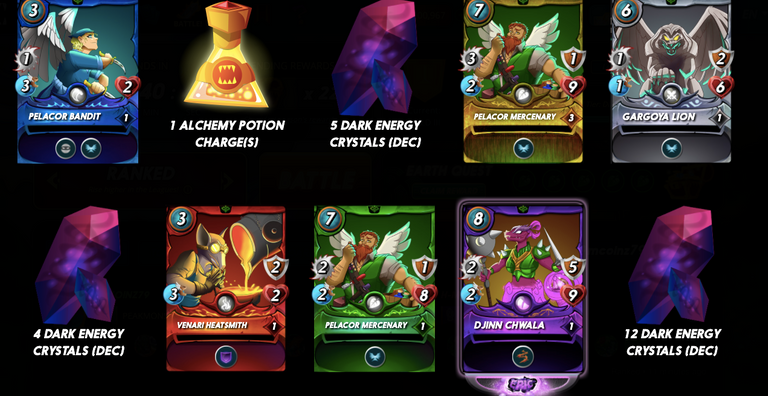 Pelecor Bandit- .17
Pelecor Merchant- .21
Pelecor Merchant (Gold)- 5.94
Gargoya Lion- .12
Venari Heatsmith- .11
D'jinn Chwala- 2.61
21 DEC- .12
So, my rewards add up to be roughly, $9.28, while the cost of the potion was about $4.18 (720 DEC.). In this instance, the cost of the potion was probably worth it. I can't say what cards I would've pulled without it. It's all chance!
But is buying a quest potion generally worth it? Who knows! It depends on what cards you pull. The luck of the draw!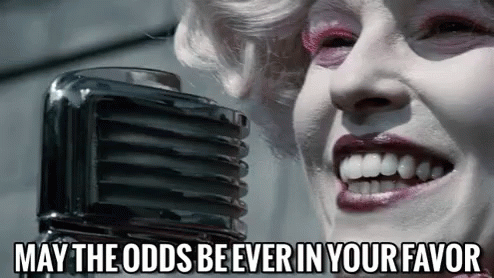 🛡Not in the Game?🛡

⚔️⚔️⚔️Join Splinterlands, HERE!⚔️⚔️⚔️


Thanks for stopping by!!
---
---