After joining in week one of the original game. Thousands of rewards cards and hundreds of packs bought and traded over that time. I finally turned over an illusive GOLD LEGENDARY card. I thought this day would never come but with the recent events on STEEM I've been powering down some of my stake and decided to buy up some of the untamed packs with i as I expect the price to drop fairly soon once people start dumping big stakes.
with that in mind I couldn't resist the 110 pack deal going on splinterlands today and went for it before the end of season.
I have been drifting further and further down the ranks over the past few months and have decided that I need to adapt some of the untamed cards into my deck to keep up with other players and get back towards Diamond ! on a regular basis. This has been a struggle over recent times due to how many new and varied strategies there are out there from the extra cards.
Even without finding the beautiful gem in the center I have to say that this was probably my best opening ever with a good sprinkling of gold and legendaries throughout the cards. Lots to work with going forward anyway.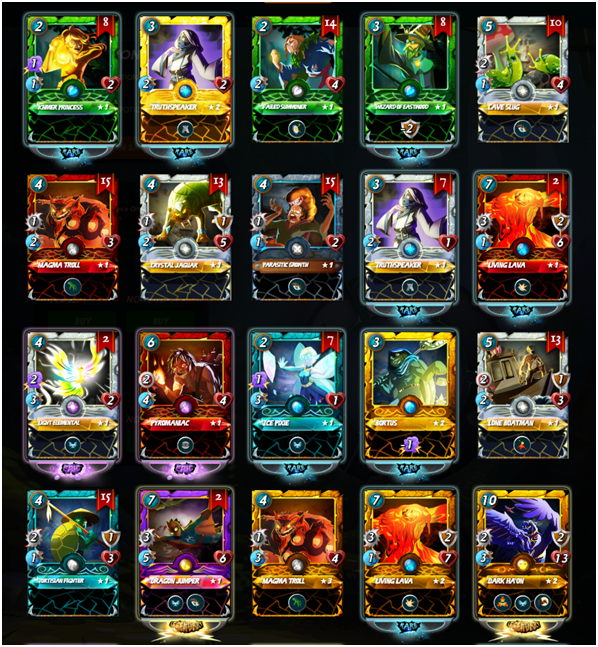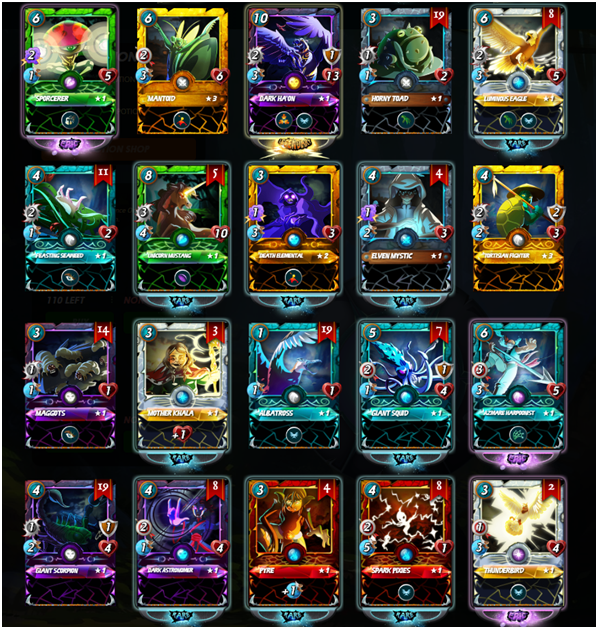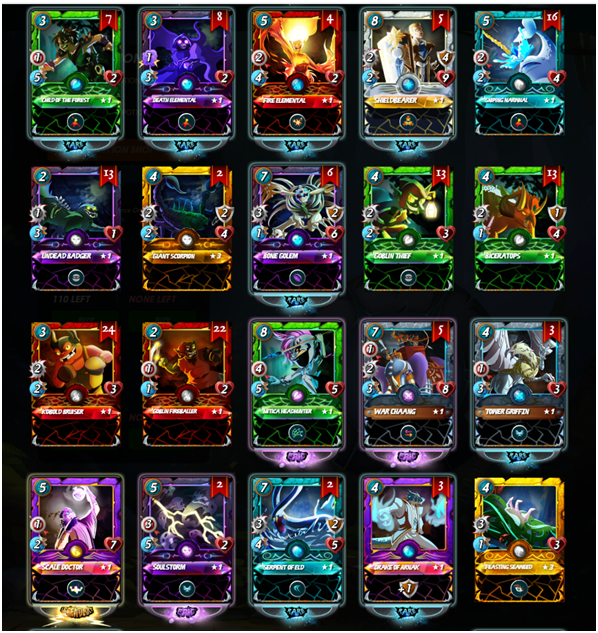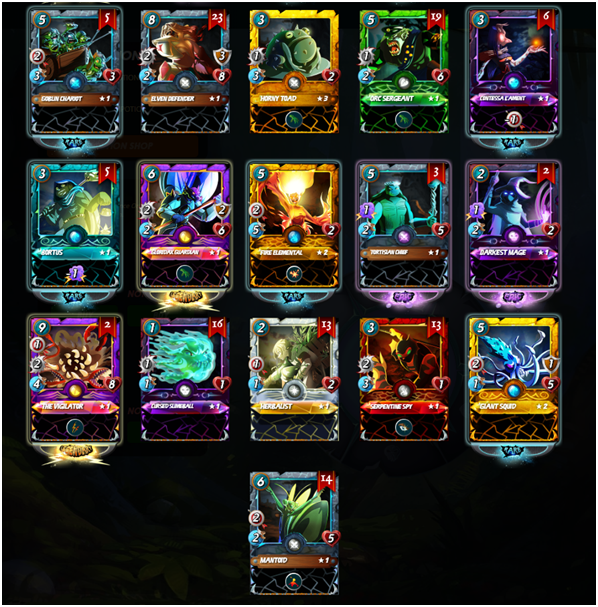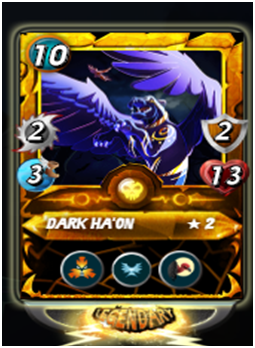 I still remember playing back in the days of setting up manual matches on a third party site and trying to organize them over discord. Not sure how long ago that was but a good while all the same. Time to put these to use and try to sneak a couple of places before bed. Enjoy the end of season.