Splintershards management

I am very bullish on Splintershards, the governance token of the Splinterlands game that is based on the Hive blockchain. So, when Sps was first rained on us players, like many others, I decided to sell some and then soon realized that it is too precious and staked whatever I got.
Yesterday, I made the mistake of converting my BNB to SPS on my trust wallet and could not transfer it into my ingame. With a few videos and help from friends on discord, I was able to finally transfer it by the end of the day. So, I decided to write about it and if it is a help to others who face the same issue as can be seen from the tech support tab of the splinterlands discord server, it is good.
I have taken a few screenshots and I hope it is of help.
What is SPS?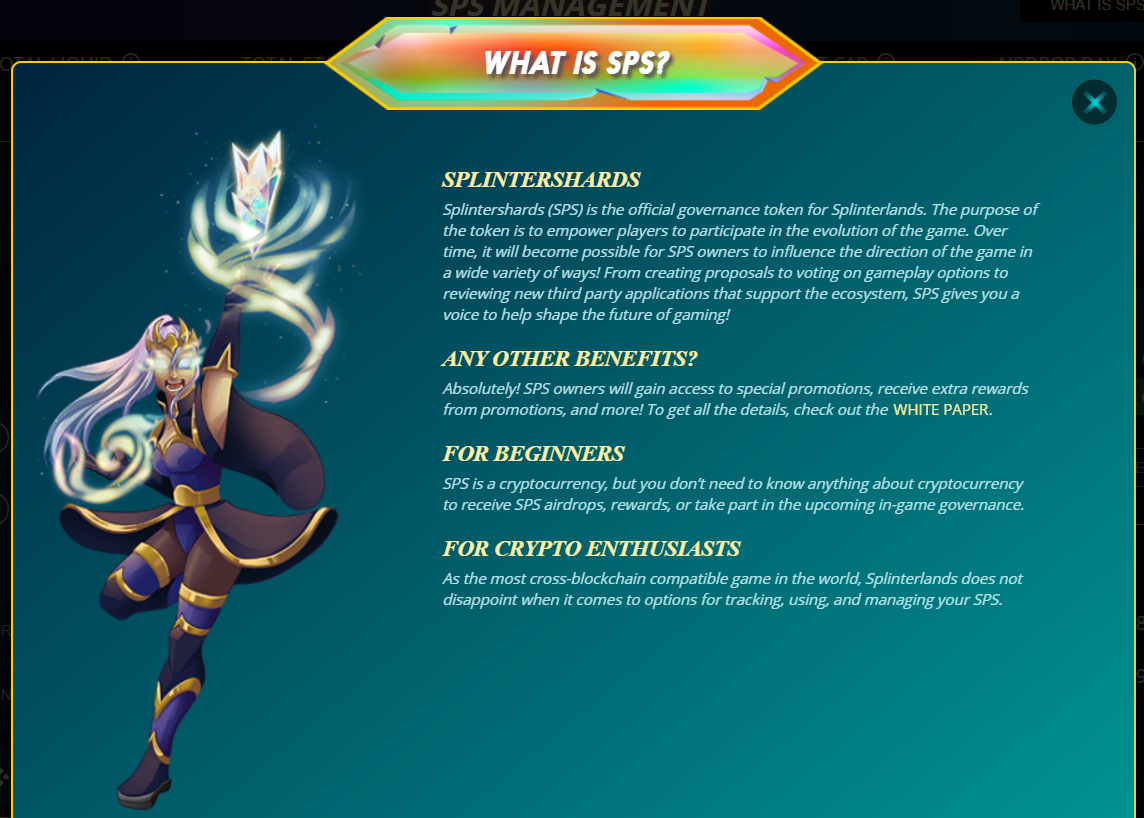 At first, I watched a video by @vegoz that helped me a lot. Please subscribe if you like and support.

source-
@vegoz
I downloaded the Metamask extension - the first step
I then proceeded to connect my metamask with pancakeswap
Ok, so no sps is shown on metamask
I watched the video again and also read a few articles by Splinterlands players.
I manually added the SPS token and it appeared
I then went over to the Splinterlands page and linked the wallet and the SPS balance showed up. I still couldn't transfer it.
Two hours had passed and using bnb to buy sps seemed a headache and a huge mistake. Hive is better in any case but I couldn't go back. Also, I did want to link metamask anyway and decided to see it through.
So, I am now posting a few screenshots I shared with @blog-beginner who helped me with this. Thanks for his support.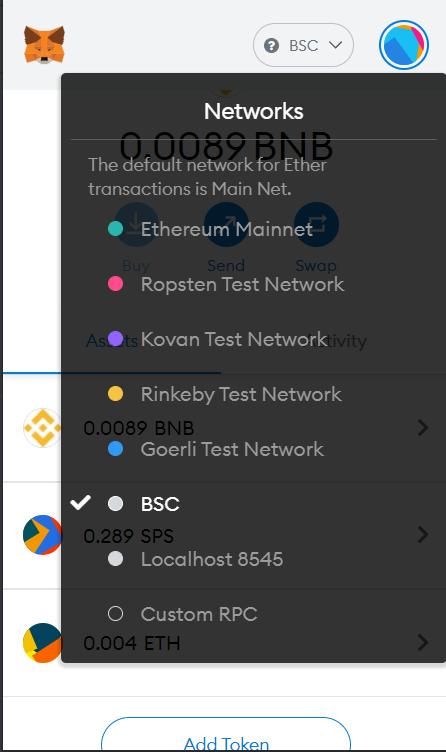 Choose the BSC network. You have to add it manually on metamask.
Network Name: BSC
RPC URL: https://bsc-dataseed.binance.org/
ChainID: 56
Symbol: BNB
Block Explorer: https://bscscan.com
thanks to @vegoz again.
Add SPS manually to metamask
Splintershards contract address
0x1633b7157e7638c4d6593436111bf125ee74703f
Decimals - 18
Connect metamask with https://pancakeswap.finance/
So, now you can access your SPS token. This is because I first bought SPS on Trust wallet with the help of the Pancake swap.
Link the wallet on the Splinterlands page.
Do you get this error?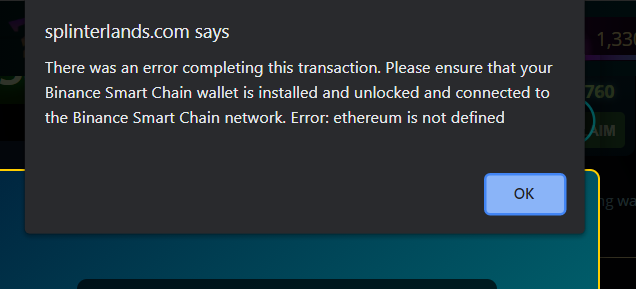 So, I waited for help and I got it.
That done,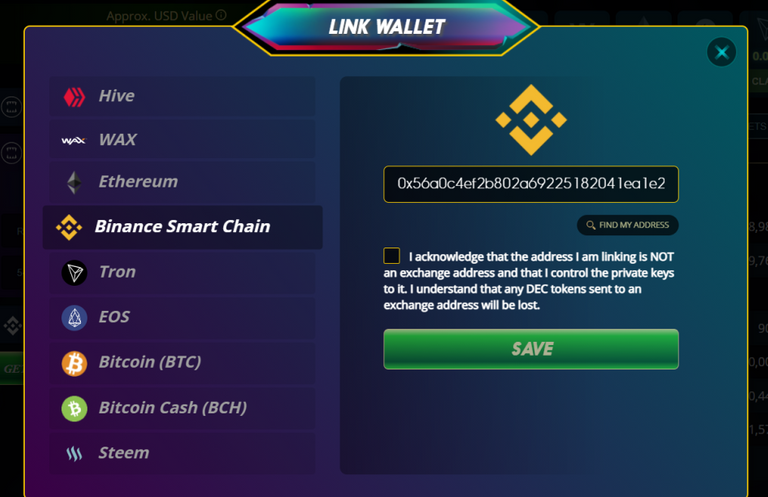 Still no luck
It isn't showing up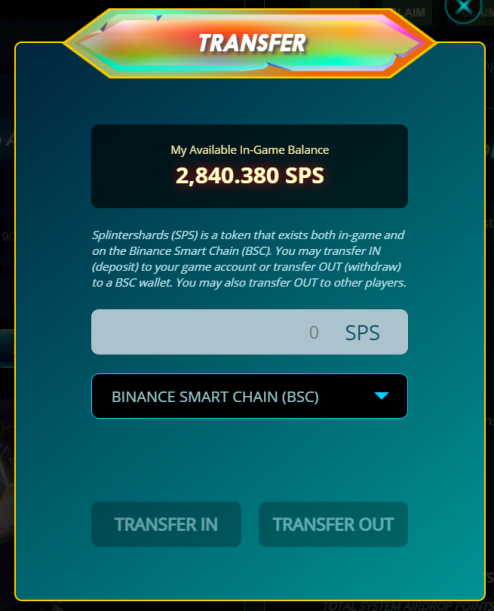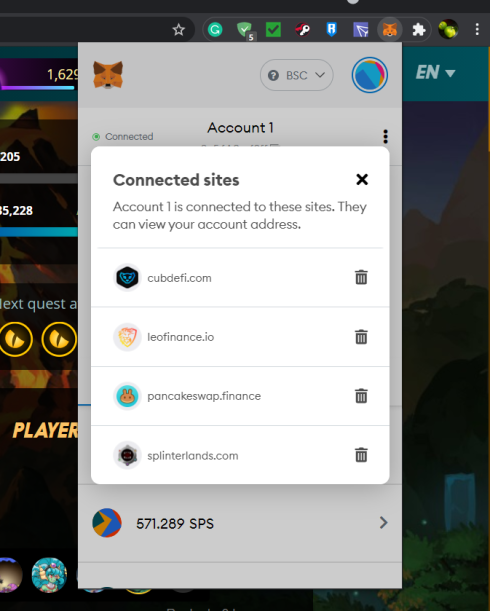 So, how was I able to do it finally? I restarted my system and tried to withdraw a small amount like Blog beginner advised and was able to do it, finally. It was as simple as a restart. Sometimes, we make things complicated for no reason.
Ok, this is the balance that shows after I was able to finally transfer my SPS to ingame and I had even sent some ETH to the wallet.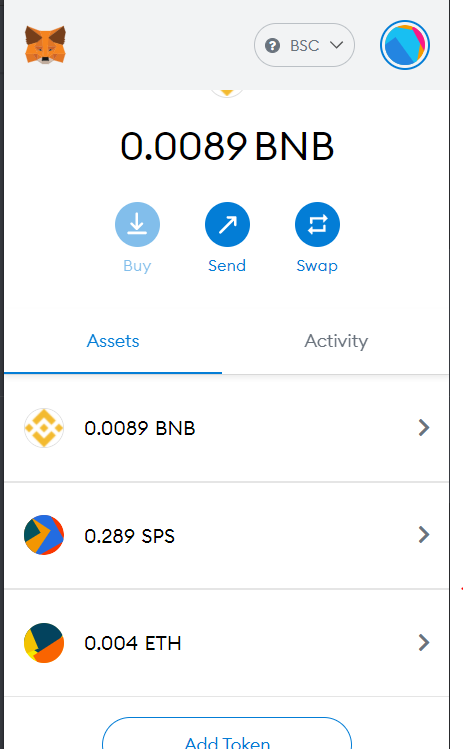 Hive engine?


You can send your SPS from Hive engine to @steemmonsters and it will arrive in-game within seconds. Try it out with a small amount.
I hope these images and info is of help to those who have such problems and remember it is a way lot easier to just use hive for all the purchases and you can buy hive and send it to hive engine to buy sps.
The markets used to swap hive are hive engine, bee swap and bswap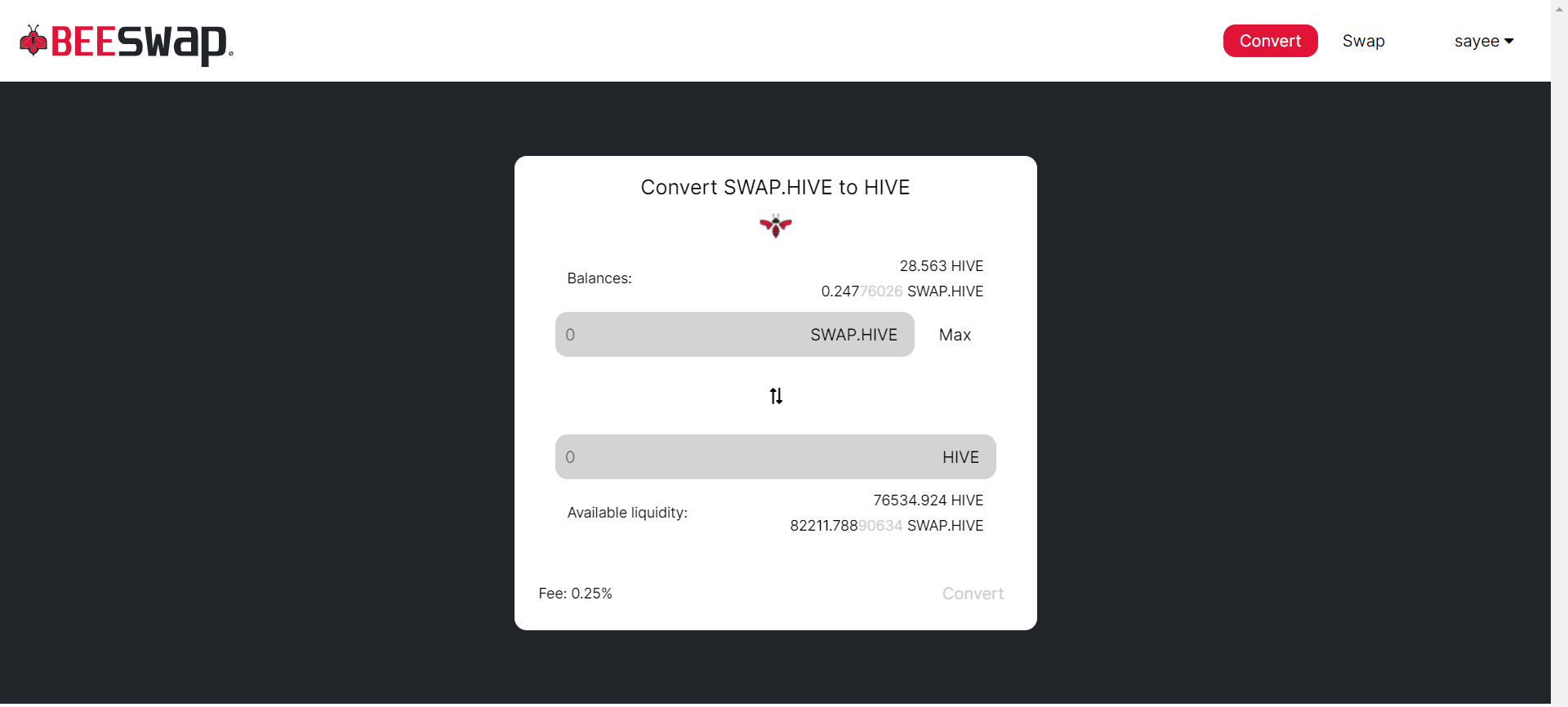 https://beeswap.dcity.io/convert
All the best and if you are still not owning the Splinterlands starter pack and winning all those awesome reward cards, you are missing out on a lot. Step in now and sign up and start playing. Better now. Don't say I didn't know, later on. Like I missed all those alphas and betas.
Please subscribe to this YT channel
https://www.youtube.com/channel/UCPDrAc59YiFEBOO3ICqS71g
---
---