An Impressive Loss to Kron The Undying
Have you ever been beat so soundly that it was actually impressive?
I had that experience just a few moments ago. It was such an impressive loss that I had to come over here to share this with the SPT community.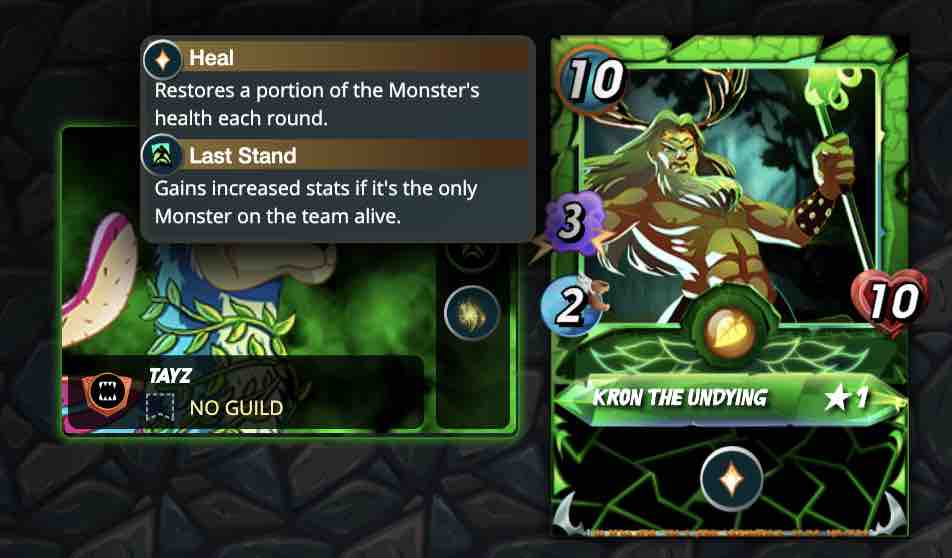 This was my first time seeing Kron The Undying (He certainly lives up to his name) and I already knew he was going to be trouble. I had no idea how much trouble until I saw him in action.
Watch the ownage for yourself: https://splinterlands.com?p=battle&id=sl_9f2f03139dcbeb07d767a8c3ad010060&ref=shinyobjects
Kudos to @TAYZ on their impressive game play. You've got one heck of a card there and I have a feeling you are doing quite well in matches. Cheers!
---
---