Hi there lovely and creative people of Hive World,
Hope you all are fine and having a great day
I am sharing my GIF work on my drawing of #splinterlands game character "Halfling Alchemist". I did really hard work 😅 to create this tiny-mily second GIF 😂
Halfling Alchemist GIF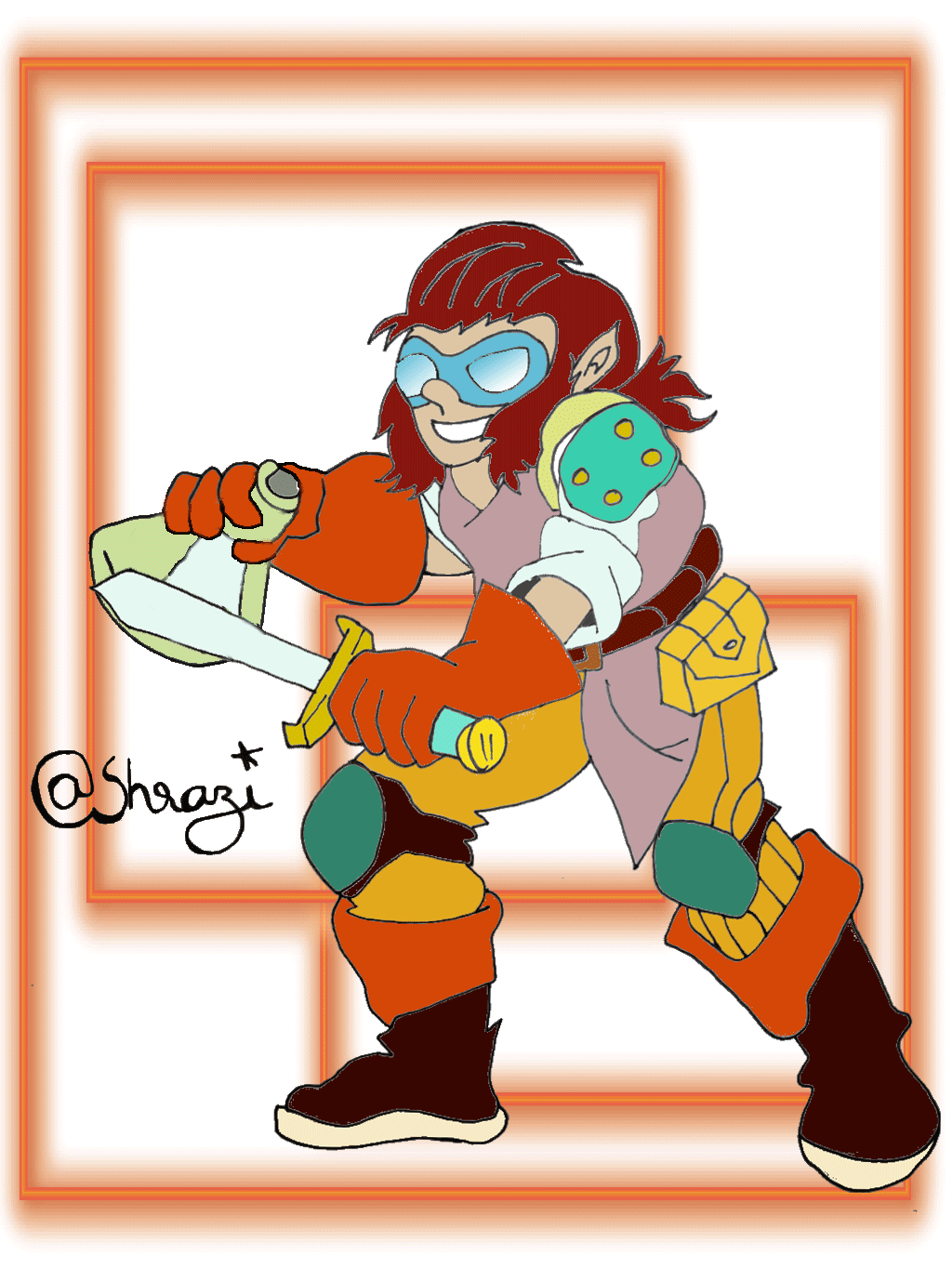 Drawing/Still image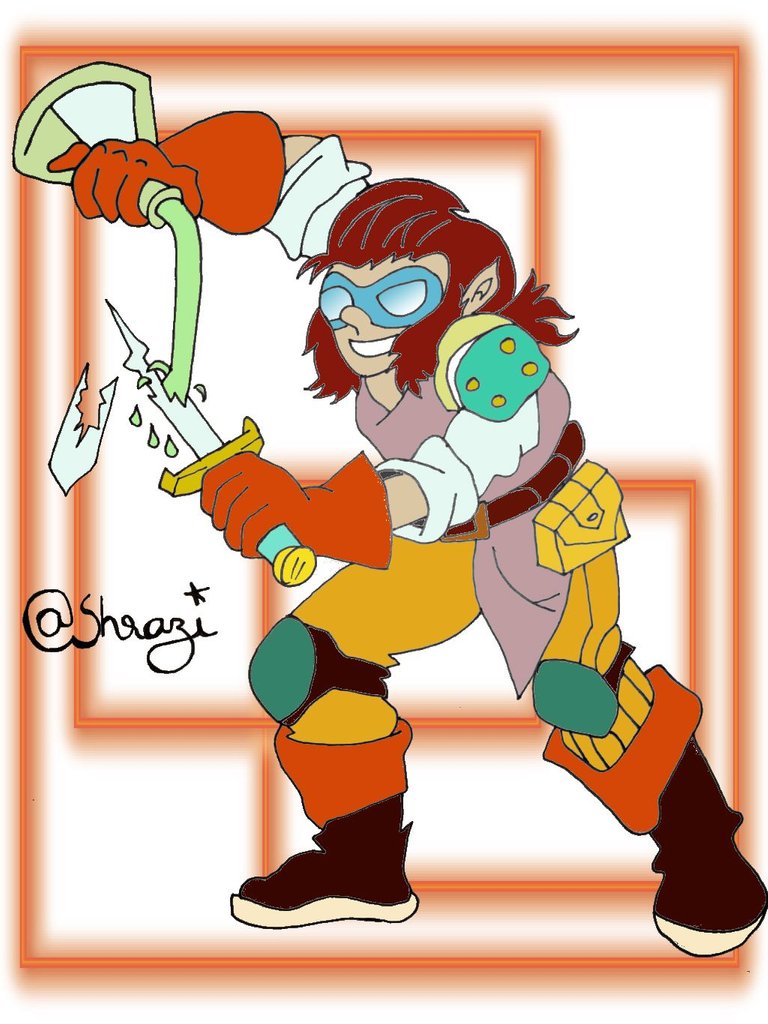 Post Link

Software I used :
It was my hand drawing and I used
ADOBE PHOTOSHOP 2020 for edit the character to get moves of it and create GIF by frames of every move.

Steps :
I can only try to share the steps that How I get this final GIF 😅
First I cut the characters arms, that I want to move for other frames and retouch to fill back space drawing.
These parts are on separate layers...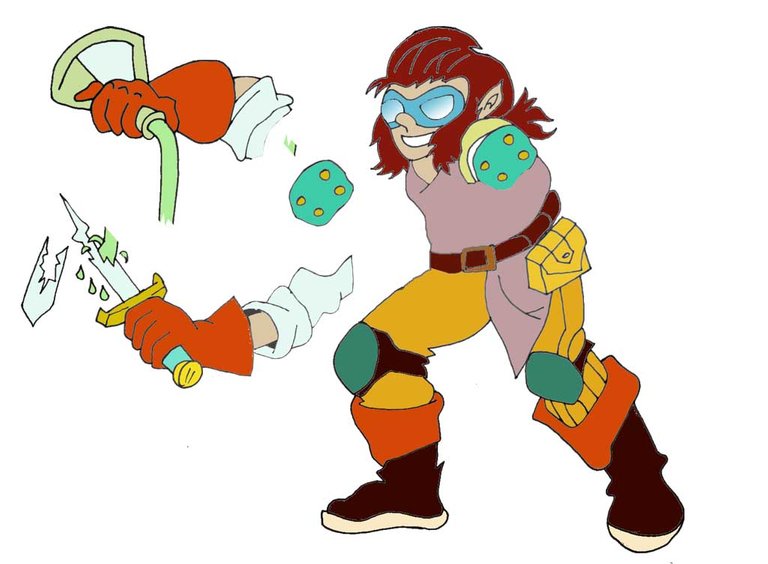 For this I rub the hand side in which the Bottle is, and re-create on Photoshop, and re-create the sword on the other hand as well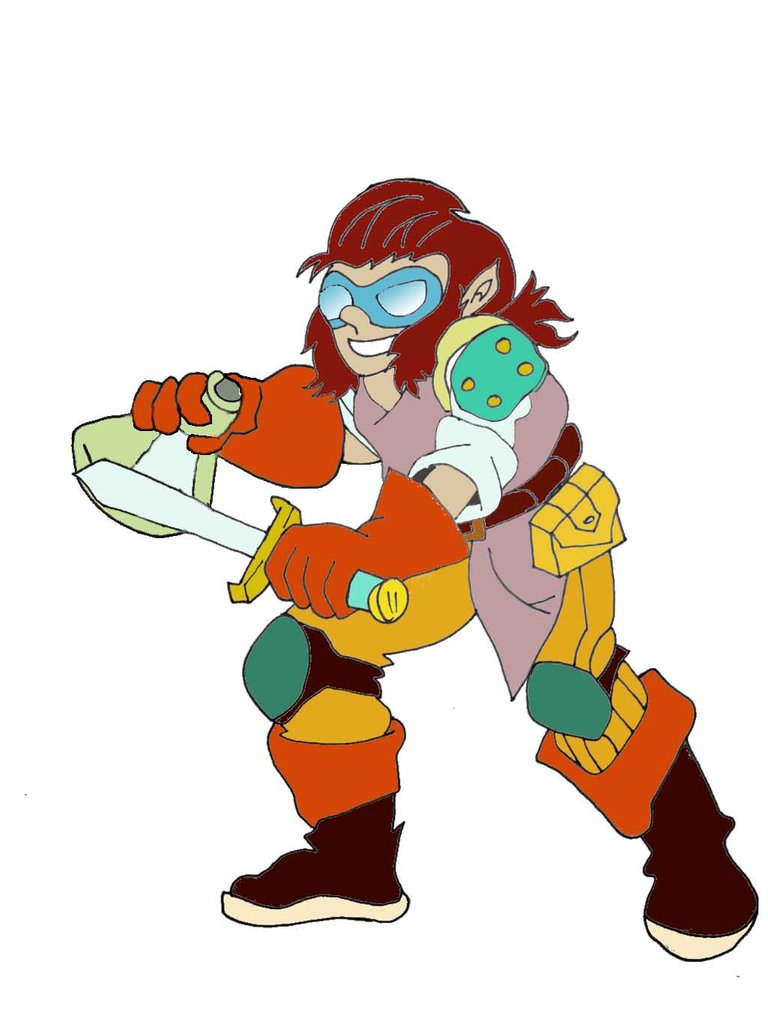 for this, going with 👆 frame and move the bottle arm a little up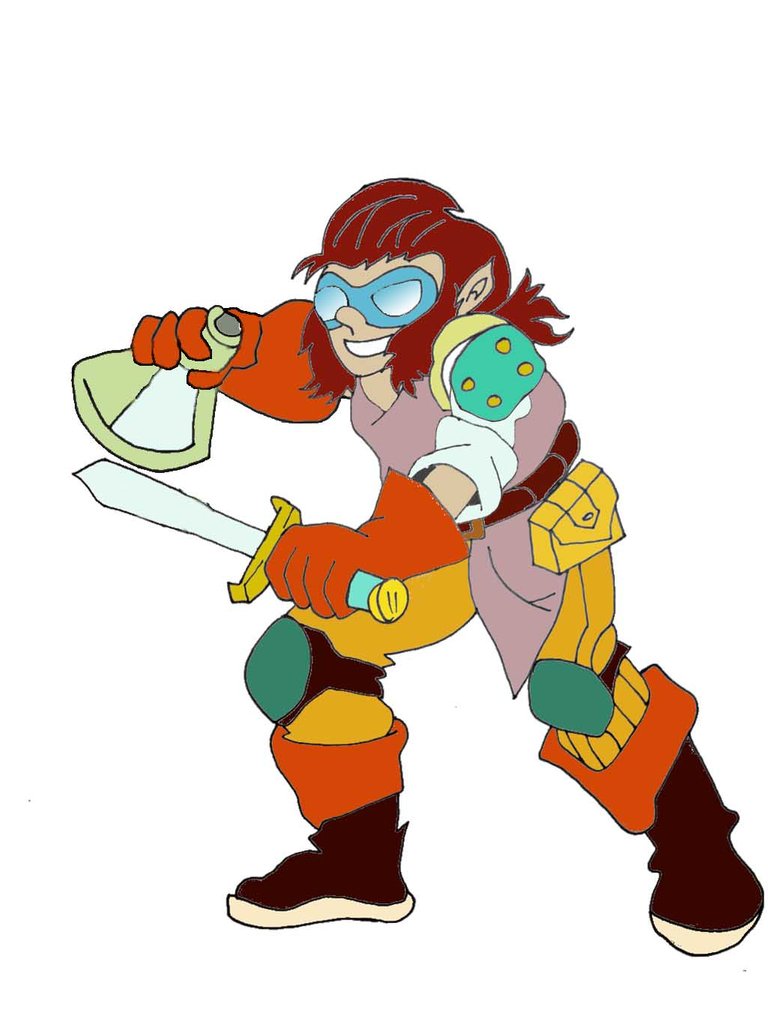 move the bottle arm little more up and rotate a little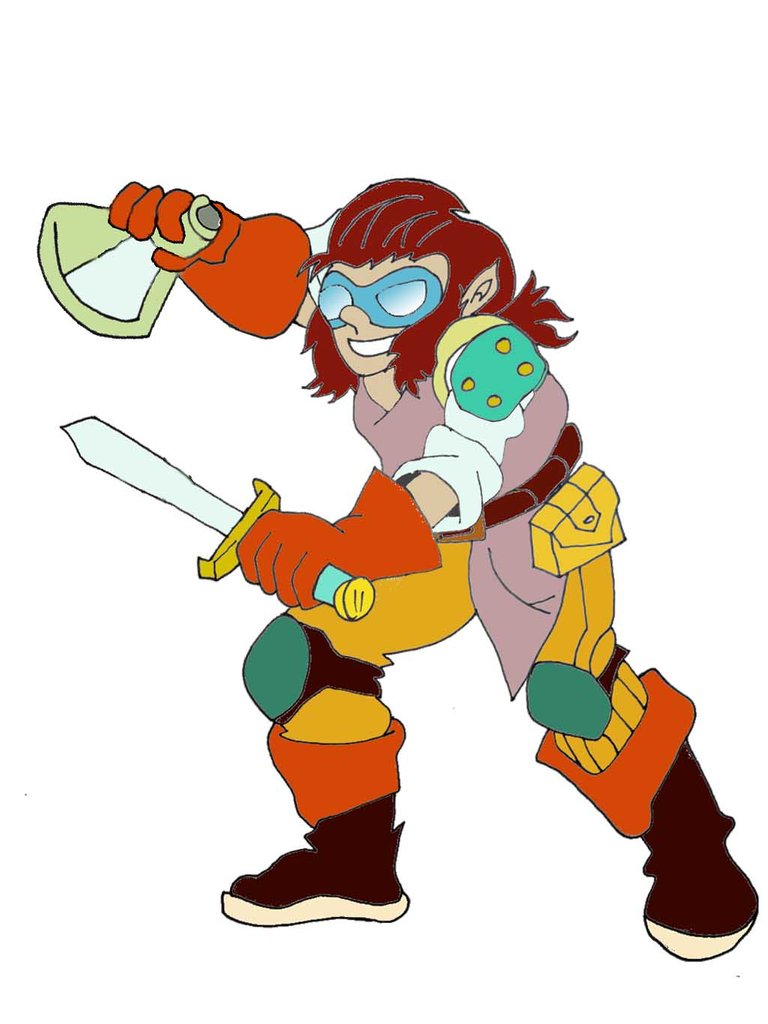 move, rotate the same are little more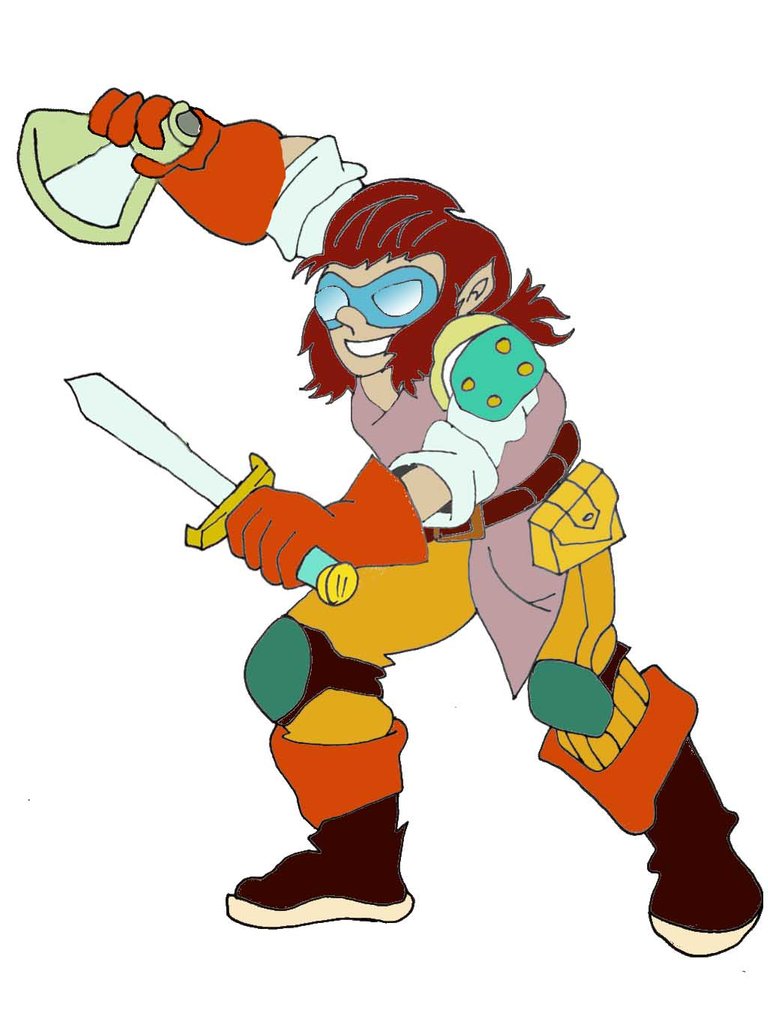 Use the already created drawing's bottle arm for this frame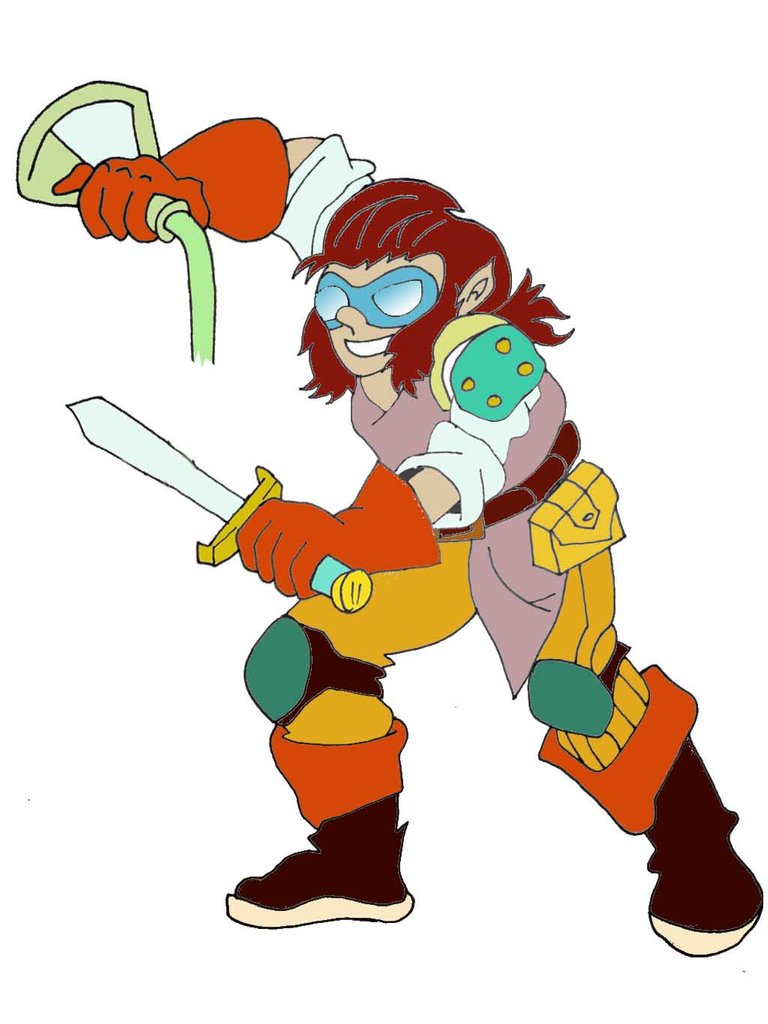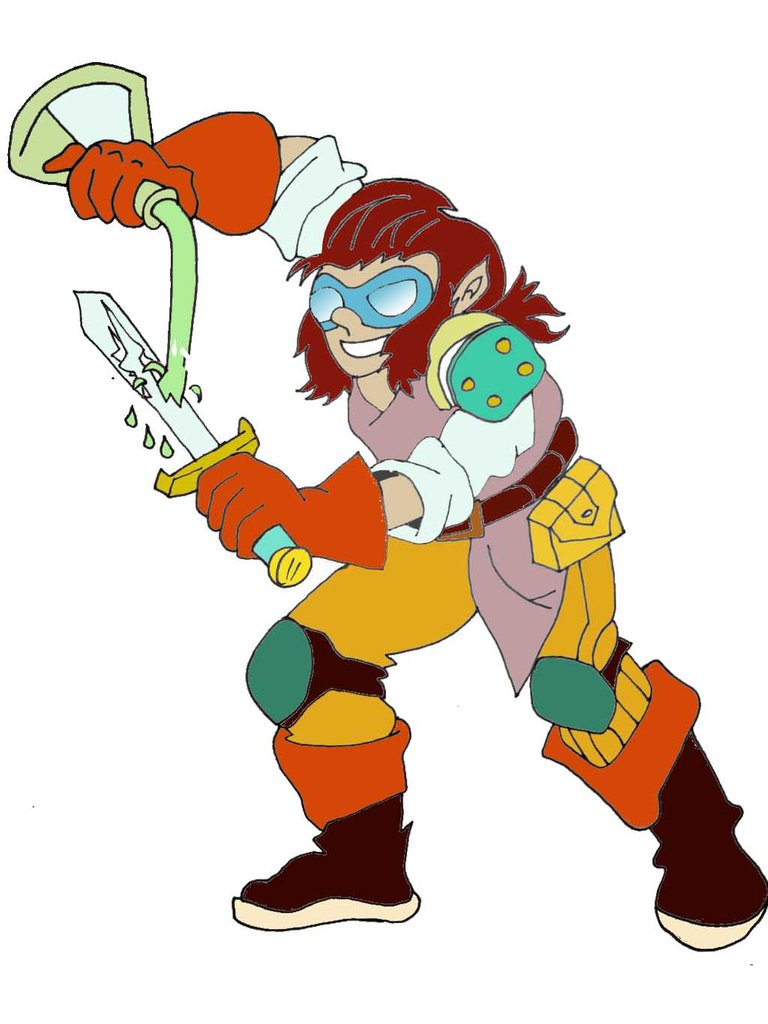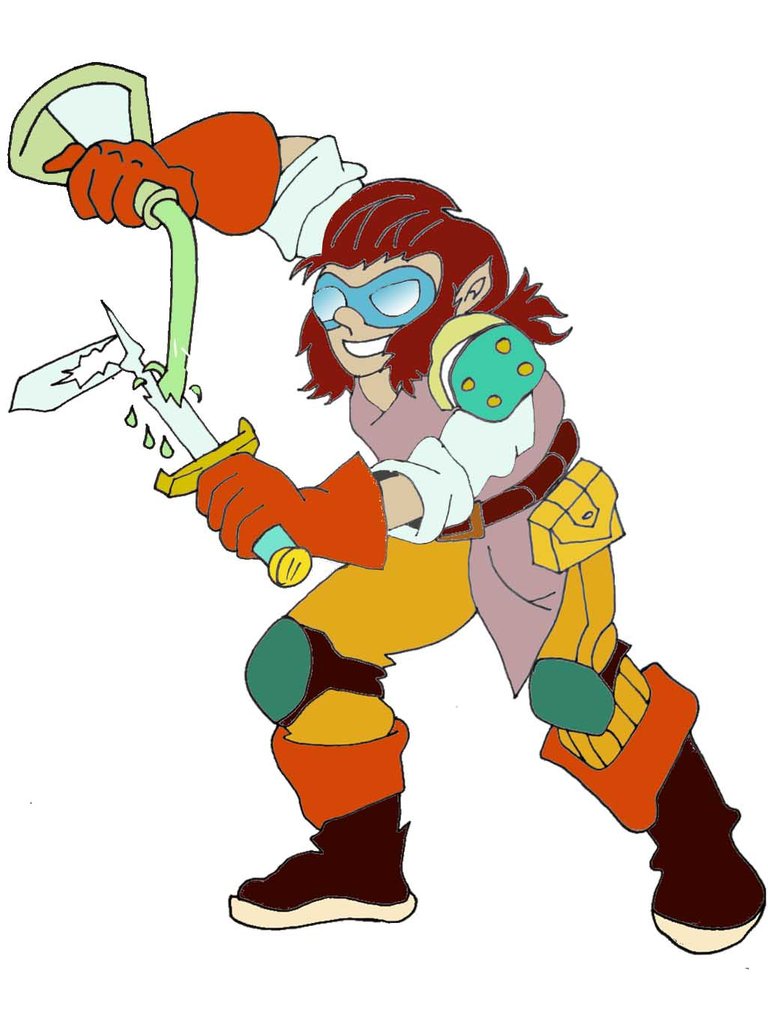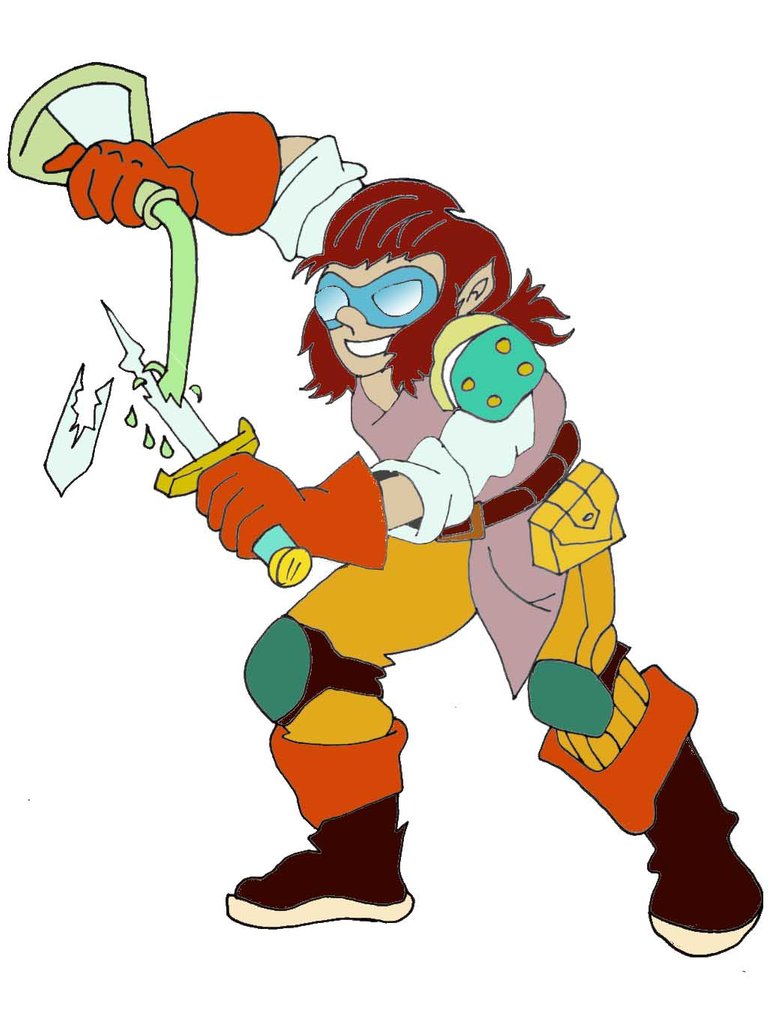 And done 🤓

Splinterlands is the collectible card game that allow its users to earn crypto by winning ranked battles and daily quests etc. User can also trade their cards on market.
If you are thinking to join it now, here is my Ref Link
About Halfling Alchemist
EPIC Neutral Monster
Abilities : Halving, Redemption
Level one card price on market : $3.85

Hope You like it,
Thanks for the Visit