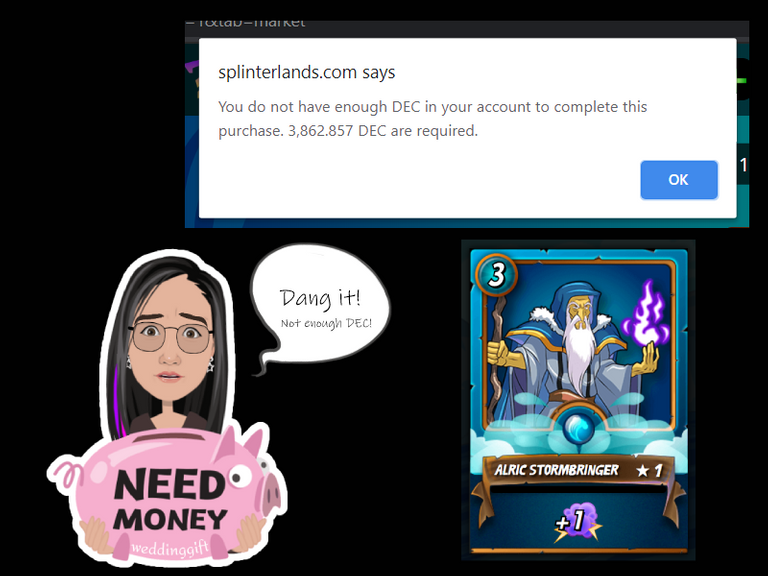 Ah... I am SO CLOSE in getting at least 1 each full set of Summoners!
I have been busy, and I wish I had a little more time to battle; but work needs to be done, calls need to be made, and tasks need to be ticked!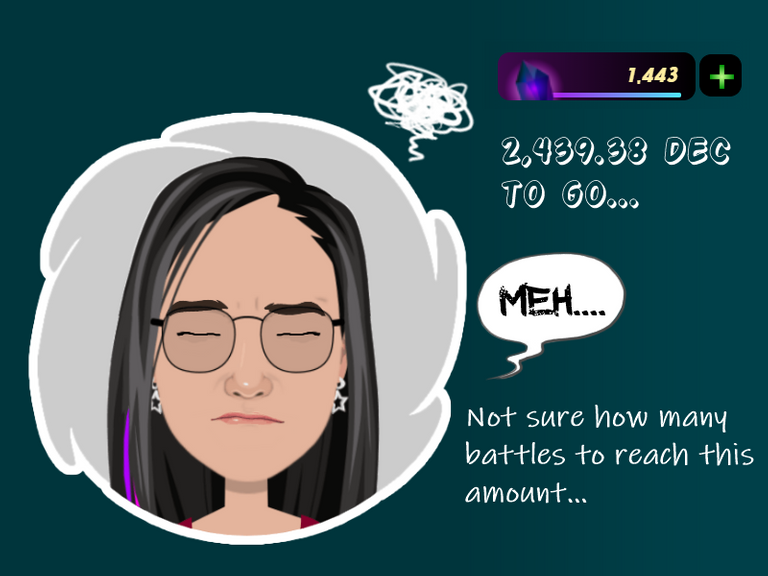 This is still quite a distance.... not just just a few DEC that I might be able to swap from HIVE....
Besides, I might use them to pay bills first....
---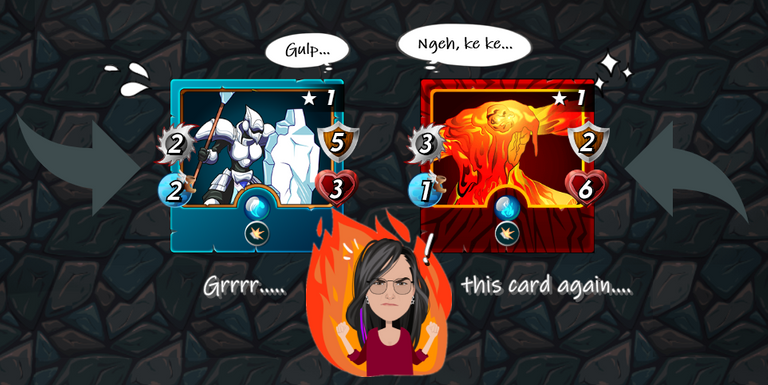 Especially when I see the Living Larva card from the opponent... My hair flares up.... Sigh.
So far none of the battles with this opponent tank wins without strong magic attacking offence.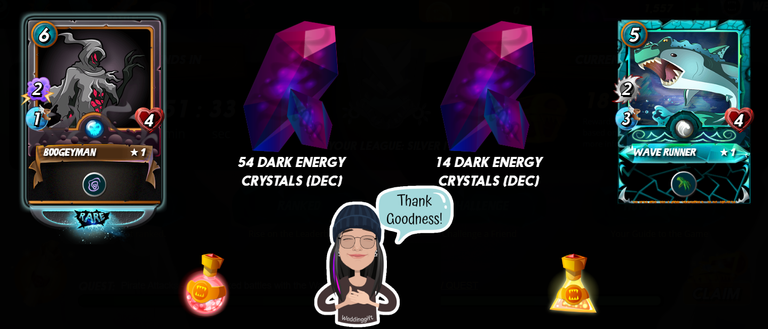 However I have a consolation today with these rewards and cards. Although there weren't any legendary nor gold, at least there's a good chance upgrading my cards stronger before I get the summoner I need and upgrade those later!
Until Then
Stay calm and battle on!
ps: all my avatars are fully customised to my needs of expression after generated by the free mobile app. There's a 7.7 Cyber sales going on at @craftsofluv for a week and if you need a pimp with only the cost of 5 HIVE for 10 pressions of your face, feel free to check it out there with this link!