Battle to conquer and reaping the perks
Welcome To My Social Media Challenge of the week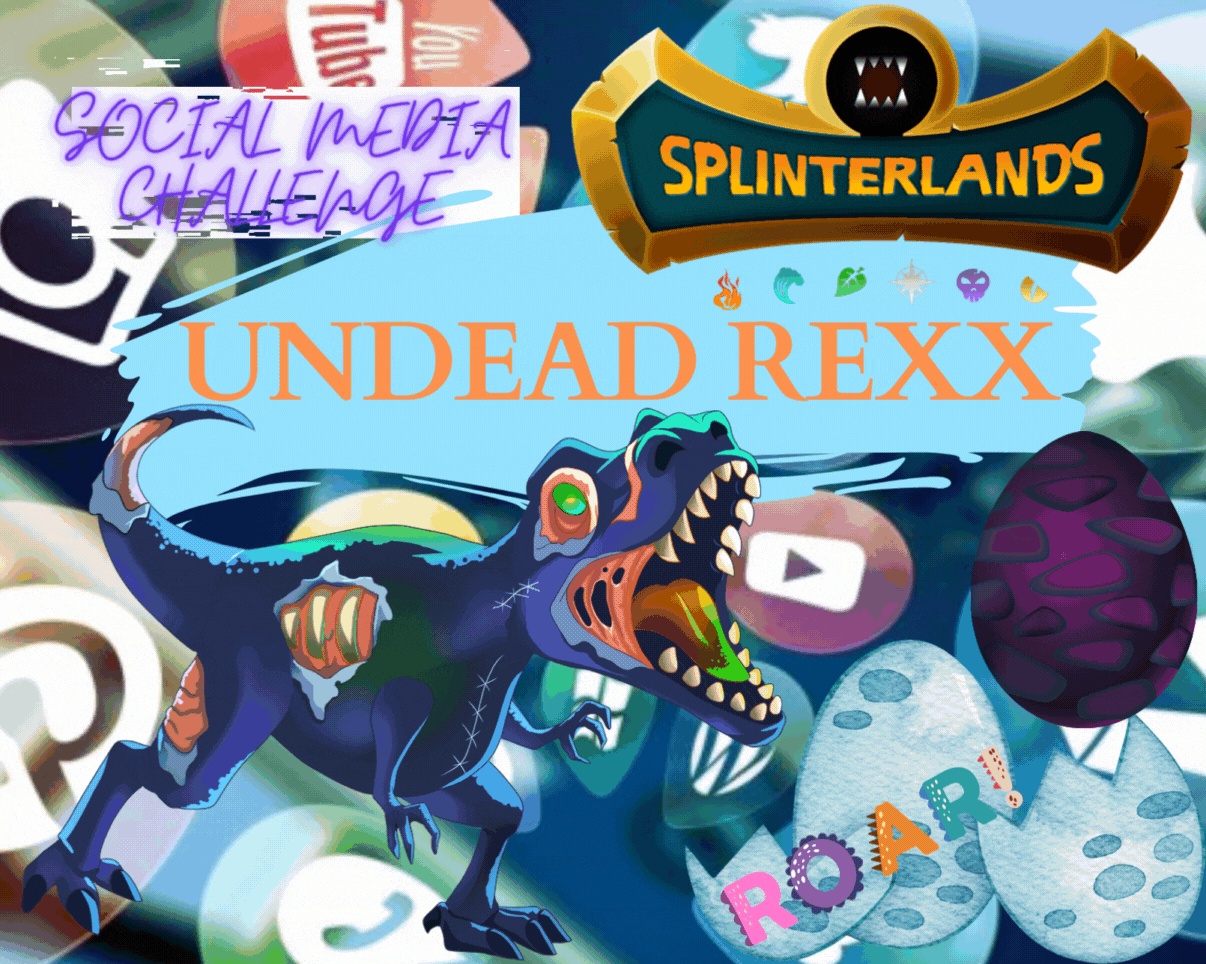 Youtube Compilation for my Chest Grinding Daily Quest and Battle
(Unsupported https://youtu.be/zw5h1mbBPro)
In opening packs, gladious packs, chaos legion packs, and may daily quest chests, I compile more of my adventure in my youtube video. I can't wait to see if my end-of-season rewards will be guaranteed to be good loots, and I'm aiming for my first legendary gold foil card. I've been playing since August 2021, and I still haven't gotten a single legendary gold foil, but I'm not giving up, and i hope to get one in the future, I'll keep grinding and renting more cards so I can keep competing against tougher opponents in the ranked battle.

The Effect of Trample in the Game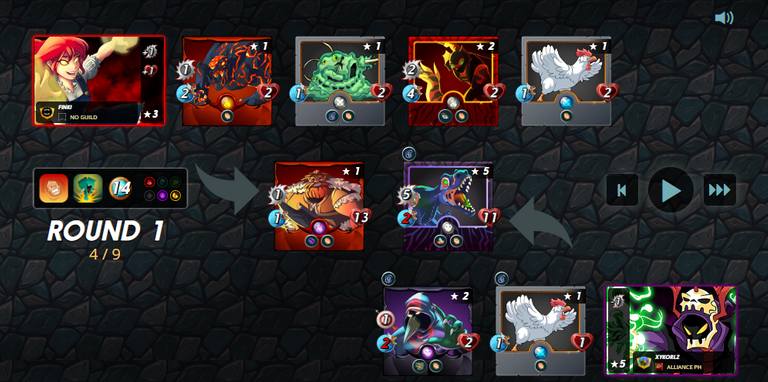 With a single shot kill and a sequence of trample attacks that helped me win the game, my Undead Rexx punished the enemy monster in a way that I enjoy watching. Trample Skills is one such ability.
Here is a link to the battle that took place during the game: Undead Rexx
I have uploaded a little clip for my undead rexx performance throughout my grinding season so you may watch it and be amazed on the battlefield. You can watch the video I created at the top of this message to see it.

I enjoy the new update because it allowed me to collect merits for my daily quests. As a result, if I earn more chests each day and obtain more credits, I will have enough merits to purchase the Gladius case.
You need to establish a guild store and collect 2000 merits in order to obtain one gladius case.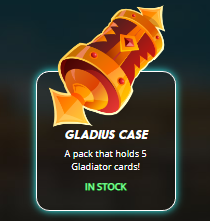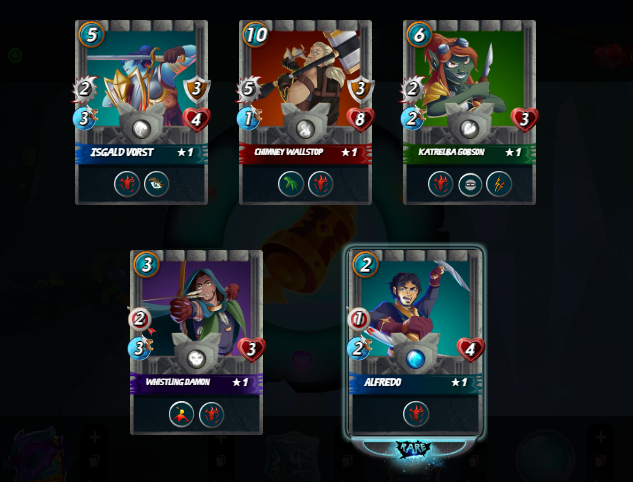 My Splinterlands TV Battle Entry
CLIP OF THE WEEK
https://clips.twitch.tv/LachrymoseOilyVelociraptorPraiseIt-koFcDQ2MKkD4kAo0
using water deck combo, using water is quite good combo with right placement and counter you counter your enemy off guard

My Chaos Legion Pack opening this week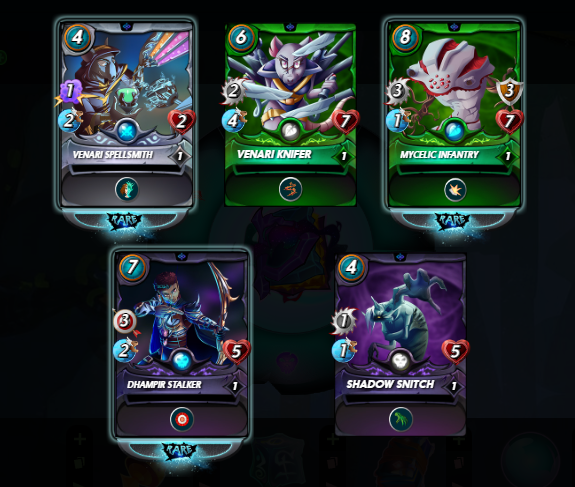 Market Value: $0.61

Just keep working hard and completing my daily mission to get the CHOAS LEGION PACK so I can obtain more packs and unlock them every week for fun moments and thrilling experience.


Join the game with my referral link: https://splinterlands.com?ref=xykorlz
if you like my content please follow me for more 🤗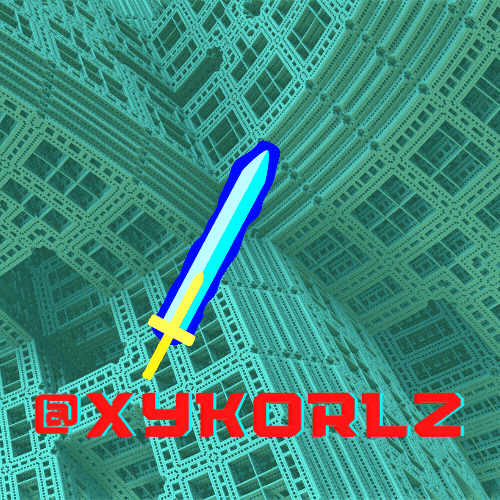 ---
---