Today when I was checking some data from the blockchain, I noticed some of the accounts that were still having Steem as their recovery account. It was not a big surprise for me because I knew that many people would still be inactive and would have even forgot about changing their recovery account. But later I wanted to query the blockchain based on the top stake holders on the chain to see who still has Steem as their recovery account. The result I got from the chain surprised me. Before we go to see the list I would like to give a heads up on why we should change our recovery account.
Why it is important to change our recovery account?
In general recovery account is responsible for recovering your account if you lose your password. It is mandatory that every user should review the recovery account and update it to something that is sensible. Most of the people would have the recovery account set to the account that created the user. Probably if you are someone who has multiple accounts, you can have one of your alt accounts as your recovery account. For people who were part of Steem and used steem's user creation mechanism to create the account, steem would have been the default recovery account.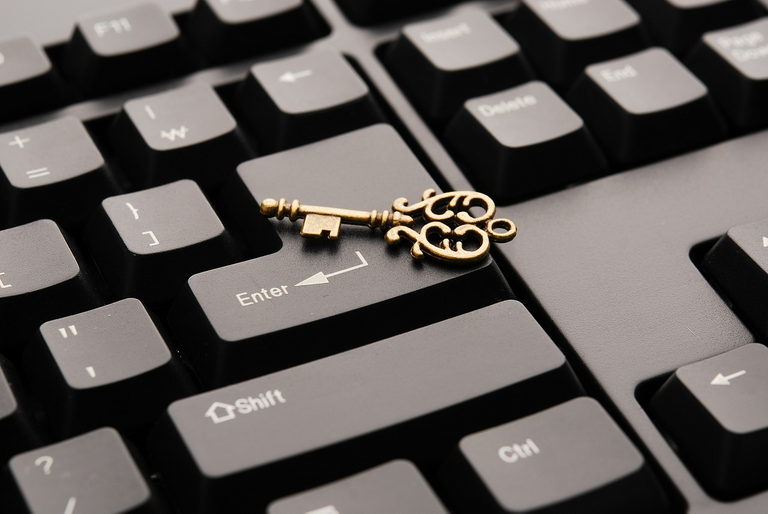 It has been a few months already since the chain split. Many people hate the fact that Steem is more centralized and with censorship and wanted to move away from steem. After seeing the HF23 many people think that their funds are no longer safe on Steem. When that is the case I would like to highlight that for all those accounts mentioned below that has steem as their recovery account, Steem can have control even on Hive blockchain by initiating a recovery to change the password. So, it is not potentially safe to have steem as the recovery account on Hive blockchain. There were many people who wrote articles on this topic already explaining why it is important to change your recovery account especially after the chain split.
About a month back I wrote an article about How you can use Hivesigner to change your recovery account. Additionally a little before that I also wrote and article about How we can use our own alt account as a recovery account. You can read these articles to get some idea about how you can do it. Apart from these there are also few others articles explaining how it is important to take care of their own account recovery instead of being dependent on any other service. During the intial days when we had problems with Steem, @ausbitbank also wrote this article to educate as to how we can change our recovery account.
Now lets go the stats and see who still have steem as their recovery account even on hive.
Top 50 accounts that have steem as their recovery account
We have a total of 1386066 accounts on Hive Blockchain and out of which 1271001 accounts still have @steem as their recovery account. In the above list, I have picked top 50 accounts from hive blockchain based on their stake and the ones who have steem as their recovery account. This list shows me some popular names. There is a high possibility that some people in the above list would have already initiated the process and waiting for it to change as there is a 30 days waiting time for it to change. Some people might have forgotten to change it. I hope this post will give a heads up to them to change their recovery account at least now.
https://hivesigner.com/sign/change_recovery_account?new_recovery_account=esteemapp
This is the direct link to change your recovery account. Just update the new recovery account there to your desired recovery account.
---
If you find my article informative or interesting, please vote, share and follow. Also, please let me know your thoughts in the comments section.
---

---